Dyan Carolino
Dyan is a 25-year-old writer with a sense of humor…
It's that time of the year when we invite the season of bikinis, halo-halo, and outdoor parties. Summer is here, and there's nothing better than being at the beach right now. Just as there can be nothing worse than queuing up for tickets then waiting the train platform on a hot and sticky day. For urban-dwelling commuters, the heat can be a true nightmare.
No matter how much of a commuting aficionado you may consider yourself to be, once the temperature soars past 30 degrees Celsius, all bets are off. Not only do you have to deal with the traffic and squeeze into the tiniest space ever inside a public utility vehicle, you also have to deal with the agonizing heat and the smell of sweat and EDSA.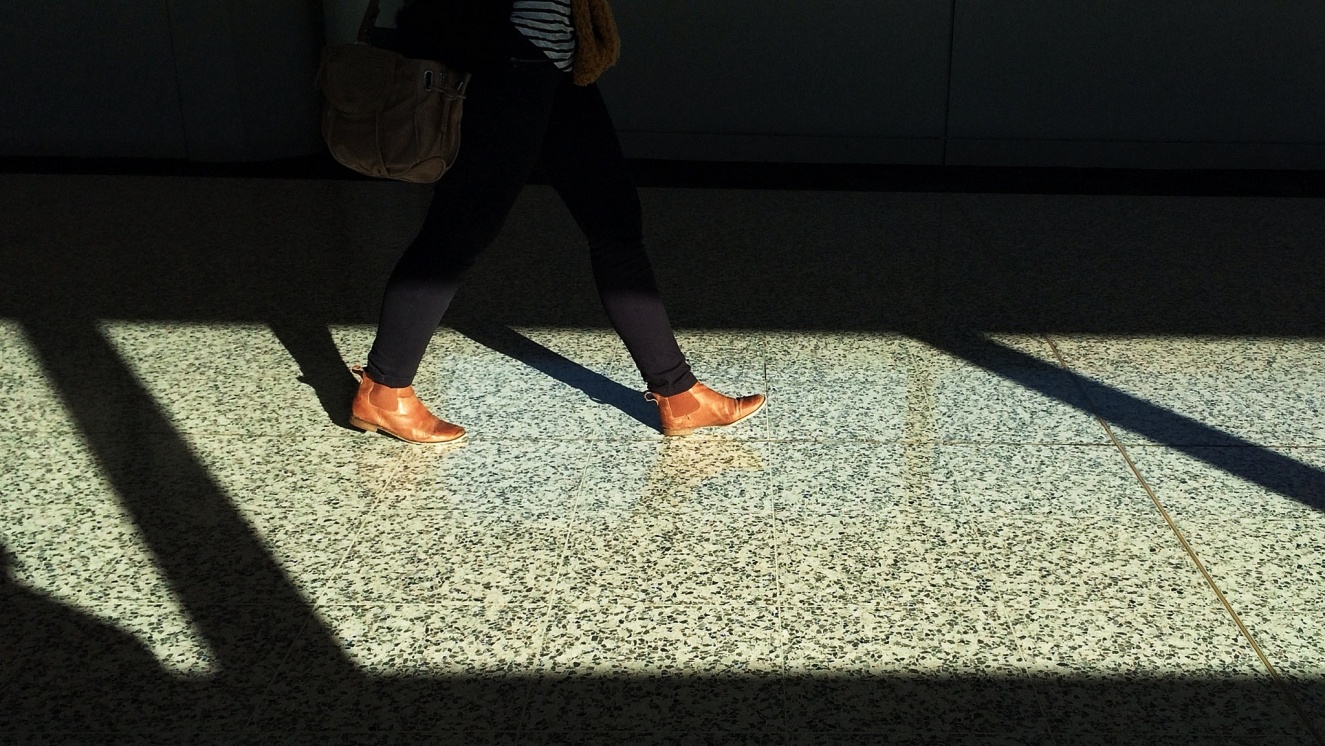 The heat is pure evil, but it's a necessarily evil. And you can survive. Here are a few tips for hardened commuters:
1. Skip the coffee.
If you start your day with coffee, it may be easy to find yourself in a bad situation. A cup of strong coffee might make your taste buds happy, but it can stimulate your central nervous system and your sweat glands in a not-so-comfortable way, according to research. In other words, drinking a cup will cause you to sweat even more. Instead, start your day with a large glass of ice water. 2. Avoid rush hour.
During the rush hours (i.e., 7AM to 10AM and 5PM to 8PM), commuting via main roads and top forms of public transport means you'll need to deal with the heavy traffic and long queues in terminals—and longer hours exposed to the heat and humidity. You'll want to get where you're going fast. If possible, avoid the rush hours so you can get to your destination on time and sweat-free, especially during hectic Mondays, payday Fridays, and special holidays. If you can, work out a schedule where you can work from home a few days each week. Or you may want to form a car pool with some folks from the office to split the cost and save yourselves the hassle of finding public transportation during the summer months.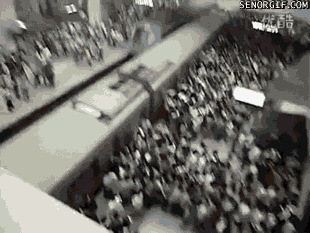 3. Allot extra time for travel.
Does your commute to work normally take an hour? Give yourself an hour and a half, so you can get to your destination early. Use that extra 30 minutes to head to the restroom to catch your breath, splash water on your face, and get your game face on. The hotter it is the more sweat you'll get, and the more time you'll need to prepare.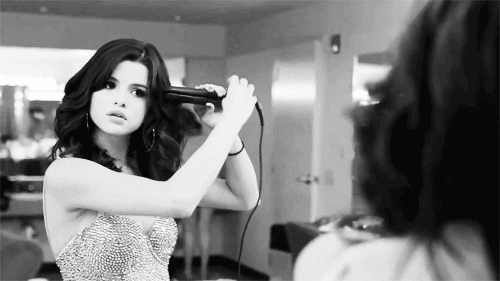 4. Bring the essentials.
Don't forget to bring a bottle of cold water, an umbrella, a fan, handkerchief, perfume, and a tube of sunscreen. You might want to bring extra clothes, too, just in case you get extra sweaty. Remember that the heat during the commute can be quite unbearable, especially if you're not driving to work and taking public transportation instead. So, it's important to equip yourself with the basics. Heat stroke is no joke, and it can happen to you.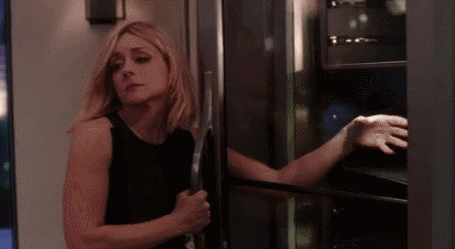 [crp]
5. Wear summer-friendly clothes.
You might think that a scarf or a light-colored cardigan looks cute when you leave the house. Once you hop inside the train or bus and feel the warm (sometimes sticky) embrace of more than ten people, though, you'll be desperately peeling off the layers later on. Save the energy and wear summer-friendly clothes. No, summer-friendly clothes doesn't mean short shorts and spaghetti straps, especially if you're headed in to work. Just avoid black as much as you can and opt for light fabrics like cotton and linen. Sandals seem like an acceptable footwear, but there's nothing worse than having your exposed toes smashed by a man in steel-toed shoes. Wear protective, close-toed footgear instead. And if your commute wear is a bit casual for the office, bring a blazer with you—or better yet, leave it at your desk.
6. Equip your phone with entertainment.
The time you'll spend travelling from point A to point B can't be pure indulgence. Distract yourself while on the boiling hot PUV. Books and magazines run the risk of disintegrating in your sweaty palms, so load your phone up with think-pieces you want to read. Listen to your favorite music or radio talk shows, too. You may even want to catch up on missed movies or TV shows. Just don't forget to bring your earphones.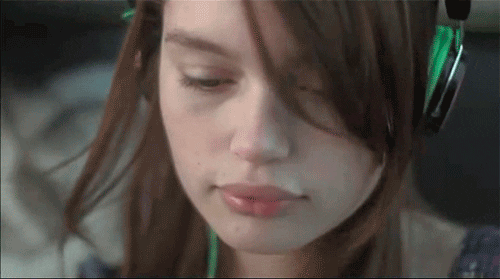 7. Apply makeup at your destination.
Don't wear makeup during your commute—unless you want to do the contouring all over again after it's melted off or faded. My personal advice would be to apply makeup when you reach your destination; this way, your makeup will look fresh. If you're not used to going out without makeup, just apply BB cream or tinted moisturizer, concealer, cheek tint, and a bit of a gloss before you head out. Apply everything else when you get there.
8. Embrace the sweat.
Getting sweaty doesn't have to be the end of your social and professional life. Change your clothes, drink water, spritz on perfume, and keep an antiperspirant deodorant in your bag. You'll be amazed at how gross you don't smell. If all else fails, work that overheated look with confidence, girl. It's not sweat—it's glow!
We're not surprised if the idea of commuting in the summertime heat is simply unappealing to you. Still, it's a necessary evil, especially if you're battling to stick to your budget. We hope these tips will make things a bit more bearable, and if you've got your own tips to share, please feel free to leave a comment!
Dyan Carolino
Dyan is a 25-year-old writer with a sense of humor of a prepubescent male. On weekends, she hibernates.