Daphne Bual
A lover of stories, parks, animals, rainy days, and hot…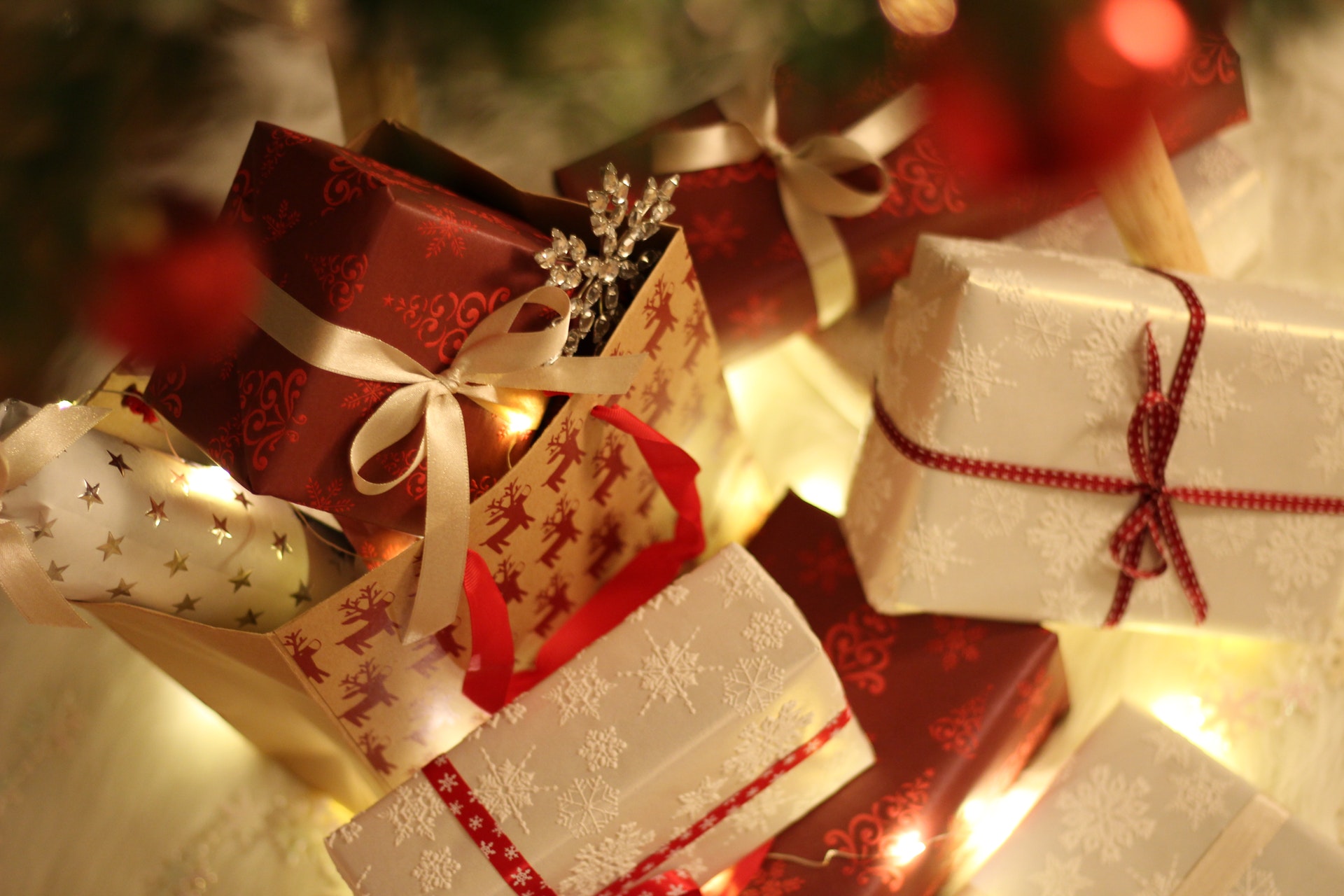 Shopping for Christmas is fun and exciting, but it can also be very exhausting. Filipinos are generous by nature and the holiday season magnifies this attitude.
As practical Modern Filipinas, however, it is important for us to be clever in spending our time and money for Christmas gifts. October may seem too early to start discussing this subject, but believe me: now's the perfect time to start thinking about your Christmas shopping list.
Here's why.
You Can Practice Wise Money Management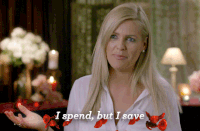 Many of us wisely set a budget for Christmas gift shopping, but how many can honestly say that they've met those budgets when they buy them all in December? More often than not, we spend more than we intend to. Giving more is not a bad thing, but getting a huge credit card bill in January is the last thing you want to happen. Whether or not you believe in Feng Sui, being broke is not a good way to start the year!
You can avoid all this trouble if you start shopping in October. In fact, do it earlier next year. By shopping early, you can spread out your expenses over the course of three months instead of maxing out your credit card in December.
So, when you're out on a date or hanging with friends at the mall, you might spot a handbag you know your mom will love or a book your younger sibling keeps talking about. They might not be on sale, but you can better afford them this month than in December when you have to buy gifts for 28 other people.
You Can Take Advantage of Pre-Holiday Sales and Fairs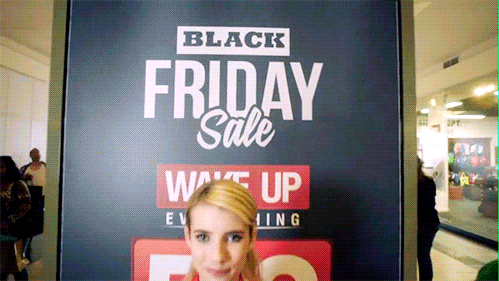 Almost every week now, booths selling all kinds of things, from cute socks to BOGO bags to leather wallets (with free embossing!), are lining the activity halls and atriums in some of the metro's biggest malls. Popular online shopping sites like Lazada, Beauty MNL, and Shopee also hold site-wide sales and brand-specific promos for gadgets, beauty and makeup products, and other gift-worthy items.
Expect that these sales will be more frequent as we approach the last quarter of the year (the time when boutiques and retailers start emptying their inventories of last-season items). Watch out for sale announcements on Facebook, Instagram, and Twitter. Major malls frequently hold payday sales, too, so check out their pages for updates.
You Can Give Meaningful Gifts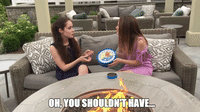 Had there been a Christmas season when you had to cram gift-shopping for 30 people in just one day or two? Did you ever think you could have given them a much better gift if only you had more time and money? Well, if you start looking for gifts now, you won't have the same regrets this year.
Window shopping as early as October gives you more time to think about what to buy. You'll also have time to crochet a beanie, paint or sketch a portrait, make accessories, or create other handcrafted items for the special people in your life. These are meaningful gifts that your family and friends will surely love.
You Can Spend More Time with Family and Friends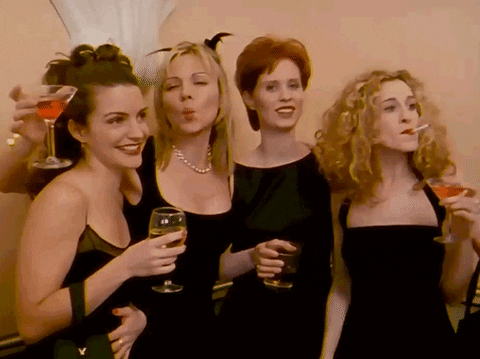 Terrible traffic and long counter lines — these are the banes of every Christmas shopper! Instead of wasting hours commuting to the mall or waiting in the department store checkout line, you can spend more quality time with family and friends when they come home for the holidays. Consider also that you might have to attend several Christmas parties and year-end events, which means you'll have even less time for holiday shopping.
If you complete half of your Christmas shopping before December, you won't panic or cram on the weekends before the 25th. Even if you forgot about a godson, niece, or uncle, you'd still have plenty of time to look for a great gift.
I have been buying Christmas gifts early for the past five years now, and I have no intention of stopping. I find that I'm able to give more, save more, and feel less stressed during this hectic season.
For me, shopping early is not about being a cheapskate; neither do I think that I am placing a lot of value on material things. Being able to give something special to the people I love is my way of showing how much I care. If you're the same as me, take my word for it. You're better off starting your Christmas shopping in October!
Daphne Bual
A lover of stories, parks, animals, rainy days, and hot chocolate, she believes that the best remedies for bad days are three servings of french fries and one whole rainbow cake.