Marian Bartolome
Marian is an interior designer turned freelance writer who loves…
From blockbuster lines, shoving crowds, and malfunctioning trains at MRT stations to over-speeding buses and cab drivers rejecting passengers, there's no doubt that commuting in Metro Manila amounts to one giant headache. Add to that the issue of safety, and matters go from stressful to dangerous. We've all heard of pickpocketing, bag-slashing, and muggings on public utility vehicles. Perhaps we've even experienced them firsthand. But nowadays, we're catching wind of more and more cases of taxi passengers being kidnapped, assaulted, or worse, and as sad as it is to think about, we women are particularly at risk.
More than ever, we need to take the matter of commuter safety seriously. So when we interviewed Ria Lu, who not only cofounded the Girl+ Android app but also organizes workshops and seminars that promote women's safety and empowerment, we took the chance to pick her brain for advice on how to stay safe while utilizing public transportation. Read on for Ria's very practical tips, and don't forget to check out our feature on her to learn how she helps empower women through apps and action.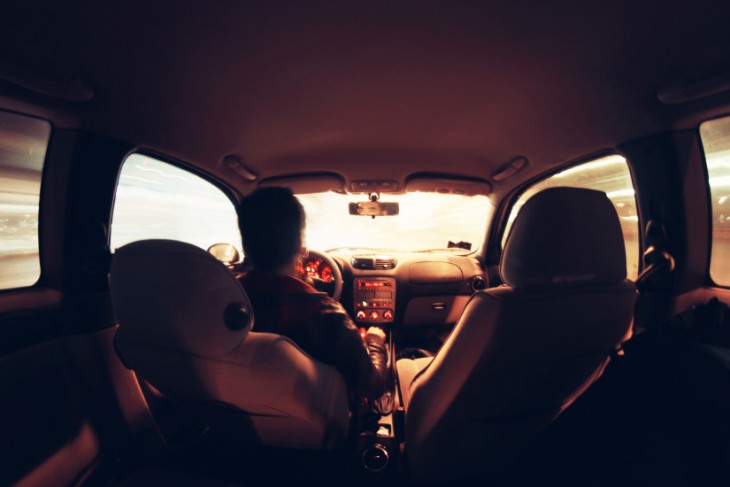 1. Use transportation apps.
"A lot of women at night, 'di ba they take cabs, taxis, kasi gabi na. But then a lot of these crimes happen in the taxis themselves. We encourage people to actually use some of the apps like Uber," Ria said. "The nice thing about it is number one, you know the name and the plate number of the car that you contracted. Tapos everything is tracked, since it's in the app… Even if the information is not with anybody else, at least if we need to investigate it, we can talk to Uber. They have the data." Uber connects passengers to private drivers located near them as a crowd-sourced alternative to taxis.
Of course, Girl+ is an app that all Android users should have on their smartphone. It's tailored for women who commute, featuring a panic button and an emergency call button that users can easily access on their lock screen. While it's currently unavailable for iPhone, Ria and her team are brainstorming on possible alternatives.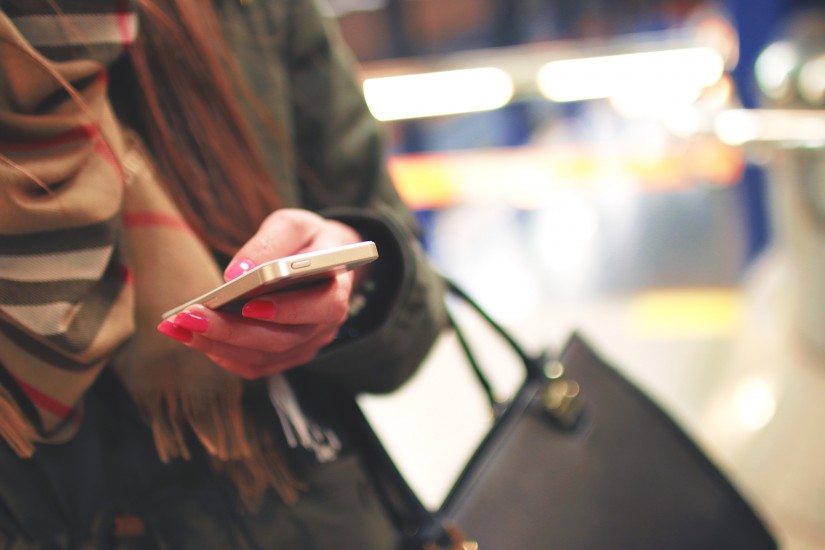 2. Make smart judgment calls.
"Most of the time it's really just be smart when you're commuting. If medyo mukhang walang ilaw diyan sa area na yan, avoid that area. Or if, for example you have a fancy phone, 'wag mo naman i-flash 'yan when you're commuting," Ria advised.
We'd like to add that if the cab and its driver seem suspicious—say, the door is missing its handle or the cabbie makes off-putting comments—don't get in. If you're already onboard, get off at the nearest safe spot possible. Also, make a habit of texting your family member, friend, or significant other the cab's license plate number as soon as you get in, so they'll have a way to track you if the need arises.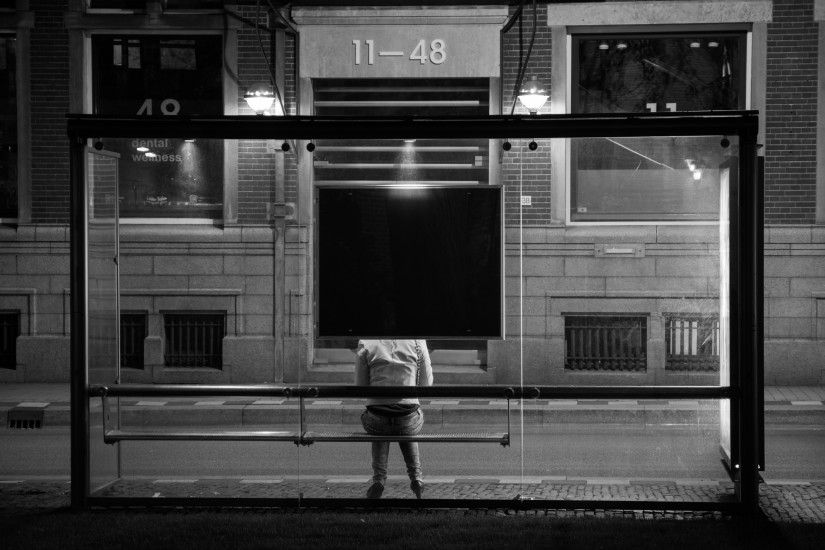 3. Turn on your awareness.
Ria's last bit of advice was something she picked up when she studied in Japan. She shared, "In Japan kasi, ang term nila for 'be careful' or 'ingat' is 'ki o tsukete.' If you break it down word per word, it means 'turn on your qi.' 'Di ba in Eastern [beliefs], qi is like power. Parang spiritual power of some sort. But in Japanese [belief], when you say qi, para siyang spiritual power but related [more] to awareness. Parang ganun 'yung concept. When you're commuting, ki o tsukete. Turn on your awareness. Be aware of your surroundings." This includes avoiding using earphones that could prevent you from hearing warning signs and, of course, staying awake through the car ride.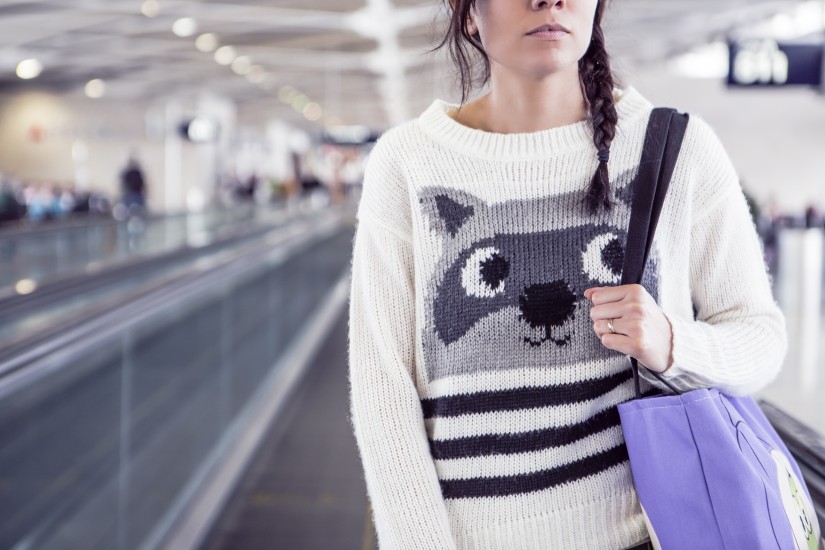 Have other safety tips that have proved to be invaluable to you? Do share them with us in the comments section!
Marian Bartolome
Marian is an interior designer turned freelance writer who loves exploring the world on her feet and through her Kindle. Her favorite things to write about? Travel, lifestyle, coffee, and happily ever afters.