Justine Lubag
Justine is a Slytherin who loves cosplay, horror fiction, and…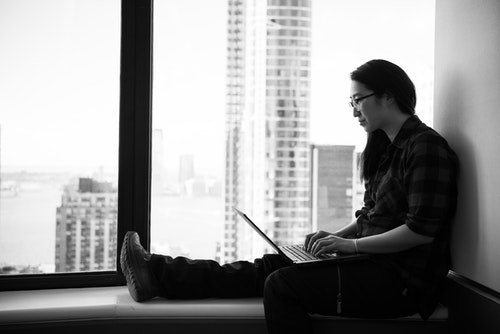 I never expected my career would turn out this way: I got my first job a month after graduation. Three months later, I realized I wasn't happy for a lot of reasons, and resigned.
One rejected job offer, one "I-turned-down-my-dream-job-because-I-had-to" sob story, and countless applications later, I received an offer for my current job. It's not an easy position, but I'm pretty happy here. Though, it would have helped if someone told me these lessons I had to learn on my own.
Be prepared for rejection. A lot of it.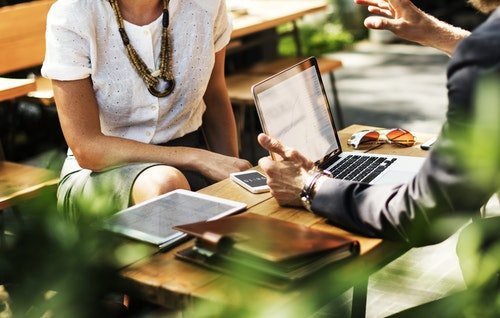 You're competing with other fresh grads and seasoned workers for the same position, which means you will not always be the best applicant. Some companies will take the time to write a letter explaining their rejection (Shout out to company X for teaching me to set my Twitter to private while job hunting). Other companies will send you a generic rejection letter, while some will make like a bad Tinder date and ghost you.
It will hurt, especially if you genuinely wanted to work for that company. It might even lower your self-esteem a bit and make you wonder if you are as good as you think. But you will get over it.
Recuperate, prepare your pencil skirt for the next interview, and keep looking.
Be honest. Don't say "yes" when you don't really mean it.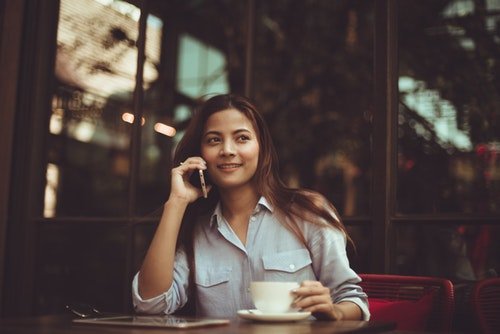 Before I got the job offer, my supervisor and team lead told me upfront that the position was for the night shift. Knowing they would reject me if I said "no," I said I didn't mind. But in reality, it was something I was not prepared for and one of the factors that eventually drove me to quit.
My first job taught me the importance of being honest about my job expectations. If your answer decreases your chances of getting the job, then so be it. I know a lot of people don't have the luxury to be picky, but if you have the time, wait for a job offer that suits you.
Once you're in, don't be afraid to say you don't understand certain instructions. I could have saved hours' worth of time and effort on special projects if I spoke up and said I did not understand my task.
Don't be afraid to ask for help – you have coworkers who will be more than happy to assist you.
Your relationship with your co-workers matter.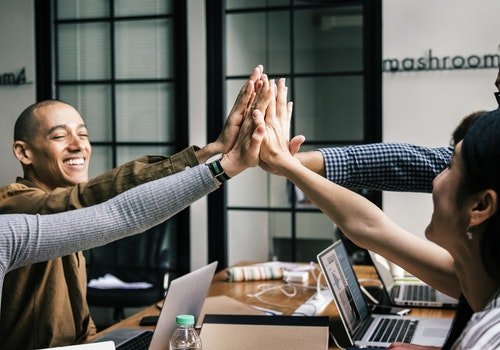 The environment in your office is nothing like your college campus. You have people of all ages and backgrounds in one team, and that can be a bit intimidating if you're the new person. There will be inside jokes you won't understand, days when you feel embarrassed to eat alone in the pantry and even meet some people who aren't your cup of tea.
It may take some time, but try to get to know your new officemates better. You could be surprised by how well you get along. After all, you are all employees just trying to get through the day. Having a good relationship with your coworkers could boost your morale and give you something to look forward to on your way to work.
It's a first job. It's not your last job.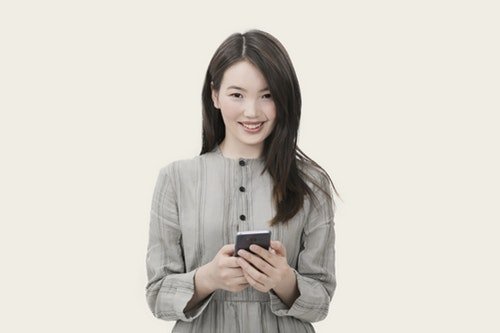 There were times when I would look around the office, thinking "What am I even doing here?" I would imagine going to work until retirement, spending eight hours a day in my cubicle, and then going home just to do it all over again the next day. The thought of this loop then made me feel so overwhelmed and kind of disappointed thinking that was going to be the rest of my life.
Before I left my first job, I realized that was not the case. It's a job, not the rest of my life. Do not let this get to you and drive you to quit. You have plenty of time for career changes and job promotions. Not a lot of people get the first job they want, but it is a start for fresh grads.
Build your experience, steady on, and you will climb to better job positions.
Knowing these lessons, by the time I got my second job, I got a position I genuinely liked with officemates I can call my friends. So to all the fresh grads currently looking for that first step into adulthood — good luck. Put your best foot forward and find the right job for your skills.
Justine Lubag
Justine is a Slytherin who loves cosplay, horror fiction, and puns. She is the certified favorite human of her dog, Pud.