Bien Aronales
Bien dabbles in various passions like writing, singing, dancing, coloring…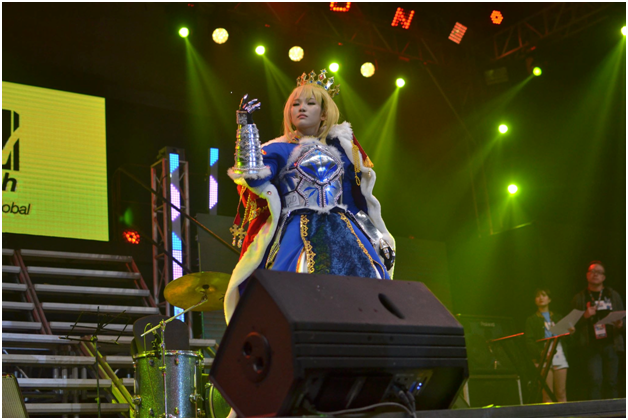 We have truly embraced convention culture. From anime to Kpop conventions, the Philippines now hosts a number of conventions for every niche. Con participants flock to these events, immersing themselves in the culture of their interest.
As for myself, anime conventions spark my interest the most. These conventions offer merch I wouldn't be able to get my hands on easily, as well as allow me to meet people who share the same interests as I do.
Anime conventions are full of anime enthusiasts, local and international cosplayers, and other influential people in the field. The cosplayers, donned in full costume and gear, make these conventions more fun than they already are.
Their costumes are fun to look at, and on most occasions, actually look like the real thing. But are you aware of how much time it takes to prepare for a cosplay?
Cosplan: What You Should Prepare For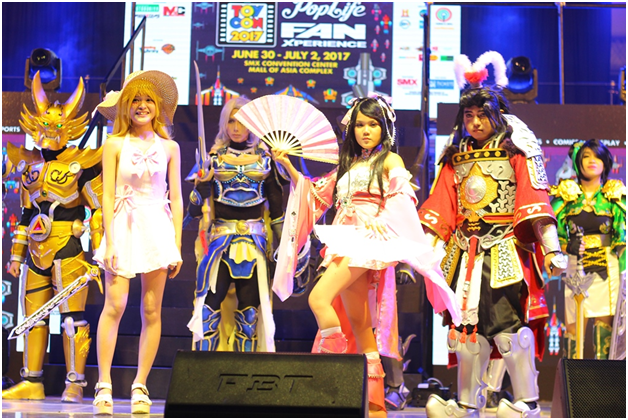 Cosplayers coined the term cosplan, which is a portmanteau of the words "cosplay" and "plan." The plan would cover possible characters to choose from and a set of rough sketches of the costume design.
Where do you start?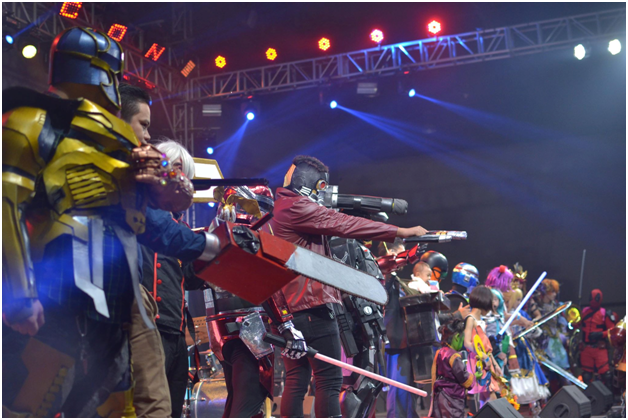 If you're a beginner in the world of cosplay, you should know that choosing a character comes first. Your whole look revolves around your character and what you want to portray, so deciding on a character comes first.
Of course, timing is key. You should plan several months in advance so you have the time to hone your design and fix any mistakes way before the event. If you want to attend a convention in December, plan as early as May.
Plan out your entire look before you begin looking for tailors or fabrics for your costume. How do you like to express this specific character? Do you want to be a dramatic Elsa from Frozen, or one of the many renditions of Harley Quinn's character in the DC Universe?
How will you execute this? Aside from costumes, you also need to worry about your makeup, hair, and overall style. You might even need body paint or prosthetics if your character calls for it. You should include this in your cosplan so you won't fumble for the details later on.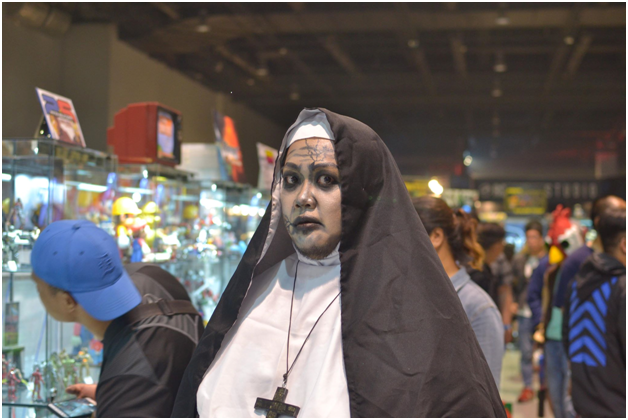 Will you make or order your costume
Some cosplayers work on their costumes themselves. They sew their own clothes and make their props out of arts and crafts material found at home, like cardboard, styrofoam, paper, and other textiles. Other cosplayers, on the other hand, tend to order their costumes online or have it made for them.
Cosplayers who make their costumes spend a significantly longer amount of time in the costume phase of their cosplan, only proceeding to the next stage once they're satisfied with their output.
After all that preparation, the next step involves putting it to the test.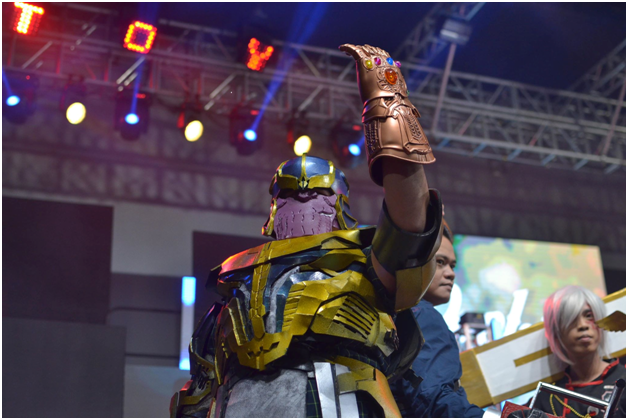 Cosplayers usually do a complete body test once everything is ready to see the output as a whole. They take photos of themselves from different angles to see what the costume looks like on the whole.
They tweak what needs adjustment after that, and do another "costest" (a portmanteau of cosplay test), before they're fully satisfied. All in all, the process takes anywhere from two to four hours for simple characters, and characters with intricate costumes can take as much as the entire day to finish.
Cosplayers use cosplay as an avenue to express themselves in their culture of interest. They prepare so much for this because it's something they're passionate about, which is evident in their anime convention performances.
Bien Aronales
Bien dabbles in various passions like writing, singing, dancing, coloring outside the lines, coffee chugging, and advocating for cat rights. She loves Kpop, anime, and movies with over-the-top action scenes.