Katrina Tankeh
Writes, eats, and dances with an incomparable vigor but is…

You know a woman in your life, whether it's your mother, your sister, your college professor, or a band vocalist you really admire. The woman you're thinking of could very much be yourself. The world is filled with strong, beautiful women like you who take charge of their lives with confidence, passion, and determination.
Cream Silk celebrates the strength and beauty of powerful Filipinas with their #100UltimateWomen campaign. Meet four gorgeous women who are making a name for themselves in fitness, and see how they have worked their way toward success.
Sambie Que Rodriguez
Certified Nike Training Club Trainer & General Manager, GuavaPass
When you think "power-dressing," a sharp suit and pointy heels immediately come to mind. But fitness enthusiast at heart and career woman Sambie Que Rodriguez likes to strut around in stylish yet comfortable Nike activewear. This is because she's the general manager for GuavaPass, the largest online community in the Philippines for everything fitness, and a certified Nike Training Club trainer. And she's still in her 20s.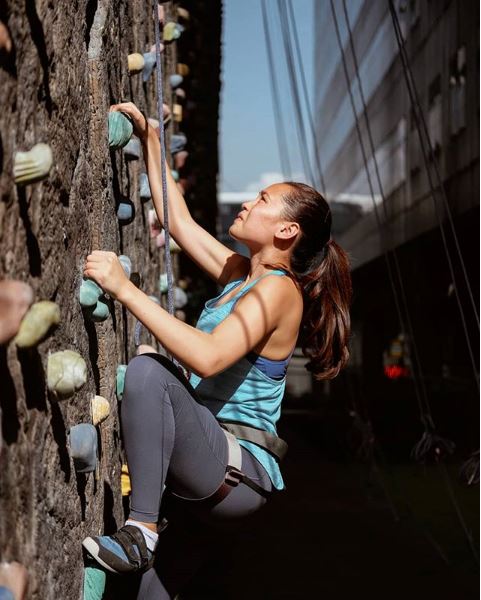 Sambie, who started out as a model, has transformed her love for fitness into a career that lets her help others achieve the body they want. Because of her line of work, as well as her passion for health and wellness, she stays active all the time – and looks stunning while doing so.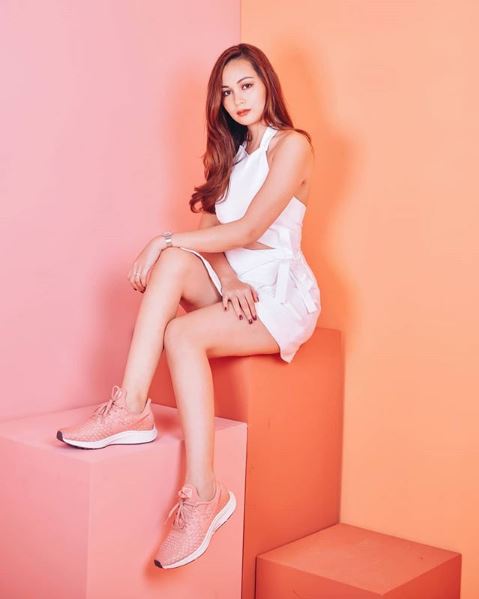 Lexi Gancayco
Senior Instructor & Marketing Manager, Ride Revolution
Lexi Gancayco is the ultimate #fitspiration. A tall, beautiful Filipina with chiseled features, you know she's worked hard to have the healthy, toned figure she has now. On a normal day, you'll see her sweating it out while getting her cardio fix at posh Ride Revolution cycling studio.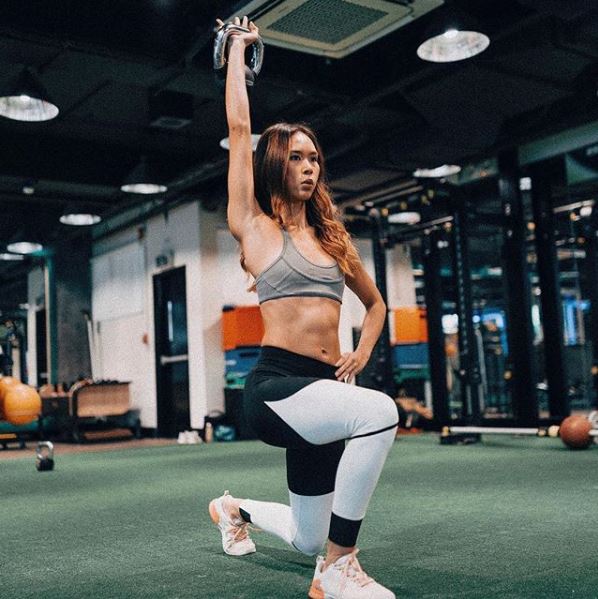 As Ride Revolution's marketing manager and senior instructor, Lexi encourages others to get on bikes with her. She is a prime example of how fitness can be fun!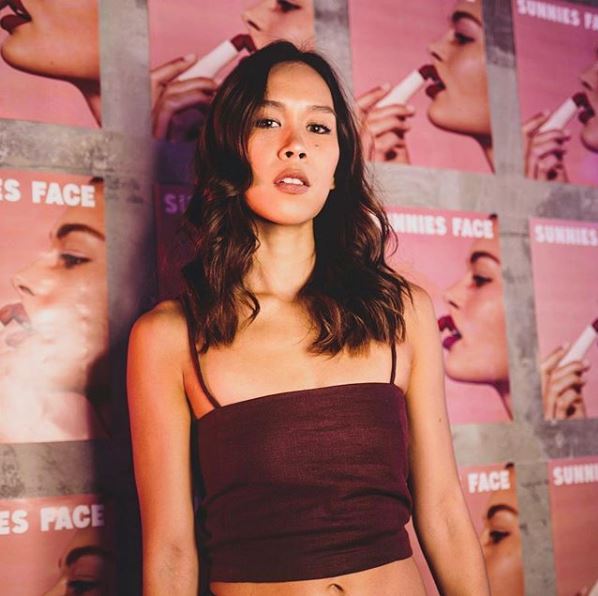 Bubbles Paraiso
Yoga Instructor & Triathlete
It all began with a heartbreak. Bubbles Paraiso flew to Bali, Indonesia one day to heal from a broken heart. But there, she discovered her love for yoga. Now, she leads yoga sessions and lets you in on the secrets to peace and mindfulness.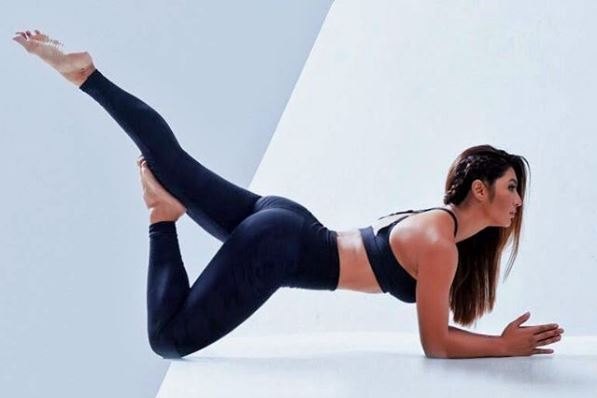 After spending a few years in showbiz, Bubbles took the healthier route by investing her time in fitness. Aside from doing yoga, she also competes in triathlons and shoots in firing ranges, like the badass chick that she is.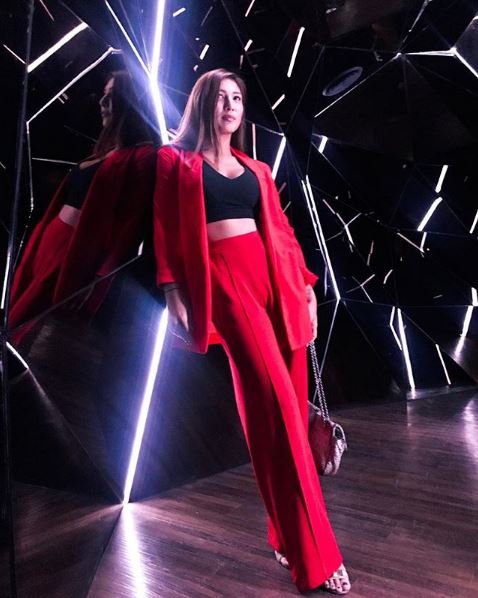 Cam Lagmay
Senior Instructor & Training Officer, Ride Revolution and Host for ABS-CBN
Former UP Pep Squad team captain and trained gymnast, Cam Lagmay is a #fitspo to aspire to. It's been a lifelong journey for Cam to practice control over her body and achieve fluid movement, but she's learned to love it.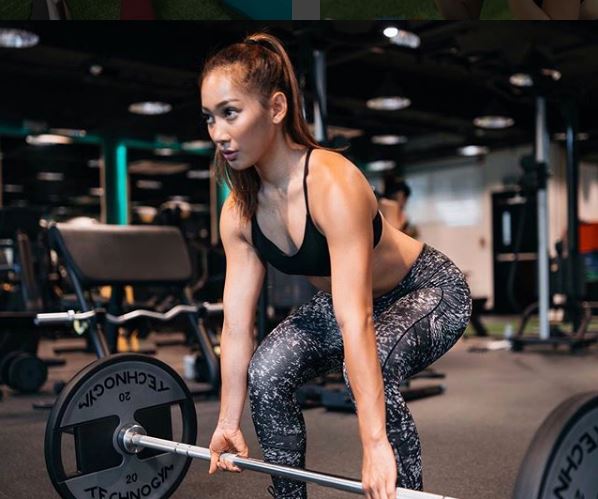 Cam is now a senior instructor for Ride Revolution and a host for ABS-CBN, a model for taking charge over your life and doing things outside of your comfort zone.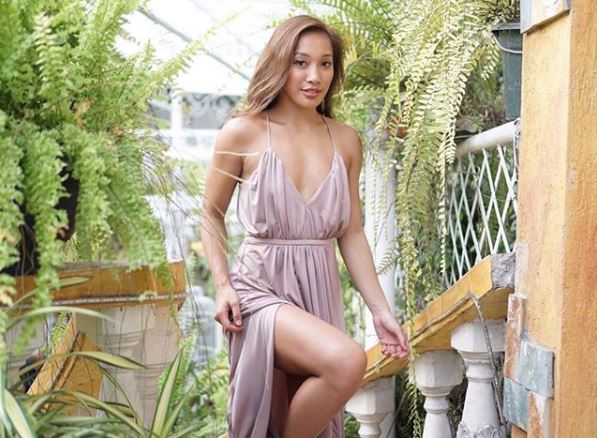 Sambie, Lexi, Bubbles, and Cam are not only role models for health and wellness, but are also inspirations for other Filipinas to take care of their bodies and be at their Ultimate.
Cream Silk, one of the country's leading hair care brands, inspires women with its #100UltimateWomen campaign by putting a spotlight on 100 remarkable Filipinas who have risen to the top; defying, conquering, and succeeding in their own fields.
Watch the manifesto film and start your Ultimate journey today.
Main image courtesy of Cream Silk
Katrina Tankeh
Writes, eats, and dances with an incomparable vigor but is only really good at one of those things.