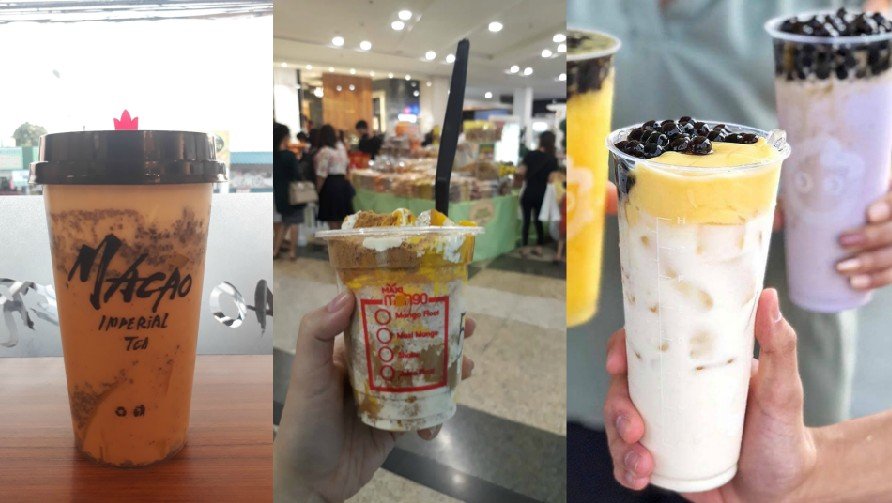 2018 is a great year for food. New delectable trends invaded our tables and Instagram feeds. Being the food lover that I am, I couldn't resist the call of food craze, even if it means falling in line for it.
I love food but I hate lines. So imagine my dilemma when my friends dragged me to these 2018 must-haves. The lines were no joke, to be honest. But with the promise that the food would be worth it, I figured, "Why not?"
Here's my take on some of this year's food crazes:
Maxi Mango
The dessert stall from Davao has been making waves since it first arrived in Manila for a series of pop-up stores. I hadn't heard about Maxi Mango until a friend of mine invited me to try the kiosk in Festival Mall, Muntinlupa. According to her, we had to try it now because the pop-up store would only last a week.
On that fateful Sunday, I witnessed one of the longest lines for food. It was so long, we just had to give up. I decided to look up the stall and see why it was so damn popular.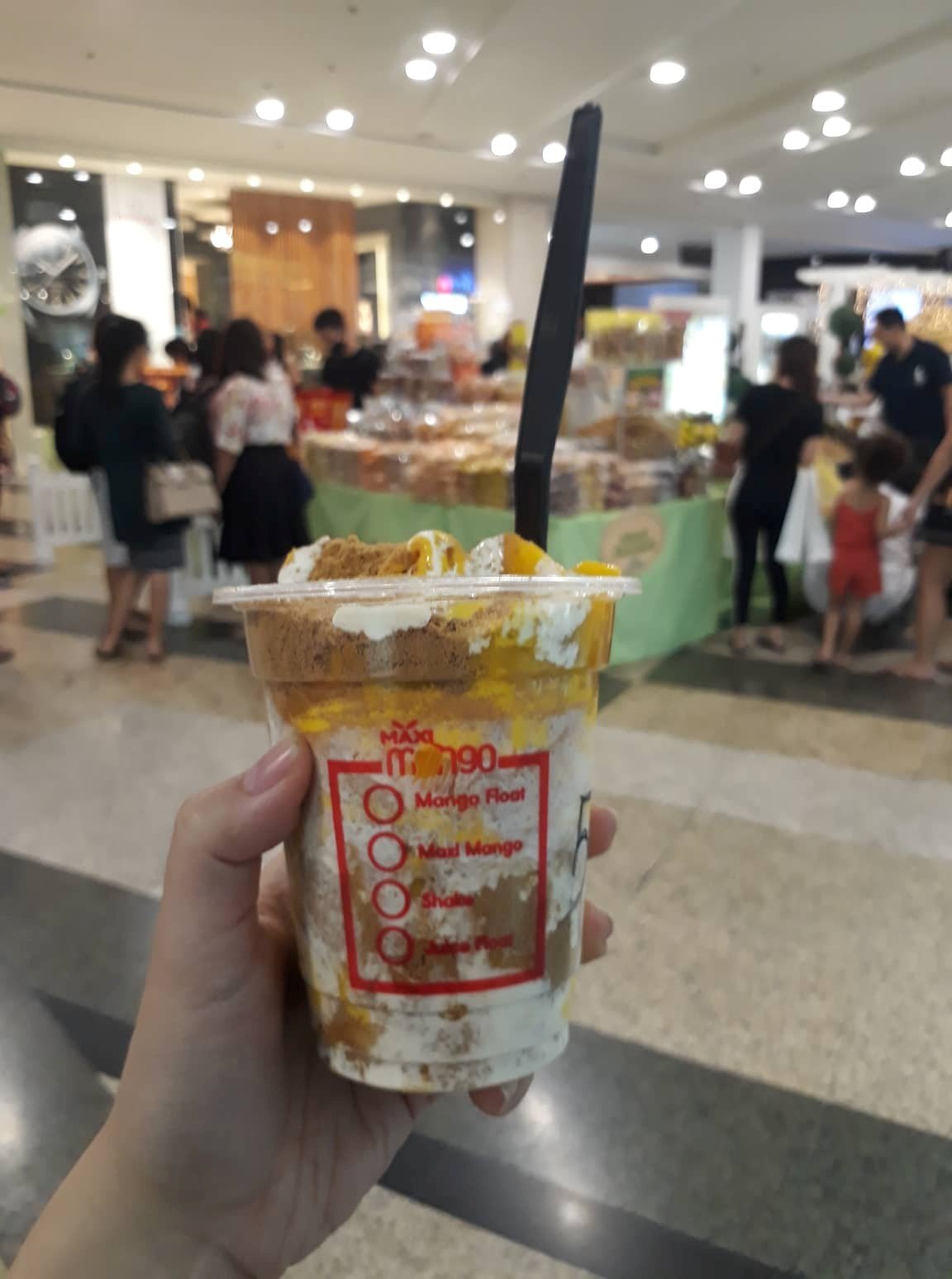 Maxi Mango, which uses fresh mangoes, is popular for its mango float ice-cream sundaes that are perfect on a hot day or if you just want to satisfy your mango cravings. The store's menu features four products: Maxi Mango (mango slush with fresh mangoes), Mango Float (fresh mangoes + mango ice cream + crushed graham + sweet cream), Mango Shake, and Mango Juice Float.
The price range of their products is P59 to P100. Pretty sulit for those who just want their mango fix without spending too much.
So when I was on the way home from work and it just so happened that there was a Maxi Mango stall in Glorietta, I just had to try it.
The line was still long but more bearable compared to Festival's. It was a Wednesday then, and most people were still at work. Still, the kiosk had two lines: one for payment and one for receiving your order. I waited in line for thirty to forty minutes. Finally, I got my Mango Float.
The first taste was amazing. You could tell they didn't use artificial flavoring. The mango ice cream was cold and sweet, and the graham and cream combination made everything better. As I reached the middle, however, my taste buds got tired. I should've ordered a small instead of a medium, but if you're a big fan of mango slush, this treat is worth the line.
By the way, the popular stall opened a permanent shop at SM Mall of Asia and Robinsons Galleria.
Macao Imperial Tea
I first learned of Macao on Instagram. While I was viewing one of my friend's IG stories, I saw that she was in line at the newly opened branch at BF Homes. The place was packed. My friend captioned her IG story with "SUPER LONG LINE. WORTH THE WAIT THOUGH."
I thought, "Why would anyone endure such long lines for milk tea? There are plenty of shops out there anyway!"
When I got a taste of Macao myself, I took everything I said.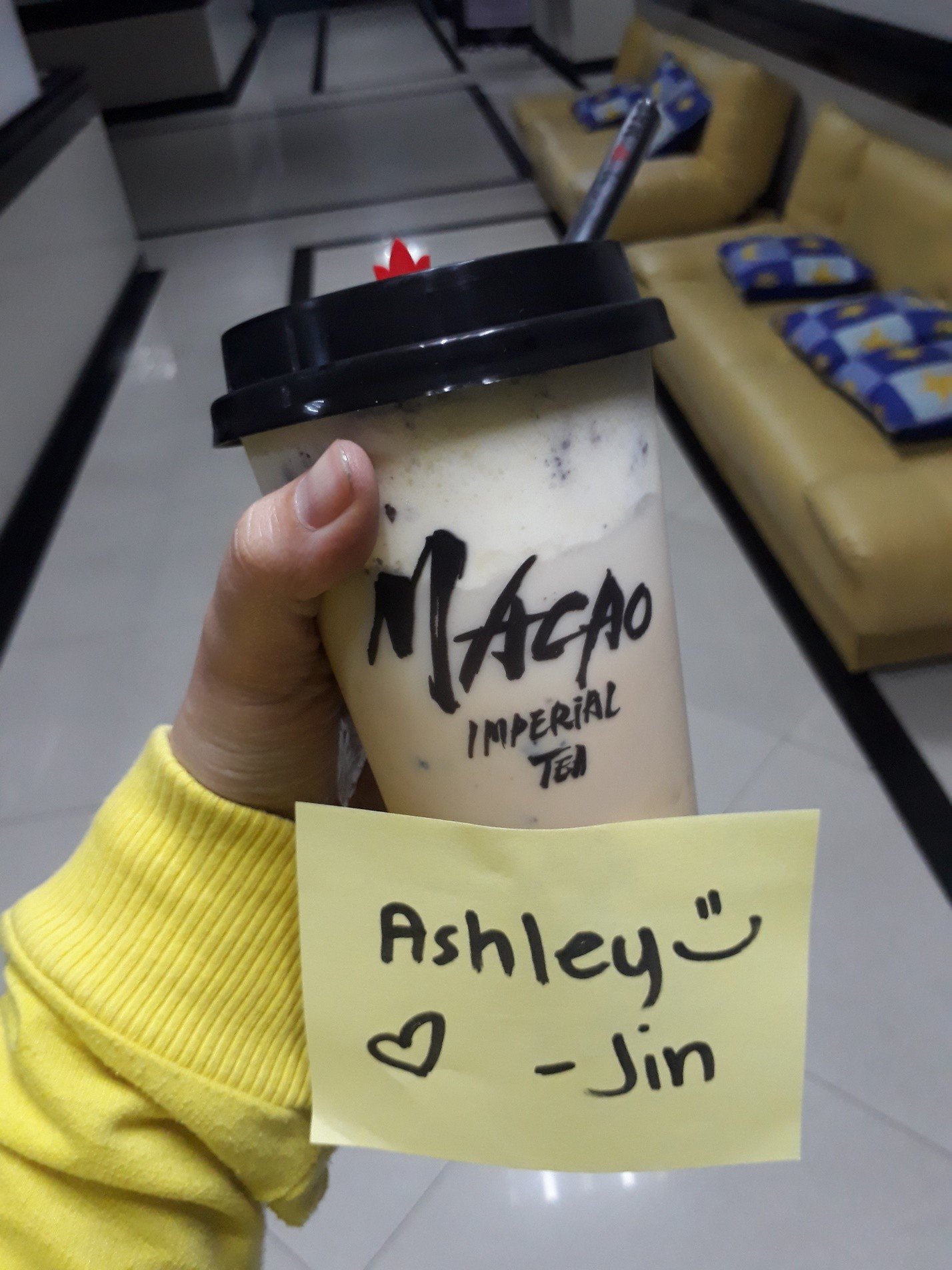 Macao Imperial Tea is one of the newest global tea brands to invade the PH. Apart from serving milk tea, the shop also sells coffee and other treats. All of its milk tea drinks are available in one size only and the price range is P90 to P 200. Add-ons cost P15 to P40. Its bestsellers include For You (P195), an iced caramel macchiato, and For Me (P195), which is iced strawberry milk. Both drinks come in reusable tumblers with cute mouse ears.
Another trademark Macao product is its cream cheese milk tea series — the one I fell in love with.
A friend of mine endured the long line at Southwoods (bless her soul) to give me the Oreo Cream Cheese milk tea.
It was heaven in a cup. The cream cheese part knocked my socks off. For you to enjoy that part, you'll have to remove Macao's trademark red crown lid and have a sip first then enjoy your milk tea with a straw. It was a perfect combination of the innocent taste of tea mixed with Oreo and the sinful nature of cream cheese.
I ended up lining for myself, and I can say it's definitely worth it.
CoCo Fresh Tea & Juice
Compared to the previous stores, CoCo probably had the LONGEST line of them all. The lines were so long, I just couldn't go through it. I had to ask for friends who've tried for their input!
Anyone who has ever been to any of their 16 branches knows the lines can get intense, but their comments are the same: the line is worth it. The shop has over 30 varieties to choose from; its menu has everything: milk teas, fruit teas, and drinks topped with salty cream.  The store's price range is P85 to P115.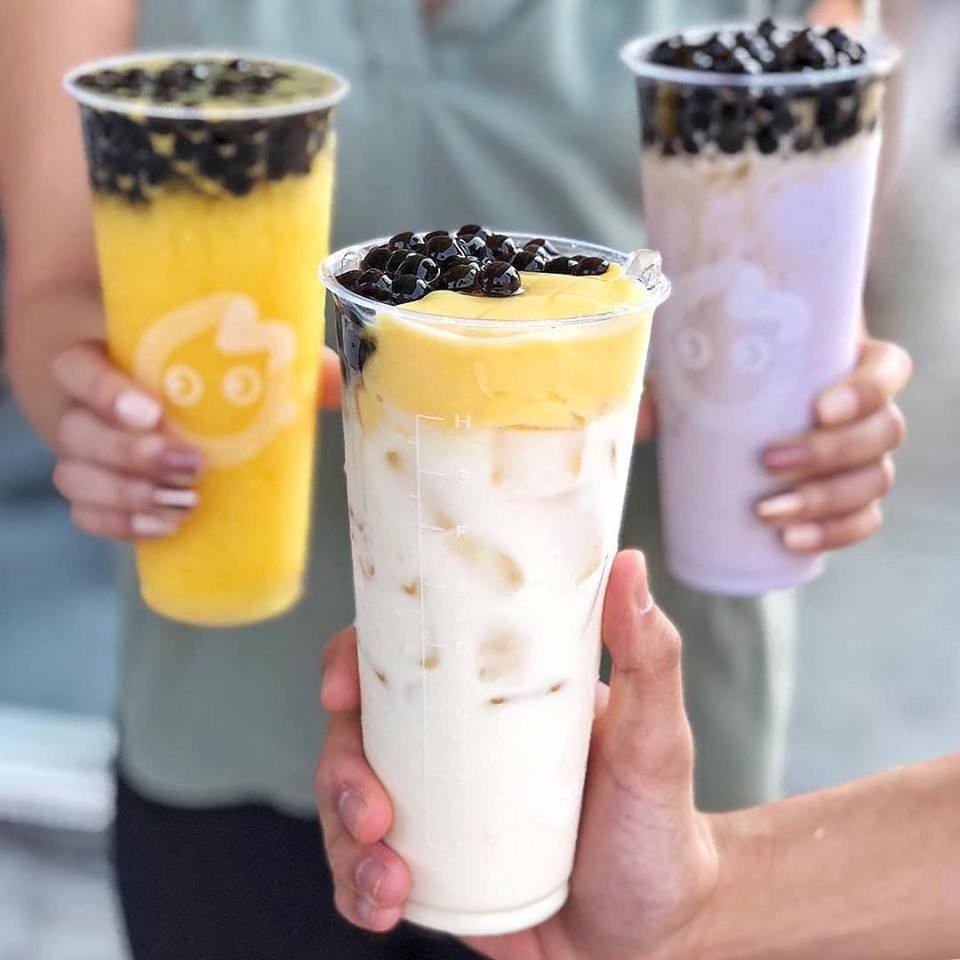 One of CoCo's ultimate best-sellers is the Panda Milk Tea, which combines two types of boba: the traditional chewy black pearl and the smaller white pearl (the one in your favorite taho!). Each pearl brings something different to the table: the white pearl with its burst of freshness and the black pearl's toasty sweetness.
One of the CoCo enthusiasts I interviewed said that this Taiwan milk tea is different from the rest. According to her, it can take an HOUR before you get your drink. But once you get it, you'll be glad you lined up for it, she says.
2019 is just around the corner, and we can't wait for the next food craze and super long lines. Did we miss anything? What's your fave food trend this 2018?
Ashley Petallano
Ashley is an awkward potato in love with words, Kpop, and corgis. She spends her free time dancing like one of those balloon things you see in malls.