Carol Premacio
Audacious,vivacious and loquacious, Carol Premacio's greatest loves are, and always…
Running low on energy? While a little sugar rush could be good every once in a while, there are many healthier alternatives that you could try out to keep you pumped all day.
Check out these 10 energy-boosting foods and drinks–and stash them in your pantry, STAT!
1. Honey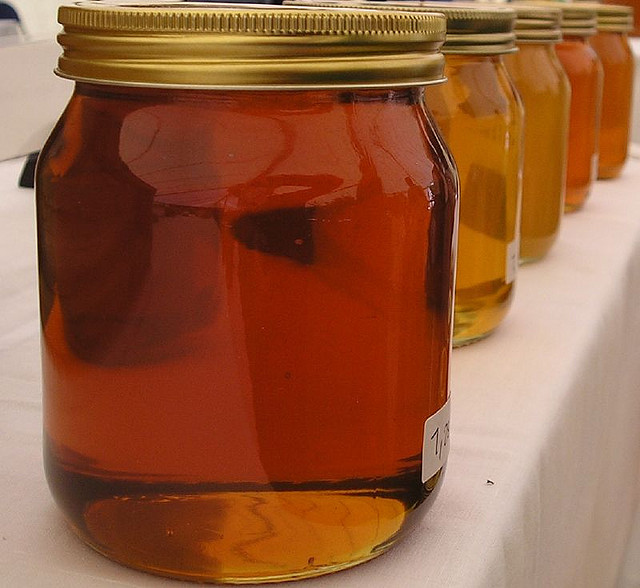 This is a natural and sweet way to keep you going. Not only can it give you a sugar boost but it could also pump you up antioxidants, minerals, and vitamins that give you the energy all throughout of the day.
2. Eggs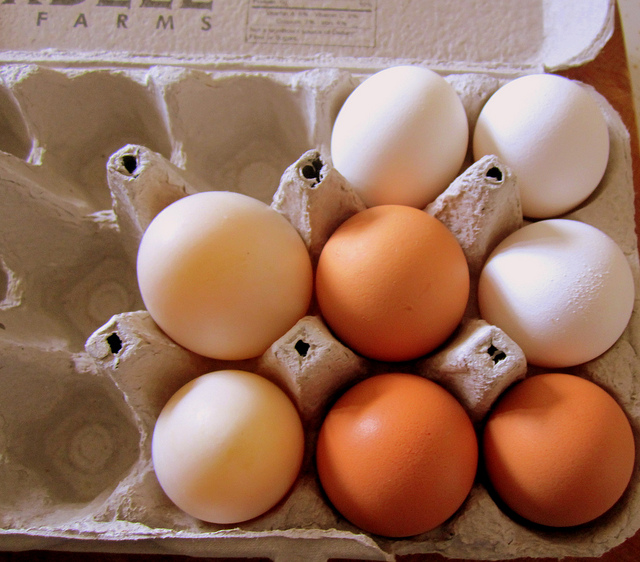 A well-known source of protein, eggs contain Vitamins B and D, which convert food into energy and keep our bones strong.
3. Coffee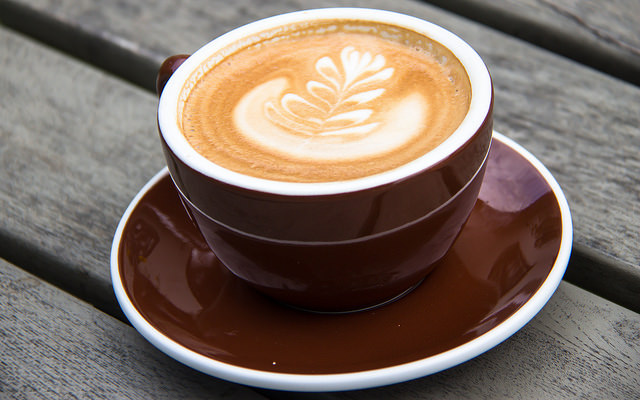 Aside from helping you lose weight, coffee helps boost your energy through the caffeine it contains. If you need to stay awake longer throughout the day (after breakfast), this is your go-to drink. Just don't drink too much or you might palpitate!
4. Water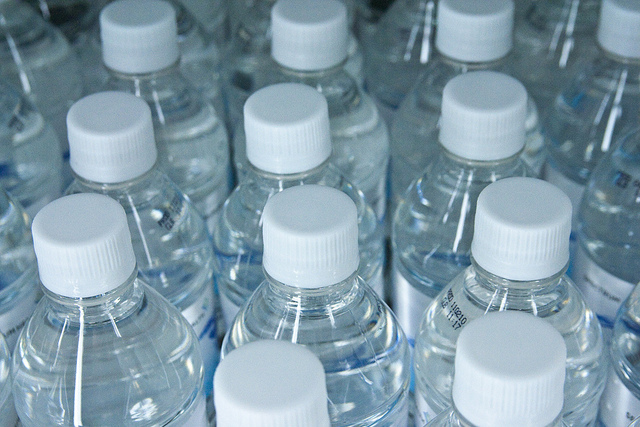 Water keeps us from getting dehydrated and helps spread nutrients throughout our body. They say you can survive without food for a longer period of time, but you can't survive without water.
5. Almonds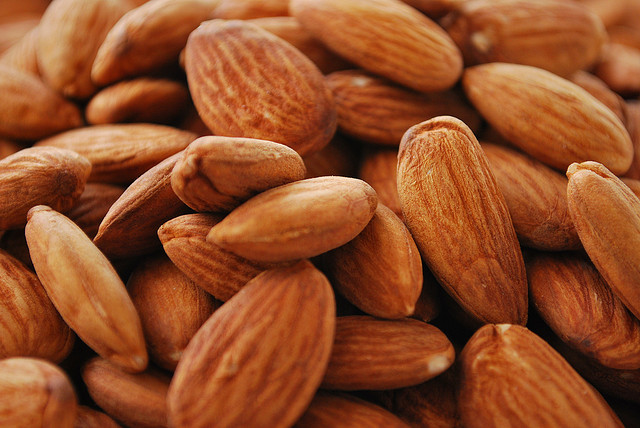 These yummy nuts are a great source of protein. They also contain riboflavin, which plays an integral role in the body's energy production.
6. Brown Rice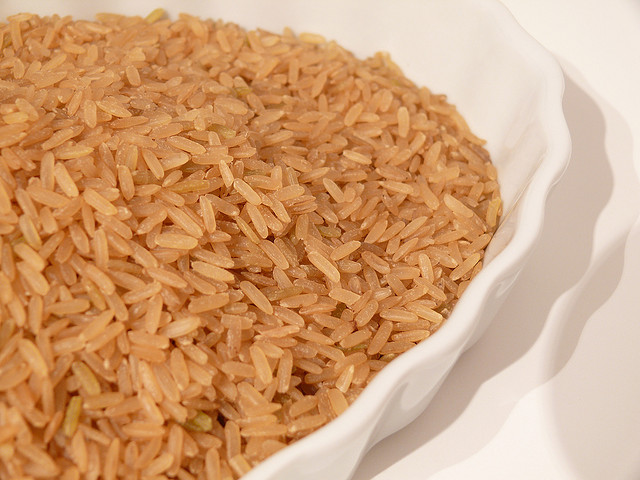 Brown rice is rich in manganese, fibers, B-vitamins, and "good carbohydrates" that keep us pumped up all through the day, minus unnecessary sugar.
7. Quinoa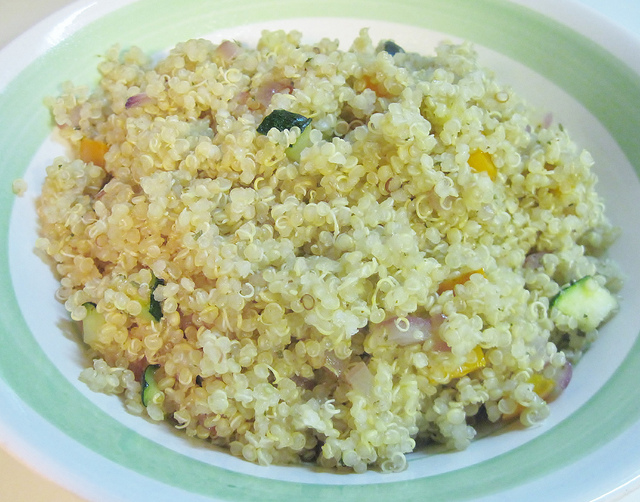 A common rice alternative, quinoa is packed with vitamins and minerals such as manganese, folate, copper, phosphorus and magnesium. According to the BBC, it is a "complete protein" that contains essential amino acids that other grains lack.
8. Salmon
Salmon is rich in omega-3 fatty acids that provide energy. Omega-3 could also give you a mood boost, according to this journal published in 2004.
9.  Greek Yogurt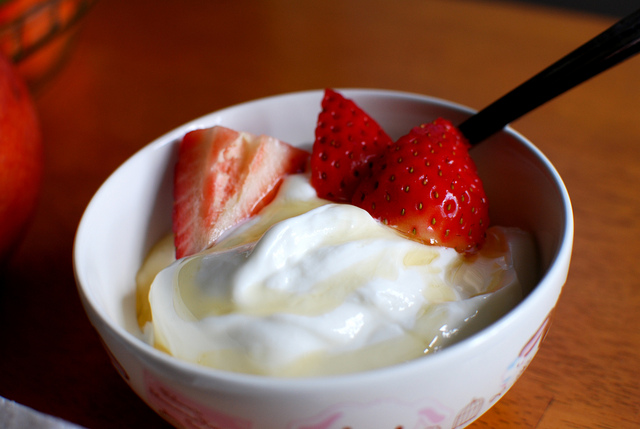 Greek yogurt contains a lot of probiotics that could help strenghten the immune system and improve our energy levels.
10. Lentils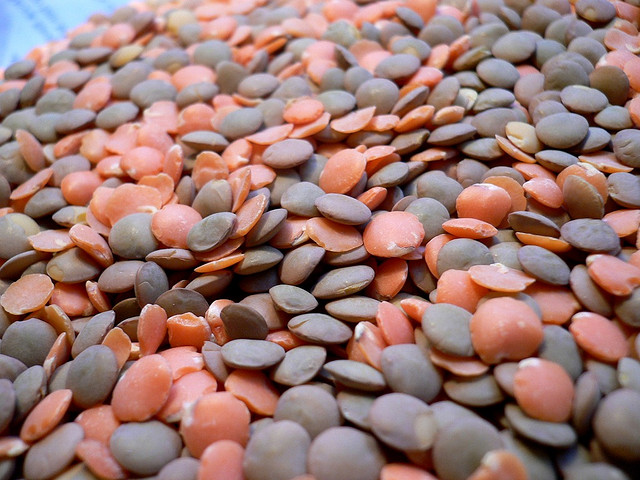 Lentils are in almost every energy food list. It contains iron, which is important in energy production. It also has fiber and complex carbohydrates that increase energy.
Ditch the sugary snacks that only gives you an artificial high. Nibble instead on fruits and other superfoods to keep you up and running all day.
Carol Premacio
Audacious,vivacious and loquacious, Carol Premacio's greatest loves are, and always will be, fashion and writing. She enjoys writing and reading books,fashion magazines and lifestyle magazines. One of her aspirations in life aside from working in the fashion and publishing industries is to travel and be able to see the world in all its beauty.