Farida Jane
Farida Jane daylights as an ESL tutor and moonlights as…
You've probably grown up hearing your mother and even uour grandmothers saying, "Eat more fiber!" For this reason, you probably chowed down on food you would rather not have as a child. But surprise, surprise! All the while, it turns out they what was best for us! The health benefits obtained from consuming the right amount of fiber on a daily basis is not only good for our digestion, but it is also advantageous and essential to our physical well-being.
Read through our list of fiber-rich foods to learn about some of the health benefits these offer.
[crp]
1. Split Peas
Contains 16.3 grams of fiber per cup when cooked.
These are your best buddies if you have type 2 diabetes because it stabilizes your blood sugar levels while gives you the energy you will need to get through the day. It can also decrease the plaque in your blood vessels and boost your heart's performance. These are a great ingredient for any soup or stew.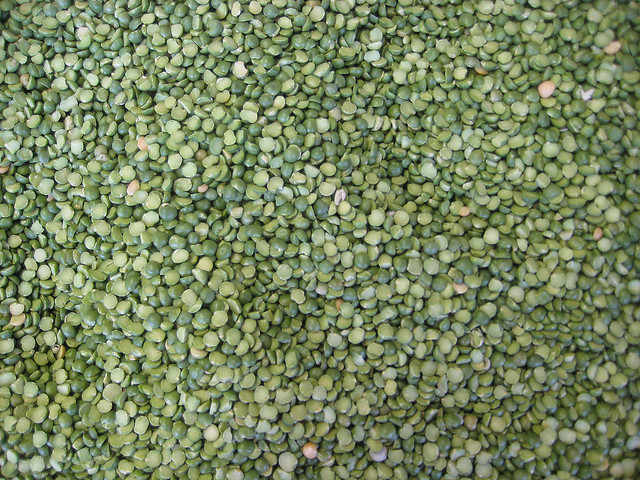 2. Lentils
Contains 15.6 grams of fiber per cup when cooked.
Lentils are a legume that's high in protein and are considered the mightiest of the beans. Despite its generous protein content, it's low in fat and sodium. It lowers cholesterol levels, reduces the risk of heart attacks, and is a good partner for weight loss. Lentils can be added to your salads, soups, crostini, and vegetarian burgers.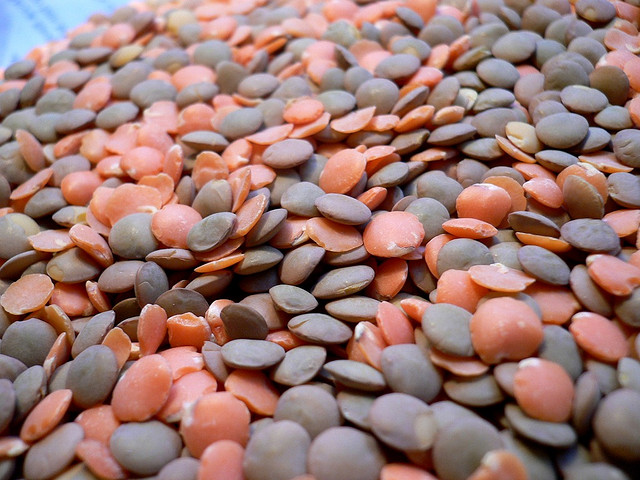 3. Black Beans
Contains 15 grams of fiber per cup when cooked.
These are a good source of iron and will help prevent you from developing iron-deficiency anemia. It also has high levels of calcium, protein, and fiber. It is the best ingredient to add to any rice platter, soup, tortilla, or salad. Think of it as a great way to indulge in a healthy burrito!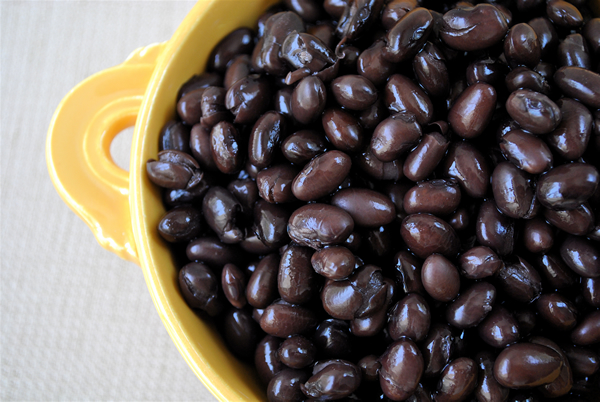 4. Lima Beans
Contains 13.2 grams of fiber per cup when cooked.
This is a good source of phytonutrients, which help your body function properly and protect you from any acquired diseases, like the vibrant colored fruits and vegetables we often eat (or should be eating). It also helps you feel fuller due to its high fiber content. It adds more flavor to your soups and salads; it works best in Mediterranean recipes—particularly Greek ones.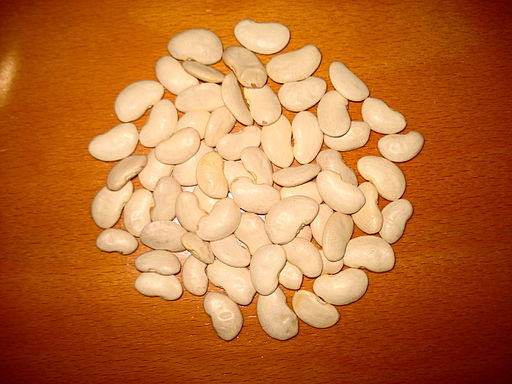 5. Artichokes
Contains 10.3 grams of fiber per cup when cooked.
Artichoke leaves contain a vast amount of nutrients that fight illnesses and extend life. Artichokes are good for the heart because their nutrients fight bad cholesterol, have good digestive properties, aid in liver function, and even help prevent cancer. Artichokes can be cooked in a variety of ways: stuffed, steamed, and used in dips and sauces.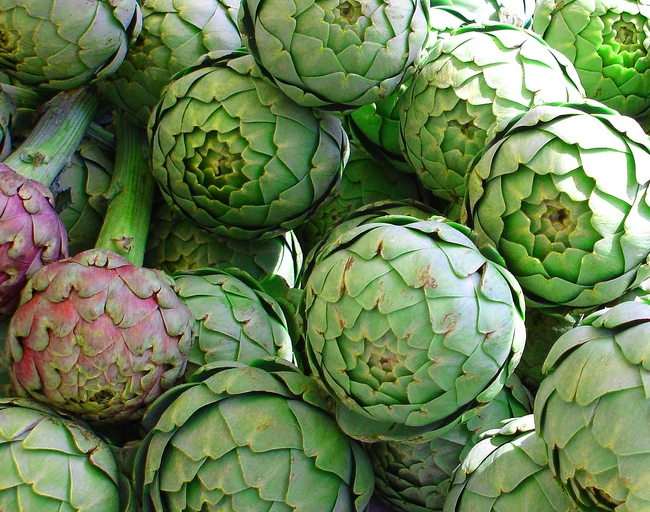 6. Peas
Contains 8.8 grams of fiber per cup when cooked.
See Also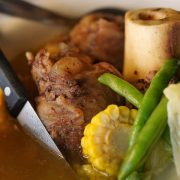 Peas are known as little powerhouses of nutrition. Though low in fat, they are high in protein and fiber. They even have properties thought to prevent stomach cancer, Alzeimer's, arthritis, and wrinkles. These are best eaten as a side dish or as an added ingredient to make food more delectable. You'll often sea it in fried rice, mixed vegetables, and so on. They also make for a great-tasting soup or puree.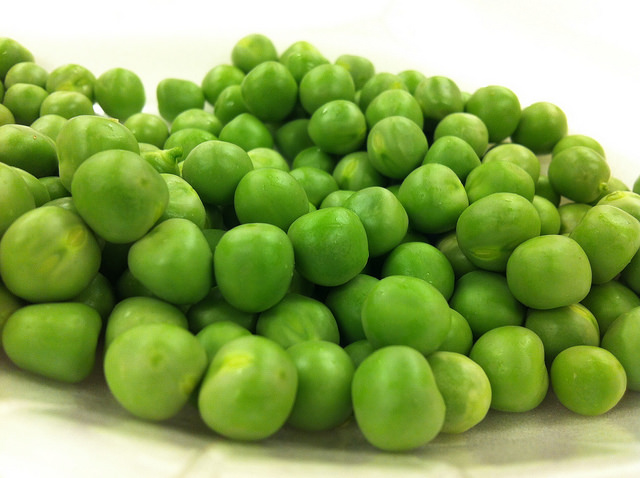 7. Raspberries
Contains 8 grams of fiber per cup, raw.
Also called nature's candy, the raspberry is considered as the world's most consumed berry. It is packed with many vitamins, minerals and antioxidants, and it decreases the risk of obesity and heart disease. It also promotes a healthy complexion and increased energy and is a good alternative to most unhealthy snacks.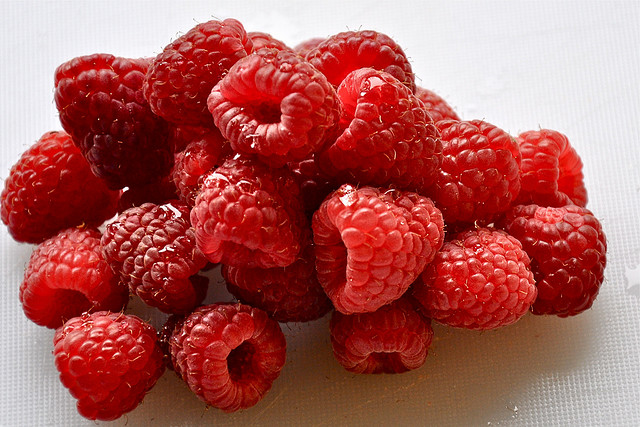 8. Blackberries
Contains 7.6 grams of fiber per cup, raw.
Blackberries are low in calories, fat free, high in fiber, and considered the best alternative to junk food. Eating blackberries regularly decreases the risk of periodontal disease and age-related decline in motor and cognitive functions. This is best consumed plain or added to salads. You can also use these to make a bowl of cereal or oatmeal (another fiber-rich option) more interesting.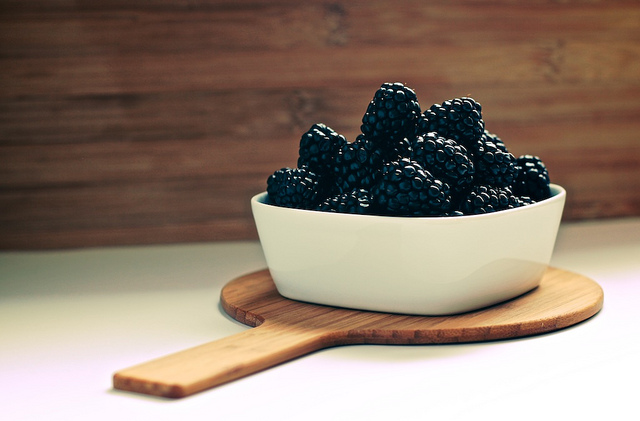 Other foods rich in fiber are apples and pears (with the skin), bran flakes, oatmeal, popcorn, and broccoli. With the myriad benefits these food provide, it is a must to have any or all of them on a daily basis.
Farida Jane
Farida Jane daylights as an ESL tutor and moonlights as a writer. Everything admirable, inspiring and beautiful captivates her.