Dyan Carolino
Dyan is a 25-year-old writer with a sense of humor…
We all fib a little sometimes, but telling your friend her dress looks great when it really looks hideous is pretty harmless. Lying to yourself about your weight, your diet, and your exercise routine, on the other hand, can wreak some real mental—and physical—havoc in your life. And the worst part of it is that sometimes you don't even realize that the things you're telling yourself are actually lies.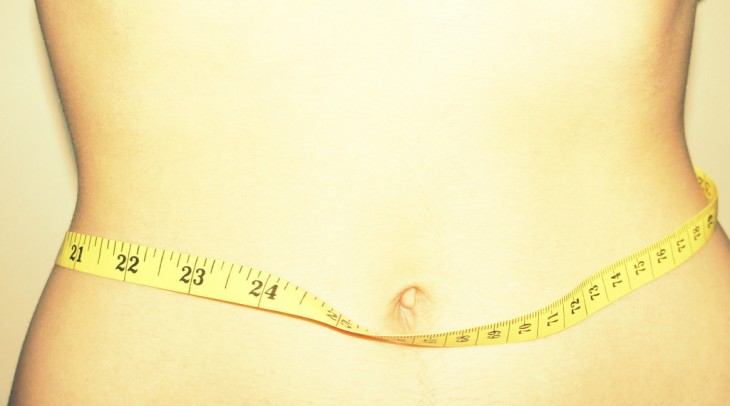 This article is not to scold or berate you, or act like some goody-goody food/workout police. In fact, it's the opposite—it will give you an open, non-judgmental dialogue about your relationship with food and your exercise habits. In particular, this will help uncover some truths that we all—yes, we—may be pushing under the rug. So read on.
Here are some of the lies that could be derailing your efforts to lose weight:
Lie #1: "Losing 5 pounds in a week is unhealthy."
A fast-track rumble weight loss can lead to a "yo-yo effect," but your weight doesn't need to stay along the recommended half-a-pound-a-week rate. You don't even need to stick to a steady pace. According to a US-based body of research, as long as you're doing it in a safe way and under professional supervision, it's fine to drop as much as five pounds a week.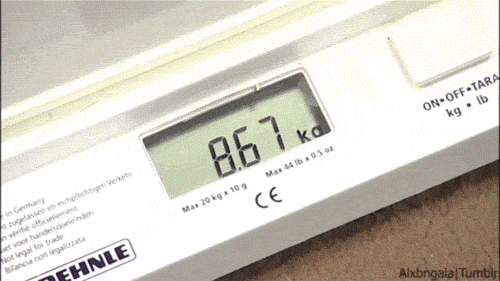 Lie #2: "Skipping meals can help lose weight."
Skipping meals, especially breakfast, is a surefire way to make you hungrily devour more, likely unhealthy, food later on. It sets the stage for an all-day blood sugar roller coaster, and it can lead to not only hunger and cravings, but also crankiness. A survey shows that those who skip breakfast make late-night kitchen raids—and they aren't for salads, if you catch my drift.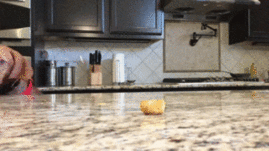 [crp]
Lie #3: "I follow my diet all week, so it's okay to splurge on the weekends."
Your body is not a bank account—it's a very, very complex chemistry lab. You can't "save" calories and fat and "spend" them elsewhere because it's the hormones not the calories that run the show for your fat loss. If you keep your fat-storing hormone jacked up with insulin-filled weekend splurges, you're setting yourself up for failure.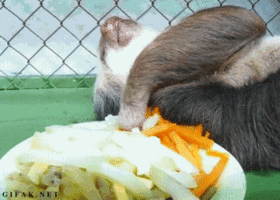 Lie #4: "This pack of cookies is only 100 calories, so it won't ruin my diet."
Even if that "healthy" snack only contains a hundred calories, you're still raising your blood sugar and insulin levels. This does not only help store fat, but also blocks that fat from being burned. Besides, you're likely going to eat more than one pack of that, and it can lead to a sugar surge that could lead to a crash a few hours later.
See Also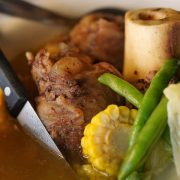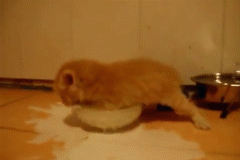 Lie #5: "Eating 5 to 6 meals a day can boost my metabolism."
There's not enough evidence that supports the idea that eating many small meals will boost your weight loss efforts. In fact, a specific study found no difference between dieters who eat three meals and six meals a day. In fact, another study found out that two large meals a day is an ideal strategy for some.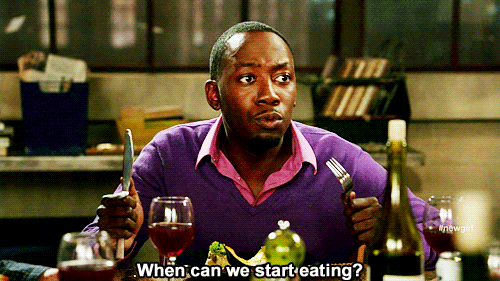 Are you thinking, "So that's why the scale won't budge"? Don't feel bad, though—I'm one of the thousands of people out there who have fallen for these traps. It's normal, but make sure you keep an eye out for weight loss strategies that might be secretly sabotaging your attempts at budging the scale.
Dyan Carolino
Dyan is a 25-year-old writer with a sense of humor of a prepubescent male. On weekends, she hibernates.