Geri Osorio
She loves writing because it's the perfect excuse for her…
The Philippines finally started its nationwide vaccination program at the beginning of March 2021. The government is prioritizing health care professionals and non-professionals, senior citizens, people with comorbidities, and frontline personnel in essential sectors. You can check the full priority list online.
If you're not part of any of the groups mentioned, you'll have to wait your turn since queue-jumping is strictly prohibited. However, you may get inoculated through your employer, should they decide to source their vaccines. The government allows private firms to import their own supply of vaccines from any manufacturer.
About seven batches of COVID-19 vaccines have been delivered to the country, five of which are from Sinovac and two come from AstraZeneca. Vaccines from Gamaleya and Pfizer are expected in May and those without dates yet will come from Johnson&Johnson, Novavax, and Moderna.
As of April 20, 2021, a total of 1,397,628 people have already received their first dose of the COVID-19 vaccine. 
We're still a long way from achieving the national target of 70 million fully vaccinated Filipinos, but at least we're slowly creeping toward the goal.
If you've already gotten your first shot or are expecting to get it soon, there are some things you should expect. 
Here are some of the things that could happen, what you could do, and what you should know.
What You Should Do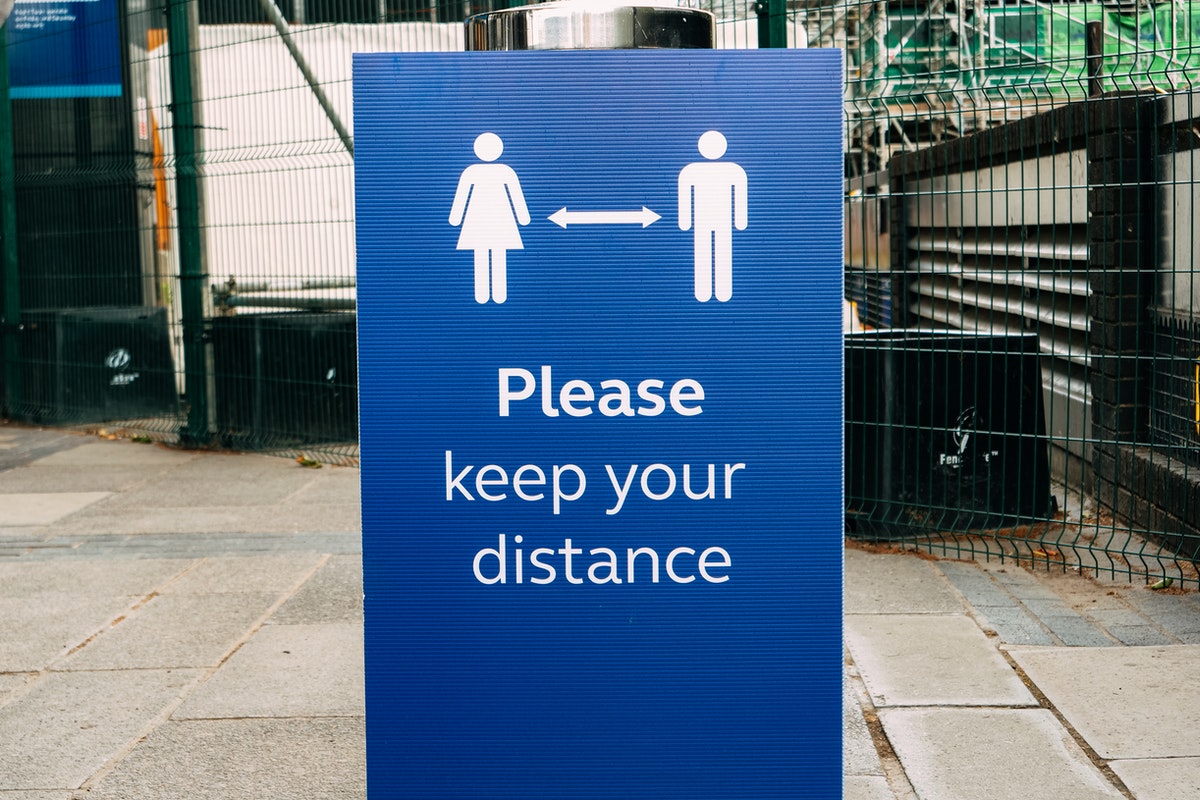 Schedule your second dose
Before you leave the vaccine center, make sure you know when and where to come back for your second shot. Most COVID-19 vaccines require two doses to achieve their maximum efficacy, allowing your body to build a strong immune response to the virus.
Know when to call a doctor
You may experience some side effects from the COVID-19 vaccine. Some of the common ones are fatigue, swollen lymph nodes, headache, muscle pain, swelling around the injection site, and rashes or itchiness. These are often mild and should go away on their own.
However, if you experience severe symptoms or if the side effects last longer than a few days, you should seek medical attention immediately.
Just because you've had your first shot doesn't mean you can be complacent. The vaccine's maximum efficacy kicks in a week or two after you've had your second dose. Continue wearing your mask, practicing social distancing, and keeping your hands clean. 
It's necessary to still be cautious since we're still a long way from achieving herd immunity. 
What You Should Know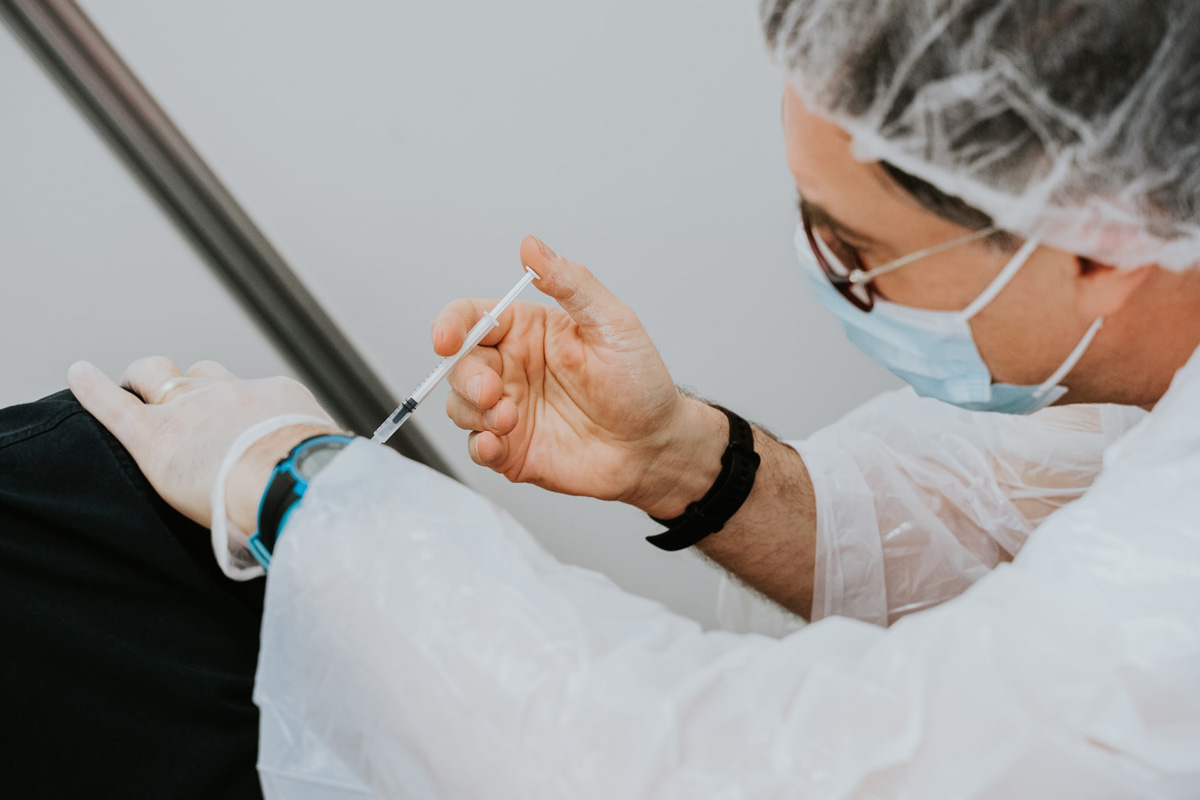 There's a slight chance of contracting the virus after being fully vaccinated
COVID-19 vaccines are highly effective, but none of them are 100 percent effective. Although the chances are slim, a small number of people might still get infected after becoming fully vaccinated. This is why it's important to stay careful even after you've gotten your vaccine. 
The good news is that all the COVID-19 vaccines reduce the risk of severe infection and death. Even if you contract the virus after getting vaccinated, your symptoms will likely be mild and you may not have to be hospitalized.
What You Can't Do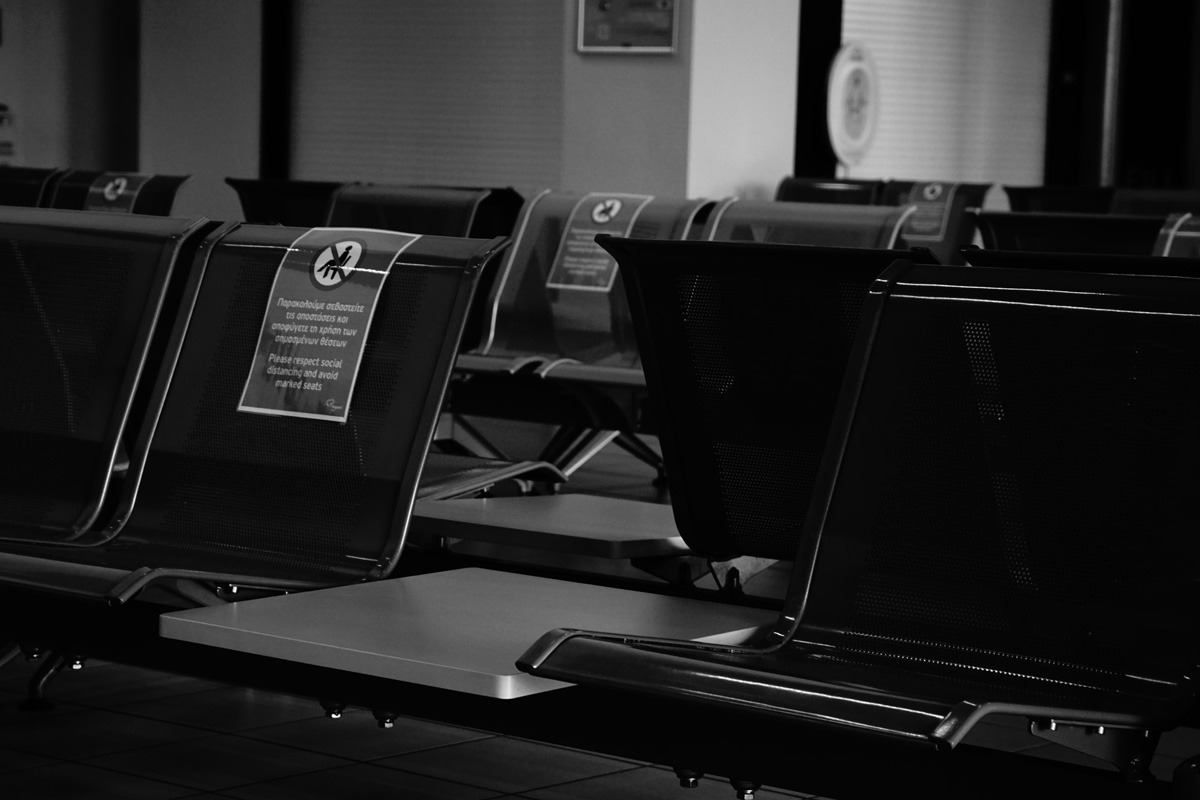 Being vaccinated doesn't mean you're free to go wherever you want. 
So far, there's not enough evidence to prove that vaccines prevent virus transmission. With that, people who've been vaccinated would still need to follow the government's travel protocols. LGUs maintain discretion in permitting travelers in their location. 
Attend large gatherings or crowded venues
Being surrounded by strangers is still risky, so it's best to avoid large groups even if you've been inoculated. 
If you're going out to a crowded place, like the grocery or the bank, make sure to wear a mask and maintain social distance. 
Ultimately, the next step after getting your COVID-19 vaccine is to stay cautious. Research about the full effects of the vaccines is still ongoing, so it's best to continue practicing the precautionary measures — until we're sure that it's safe to go back to our normal ways. 
For now, all you can do is to stay healthy and help spread the word that vaccines are safe to encourage people to get immunized.
Geri Osorio
She loves writing because it's the perfect excuse for her to make more puns.