Katrina Tankeh
Writes, eats, and dances with an incomparable vigor but is…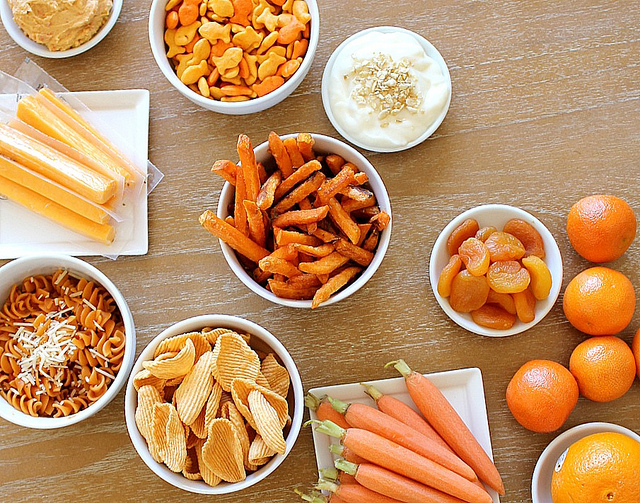 We eat four meals in a day on an average: breakfast, lunch, snacks, dinner.
For us, working ladies, the number doubles. The problem here is we take too much merienda breaks during the day. It's understandable, given the amount of stress we take on daily. What you should watch out for, however, is the healthiness of all the snacks you eat.
Having French fries thrice a day or eating two bars of chocolate in one sitting isn't going to do your body any good. Here are 7 healthy snack alternatives that you can munch on at work:
1. Almonds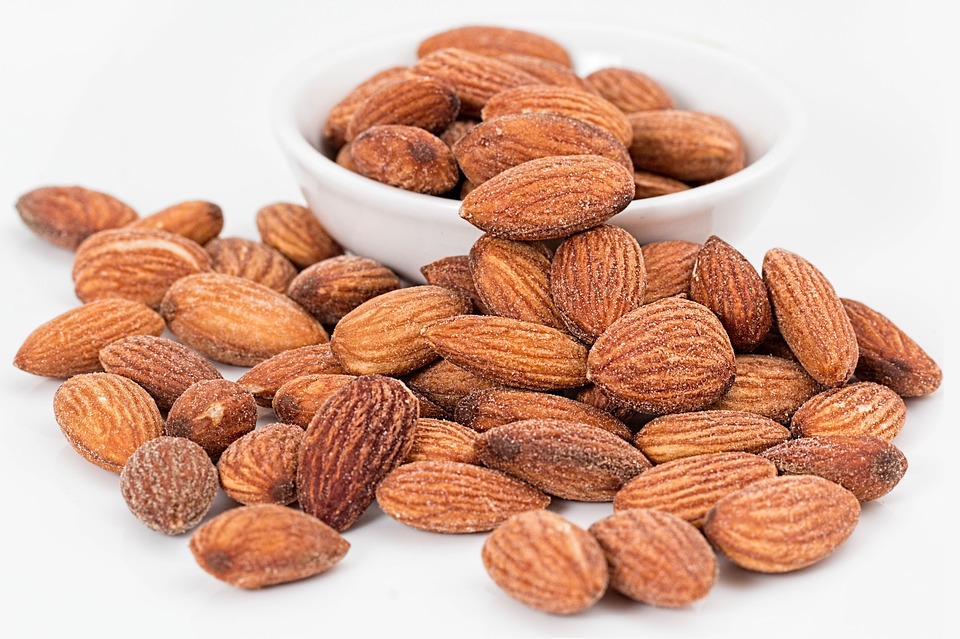 Almonds, or nuts in general, are good substitutes for a bag of potato chips. While chips are high in sodium and oil, almonds have a great amount of antioxidants and magnesium while maintaining a low calorie level.  A cup of almonds a day could eventually lower blood sugar measurements, blood pressure, and cholesterol levels. They're also good for skin quality and weight loss – the ultimate snack for girls who want to take care of their bodies.
2. Kale Chips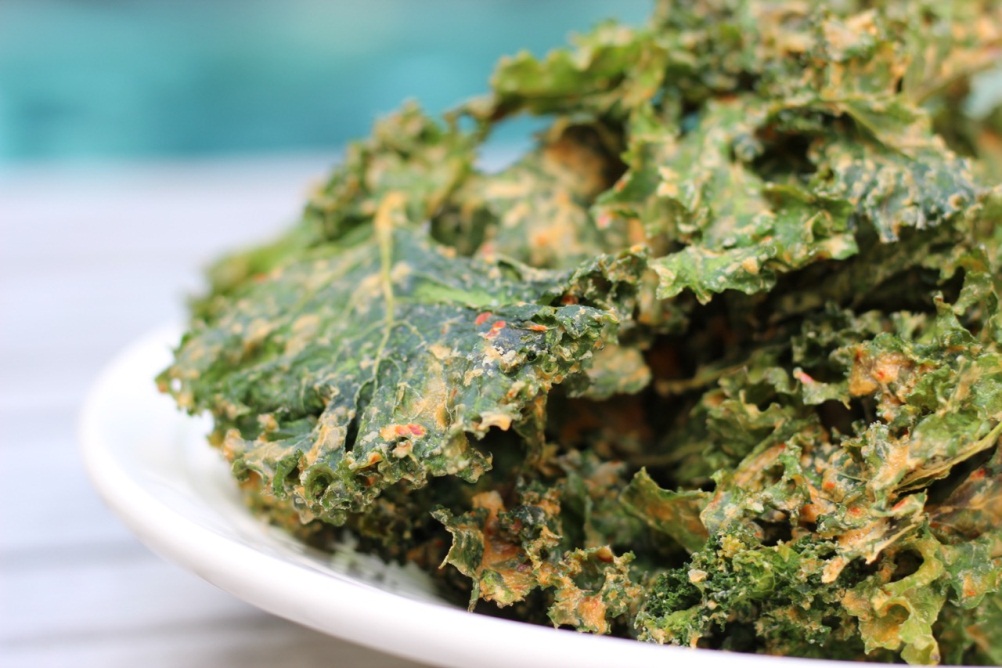 Contrary to popular belief, kale isn't just greens for the urban hipster.
If you crave that crunchy texture of chips, but would rather live without the pesky carbs, kale chips is the way to go. Kale is a superfood and a nutritional powerhouse – your body will thank you for every bite. It has excellent benefits for weight management, eyesight, as well as heart health. Kale chips might be quite pricey in food stores, but who says you can't make your own? There's a three-step recipe that you can do at home before you go to work.
3. Organic Gummy Bears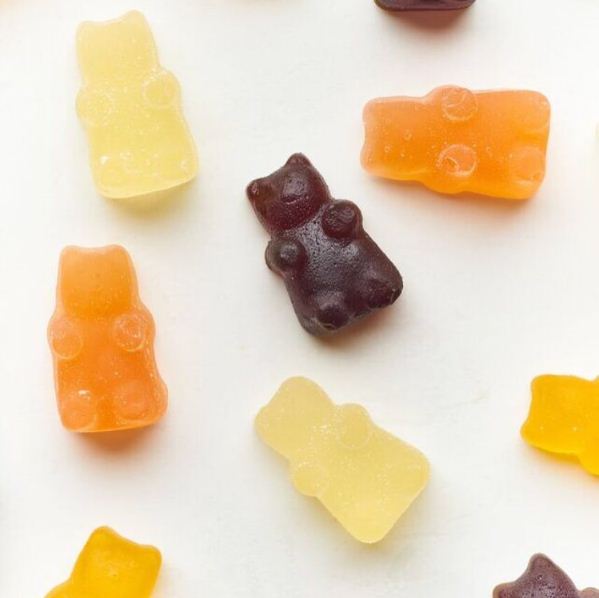 At work, we often find ourselves wanting to sink our teeth into gummy goodies. Gummy bears are so addicting, you swear you could finish a tub in a day. The sad thing about it is that gummy bears aren't exactly the best for our health – they're loaded with sugar. Thank goodness we found Honest Junk.
The local brand was founded by Celine Gabriel-Lim and Tina Lagdameo, with the goal of merging taste and healthiness all with a wallet-friendly price. Their organic Super Gummies come in Pink Guava Strawberry + Malunggay, Calamansi + Malunggay, Mangosteen + Malunggay, and Mandarin + Mangosteen flavors. They are all 100% and completely guilt-free.
4. Preservative-Free Peanut Butter Sandwiches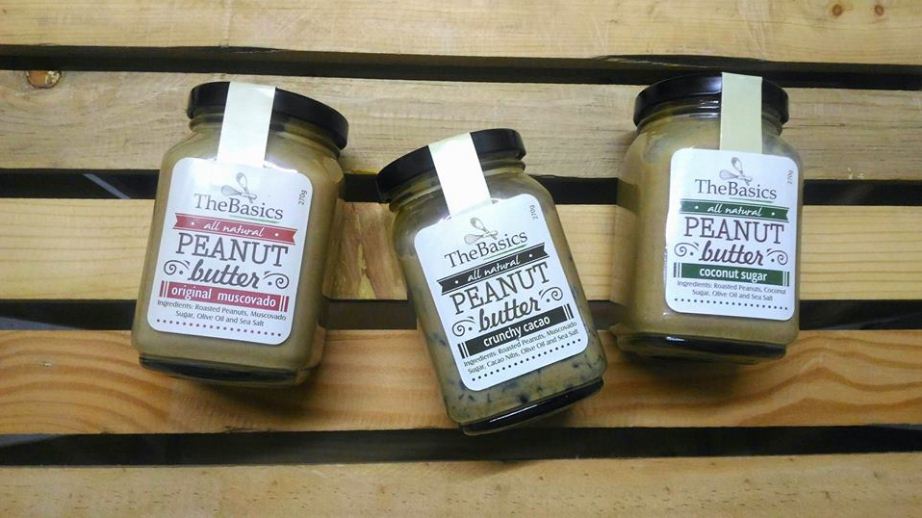 TheBasics stands by its name. It aims to bring food to the table with the least number of ingredients as possible. After all, a lot of those ingredients are unnecessary anyway.
All products from TheBasics are all natural with no preservatives. For their Original Muscovado Peanut Butter, they just used muscovado sugar and olive oil to replace the bad components of plain sugar and unhealthy oil found in regular peanut butter. Lather this on some wheat bread and you'll have a scrumptious, healthy merienda in no time.
5. Animal-Friendly Milk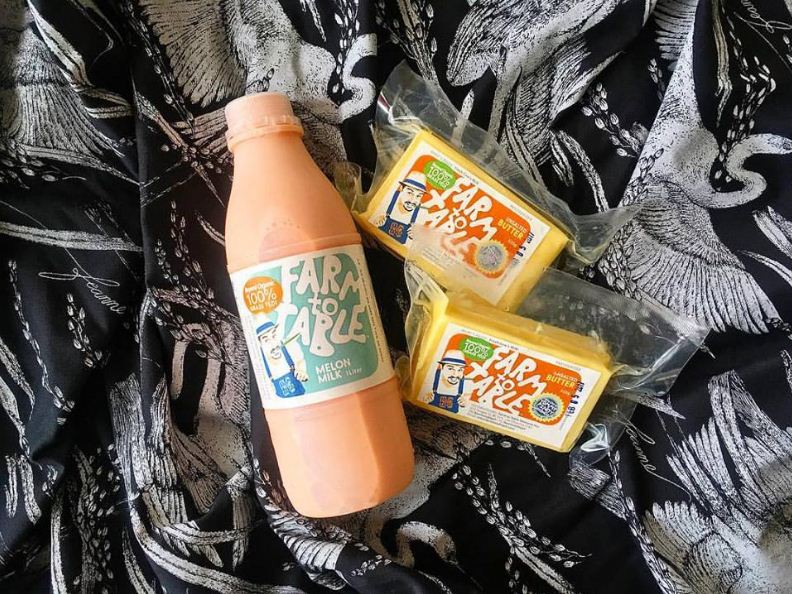 A glass of cold milk is a refreshing beverage in the middle of a stressful day. Drinking too much of commercialized milk, however, can have negative effects on the body.
Farm to TablePh sells farm-grown 100% grass-fed cow milk produced by our own local farmers. Drink a bottle at work and feel energized right after. They have chocolate, melon, strawberry, and other delicious flavors to choose from.
6. Plain Popcorn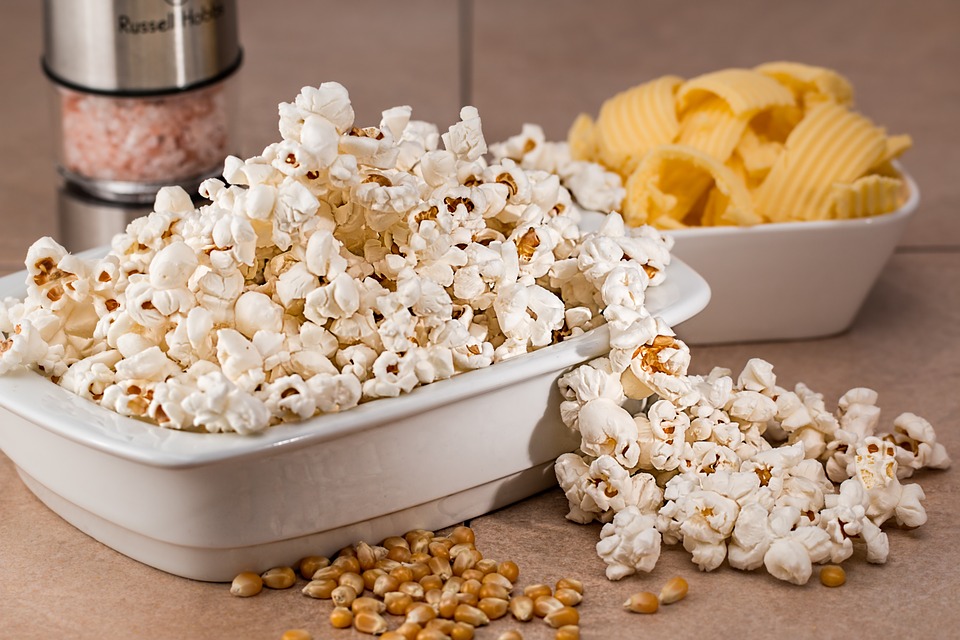 I know what you're thinking: "Finally! A snack that I actually like!"
Good news. Popcorn is filled with whole grains, antioxidants, and fiber that are really good for your body. The con in nibbling on popcorn, however, is if you add butter, salt, or powdered flavorings. And who says you can only eat popcorn at the movies? Just make sure you have enough to share with your matakaw officemates.
7. Fresh Fruits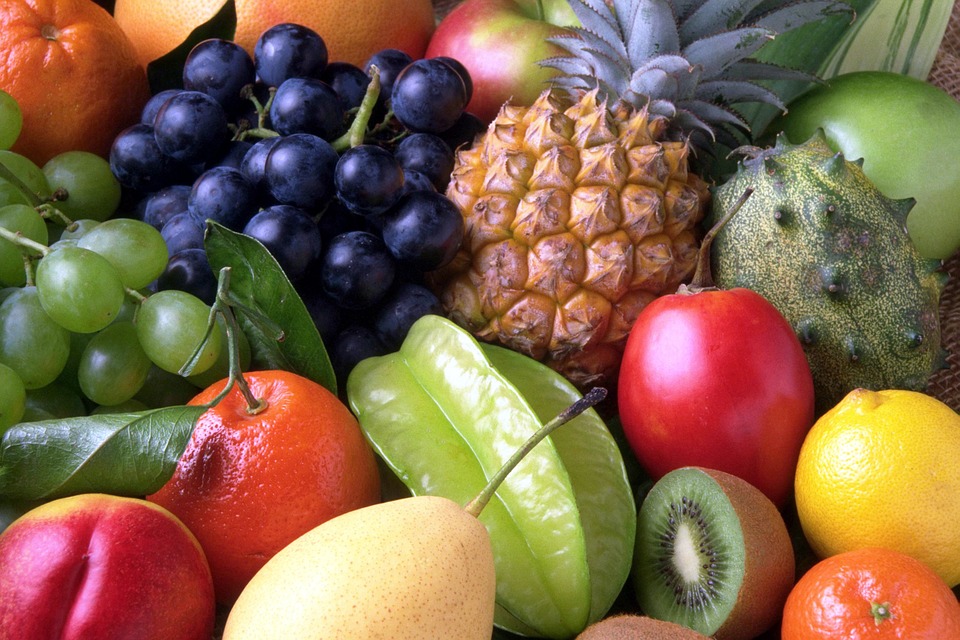 The simplest alternative to any unhealthy snack you have in mind right now is a clean and freshly picked fruit. Bananas, mangoes, watermelons, apples, grapes – you name it! Any fruit is better than a bag of chicharon, for sure.
Just remember that there is always a healthier alternative to anything you eat. Keep these healthy snacks in mind and you can go crazy during meriendas, sans the guilt.
Katrina Tankeh
Writes, eats, and dances with an incomparable vigor but is only really good at one of those things.