Myra Mortega
Myra is a writer and an editor. She has penned…
You've most likely heard (or worse, said) this phrase before: "I can't eat that, I'm on a diet" or "Don't eat that, that's bad for you!" How many times have you or someone you know refused a tasty treat because you thought it was going to be bad for you?
Here's good news for you: The things you are so afraid of consuming might actually be better for you than you think. Let's have a look at some of these treats you may not need to resist after all.
Peanut Butter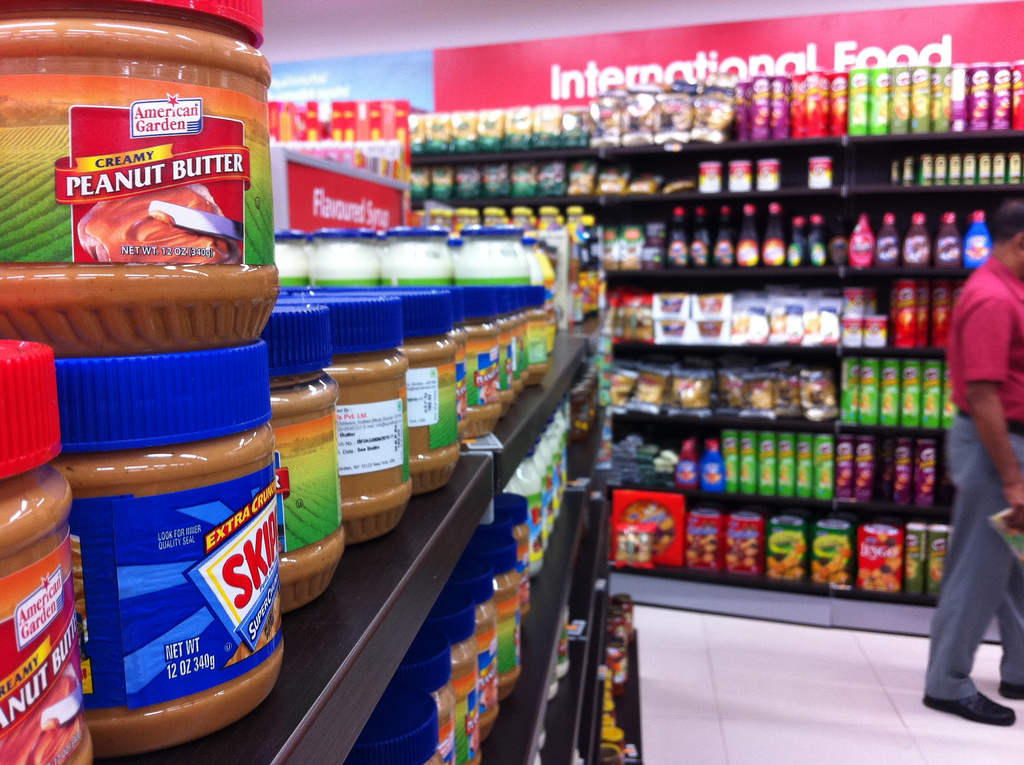 Why You Thought It Was Bad: All that oil in peanut butter makes it look bad. Add to that its sodium and sugar content, and we're off to a bad start…
Why It's Actually Good for You: …except we're not off to a bad start after all. The fat content of peanut butter is actually monosaturated fat, which is good for the heart. It lowers your risk of chronic health conditions, including heart problems and diabetes. It's also rich in fiber, protein, potassium, and vitamins E and B6. Make sure to get the low-sodium, low-sugar variety for best results.
Chocolate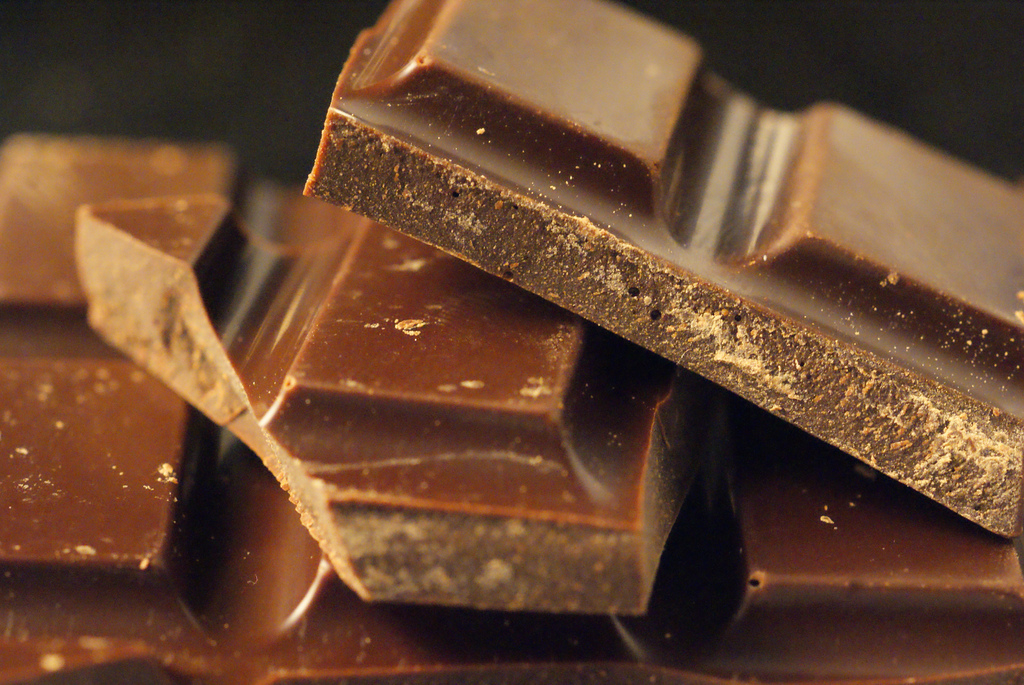 Why You Thought It Was Bad: It makes you fat and gives you pimples. It also has high caffeine, sugar, and calorie content.
Why It's Actually Good for You: Yes, it makes you fat when consumed in large amounts. But one type of chocolate is actually good for you: dark chocolate. Aside from making you oh-so happy with all the endorphins, dark chocolate is rich in antioxidants known as flavonoids. This antioxidant – also present in green tea, fruits, veggies, and red wine – reduce your risk of high blood pressure, stroke, and heart problems, among other serious conditions.
Popcorn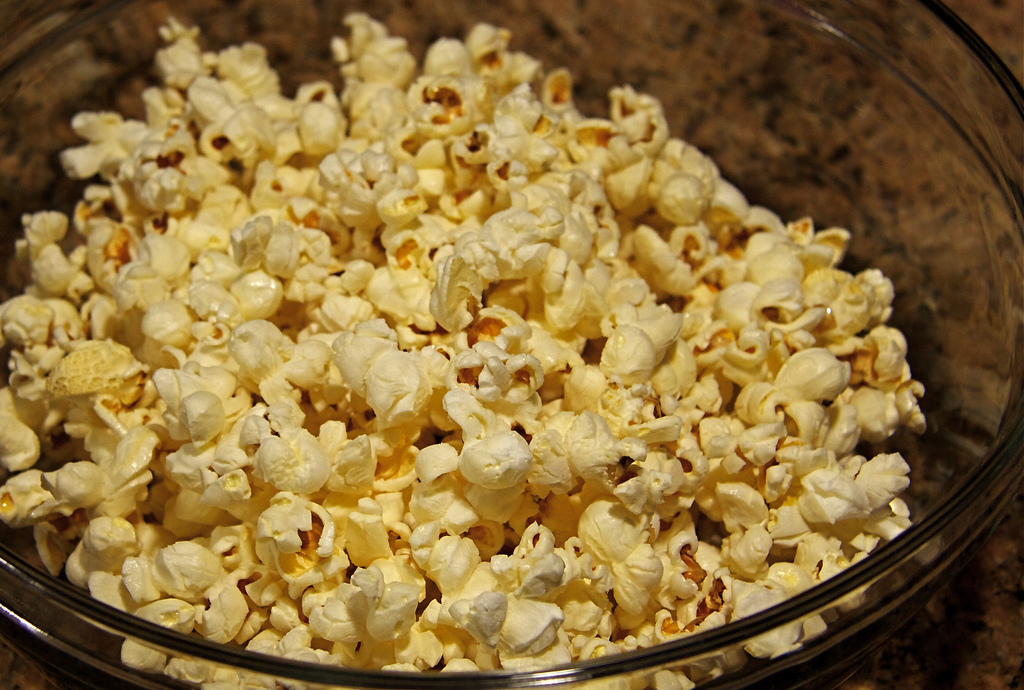 Why You Thought It Was Bad: Pass the popcorn on movie night… not. A medium tub of popcorn has 1,200 calories and 60 grams of saturated fat. It's like eating three quarter-pounder burgers with 12 hamburger patties. Still want that popcorn?
Why It's Actually Good for You: Well, go ahead and pass that popcorn anyway! It's whole grain, so as long as you don't cook it with hydrogenated oils, it's healthy. It's also a very good source of fiber. Additionally, it contains antioxidants called polyphenols, which reduces your risk of heart disease.
Avocados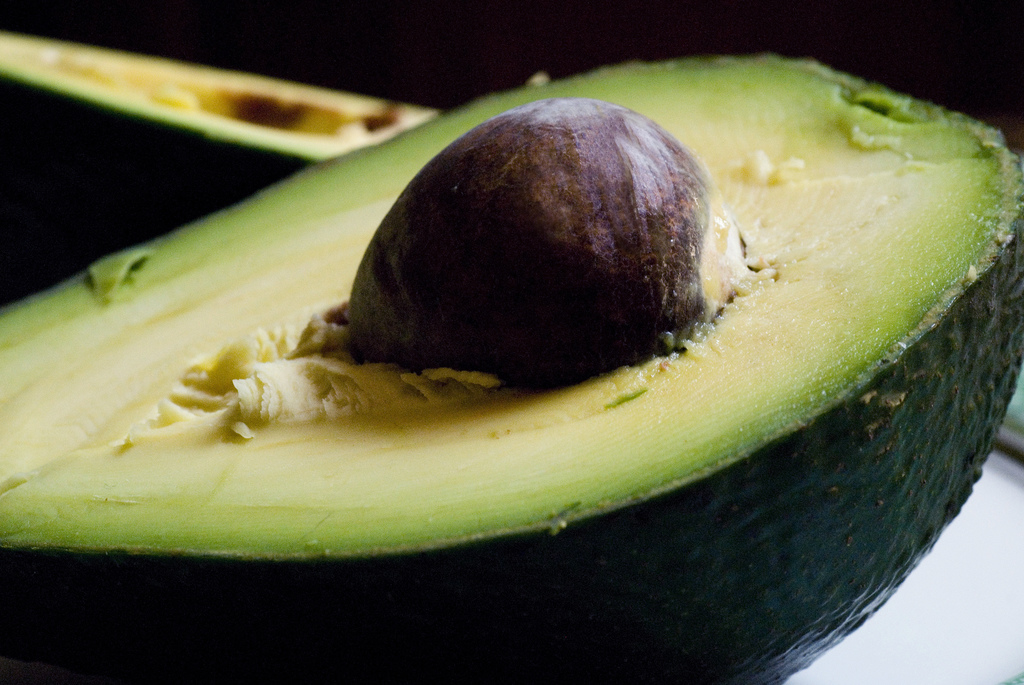 Why You Thought It Was Bad: You must be thinking: What the heck is a fruit doing here? Well, avocados are notorious for their high fat content.
Why It's Actually Good for You: The fat in avocados are monosaturated fat, and we've discussed its benefits earlier (see peanut butter). It's also rich in beta-sitosterol, which lowers your blood cholesterol.
There's no need to deprive yourself of these tasty treats – or any tasty treat, for that matter. Take it from the Spice Girls song, which says "too much of something is bad enough" and "too much of nothing is just as tough": moderation is the key to a healthy diet. Eat up and enjoy!
Myra Mortega
Myra is a writer and an editor. She has penned speeches, magazine articles, educational materials, and online content. She enjoys traveling, doodling, taking photos, and laughing to "Friends" reruns.