Dyan Carolino
Dyan is a 25-year-old writer with a sense of humor…
We all know that there's a hefty price to pay for getting what we want. And when we're trying to lose weight, switching from a standard Filipino diet of three rice meals a day to whole foods and Paleo diet can be a real shock at the grocery store checkout line.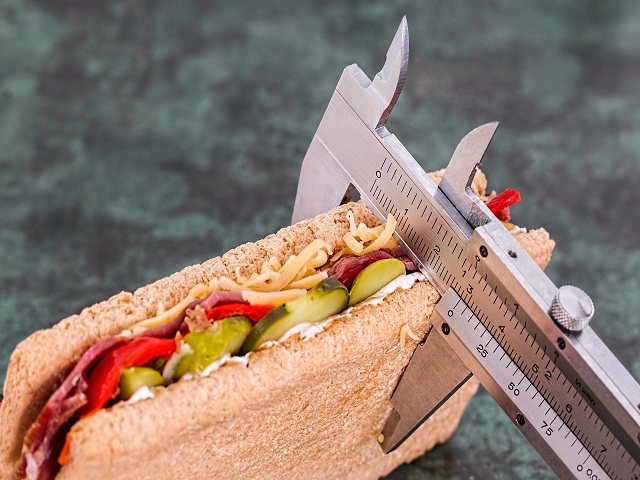 There's no reason, however, to actually drop big bucks just to lose weight. You simply need to look around for some cheap, but healthy snacks to suppress your appetite, such as the following:
1. Saging na Saba
Saging na saba will curb your appetite by inhibiting the release of the hunger hormone, ghrelin. It's rich in potassium and dietary fiber as well, which ensures healthy bowels. This is also the perfect post-workout food as it helps repair tissues.
In the Philippines, you'll never run out of resources for saging na saba. You can find them anywhere, and at P25 per kilo, you got yourself a wallet-friendly and healthy snack during breaks.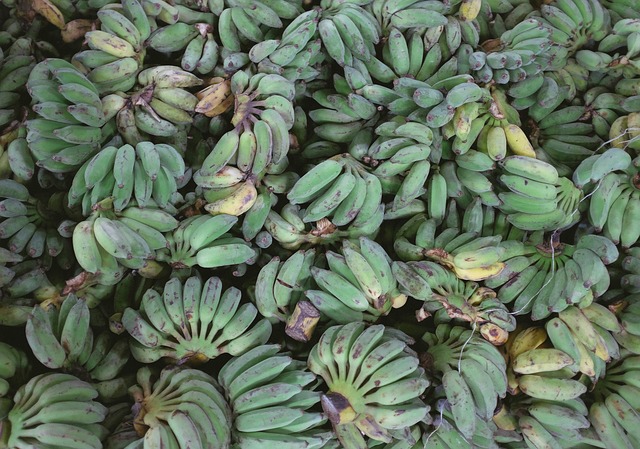 2. Ginger Root or Luya
For many many years, many cultures all over the world have used ginger roots for its excellent digestive abilities. Whether it's in a ginger ale or salabat, ginger also improves digestion and rejuvenates the body, making you less hungry.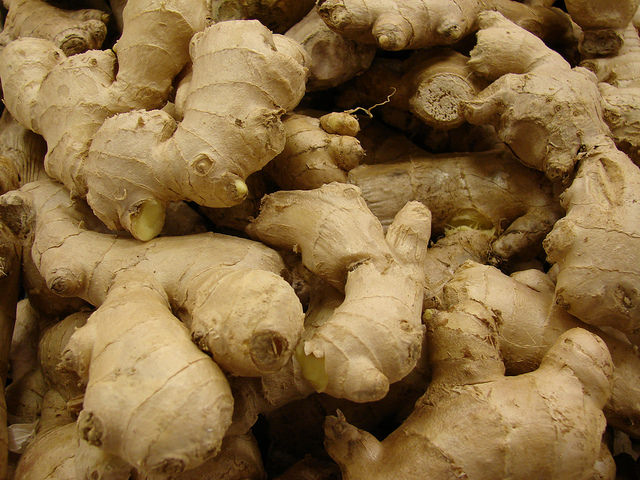 3. Sweet Potato or Kamote 
We Pinoys are all suckers for rice, which can definitely make us fat when consumed excessively. If you're a rice lover, try replacing it with kamote. Kamote is not just a plain root crop— it's an amazingly healthy alternative to those who want to shed some pounds. For only P25 per kilo, it's more nutritious than rice and has zero cholesterol as well as zero fat.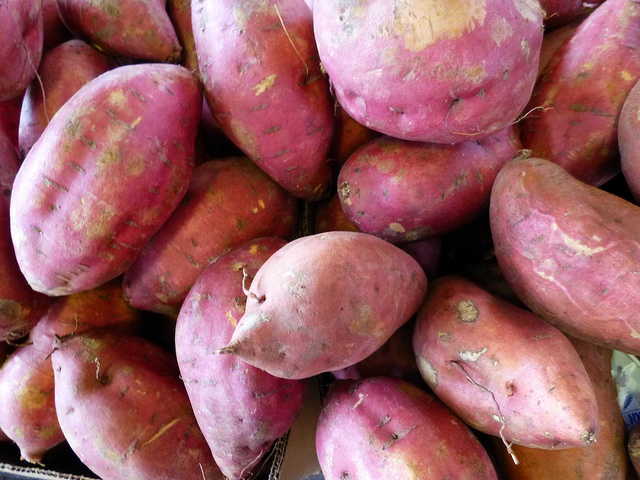 4. Togue
Togue or bean sprouts is also an appetite suppressant. It's high in protein, dietary fiber, vitamins, and minerals. Much like kamote, togue, is also a great alternative to rice, as it contains less carbs.
See Also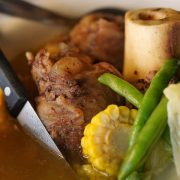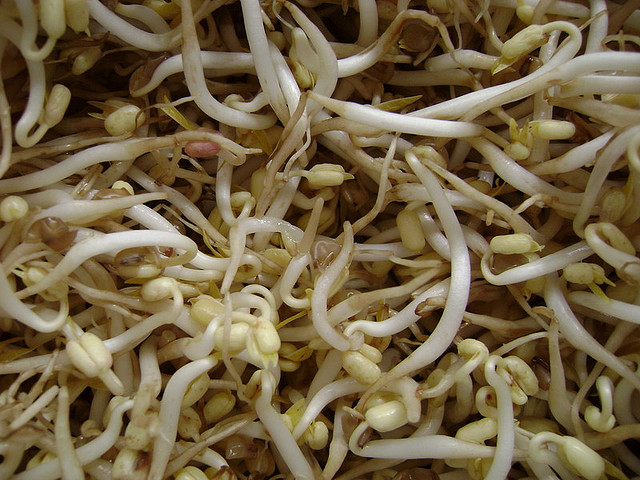 5. Apples
Apples, whether they're green or red, could suppress hunger in so many ways. For one, this fruit is filled with pectin and fiber, which will make you feel full. Second, it requires lots of chewing, which helps you eat slowly, giving your body more time to recognize that you're not hungry anymore.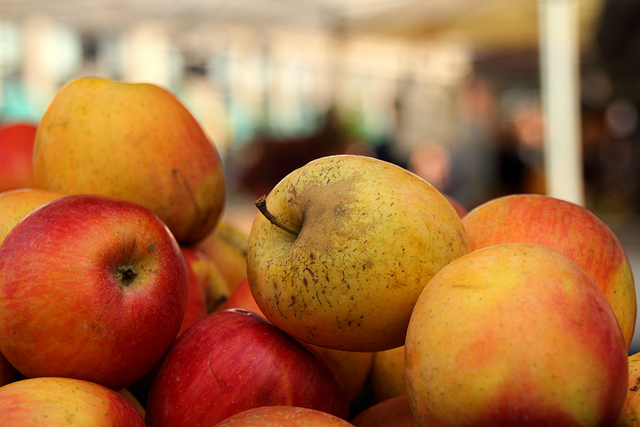 6. Egg
Much like saging na saba, eggs actually suppress ghrelin. According to research, eating eggs for breakfast made participants feel full for three hours compared with those who ate bagel for breakfast.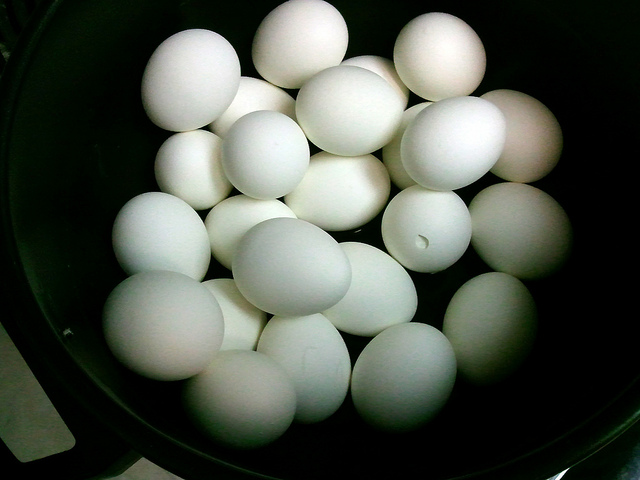 These make great partners when you're trying to achieve that weight loss goal, but remember that these are just alternatives. Having a good eating habit (e.g. eating at the right time and eating in moderation) is essentially the best way to lose some of those fats.
Dyan Carolino
Dyan is a 25-year-old writer with a sense of humor of a prepubescent male. On weekends, she hibernates.