Katrina Tankeh
Writes, eats, and dances with an incomparable vigor but is…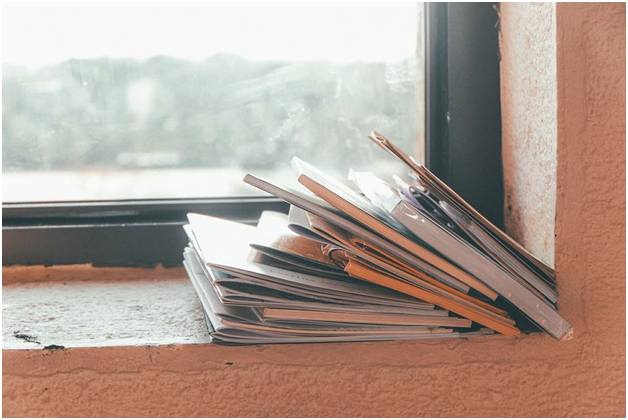 On March 24, 2017, Berna Sastrillo, Jules Ruizol, and I were lucky enough to be part of Gandang-ganda Sa Sariling Gawa, a book/zine/art fair in celebration of National Women's Month, organized by Gantala Press and CCP Intertextual Division. We were there along with other talented local female artists and collectives, with tables lined up at the Silangan Hall of the Cultural Center of the Philippines.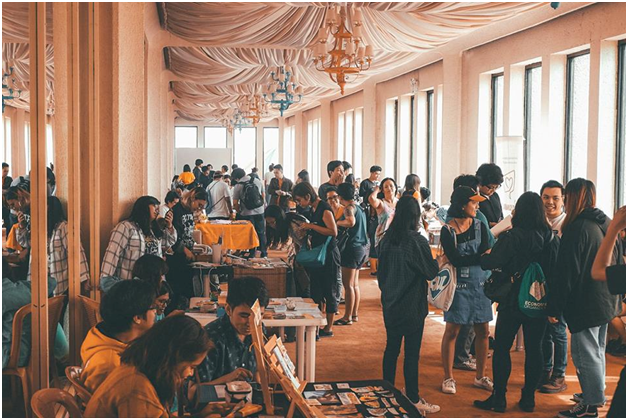 But how exactly did we get here?
Berna, Jules, and I agreed less than a month before the event to enlist our names. Funny thing is: we all had nothing at the time. Yes, nothing. Berna and I had a few short stories in mind to include in our zines while Jules was in the early stages of sketching her art. But that was it.
We were all clueless about how to produce zines and art for a fair – and we only had three weeks to prepare.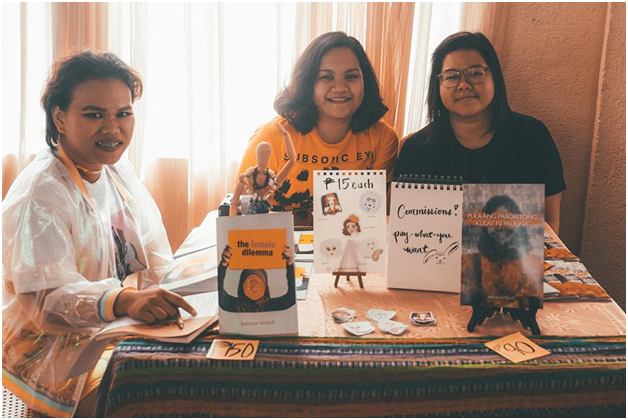 What is a Zine?
The great thing about self-publishing your own zine is that you have the freedom to do anything you want with it. Pronounced as "zeen," a zine is a DIY version of a magazine that relies on budget photocopy work for reproduction.
The folks at Better Living Through Xeroxography (Adam David and Chingbee Cruz) deem zine-making a valuable and empowering art for local talent who simply want to get their work out to the public. It's one creative way to introduce yourself and to say that your voice matters.
Conceptualizing My Zine
Although I did have a few finished stories and a few concepts in mind for my zine, there wasn't any overarching theme or idea that would pull them together. I didn't want a thoughtless hodgepodge of words for my first zine. But there were only two weeks before the event, and I was a nervous wreck.
My sister-in-law did a smart thing. She told me to step outside the house with a notebook and pen, walk to the park, clear my head, and start writing whatever comes to me.
And that's where the idea for my first zine was born.
The Writing Process
My zine, entitled The Female Dilemma, was tied to the theme of the book fair: women. I initially had just five stories in mind but expanded the collection to eight instead because of how easy it was to write once I had a theme in mind.
Always outline your work. The more confident you are with the structure, the more comfortable you will be during the writing process.
Art, Layout, and Printing
The beauty in zine-making is the cut-and-paste aspect of it. Although many artists have gone digital, there are still a number of self-published zine-makers who take the traditional route.
I really wanted to do digital collage art, but I'm really, really bad at Photoshop. Instead, what I did was I looked through old photographs of women in my life, including my mother, my sisters, my aunts, and my grandmother. Then, I got a few elements of my collage art from magazines, glued them together, and scanned the final artwork.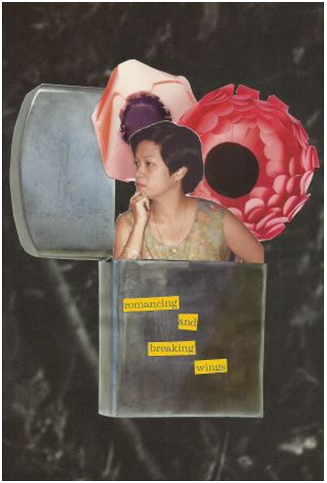 Layouting was pretty easy, thanks to Microsoft Publisher. I've been using Publisher since high school; I was happy that the final layout of my zine wasn't nearly half as bad as I expected.
Lastly: printing. If there are two things that I could suggest to future zine-makers, they are:
Don't cram printing. Give your chosen printing press at least seven days before the deadline to get the printing done. Go through your work, a thousand times if you could, before handing in the final file.
Look for a printing press you trust. There are many excellent printing shops with high prices, and there are those with cheap rates but with awful quality. Look for one that gives you reasonable prices in exchange for dependable service and beautiful output. I worked with Primex Printing for my zine. Although I know the rates could have gone lower, I was extremely happy with my experience with them.
This is the final result*: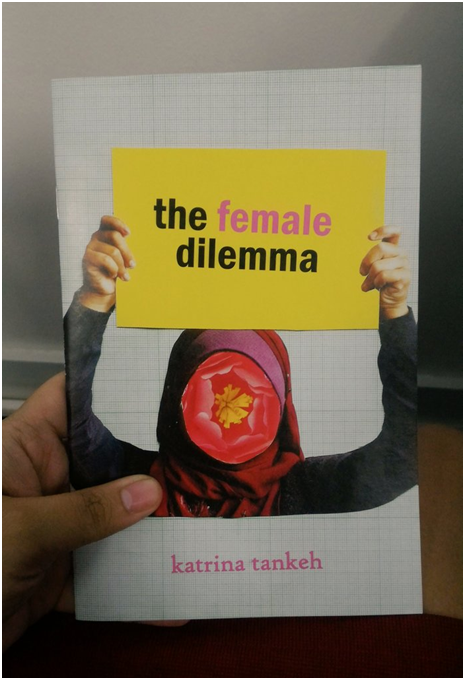 Will I Do It Again?
Yes, without a doubt. Self-publishing isn't the easiest thing in the world, but it is definitely gratifying. Seeing all the work you've done materialize into a piece of art your readers will enjoy is one of the best feelings in the world.
*I'll be selling The Female Dilemma in future book fairs. If you want a copy, click here.
Katrina Tankeh
Writes, eats, and dances with an incomparable vigor but is only really good at one of those things.