Dyan Carolino
Dyan is a 25-year-old writer with a sense of humor…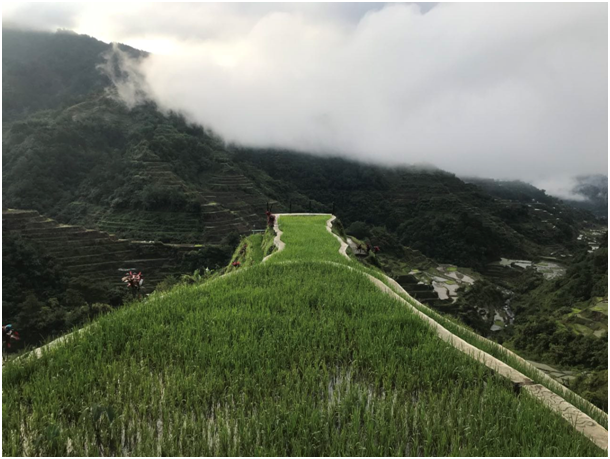 A few months ago, I told myself that I would go on a DIY solo trip to Sagada. But at the last minute, I went for a group tour package.
I was a bit reluctant, at first.
The solo trip plan had been in the works for a long while. Also, I don't like the idea of touring a new place on someone else's watch. And then there's the thought of traveling with 15 strangers — and how that could be overwhelming, especially for solo women travelers like me. But I figured an organized tour would come with some security, and knowing people outside of my usual social circle couldn't be bad.
And it wasn't.
This trip is, by far, the most unforgettable one I have had so far. Not only did I meet new people, but I also experienced spelunking, sunrise viewing, and my longest and most tiring trek ever. It was worth the shot and honestly — a lot more than I could've asked for.
Caving, Trekking, Sunrise Viewing, Sightseeing
The tour coordinators gave our group the option to do normal caving (for Sumaging Cave only), or to go for the cave connection tour, which took us from Lumiang Cave to Sumaging Cave. I chose the latter —and it was hardcore. I held onto the rocks and went through very narrow pathways, being careful not to fall into the seemingly bottomless pit. I climbed tall rocks and did some rappelling, and submerged my body in freezing water. Squeezing myself through tiny openings felt like I was being birthed again, only this time I'm old enough to feel all the discomfort.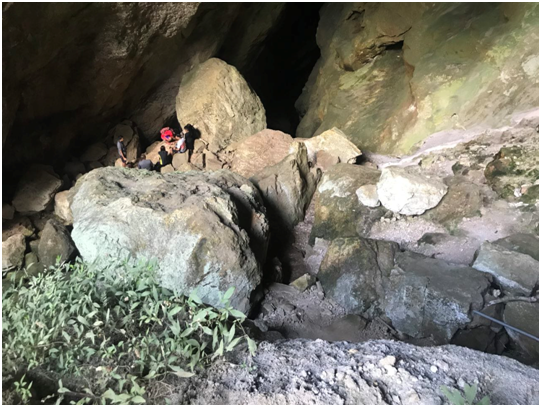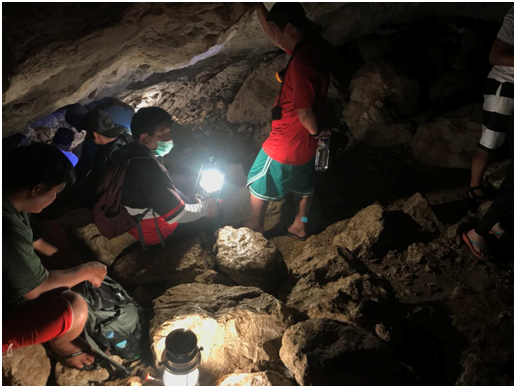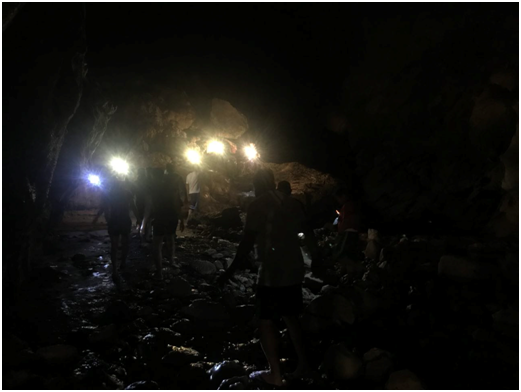 The next day we went to Marlboro Hill to witness the gorgeous Kiltepan sunrise, where the famous scene from "That Thing Called Tadhana" was shot. The rice paddies below and the rolling clouds, followed by the beautiful sunrise, was truly a breathtaking scene.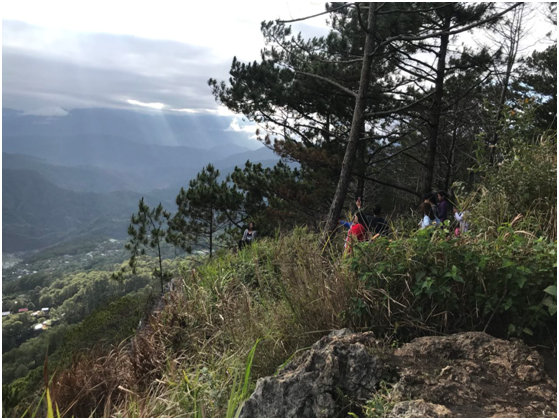 Then we went to Echo Valley, where the brokenhearted should actually go. Here you can shout, "Ayoko na!" just like in Angelica Panganiban's movie. A few (but really, A LOT) more steps from Echo Valley is the Hanging Coffins, which has an interesting story. I'd love to tell you that story, but I don't want to ruin the fun — you have to go there and hear it from the locals.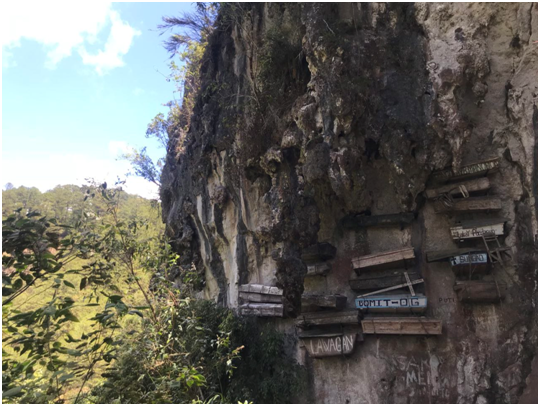 Here are some of the other places I visited with the tour group: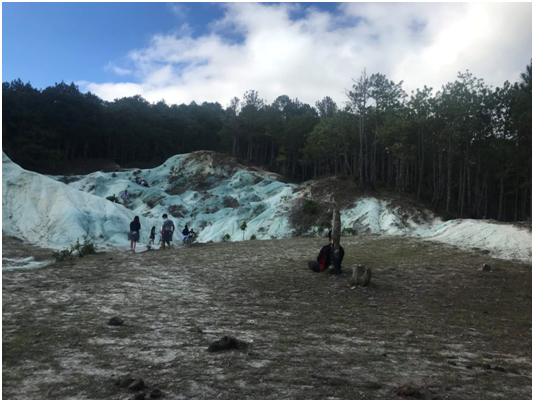 Church of Saint Mary the Virgin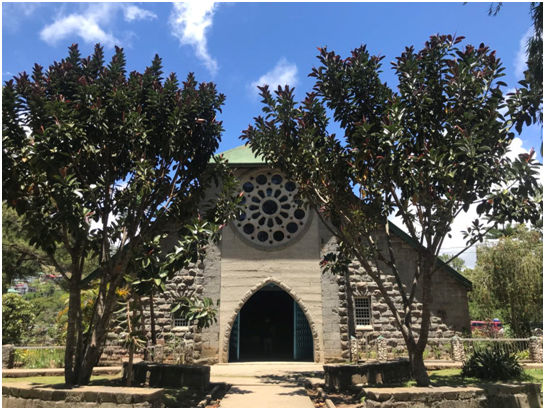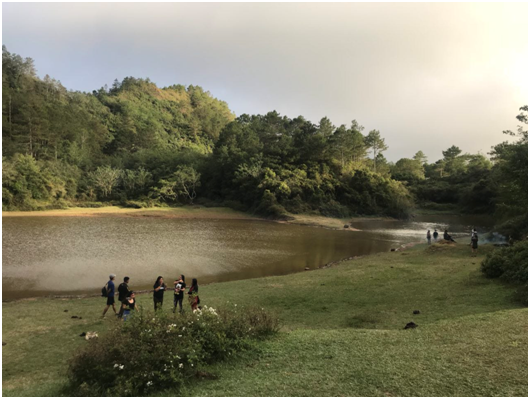 Sagada Weaving
Sagada Pottery
Highest Point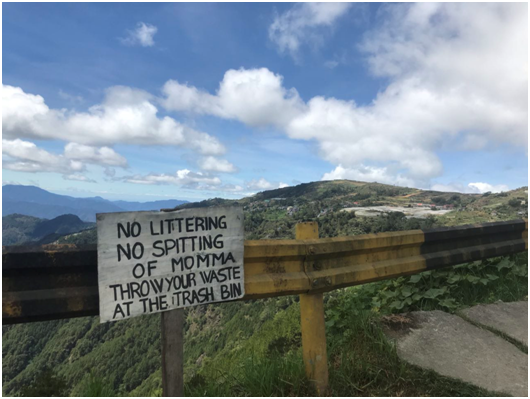 Overall, it was a pretty great experience — and I didn't have to pay as much because I traveled with a tour group. The coordinators and the people I traveled with were friendly and adventurous, too.
Safety Tips when Touring with a Group
If you want to travel with a tour group yourself, here are some things to keep in mind:
Choose a trusted travel agency.
Make sure you have the hotel room to yourself.
Befriend your group members.
Be aware of your surroundings.
Don't flaunt your valuables.
Mind the booze (don't get drunk!)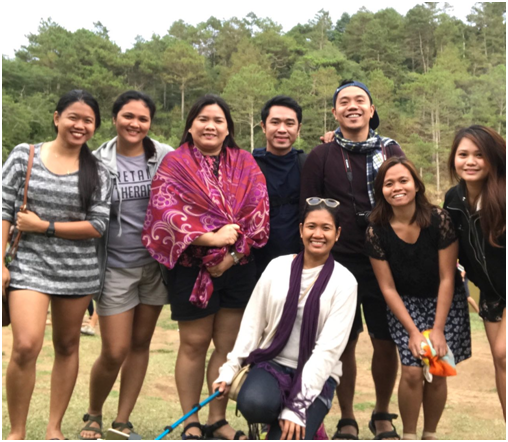 Sagada is a place for adventurous souls. Whether you decide to go solo or with a tour group, make the most of every activity. And stretch and condition your body (for the love of god) before you do so, because you will feel those "experiences" long after the sun has set, and the picturesque image of this spiritual destination fades in the background.
Dyan Carolino
Dyan is a 25-year-old writer with a sense of humor of a prepubescent male. On weekends, she hibernates.