Myra Mortega
Myra is a writer and an editor. She has penned…
We're totally caught up in AlDub fever, and we're brimming over with kilig. It seems as if it were only yesterday that we saw Yaya Dub break character when she saw celebrity hottie Alden Richards on-screen, and the rest, as they say, is history. We gushed as their relationship unfolded on TV, as they find ways to creatively communicate (through dubsmashes, fansigns, and on-screen kisses, among other things) even if they haven't seen each other in person yet. They're just so cute! It's no wonder everyone's caught up in the AlDub phenomenon.
Here are 10 reasons why we're head over heels in love with AlDub:
1. We absolutely adore the way Yaya Dub got all kilig when she saw Alden watching her.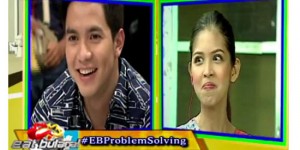 2. And we absolutely adore Alden's smile when he saw her.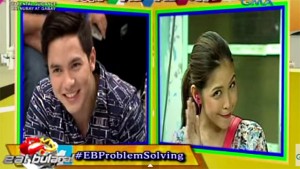 3. We love how their relationship unfolded on the streets. Thanks to them, kalyeseryes are now a thing.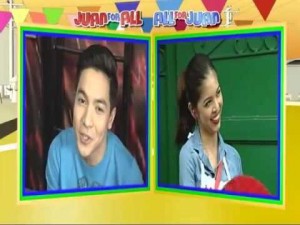 4. And we love how they do not take themselves too seriously.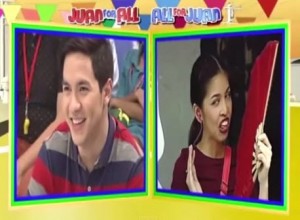 5. They made the pabebe wave actually adorable. They actually made something annoying actually adorable.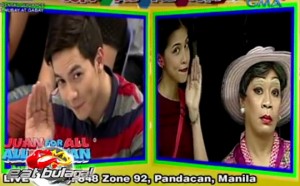 6. They actually made us all kilig over "Twerk it Like Miley." Kilig over a song that's nowhere near romantic! Let's all take a moment to appreciate that.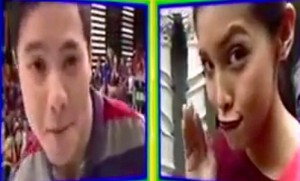 7. They brought back our faith in the concept of "forever."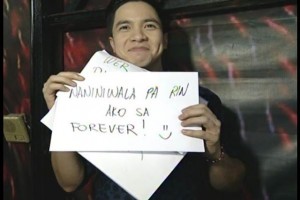 8. Even if they haven't seen each other in person yet.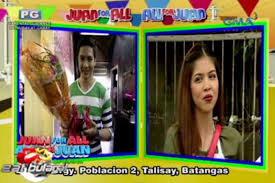 9. But that doesn't stop them from communicating in the sweetest of ways.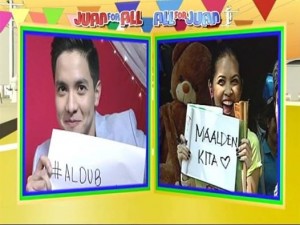 10. Lastly, we love the way they made us all kilig–because #kiligpamore.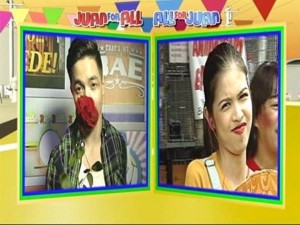 Myra Mortega
Myra is a writer and an editor. She has penned speeches, magazine articles, educational materials, and online content. She enjoys traveling, doodling, taking photos, and laughing to "Friends" reruns.