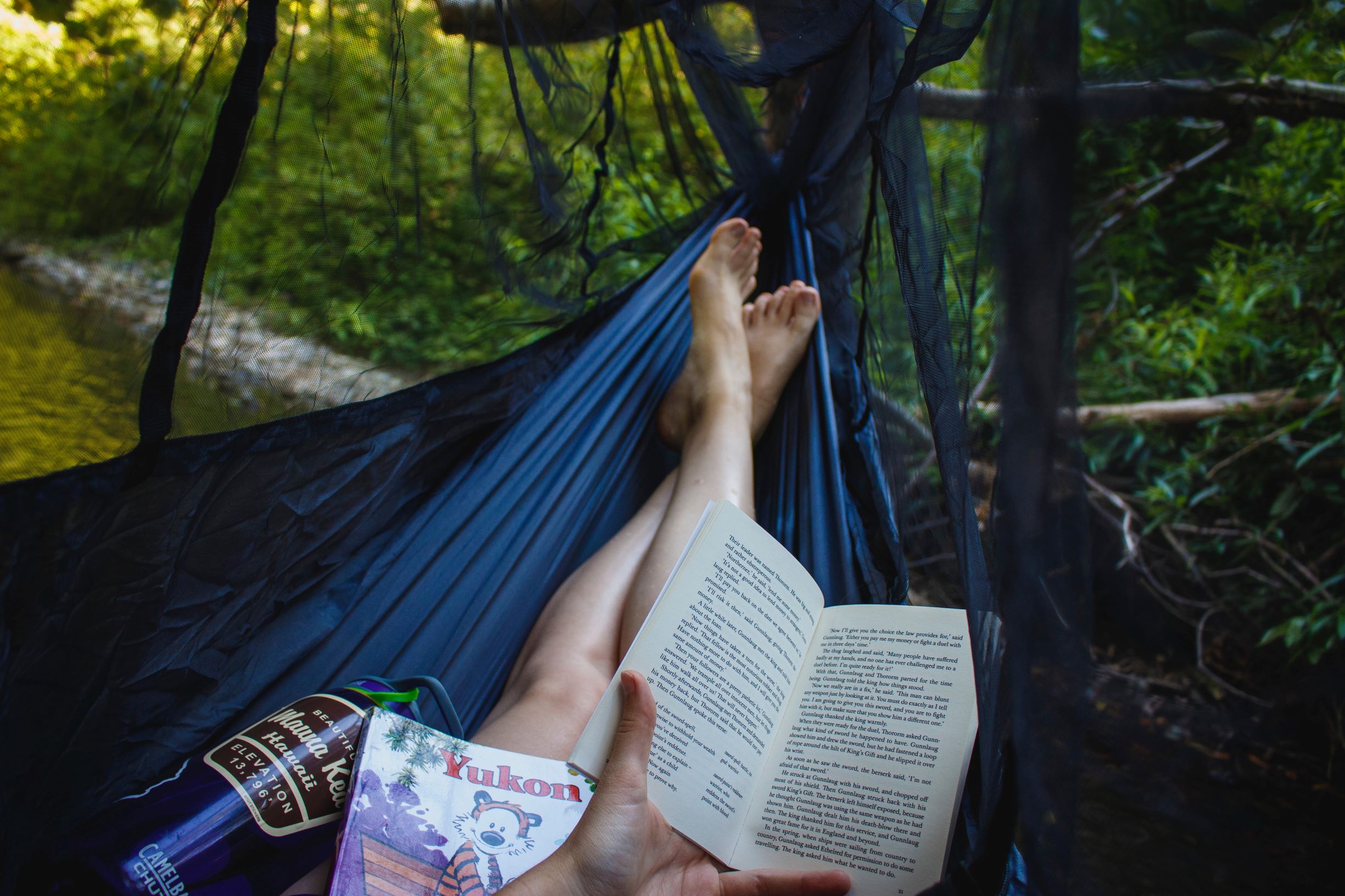 When I was asked what books every Filipino should read, a lot of titles came to mind.
Of course, you can't go wrong with classic works: "Noli Me Tangere," "Florante at Laura," "MgaIbongMandaragit," "The Woman Had Two Navels," and the likes. Contemporary novels like "Dekada'70,"  "Dogeaters," "Smaller and Smaller Circles," and even "ABNKKBSNPLAko?!" should be in the list, too.
But if you want to make your reading list of Filipino books expansive, it's time to add new works. The Philippine literature is alive and kicking; more and more novels and comics get launched every year.
And this Manila International Book Fair (MIBF) 2019, we're in for a treat. Here are some of the latest releases from local publishers to add to your reading list:
1. "Si Janus Silang at ang Hiwagang May Dalawang Mukha" by Edgar Samar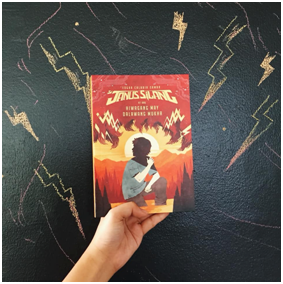 Janus Silang is a YA fantasy novel series that expertly weaves in elements of role-playing video games with Filipino mythical creatures and lore. If you've read the first three books in the series, it's time to hop on another thrilling (and maybe, heartbreaking) adventure with Janus in this Samar's fourth installment.
If you haven't read a single book in the series, catch up with a discounted boxed set from Adarna House.
Edgar Samar has a book signing schedule on Sept. 14 at the Adarna House booth. Don't miss out on the opportunity to have your books signed and meet this amazing author. See you at the queue!
2. "Mga Tala ng Isang Super Fan" by Vladimeir Gonzales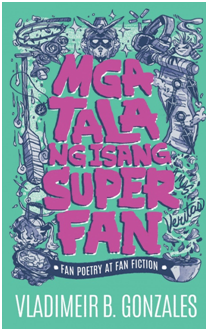 With the rise of the internet and social media, the world of fan fiction has incredibly grown in recent years. We stan whoever we want to admire and even let them, our favorite idols and characters, into our own world. Author Vladimeir Gonzales does the same — in his latest collection of relatable fiction and poetry. Unleash your inner fangirl and delve into Gonzales' alternate universes of worlds that are pretty familiar.
Make sure to check out this title at the UPPress booth.
3. "Trese 7: Shadow Witness" by Budjette Tan and Kajo Baldisimo
This is not a drill, "Trese 7" is here! The seventh volume of this comic series known for supernatural mysteries, a strange female detective, and gritty black-and-white graphics will be launched at MIBF 2019.
If you've seen the teasers posted on the Trese Facebook page, you know that Alexandra Trese will be back with stranger and more intense cases. The five-year waiting time for this volume will be worth it!
Oh, and if it's the first time you've heard about Trese, it's not too late. Find all the discounted Trese volumes at the Visprint booth. Make sure to read all of them before Trese comes out on Netflix.
4. "LILA: Mga Tula" Edited by Roma Estrada, Louise Lopez, and Beverly Siy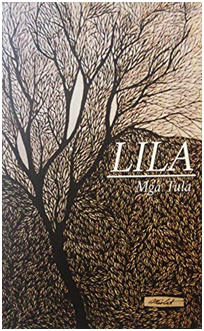 Be it in traditional or indie publishing, Filipina writers are making huge waves. There's Gantala Press, Komura, and other collectives that enrich and promote Philippine women's writing. Now, there's LILA, an anthology of poetry written by female members of LIRA, the oldest organization of poets in the country.
Six years in the making, LILA is bound to be in the hands of Filipino readers, no matter their gender. LILA is published by Balangay Media Productions and Librong Lira, but you can pick up a copy at the Visprint booth in MIBF. Prepare to get entranced with how women write about the female experience.
5. "Broken Islands" by Criselda Yabes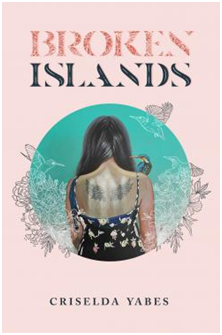 Criselda Yabes is known as an investigative journalist writing about the Philippine military. But in "Broken Islands," Yabes shifts her focus by telling the story of two women whose lives become entangled in the aftermath of Typhoon Yolanda. The novel explores the issues of gender inequality and class hierarchy — two issues we're all familiar with now that SOGIE bill and farmers' struggles are all over the news.
Don't miss out on Yabes' captivating storytelling. Get a copy of Broken Islands at the Ateneo University Press booth.
Hope this list helps you in your shopping spree at MIBF 2019. See you there!
Berna Sastrillo
She's a web content writer, a playwright, and the author of the children's novel, Detective Boys of Masangkay: Ang Mangkukulam.