If you are in your twenties and you sure as hell don't know what you're doing, welcome to the club, sister! We're all in the same boat, headed to I-don't-know-land. It's terrifying–but we're here to tell you it's okay. Everyone has gone through the same quarter-life crisis of not knowing what to do (although it comes in different forms).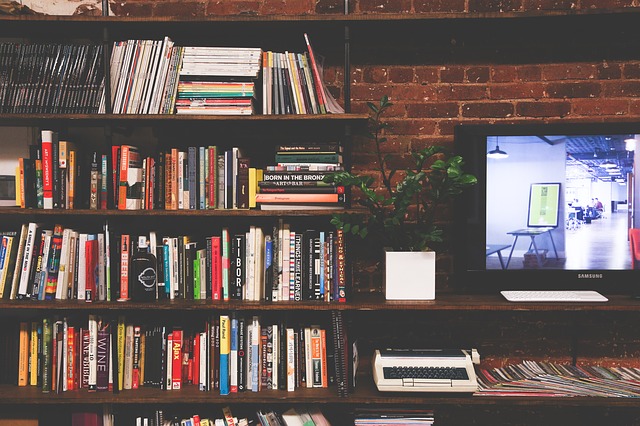 Here are 10 characters that feel the same was as you do. Check out these 10 books we handpicked that could help you through your twenties rut.
1. Lost at Sea by Bryan Lee O'Malley
"I guess we should have studied harder in that class on how to be men."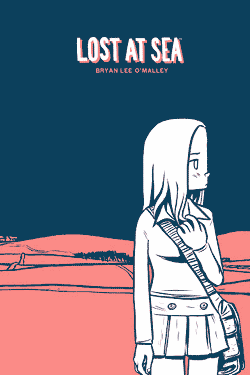 Capsule summary: A comic book from the author of the super fun series, Scott Pilgrim vs. The World, it tells the coming-of-age story of Raleigh and the road trip she makes across the United States with some kids from her school whom she barely knows.
Read when: You feel lost and you feel like school/university ought to have handed you a map, but there is no map and now you don't know where to go.
2. It's Kind of a Funny Story by Ned Vizzini
"What is the nightmare Craig?"
"Life. Life is a nightmare."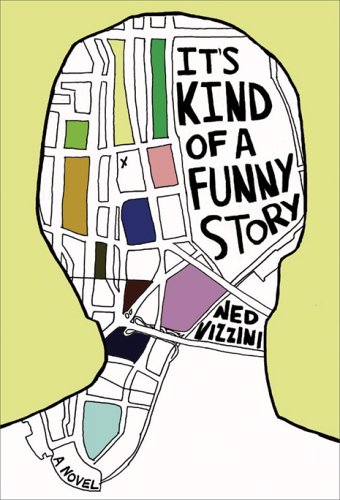 Capsule summary: Adapted into a movie during 2010, this brilliant novel by Ned Vizzini is about Craig Gilner, who decides to kill himself one night and unable to do so, checks in at a nearby psychiatric hospital ,where he meets many other patients and finds a brand new will to live.
Read when: You think life is at its worst and not going to get better. We hate to spoil it, but it's going to get better.
3. The Marriage Plot by Jeffrey Eugenides
"People don't save other people. People save themselves."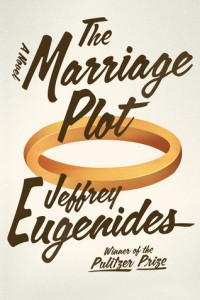 Capsule summary: The Marriage Plot narrates, in a painfully beautiful language, the throes and thrills of studying and reading literature and the disillusionment that follows when one steps out of university to find out that the world is a million times different from what the greatest writers had then.
Read when: You just got out of college and you're eager for the real world, but then the real world swallows you and you just want to back out for a while.
4. The Bell Jar by Sylvia Plath
"When they asked me what I wanted to be I said I didn't know."
"Oh, sure you know,"
"She wants to be everything."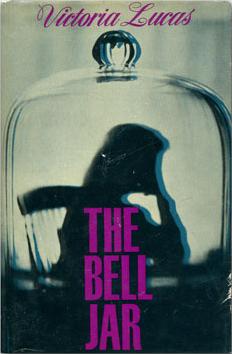 Capsule summary: The only novel written by the great Sylvia Plath, this book revolves around Esther Greenwood, a beautiful woman who gains a summer internship at a prominent magazine in New York. The story follows her slow descent into mental illness.
Read when: You thought you're living the life you've always wanted, but one look back and you realize, no, this isn't what I thought it would be like.
5. Sula by Toni Morrison
"Lonely, ain't it?"
"Yes, but my lonely is mine. Now your lonely is somebody else's. Made by somebody else and handed to you. Ain't that something? A secondhand lonely."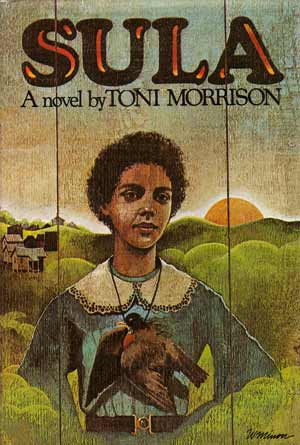 Capsule summary: Sula traces the lives of two African-American heroines from their close-knit childhood in a small Ohio town, through their sharply divergent paths of womanhood, to their ultimate confrontation and reconciliation.
Read when: You're having issues with your friends, your desires, and you just don't know what to do with your twenties.
6. A Long Way Down by Nick Hornby
"Making something isn't good enough for us, and neither is selling something, or teaching something, or even just doing something; we have to be something."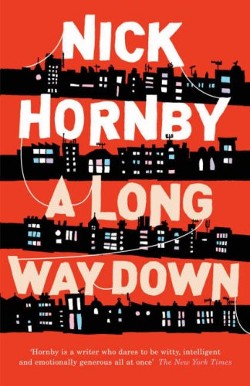 Capsule summary: A Long Way Down is written in the first-person narrative from the points of view of the four main characters, who all meet on the roof of a high building, all planning to end their lives on New Year's Eve.
Read when: You feel there is nobody else going through the horrible things you're suffering through. Spoiler alert–people are fighting their own battles, too.
7. The Joy Luck Club by Amy Tan
"You must think for yourself, what you must do. If someone tells you, then you are not trying."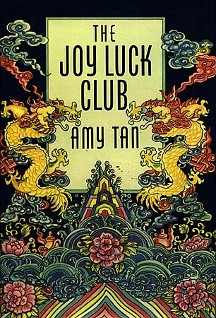 Capsule summary: The Joy Luck Club focuses on four Chinese-American immigrants who start a club known as The Joy Luck Club, playing the Chinese game of mahjong for money. Rather than sink into tragedy, they choose to gather to raise their spirits and money.
Read when: You find yourself somewhere new and need guts to move on.
8. This is How You Lose Her by Junot Diaz
"Our relationship wasn't the sun, the moon, the stars, but it wasn't bullshit, either."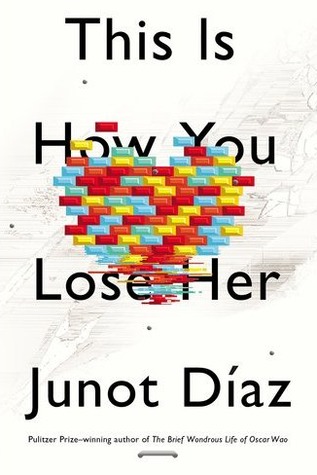 Capsule summary: This Is How You Lose Her is composed of 9 interlinked short stories centering on the infinite longing and inevitable weakness of the human heart. The prose is tender, funny, inventive, and hurtful in all the ways love is the selfish and cheap bastard that it is.
Read when: You are going through a doomed relationship or when you are recovering after a breakup or when you thought you found the kind of love that lasts, but didn't. At least not yet.
9. The Sandman by Neil Gaiman
"Everything changes, but nothing is truly lost."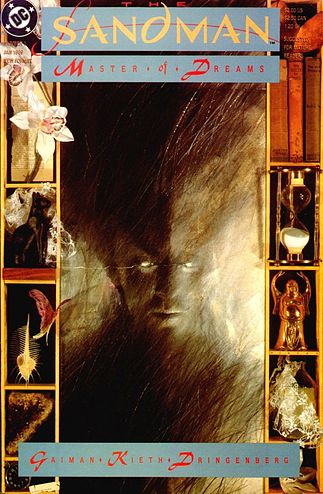 Capsule summary: The Sandman is Neil Gaiman's excellent comic book series published by DC Comics imprint Vertigo. Dream, sometimes called Morpheus, is the main character of the series along with his other siblings, the Endless: Destiny, Death, Desire, Despair, Delirium, and Destruction. It follows Dream's capture and the many changes that occurred in his realm and in the human world thereafter.
Read when: You feel like everything is changing too rapidly: one minute you're in absolute delight, the next you're in absolute delirium. Or when you feel destiny is playing you.
10. On the Road by Jack Kerouac
"Sal, we gotta go and never stop going 'till we get there."
"Where we going, man?"
"I don't know but we gotta go."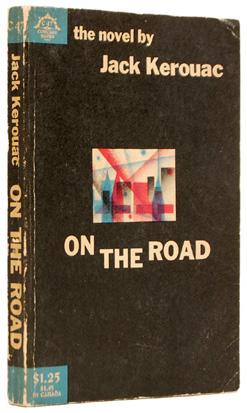 Capsule summary: On the Road chronicles Jack Kerouac's years traveling the North American continent with his friend Neal Cassady. Written in Kerouac's unique sense of language, this book has become a cult favorite and defined what it meant to be Beat.
For when: You decide to get out of the rut and dive head first into the unknown.
Life isn't so bad when you have good books by your side. Happy reading and may we all, gracefully, get out of this rut.
Isabelle Sierra
Isabelle Sierra is a small lady working in a big city. She likes making references to popular culture, cutting her own hair and dreaming about alternate universes.