Nyj Verdadero
Web content writer. Mother to a cat named Fatty and…
[video src="https://www.youtube.com/watch?v=RfBgT5djaQw"]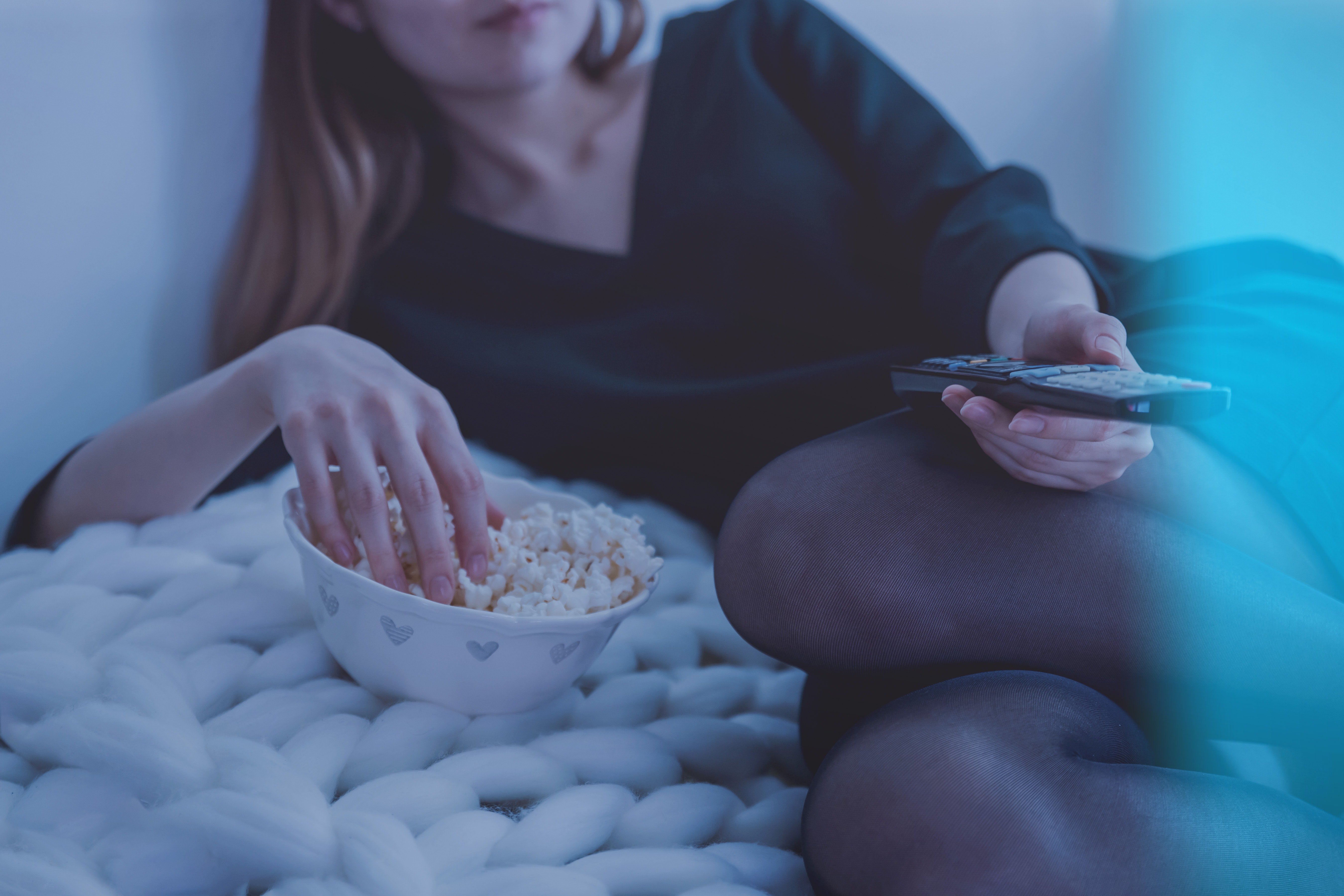 As we enter the month of February, 2019 provides us with more than 40 weekends for relaxation. If you're not in the mood for a weekend getaway, staying at home and watching a great TV series might be a better pick.
But with the countless options we have due to streaming services, it's hard to tell which shows are worth our time and which ones are not. To give you a hand, we've put together a guide on what you can binge-watch for the coming months.
We'll begin this list with some of the most famous series worldwide and introduce you to some refreshing palate cleansers – and unexpected treats.
Game of Thrones Season 8 (HBO, April TBD)
No must-watch list is complete without "Game of Thrones." Despite the disappointing Season 7 finale, we can't let this epic fantasy series end without knowing how it will go. What family secrets will be revealed? Which beloved character will die next? Who sits on the Iron Throne? Would anything matter, now that winter is here?
The Crown Season 3 (Netflix, TBD)
Based on the political events circling the life of Queen Elizabeth II, watching "The Crown" asks: which is true and which is fiction? As the third season is set in the '70s, "The Crown" has a new main cast to show a more mature Queen Elizabeth, putting its creators to the test if they can continue its award-winning momentum. Well, we'll soon find out.
Stranger Things Season 3 (Netflix, July 4)
"Stranger Things'" first season left season 2 with a tall order in living up to its hype. But season 2 proved that the popular series can continue its absorbing story and push the envelope in combining mystery, '80s sci-fi, horror, and drama.
Sex Education Season 1 (Netflix, January)
https://www.youtube.com/watch?v=o308rJlWKUc
This new comer is making waves with its premise of an awkward teen virgin, named Otis, setting up a sex therapy clinic to help fellow students with their weird and wonderful sex problems.
How does he come up with sound advice if he has no experience himself? He comes from an ostensibly sex-positive home anchored by his mom who is a professional sex therapist.
Giving us a glimpse of how today's teens deal with sex and consent, you'll kinda wish we had a show like this, guiding us in our teen years as we explored our sexuality instead of "American Pie."
The Good Place Season 4 (TBD)
This award-winning afterlife comedy centers on Eleanor Shellstrop, a recently deceased, self-absorbed person who ended up in "the good place" due to an error. Determined to stay, she tries to become a better person, but her true nature often reveals itself, giving us comedy gold. She is surrounded by lively characters that subvert stereotypes and add more humor to a pot of jokes about death and moral turpitude. Amid the laughs, "The Good Place" also offers heavy moments and lots of twists and turns building viewers' expectations every season and making the writers' jobs harder and harder.
Cobra Kai Season 2 (YouTube Red, Spring/Summer TBD)
Ever wondered what happened to Daniel Larusso after "Karate Kid III" came out?
This YouTube Original series will give you a tour of our favorite Karate Kid's current life in the eyes of his former bully Johnny Lawrence.
Kobra Cai takes place 34 years after the 1984 iconic tournament where Daniel kicked Johnny in the face. The series shows us how Johnny's life has taken a turn for the worse, and in a funny twist of fate, he found himself teaching bullied teenagers how to defend themselves when he reopens the infamous Cobra Kai karate dojo.
As Daniel sees it his life mission to stop the Cobra Kai dojo from spreading its distorted values, the LaRusso-Lawrence rivalry is reignited and the Karate Kid saga continues.
These are just some of our picks. Give these shows a try and come to work the next day feeling refreshed.
Nyj Verdadero
Web content writer. Mother to a cat named Fatty and a basil named Herby. Dreams of going off the grid and running an animal shelter with her wife.