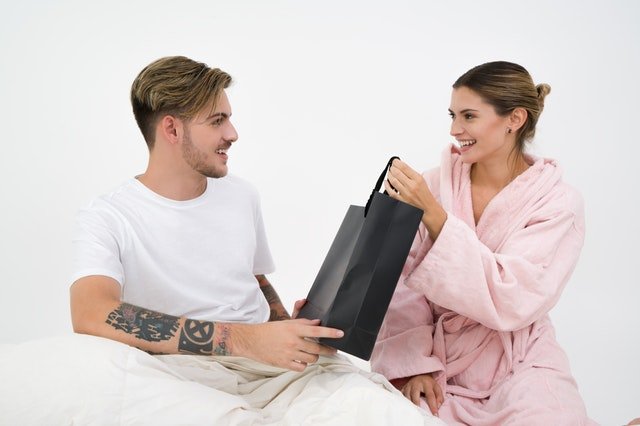 If you think men are not self-conscious about their appearance and cannot be bothered to buy skin care products, you have another think coming. Conversations among Filipino men on Reddit show that many guys are just as meticulous about their skin care routine as women. They may not discuss their skin care routines as freely as women, but you can bet they have their own habits.
A man's skin differs from a woman's in several ways:
Thicker
Have naturally larger pores
Produces more sebum after puberty
Produces more sweat
More prone to friction (due to shaving)
Given these qualities, we could say men need skin pampering more, especially those who neglect to give their skin extra care for years.
This Valentine's Day, help your man feel more confident in his own skin by giving him these skin care essentials.
Cleanser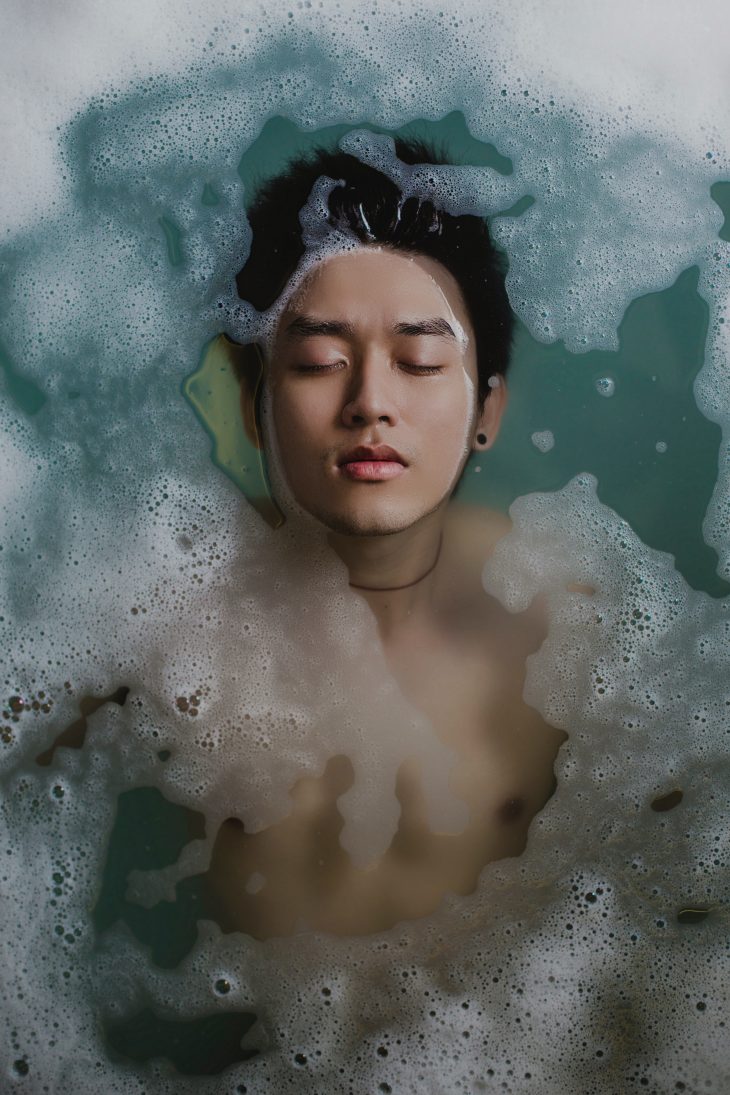 Most men use their body soap to wash the dirt off their faces; but as we women know, ordinary soap is not as effective as marketers make them out to be. Deep-seated dirt can remain in the pores even after a thorough wash. A post-wash pore cleanser can do a better job of removing oil, dirt, and other impurities that accumulate in the skin during the day. Men can use liquid, gel, clay, or oil cleansers, depending on their skin type.
Moisturizer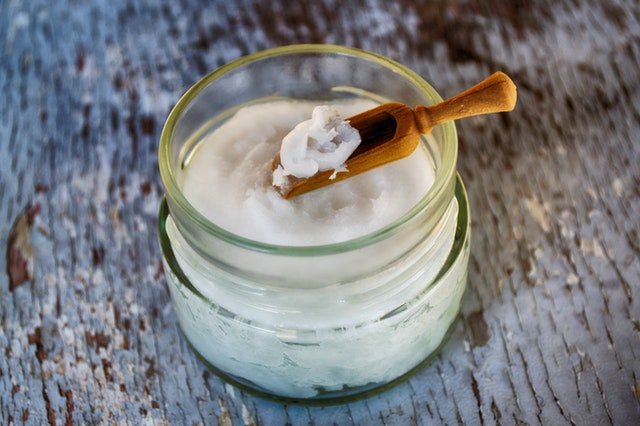 With the Philippines being a tropical country, men need extra hydration regardless if they work outdoors or spend eight to nine hours in a chilly office. Skin naturally dries out over the course of the day, that's why your man might complain that his skin feels "tight" at the end of the day. Regular use of nighttime moisturizing cream can help make their skin feel lighter and smoother, and look brighter and healthier.
Aftershave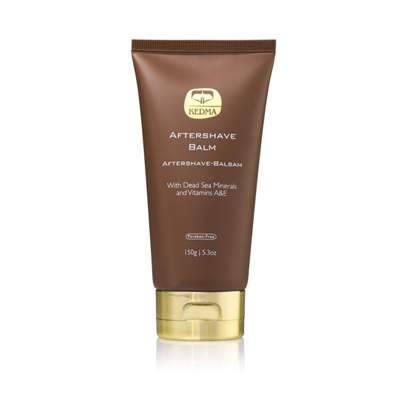 Does your guy shave every day? Then he'll appreciate a bottle of aftershave. Aftershave often smells stronger than cologne, but its main purpose is to prevent infection in the cuts and micro-wounds that razors leave behind. Find an aftershave that doubles as a moisturizer. It will help prevent skin irritation and drying due to friction with the razor blades. Some guys also find aftershave doubly helpful because the scent in some brands could last for a couple of hours. They won't have to spray on perfume or cologne until after lunch.
Sunscreen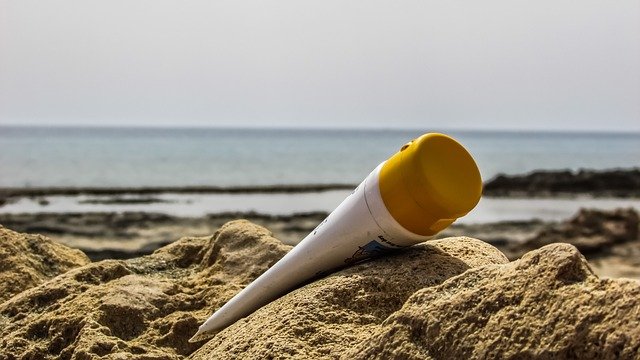 Men who spend most days outdoors must use sunscreen to prevent skin damage and accelerated skin aging. It's not just for aesthetic reasons. UV exposure increases the risk of sunburn, melanoma, tumors, and skin cancer. If your man protests that it's one facial cream too many, and that the only time he's outside is when he gets in and out of the car, remind him that UVA rays can penetrate tinted windows. Over time, he could develop age spots, fine lines, and other signs of sun damage.
Face Mask
If your husband, boyfriend, or partner has never tried one before, now's a good time to make him experience an at-home facial mask experience. Many face mask brands today (especially of the Korean variety) are gender-neutral: you could buy a set, and both of you could enjoy a chill evening at home, enjoying your favorite comfort food and a Netflix movie while reclining on the sofa with face masks on.
So why face masks? They're very soothing and hydrating. They will also help your man relax after a tiring day at work because they have to sit still for at least ten minutes for the mask to do its magic.
Eye Gel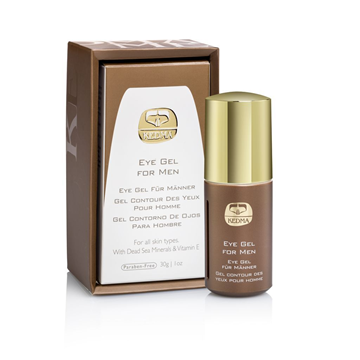 An alternative to facial masks, eye gels can give a similar soothing effect. What's more, a day and night eye gel can help brighten the shadows around your dearest's tired eyes, reducing those massive eye bags that probably bothers him more than he lets on. This would be a thoughtful gift that your other half will no doubt be thankful for.
If you're looking for useful gifts he'll appreciate, these are definitely worth considering.