Nyj Verdadero
Web content writer. Mother to a cat named Fatty and…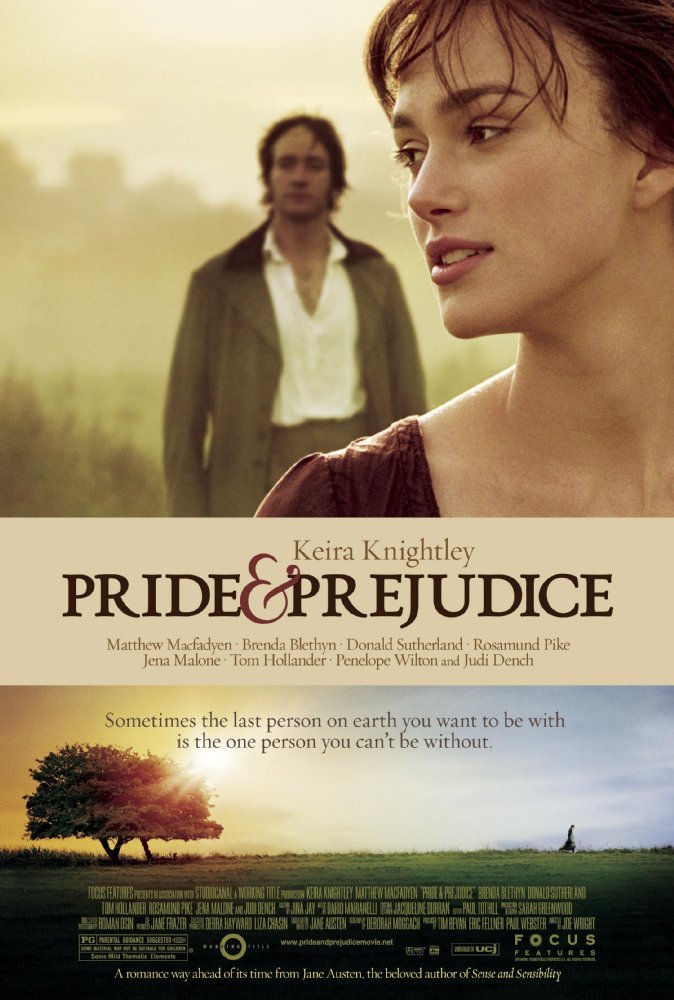 Two centuries have passed, but ladies are still not over Mr. Darcy. Like fine wine, he certainly gets better with age. And with Pride and Prejudice being continuously adapted, there's always that proverbial fan rekindling fire. From Andrew Osborn's (1938) to Sam Riley's (2016) portrayal, we ladies (and some gents) always have a reminder of how captivating Mr. Darcy is.
Despite having a dorky first name (Fitzwilliam? yuck), he is one of our culture's hottest sex symbols. Why?
With how beautiful Austen crafted this man, I can only try to answer why. Here's my personal take on it:
'Cause we like our men suplado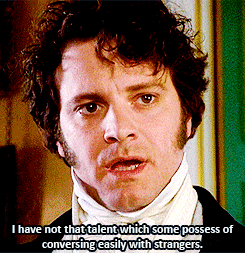 Silent, pensive and mysterious, Darcy has this intriguing effect that makes you want more. He doesn't bore you with talks of how rich he is or how great he is or whatever odd things some men do with the intention to impress you. He's also not the annoying eager-to-be-your-friend-in-hopes-of-being-your-beau type.
He is sure of who he is and what he is capable of and he doesn't have to tell anyone. Sure, you can attribute his confidence to his influence and money, but when the love of his life rejected him, and his aunt threatened him of losing connections from an "imprudent marriage", he remained composed and proved himself a true alpha male.
We also can't ignore that women,too,like the thrill of a chase. A quiet man is a challenge – mentally, emotionally and physically. It's hard to read them and know what they want, creating this sexual and emotional tension we oddly want more of.
He's a loving and protective kuya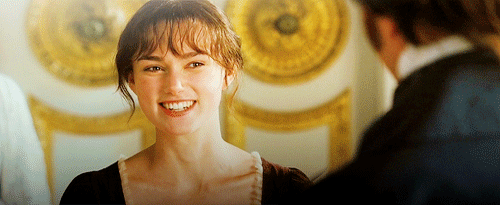 Before Mr. Darcy asked for Elizabeth's hand, the only times he ever seemed warm or capable of loving was whenever he spoke of his little sister. He always praised Georgiana and was proud of how his little sister paints and plays the piano well (the indicators of an accomplished woman back then).
When Elizabeth rejected Mr. Darcy because of Wickham's lies, he chose to bear Elizabeth's anger and disgust rather than reveal that Wickham tried to seduce Georgiana. He'd rather be defamed in society than reveal that Georgiana almost eloped with Wickham.
When Mr. Darcy's housekeeper spoke about our hero, she went on and on about how much Darcy loves Georgiana and how he'd give anything that would bring her pleasure.
It may be because of my Filipina sensibilities, but a loving and protective brother is definitely a plus in my book.
He likes you "just the way you are"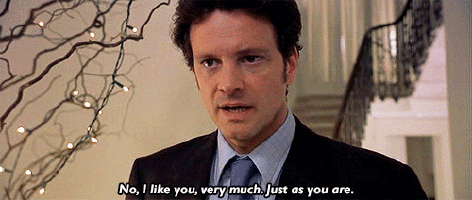 OK, this line is taken from the iconic Bridget Jones scene where Mark Darcy professes his love to Bridget, but the line also applies to the real Mr. Darcy and his love for Elizabeth. A man of his stature can marry almost any woman he wants. He can find more beautiful women or more refined women who belong to his circles.
But Darcy doesn't easily fall for pretty faces or care for stature (two more of his swoon-worthy characteristics). He chose Elizabeth, a woman who has poor and tacky relations (a great offense back in the Regency period) and was too candid and independent for their time and society.  And he didn't want to change anything about her.
He accepted that she was independent, that she dressed poorly (according to Miss Bingley) and spoke her mind the way refined ladies shouldn't. He accepted Elizabeth's family even if Mrs. Bennet was always cold with him and even if Elizabeth's younger sisters were frivolous.
By choosing Elizabeth, Mr. Darcy had a lot to lose in his society. Yet he chose her, and he didn't have any desire to change her.
He doesn't easily give up
Elizabeth's rejection of Mr. Darcy's proposal is probably one of the harshest things the man has experienced in his life. He was well loved by his parents, adored by his servants and tenants and respected by the people in his circles.
It's not hard to imagine that he probably never received a cross word or was probably never rejected for anything he truly desired. Yet here is the love of his life rejecting him vehemently for being proud, for intervening with Jane and Mr. Bingley's relationship and for Wickham's false account of Mr. Darcy's character.
What did he do?
Well, at first, he was hurt and angry, but he reflected on Elizabeth's words and tried to change his proud ways. In the next instance, Elizabeth and Darcy met, he tried to show her how he's changed. And months after Elizabeth rejected him, he asked for her hand again. How many guys handle rejection that well? And how many guys try again after such a harsh rejection?
Mr. Darcy also went out of his way and dealt with people he loathed (Wickham and Mrs. Younge) to make sure Wickham marries Lydia. Darcy even paid Wickham's debts. Even if Mr. Darcy is minted, who would pay for his enemy's outstanding debts to help the love of his life? What makes it even more remarkable is that when Darcy did this he wasn't even expecting any kind of return. He just wanted to help.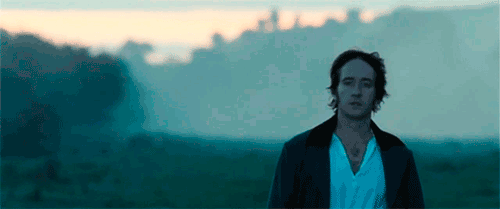 *Sighs*
Why did Jane Austen ever introduce us to such a fine specimen of a man? I'd love to rave more about him, but I don't think I'd do him justice.
How 'bout you guys, what made you fall in love with our dearest Mr. Darcy?
Nyj Verdadero
Web content writer. Mother to a cat named Fatty and a basil named Herby. Dreams of going off the grid and running an animal shelter with her wife.