I used to associate puff sleeves with princess dresses, particularly the iconic ones worn by Disney princesses or Princess Diana during her wedding. In my head, these special sleeves are reserved for royal dresses or dresses during the older eras.
Then, I started seeing puff sleeves everywhere.
On Pinterest, on SHEIN and on my friends — almost everyone is wearing a puff sleeve top, a puff sleeve sweater or a puff sleeve blouse!
I have since accepted that puff sleeves are back, and that I may want to join this fashion trend.
Are Puff Sleeves Still In?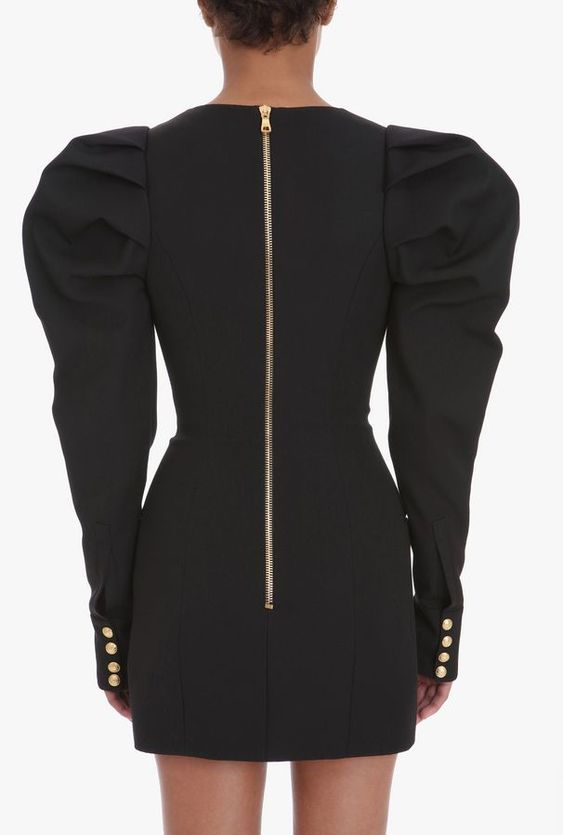 Yep, but they've had quite a journey.
Like any "old" fashion trend, puff sleeves didn't always have the attention of the fashion scene's eye. As mentioned, it was often associated with older royal dresses, particularly the one Princess Diana wore. Also known as "gigot" or "leg-of-mutton" sleeves, these sleeves created the "ideal" female silhouette during the 1820s and 1830s.
During the 20th century, icons like Bianca Jagger, Joan Collins and Oprah defined the "power shoulders" in fashion by flaunting puff sleeves. The style's enduring appeal for its feminine, powerful and beautiful look is the reason we're seeing puff sleeve blouses everywhere today.
Are Puff Sleeves Flattering?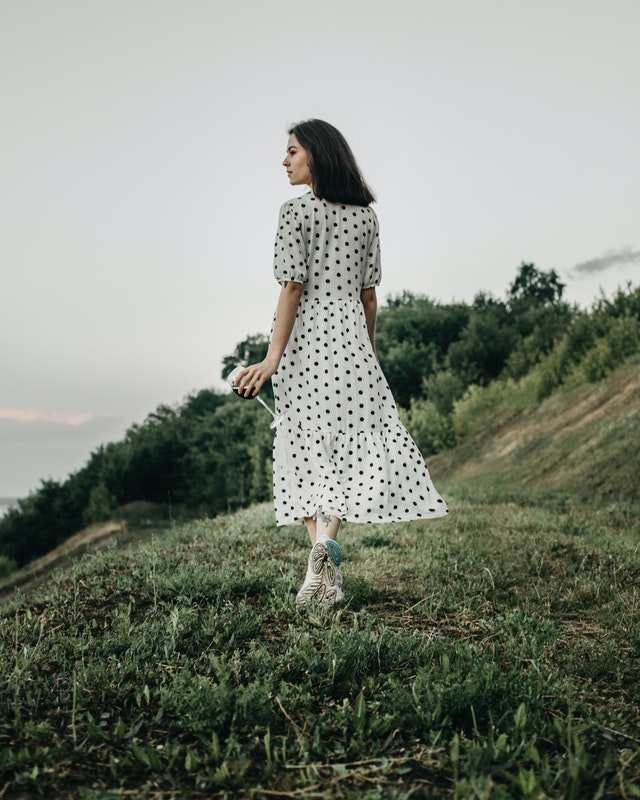 Yes, anyone can wear and look good in these statement sleeves. Tops and dresses with oversized or big, puffy, princess-style sleeves can flatter any body type. They are perfect for giving your look a more feminine touch.
If you're uncomfortable with your upper arm area, puff sleeves can easily hide them for you. A puff sleeve blouse can also give you the visual illusion of a smaller waist.
"But don't puff sleeves make you look bigger?" you may ask.
Wearing a puff sleeve blouse or a puff sleeve top can make your shoulders look broader. But if you want to make your shoulders look narrower, wear dropped, dolman or raglan sleeves.
How You Can Wear Puff Sleeve Dresses Anywhere
If you're a puff sleeve newbie, wearing one for the first time might seem scary. But when you finally wear one, you'll realize how cool and flattering they look.
Here's how you can wear puff sleeves anytime, anywhere.
Casual Puff Sleeve Dresses for Daily Wear
A simple and casual dress is perfect for everyday wear. It's a toned-down version of the feminine and elegant puffy princess dresses. If you add puff sleeves to the mix, you've taken your outfit to the next level. Elevate the look with heels or ankle boots. If you want to tone the look down, go for some sneakers or ballet flats.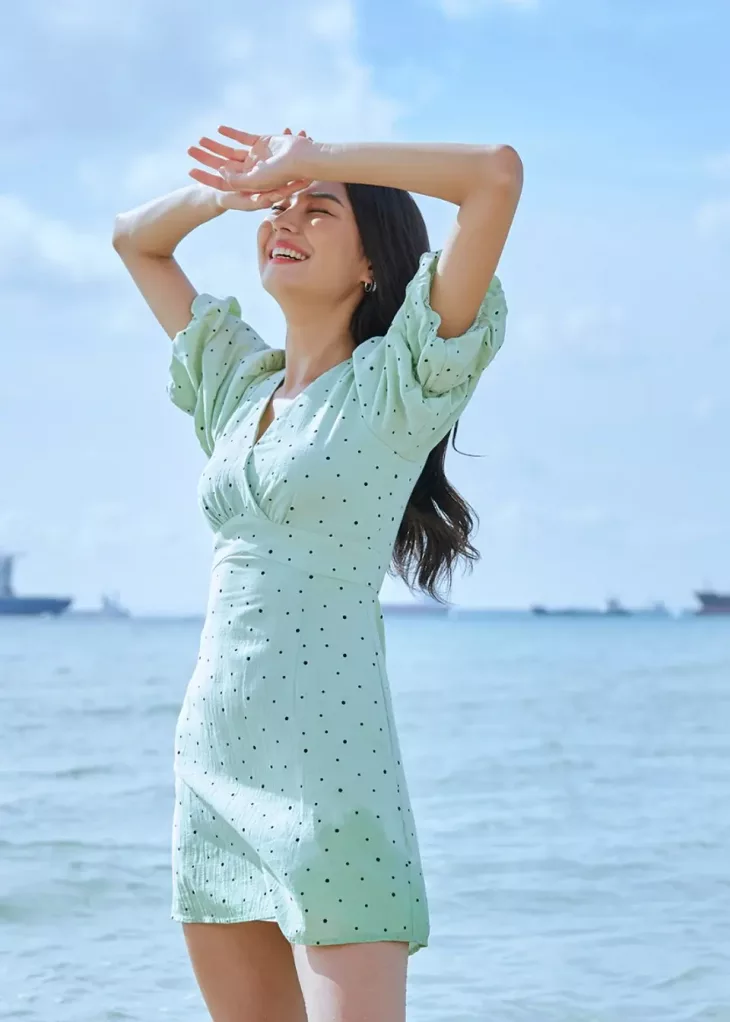 Puff Sleeve Dresses for Parties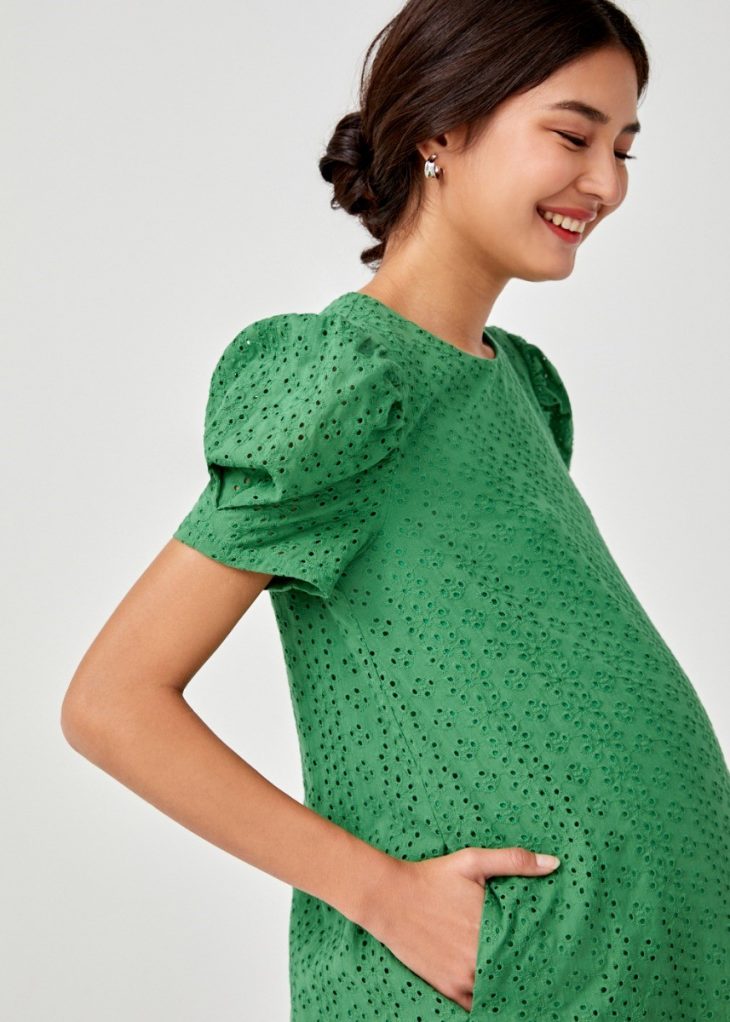 A sequin or metallic puff dress is perfect for a night out or a party. It's not just a statement — it's an eye-catching piece that will make you the most memorable attendee of the party. A short sequined puff sleeve dress is also perfect. If it's cold outside, wear some tights underneath.
Puff Sleeve Evening Dresses for Formal Events or Weddings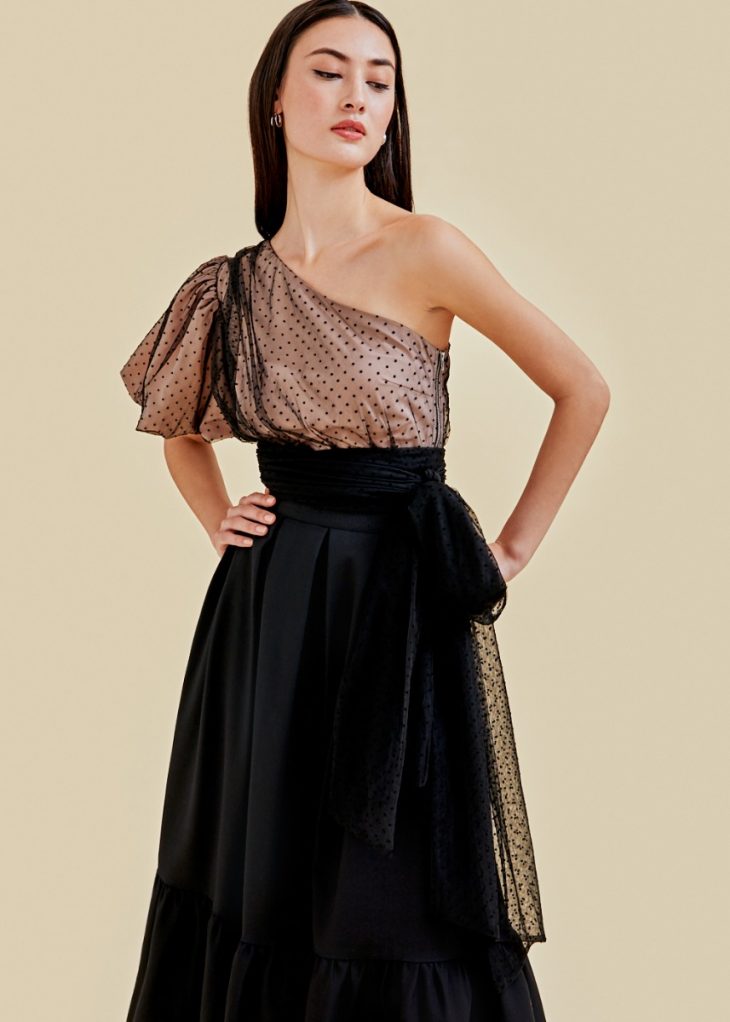 When heading out to a fancy event, from an evening reception for a wedding to a gala dinner for work, nothing spells more drama than a puff sleeve dress. But you want to be bold, not loud. So balance your evening wear with a sultry one-shoulder top in eye-popping print or pattern with a sedate full skirt. A printed ballgown with puff sleeves also works as a statement, but accessorize with smaller, elegant jewelry. If you're wearing your hair up, try earrings that match your face shape. If you're showing off decolletage, put on a necklace.
The puff sleeve look is here to stay and it's calling out to you. Don't miss out on this elegant look that you can wear whenever, wherever.
Ashley Petallano
Ashley is an awkward potato in love with words, Kpop, and corgis. She spends her free time dancing like one of those balloon things you see in malls.