We so often prize imported foods and ingredients that it's almost criminally easy to forget about the wealth of deliciousness available right here in the Philippines.
There are a number of reasons to eat local. Economically, this helps Filipino farmers, businesses, and more. Environmentally speaking, preferring food that doesn't have to travel quite as far or require as much preservation means a reduced consumption of fuel and energy. Healthwise, you will probably get fewer preservatives and fresher ingredients.
This is why you might want to drop by the Mercato Centrale in Bonifacio Global City today, July 31, 2015, at 8PM for the one-night-only food event hosted by Mercato Centrale and Aboitiz food subsidiary Pilmico. This event will particularly highlight food of Luzon, so we're expecting great longganisas, sisigs, and more.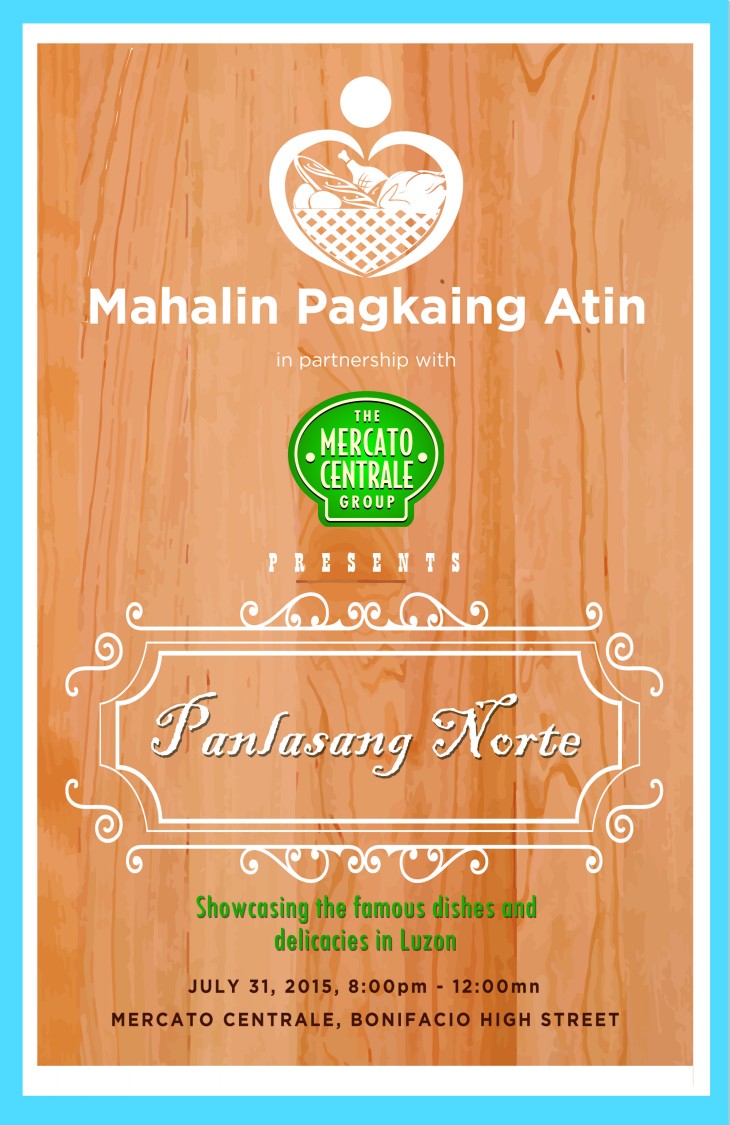 Apart from a huge selection of authentic Filipino food choices, you'll also be treated to live performances, games, a raffle, a cooking demonstration with Pilmico brand ambassador Chef Boy Logro, and more.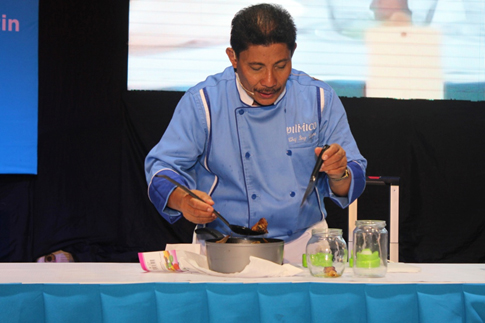 The reasons we cited above (but especially the one about helping local businesses and farmers) Pilmico is encouraging people to eat local with their Mahalin Pagkaing Atin (MPA) advocacy campaign. They intend to promote sustainable entrepreneurship and homegrown produce as well as instill what they call "a pride of product, pride of place" mindset for farmers and consumers. Through this corporate social responsibility initiative, Pilmico strongly supports backyard farming and has also pursued other initiatives to help Filipinos nationwide, including assisting farmers and more recover from natural disasters, poverty, and conflict by providing them with machinery and other tools and even livestock.
Learn more about the Mahalin Pagkaing Atin advocacy campaign from its Facebook page and Instagram account.
Liana Smith Bautista
Liana Smith Bautista is an article writer, web content manager, manuscript copy editor, and blogger—and she thinks it's awesome that she earns her living marketing on her love for the written word.