Geri Osorio
She loves writing because it's the perfect excuse for her…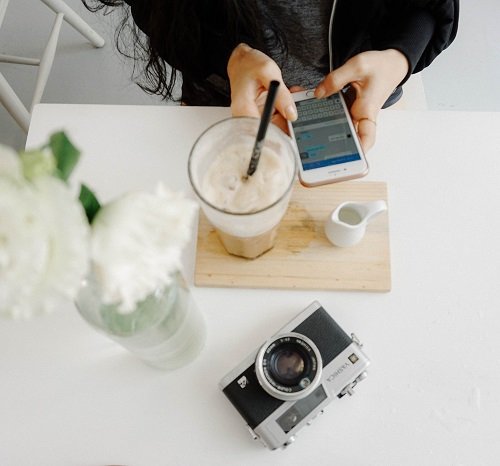 Life is rife with inconveniences – from seemingly small, harmless bits, like leaving your earphones at home, to bigger, more frustrating ones, like getting the urge to go in the middle of a jam-packed EDSA.
Thankfully, technological advancements have made our phones smart enough to help us deal with such hassles. Plenty of mobile apps offer much more than just mindless scrolling on social media feeds. Some help you stay fit,help you manage your budget, and even prevent you from drunk-texting your ex.
Download these free apps that make your life a bit more bearable.
Dibz Parking
Para sa mga ayaw ma-tow o ma-clamp ang auto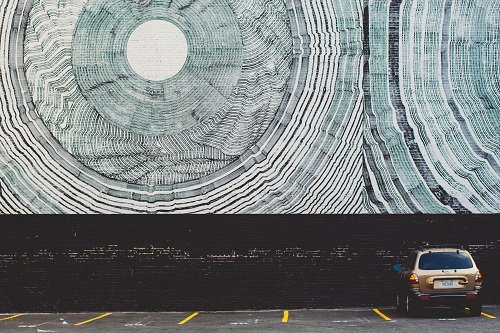 We all know how difficult and time-consuming it is to search for a parking slot in Metro Manila. Especially now that local government units have ramped up their road clearing operations, including illegally-parked vehicles, you can't just leave your car on the curb.
With Dibz Parking, you won't have to drive in circles searching for a spot anymore. This app allows you to look for nearby unoccupied parking spaces and claim your "dibs" so you won't lose your spot. Dibzoffers a valet service as well. You can drop off your car where the driver will pick it up and bring it to your reserved parking space.
Dibz Parking also offers discounted promos, so you can kiss those inflated parking rates goodbye. Users can pay via cash, debit, or credit card.
San Bidet
Para sa mga parating tinatawag ng kalikasan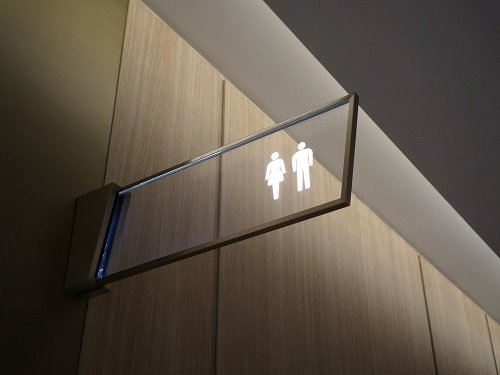 Personally, I love doing the number 2. When I come out of the toilet, I just feel lighter and happier somehow – like I've got one less problem. But when nature calls at an inopportune moment, my favorite activity becomes my biggest woe.
San Bidet is here to save the day. It has a map feature that allows you to look for the nearest, clean restroom, and most importantly, the rare bidet. Users can also contribute a location through "Share Bidet." Just take a photo of the toilet with the bidet, add details about the location, and wait for you submission to be approved.
With a bit of technology and collaboration, we can now find a convenient place to do our business, thanks to San Bidet, the patron saint of pooping.
Splitwise
Para sa mga magbabarkadang bobo sa math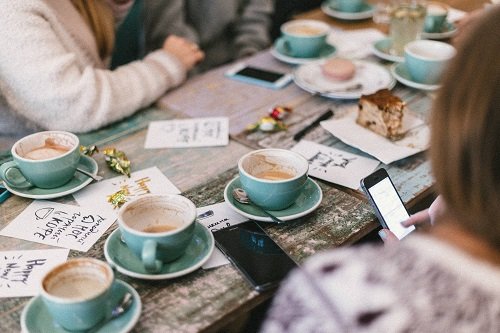 We've all had that experience when we dine out with our friends, and when we've finally settled the bill, there's one unlucky guy who's shortchanged. Splitwise does the math for you and keeps track of who owes whom, saving you and your buddies from the arithmetic headache.
You can split the expenses equally or unequally by percentages, ambag, or exact divisions. The app lets you stay on top of balances through the activity feed and push notifications.
You can use Splitwise for bigger expenses as well because it creates bills that recur bimonthly, monthly, weekly, or yearly. The app is also a good travel companion, especially for trips abroad since it can convert expenses to different currencies.
Sakay.ph
Para sa mga laging naliligaw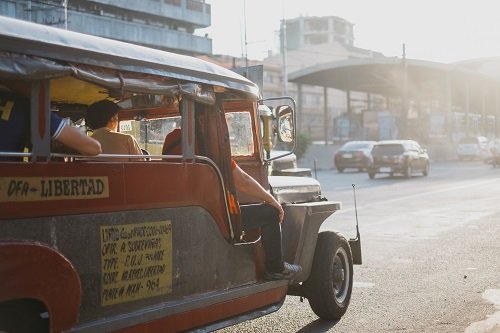 If car owners have Dibz Parking, commuters have sakay.ph. The app lets you find the quickest, most convenient route to your school or office, and navigate less familiar places. Sakay.ph is the best friend of South kids nalaging nag-aadjust para samgataga-North.
The app includes step-by-step navigation instructions – where to hail a jeep, where to drop off, which jeepney route to take, where to start walking, and more. Also, it offers multiple possible journeys, allowing you to choose which mode of transportation you prefer. Sakay.ph gives you a breakdown of your commute expenses and estimated travel time, so you can decide whether you want to get to your destination in the cheapest or quickest way possible.
The App Store and Google Play have plenty more lifesavers you'll want on your phone. Hopefully, these will make your day-to-day a little less dreadful, so you can breathe a sigh of relief.
Know any other lifesaving apps? Share them in the comments below.
Geri Osorio
She loves writing because it's the perfect excuse for her to make more puns.