Myra Mortega
Myra is a writer and an editor. She has penned…
Thinking of skipping breakfast or lunch this morning? We just have the antidote to kill that bad habit: look for Nadine Lustre on Instagram. Trust us, her food posts are going to make you hungry in an instant.
The On the Wings of Love star has a knack for photography, and we're particularly in love with her food snapshots. Just take a look at these two breakfast photos–they're enough to make you whip up a hearty meal before leaving for work: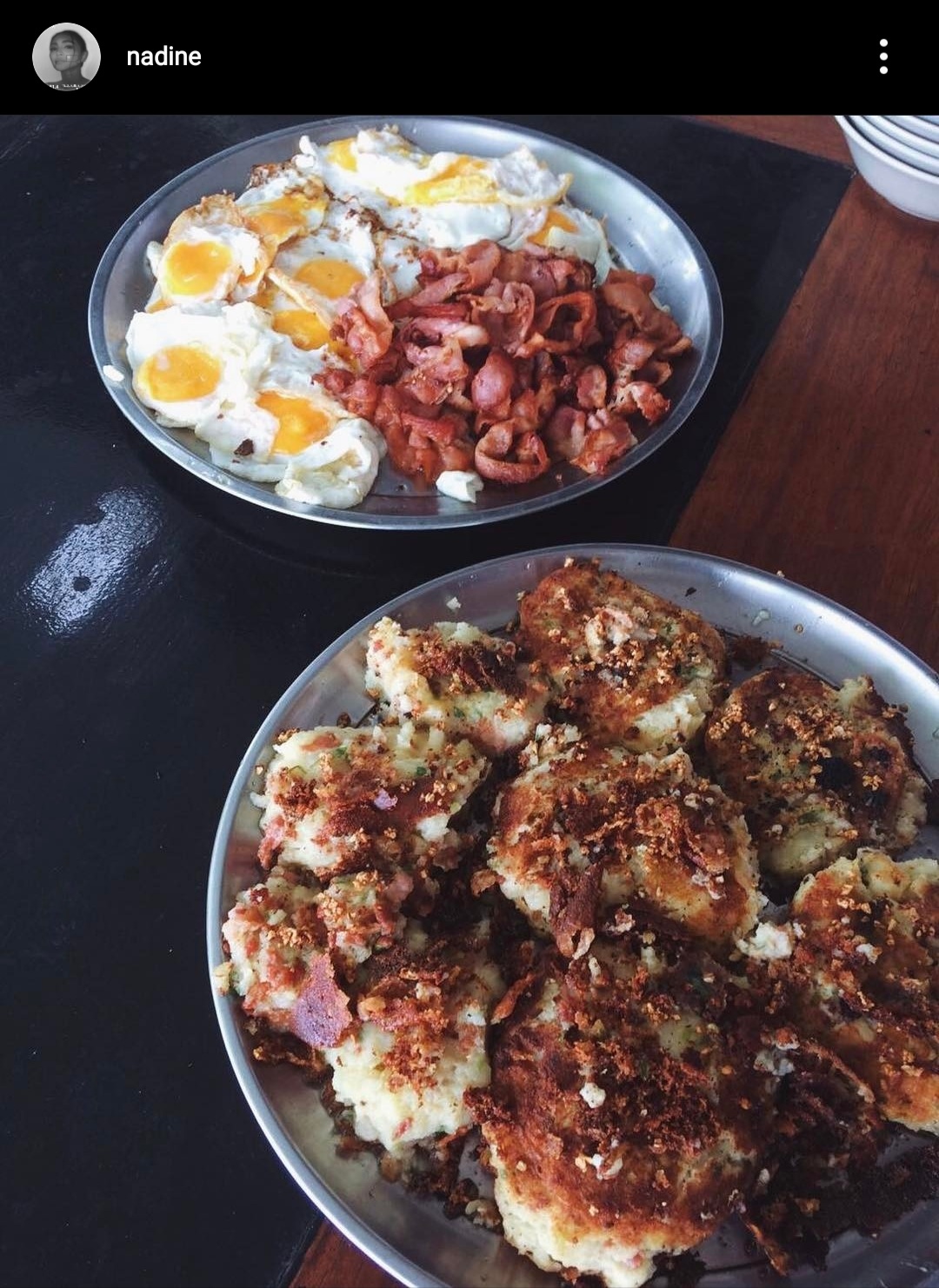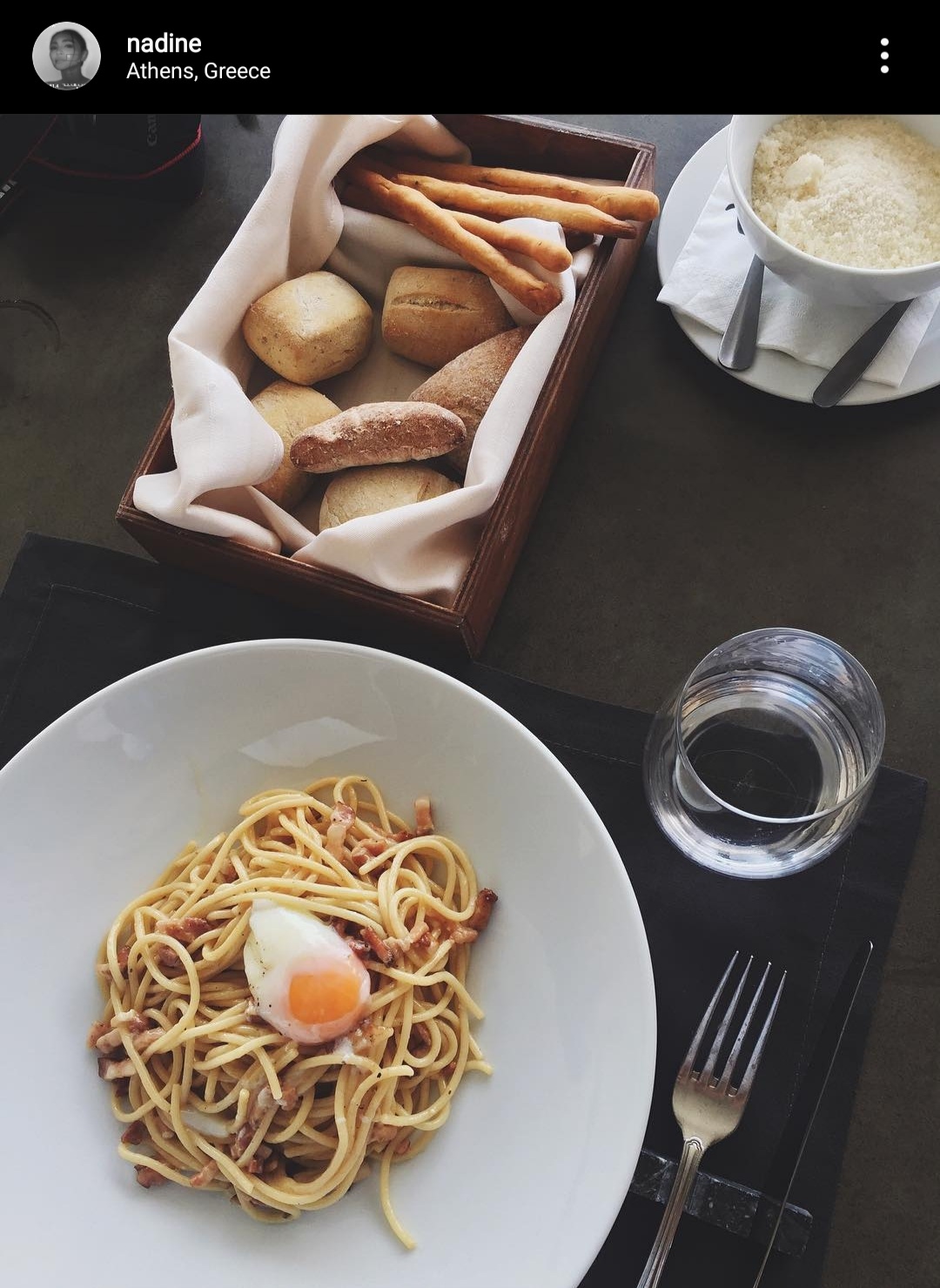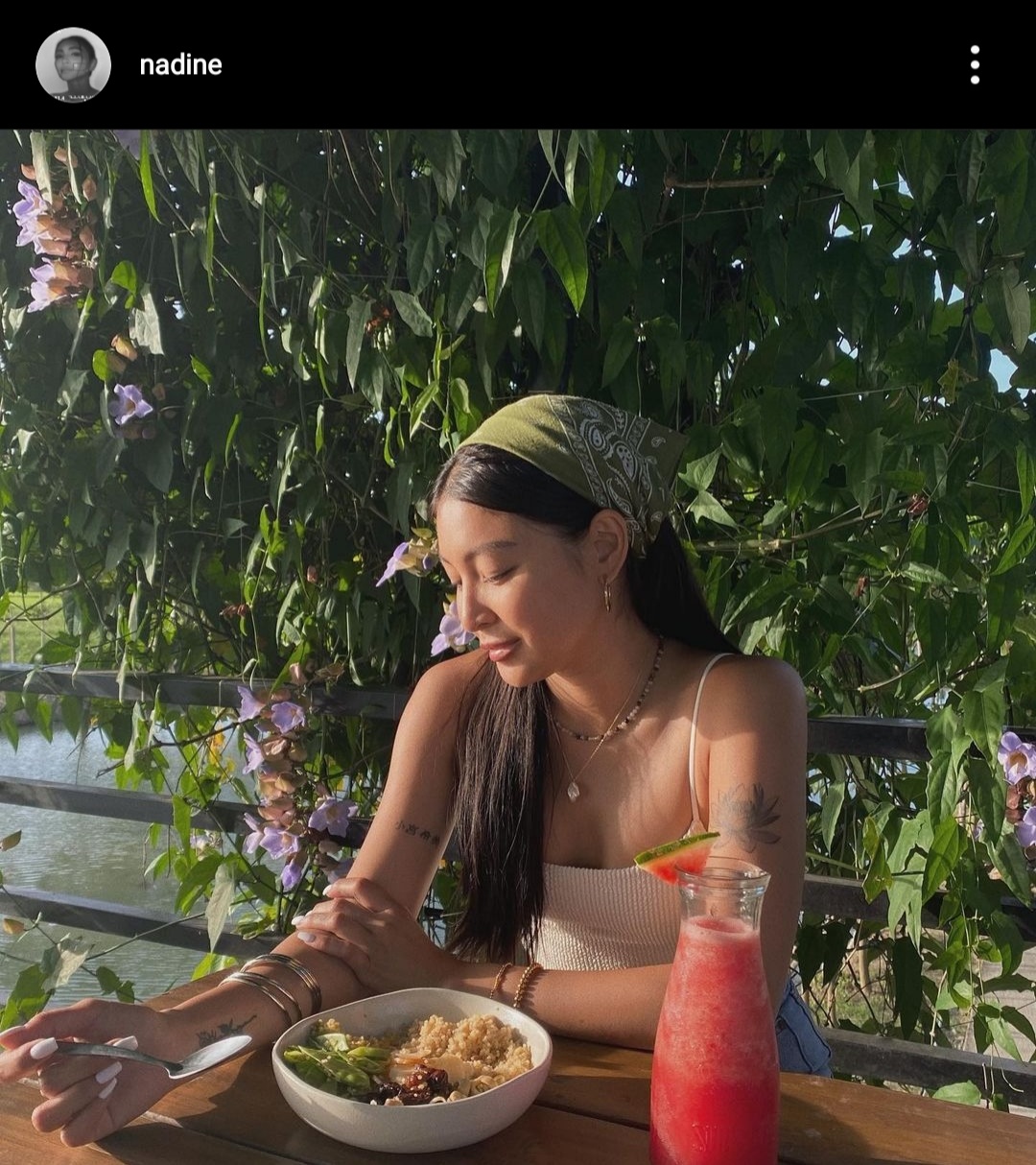 Can we have this sumptuous meal for lunch, please?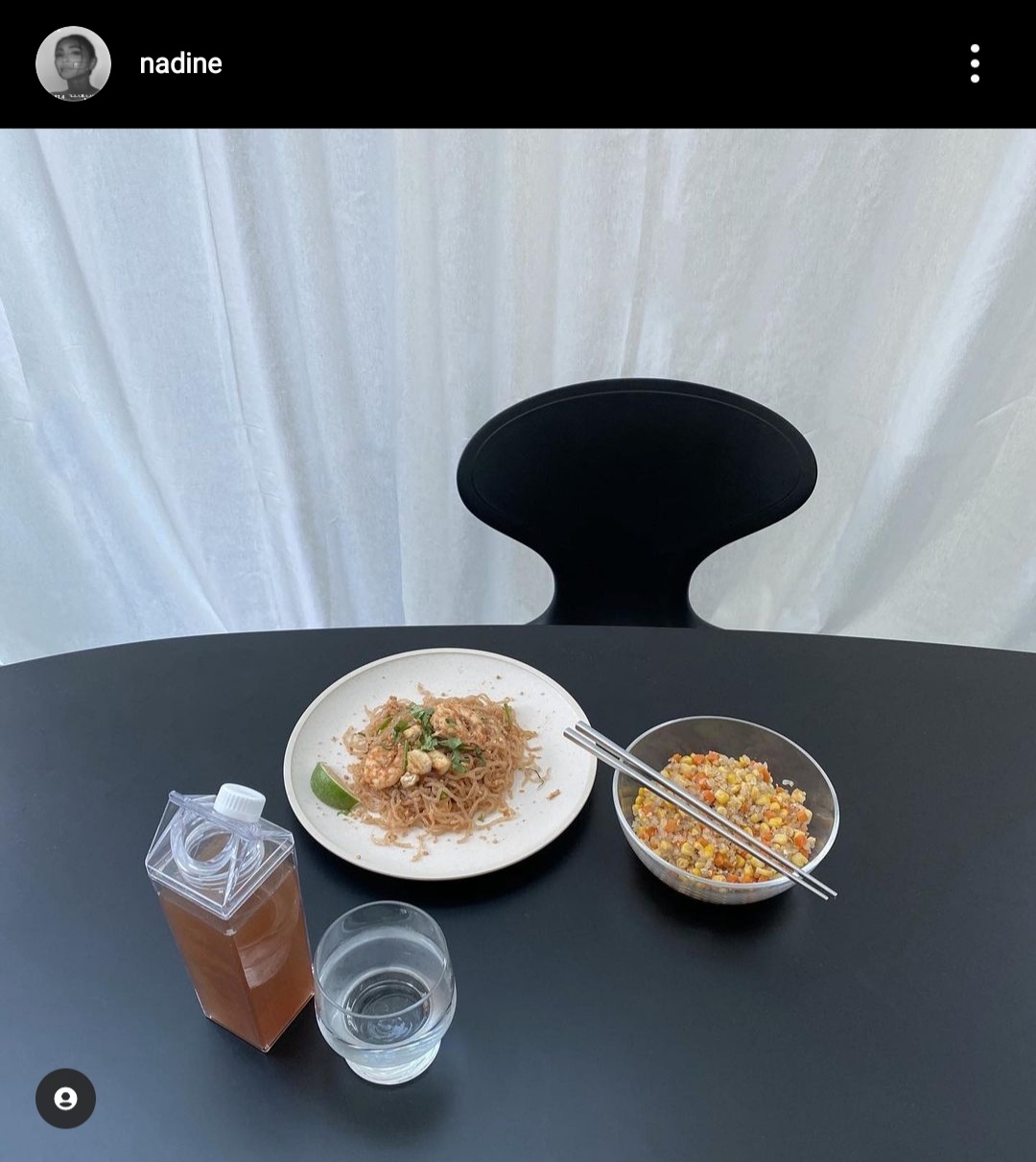 Who says salads should look boring?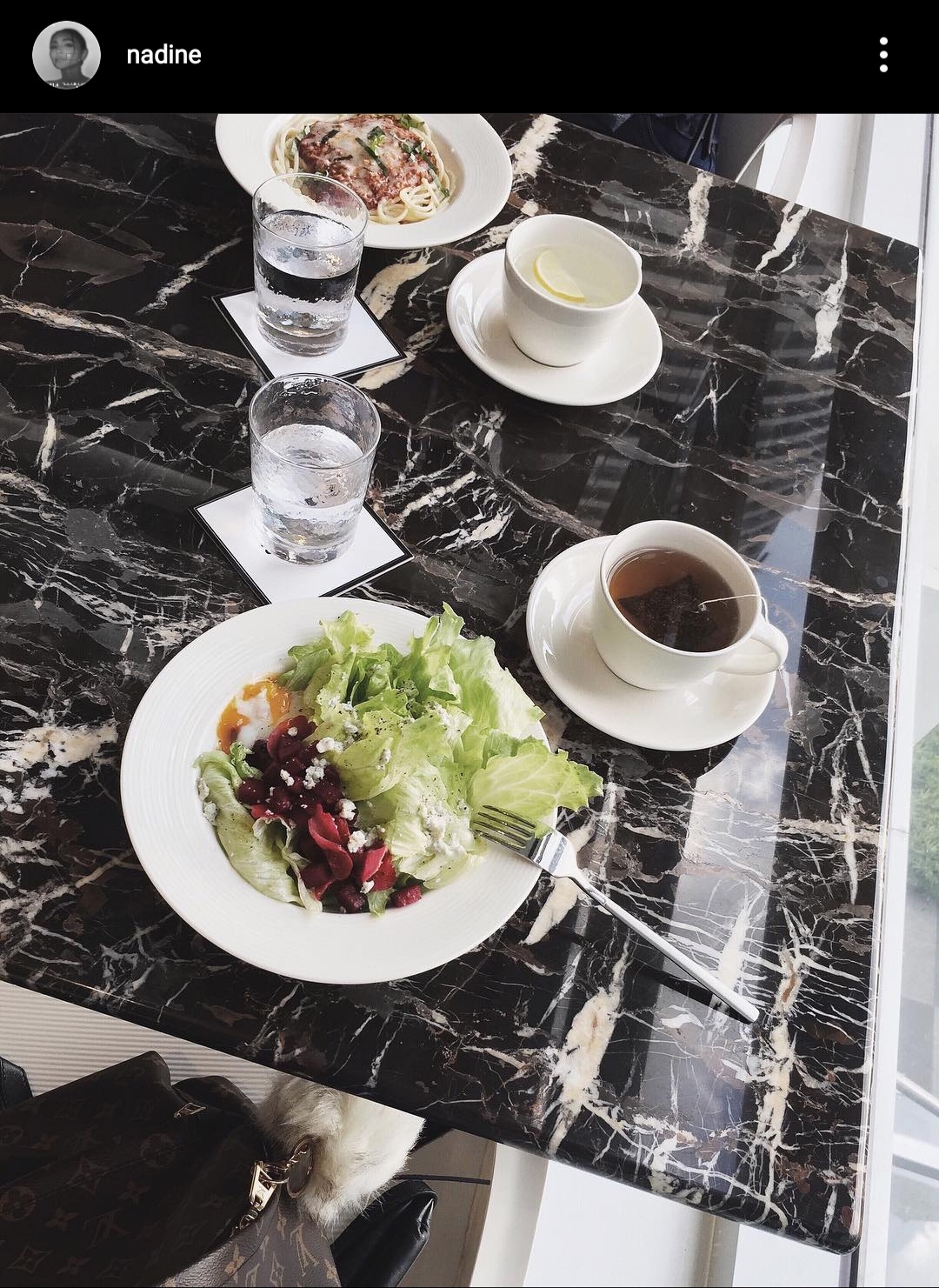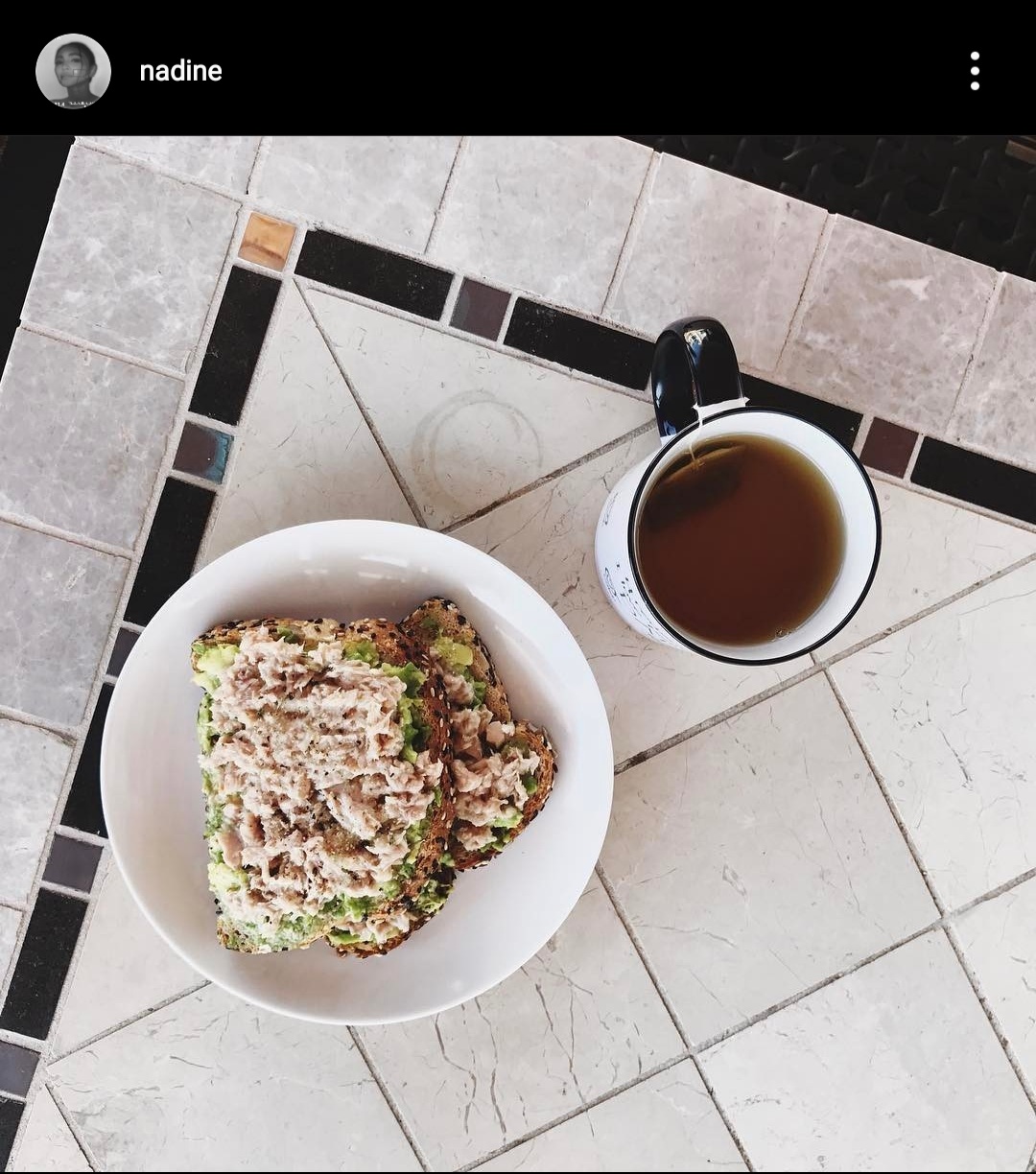 Don't forget to make time for snack breaks later!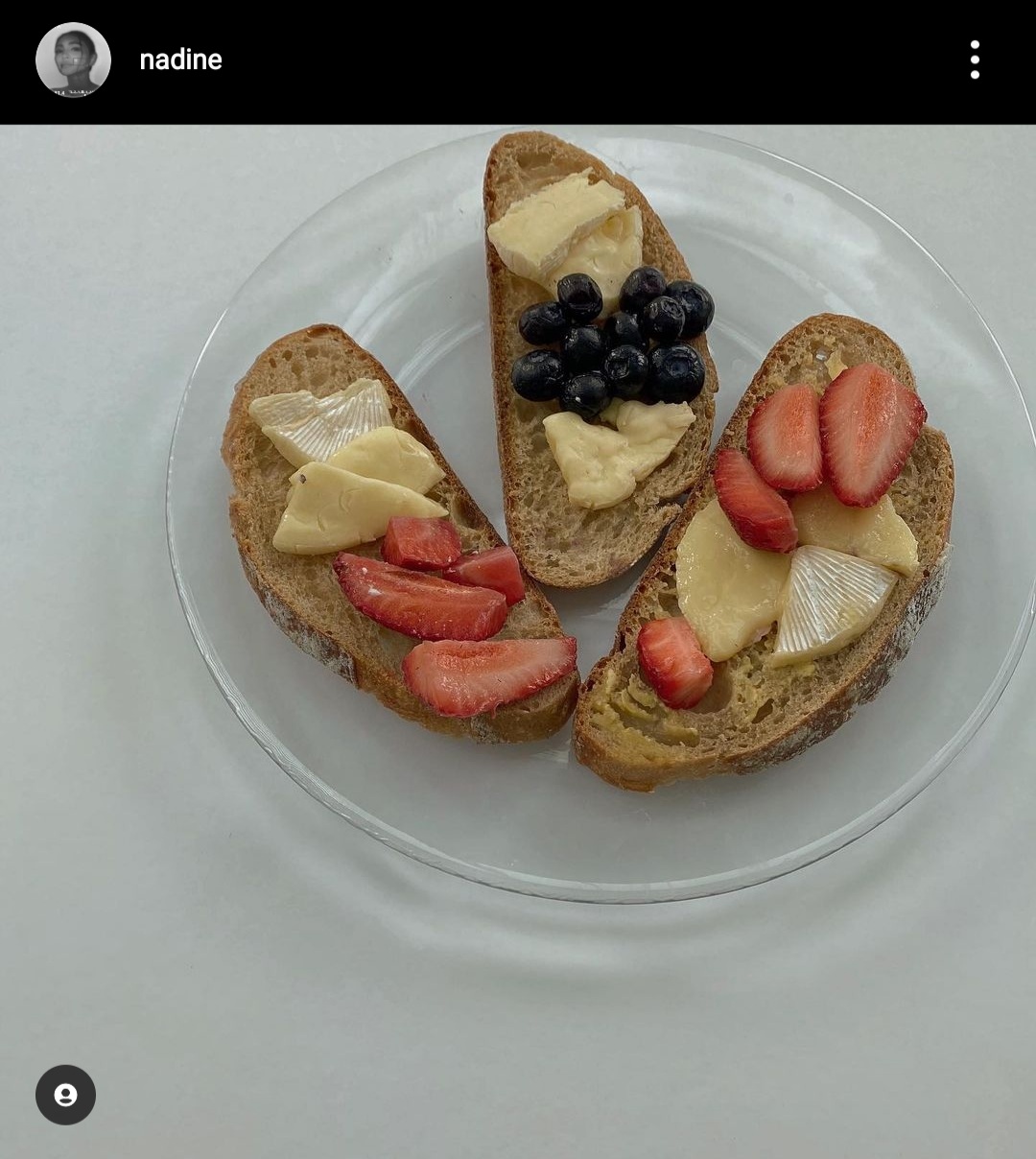 Myra Mortega
Myra is a writer and an editor. She has penned speeches, magazine articles, educational materials, and online content. She enjoys traveling, doodling, taking photos, and laughing to "Friends" reruns.