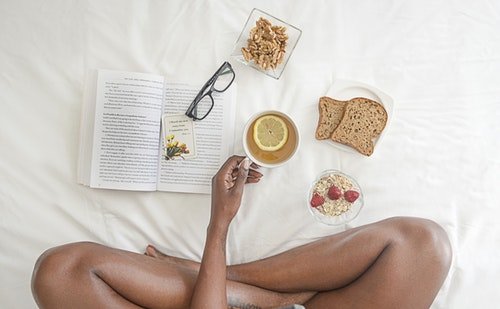 We have been perpetually reminded as kids that breakfast is a must. And it's one of the well-worn phrases of parents everywhere.
Nothing hits the spot like a proper Filipino breakfast. Although oatmeal and cereal are some of the most ready-to-eat breakfast meals, most of us are convinced that it isn't a real meal unless there's rice involved.
Rice is life, as they say. As the staple food of the country, rice plays a central role during the first meal of the day — from sinangag (garlic fried rice) to champorado (chocolate rice porridge).
Even Americans have conjured up their own version of hot, steamy champorado telling people it's OK to eat chocolate in the morning.
Breakfast is truly important — it is a source of joy, energy, and comfort. And long a hearty meal of salty and dry tuyo or meaty and juicy tapa can make rolling out of bed worth it.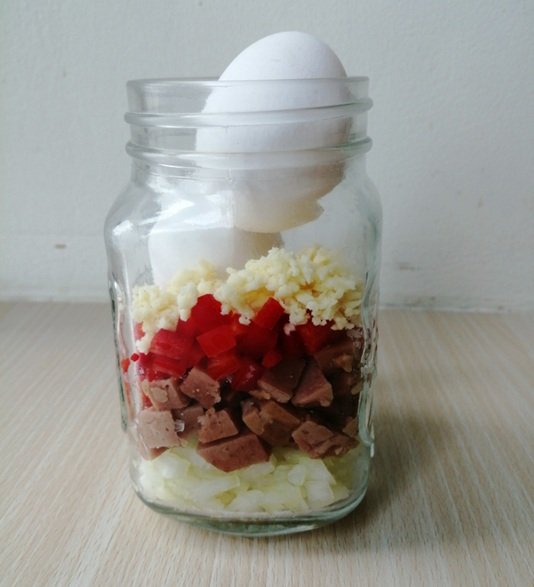 Still the Most Important Meal of the Day
Our parents made their mark by reminding us that breakfast is the most important meal of the day: most Filipinos agree.
Data from the Herbalife Nutrition's Asia Pacific Healthy Breakfast Survey looked into the breakfast habits of 5,500 respondents in the Asia Pacific region. Of the respondents, 89 percent consider morning meals as the most important meal of the day.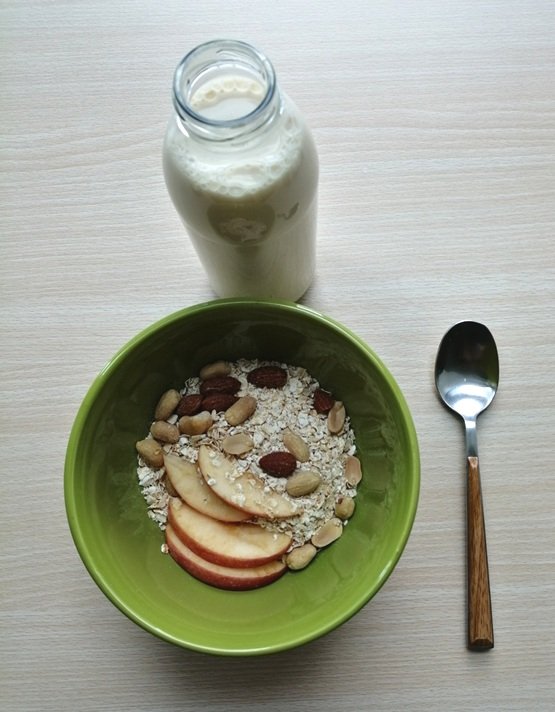 Further results show that 84 percent eat breakfast at home, while 67 percent take their first meal within two hours after getting up from the bed. The rest choose to buy breakfast at work (10 percent) or on their way to the office (4 percent). And only 2 percent choose to skip the meal altogether.
Rosalio Valenzuela, country manager of Herbalife Philippines, shares that it is heartwarming to know people recognize the importance of breakfast.
Not Enough Time to Prep Morning Meals
Carbohydrate-heavy food items, such as bread or toast paired with a hot beverage top the list for the most consumed type of food during breakfast. This may reflect how the lack of time is one of the main obstacles to turning morning meals into a daily habit.
The results from the Herbalife Nutrition survey support this. Of the respondents, 44 percent claim that hectic schedules make it impossible to prepare breakfast — let alone a healthy one.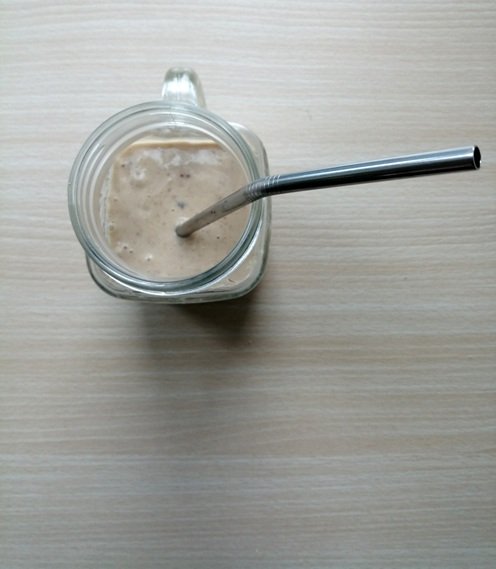 But overcoming the obstacle of not having enough time to make breakfast is easy. Waking up 15 minutes earlier, for instance, is already enough for you to make a quick breakfast, like peanut butter and banana smoothie.
When asked about what would motivate them to start their day right, 54 percent of the respondents from the Herbalife survey share that they prefer a meal that contributes to their health and well-being, while 53 percent want more accessible food.
Managing Weight and Improving Well-being
Countries like Malaysia are experiencing serious overweight and obesity problems. And this may have something to do with Malaysians skipping breakfast and having an extra meal after dinner.
Dr. Chin-Kun Wang, a member of the Herbalife Advisory Board, says that skipping breakfast makes it hard to regulate hunger, making a person eat more during lunch.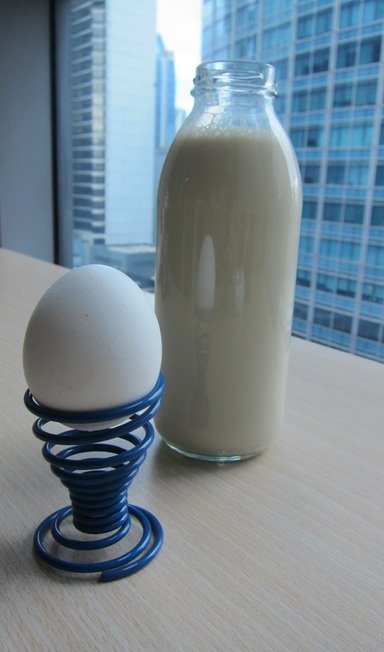 Wang cites the importance of a healthy breakfast in managing weight and promoting overall well-being.
For weight-conscious Filipinos, he advises eating small portions to reduce calorie intake. Learning how to cook healthy and starting the day with a nutritious meal can have wide-ranging benefits. These include improved mental awareness, better digestion, enhanced body metabolism, and more.
Let's think twice about getting fast food for breakfast. After all, a hearty morning meal can give us the energy to confront the day's challenges. If it helps, get friends and family to join you at the table. Because good company always makes meal time better.
Fiona Gurtiza
A tough cookie on the outside, but a soft mushy thing on the inside. Craves hugs and attention just as much as she enjoys writing and lending her friends a listening ear.