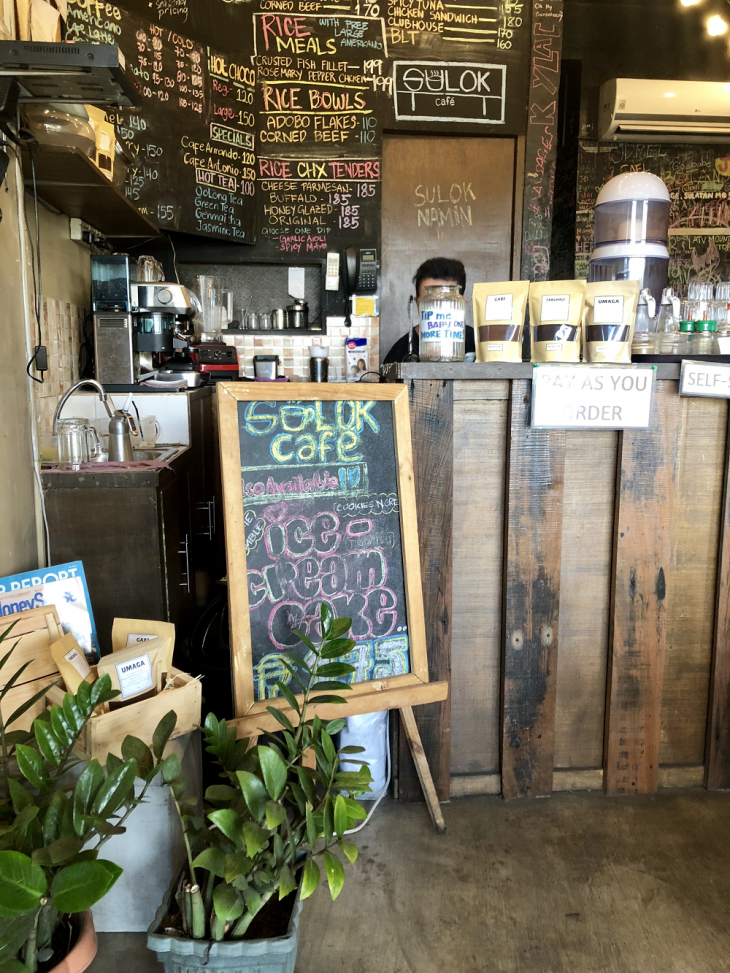 Have you ever had that friend who's so comfortable with you and in your home that they already have their own spot or corner at your place? That friend is exactly who you'll be when you enter Sulok Café.
Located in the far right corner of the second floor of the Okinari Arcade Building in Antipolo, Sulok Café is not a typical coffee shop that makes you feel a bit intimidated about what to order or where to sit. The ambiance of this place is cozy and relaxed. There are writings on the wall, where you can scribble or draw anything you want as well.
And there are the owners who sound like your close friends greeting you with the phrase "help yourself" whenever you step into their place and go straight to their fridge.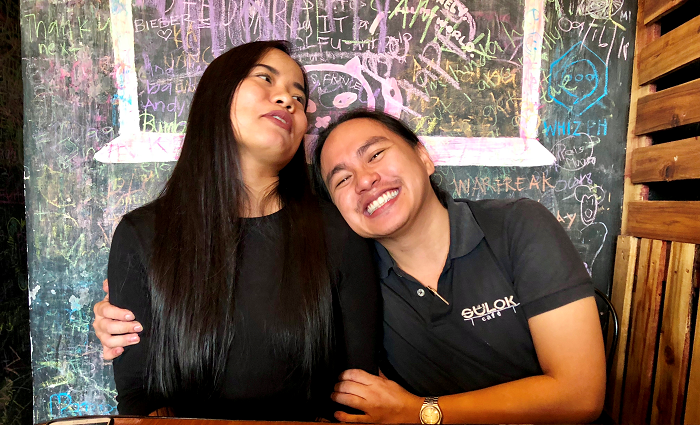 A Corner of Their Own
"Each and every one of us have [sic] this one corner na sanay  tayong  puntahan," Rods Escobar, one half of the millennial couple who owns Sulok Café, remarks about their brand. He and Andy Wong, the other brilliant half of Sulok, say they want their customers to not only feel comfortable but also take ownership of the place. Everyone is welcome to hang out and even "vandalize" the coffee shop.
The sincere parang-barkada-mo-lang-kami branding of Sulok Café resonated with their audience online as well. Sulok's Facebook profile is filled with photos of scrumptious food and drinks complete with honest, zero-pretense captions. No wonder they have gained a huge following on social media and made a name in Antipolo in just over two years of operating the business.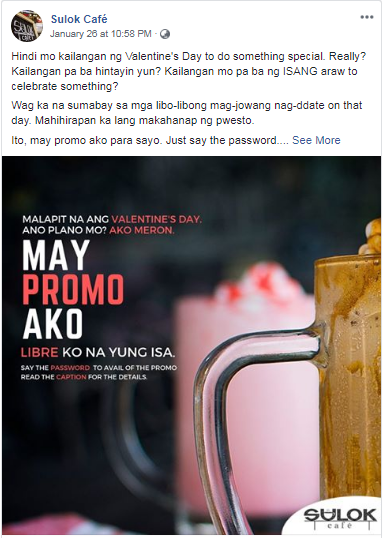 Refining Rough Around the Edges
Of course, the journey to becoming young entrepreneurs was not a smooth one.
Andy and Rods left their corporate jobs in the e-commerce and advertising industries to start their own business. They invested their savings (instead of spending it on a lavish wedding) in Sulok, taking a risk to join one of the most competitive industries in the country. The couple had zero experience in the F&B industry, but they've been working hard since Day 1 to learn the ropes of the business and even innovate it.
"We collaborated with a chef, who helped us conceptualize the menu," Andy shared. She added that she and Rods put their own twist to the recipes to make their menu consistent with Sulok's concept. For the drinks, the couple worked with a professional barista to create a selection of coffees that don't taste like the drinks of any other coffee shop in the metro.
When it comes to the space, Andy and Rods rolled up their sleeves and put up the shop on their own. With not enough money to hire contractors, the couple divided the tasks of designing and outfitting the coffee shop. Rods even shared that Andy used to go to the hardware alone and transport their needed supplies via tricycle. "Dugo't pawis namin ni Andy 'to," Rods remarked when asked about the space and all the challenges they overcame putting up and running the business.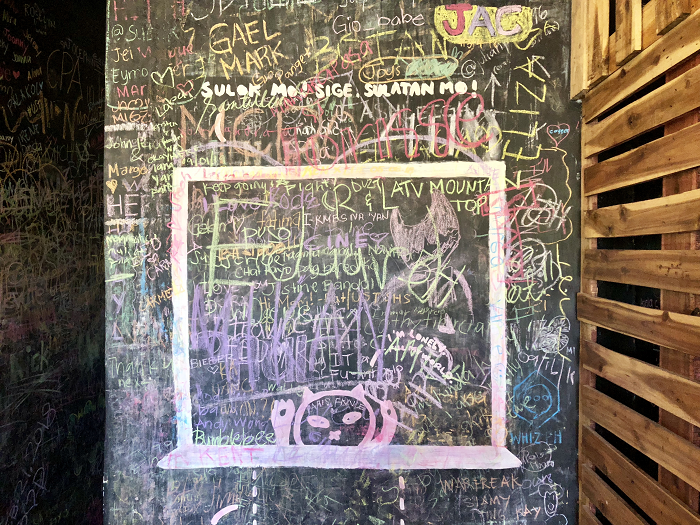 Letting Diners to Be Their True Selves
The hard work and dedication of Andy and Rods have paid off as hundreds of customers have made Sulok Café their own corner in Antipolo. Many students go to the coffee shop to study and hang out with their friends. Some young professionals make it a habit to beat their deadlines while sipping a cup of Cafe Antonio or Cafe Armando. Lots of couples make Sulok their lunch stop for their Pinto Art Museum date, while others use the place to make a unique, cool marriage proposal to their partners.
Even if it isn't your best day, you can still have your own corner in Sulok. It is a place to go when you're nursing a hangover, mulling over a breakup, or simply wanting to be alone. The food and the place can comfort you, and Andy and Rods are there to give you the space you need to get over a bad day.
If you want to have an idea on what to order on a particular activity or day in your life, we asked Andy and Rods for their recommendations (Karol and I tried some of these dishes and drinks as well):
For Beating That School or Work Deadline:
Malunggay Pasta and Tuyo Mushroom Pasta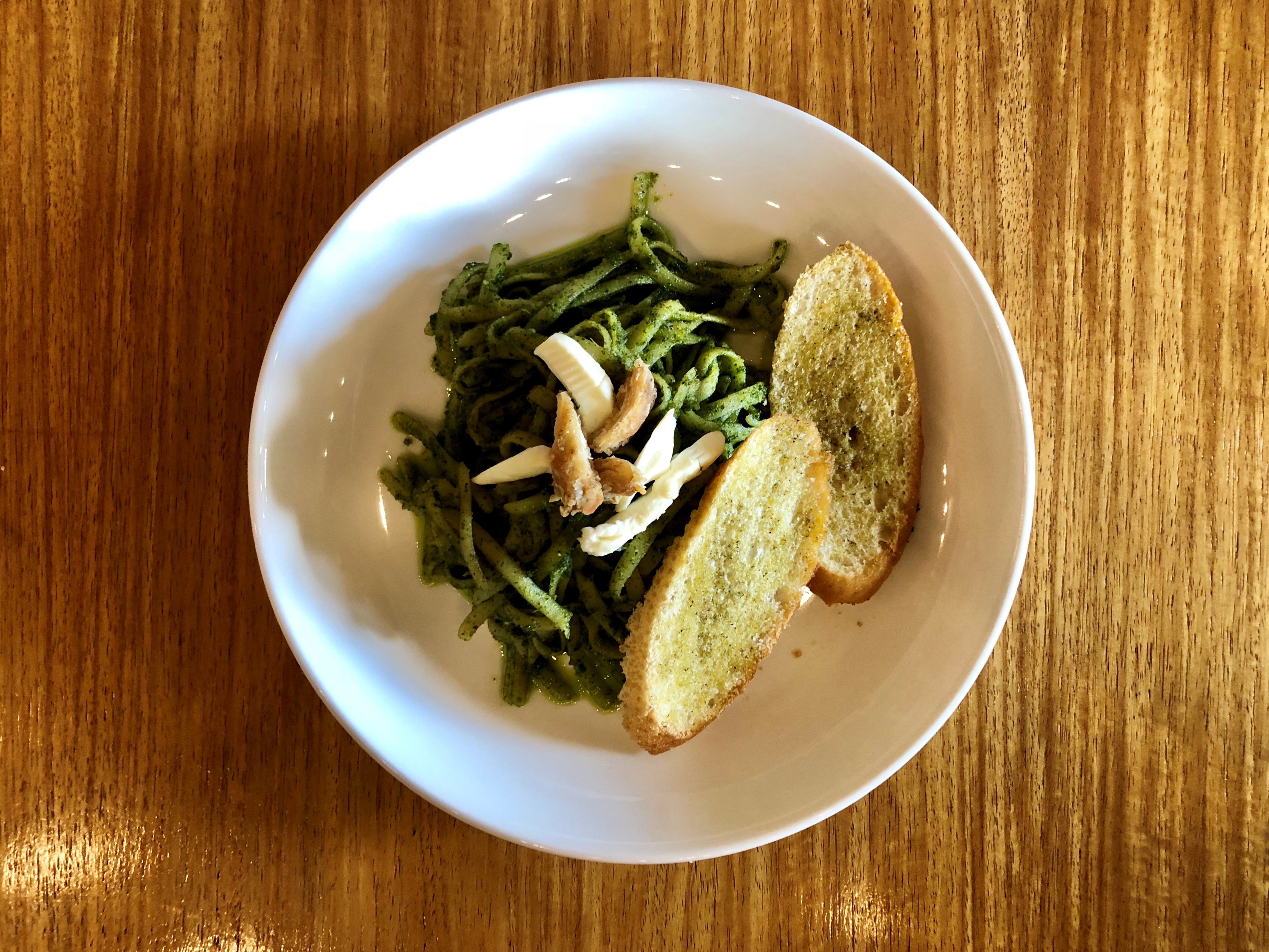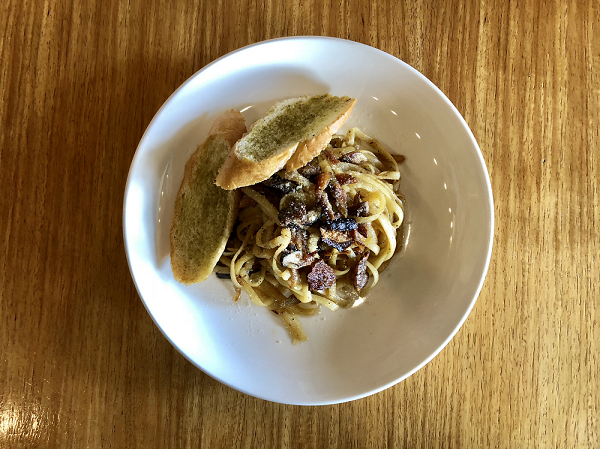 For a Lunch Date:
Adobo Flakes and Other Rice Dishes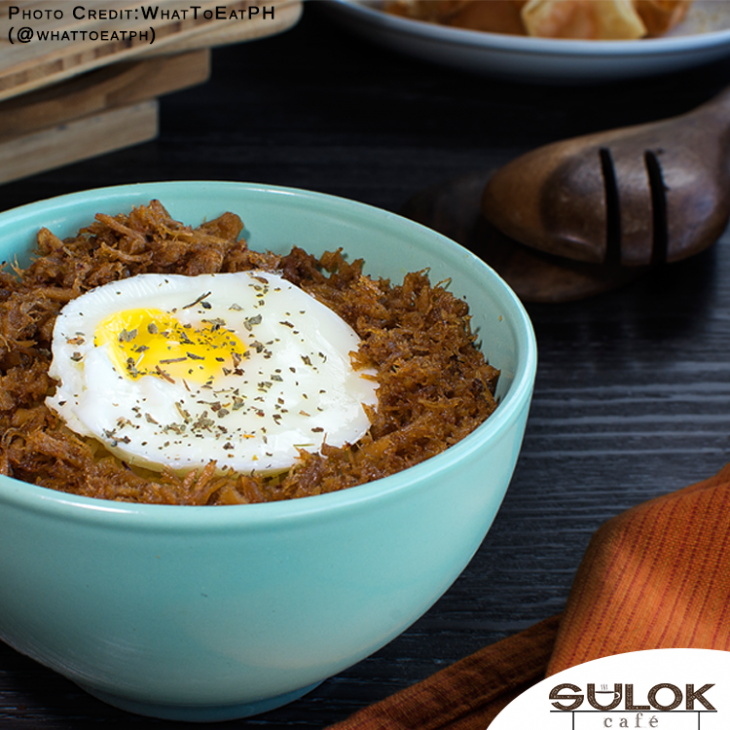 For a Solo or Barkada Food Trip Experience:
Chili Poppers and Vegetarian Bagizza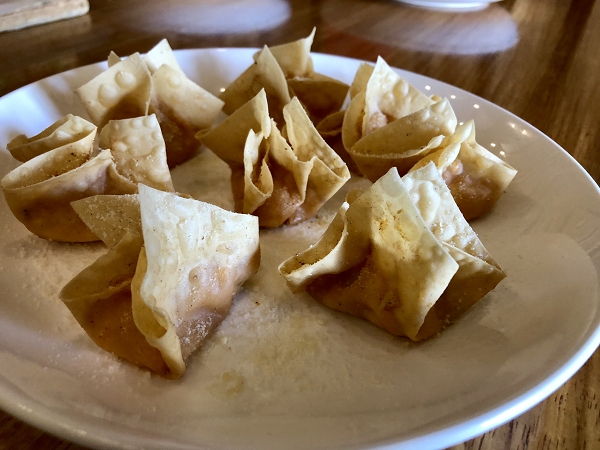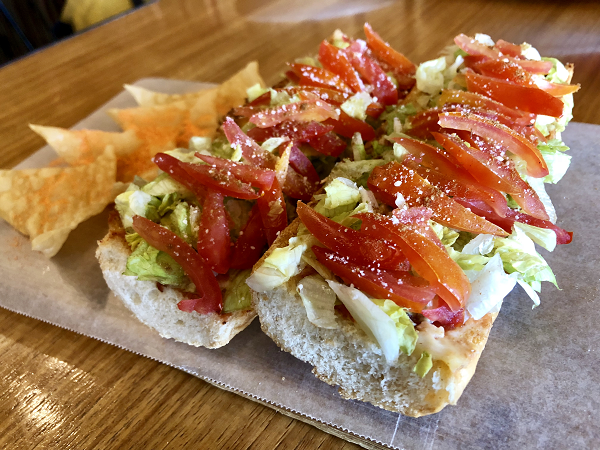 For Life in General:
Caramel Macchiato and Cafe Antonio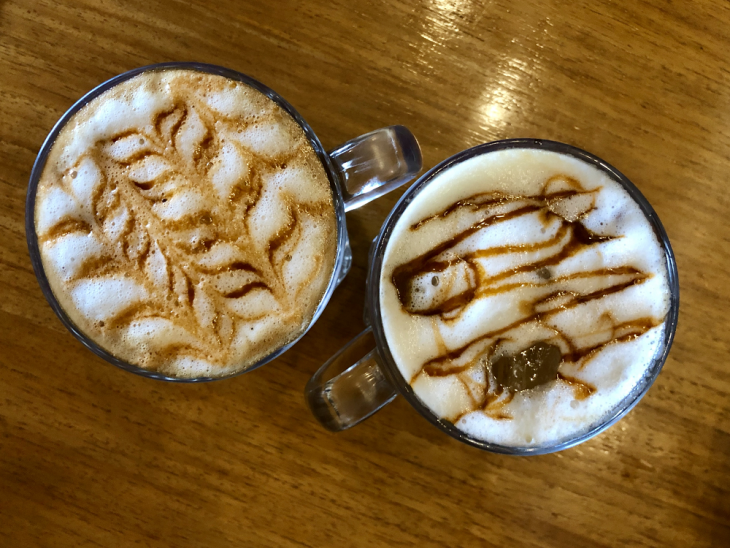 Amid the many restaurants and cafés that spruce up their place only for the 'gram, Sulok Café is here to offer not just great (and photogenic) food and coffee, but also a space that can be your own. When you need to take a break and just want to be your true self, this café reminds you: "Punta ka muna sa Sulok mo."
Sulok Café is open from 12 nn to 11 p.m., and located on the second floor of the Okinari Arcade Bldg. along L. Sumulong Memorial Circle, Antipolo, Rizal. Call 534-4918 for more details.
Berna Sastrillo
She's a web content writer, a playwright, and the author of the children's novel, Detective Boys of Masangkay: Ang Mangkukulam.