Issa Baleva
Issa loves comic books, movies, and all genres of music.…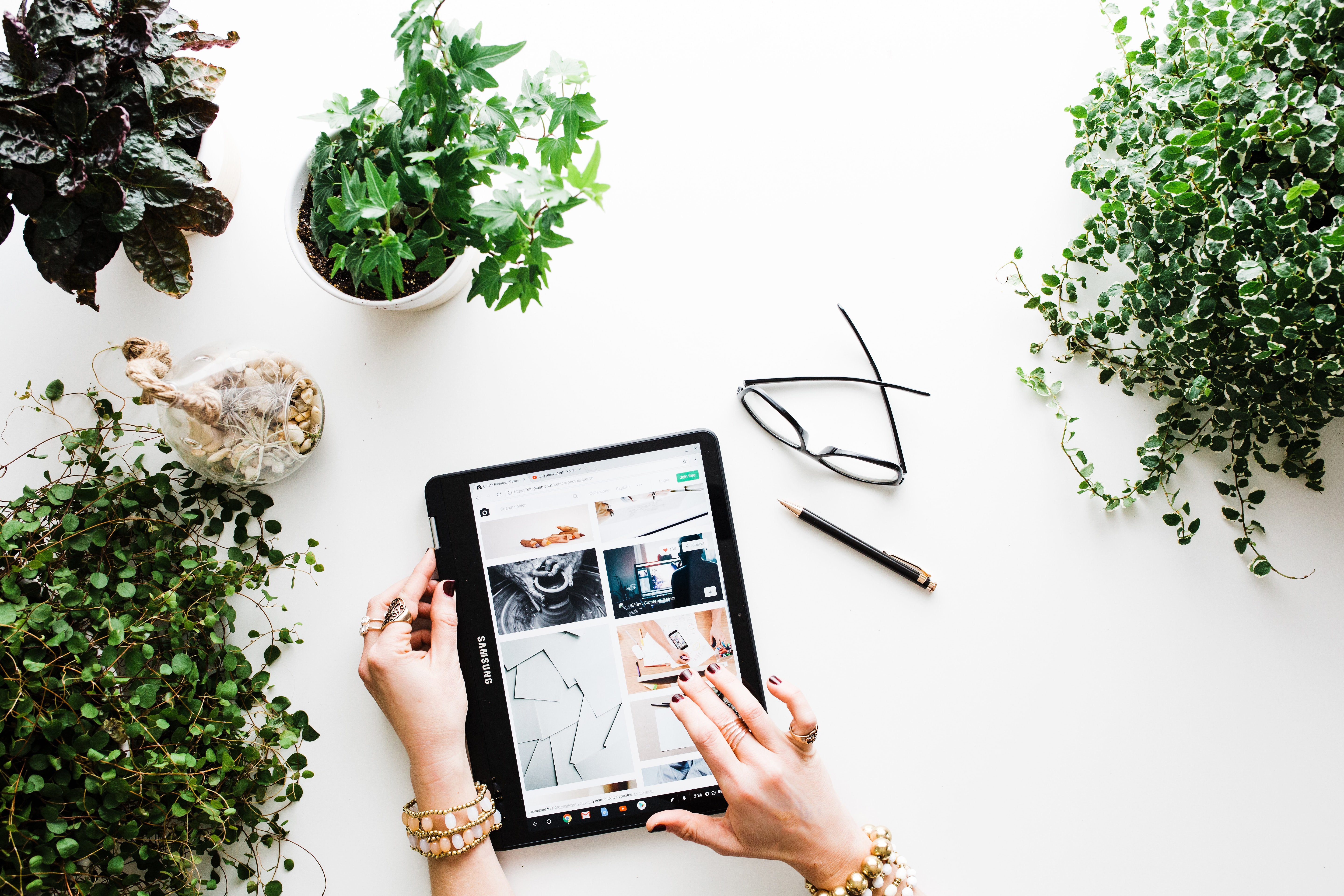 Christmas is fast approaching and the malls are packed with last-minute shoppers. If you want to avoid getting mobbed, then going online for your gifts might be the smarter choice. Shop for the perfect gifts from the comfort of your couch. You even get holiday discounts and deals with certain items at popular sites.
Although Shopee's "11.11 Big Christmas Sale" and Lazada's November 11 sale are long over, you still have plenty of cheap options. It's only a matter of making a game plan and sticking to it. Much like shopping in malls, it's best to start with a budget. This will keep you from overspending on one and underspending on another.
Prove yourself as a true Modern Filipina, and challenge yourself to only spend P50 on each loved one. Although this might seem too difficult or only adding to the stress of the holidays, it can make shopping easier for you. Not only does it push you to get creative, but it also encourages you to personalize the items.
Here are some gift ideas that are ideal for anyone looking for cheap deals.
Self-Care Kits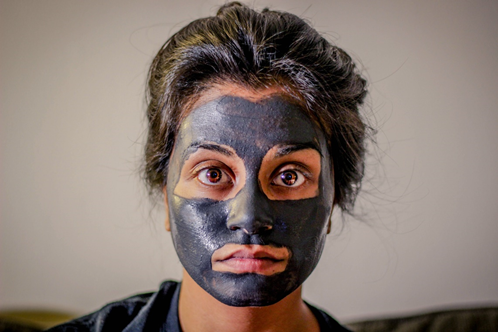 A typical spa treatment package will set you back thousands of pesos. But pampering your family and friends can be accomplished on a budget. A self-care package doesn't have to contain posh products, like gold-infused face creams and body caviar. I
t can simply have items that will help the receiver feel relaxed at home.
Shopee has different face mask sheets that come in different scents and serums. These skincare staples will keep your loved ones' skin feeling fresh and light.
You can splurge a little by buying headbands. These pretty accessories will keep their hair off of their face while they have their mask on.
Create an ambience of rest and relaxation with mildly scented candles. Lazada has a wide selection of fruit-scented candles that are cheap but long-lasting.
Snack Packs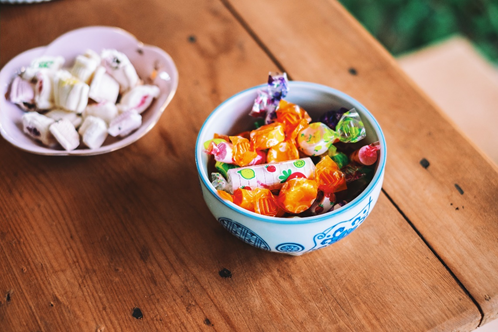 Halloween might be over, but that doesn't mean you can't still give out treats. Individual snack packs show how much time and effort you spent in putting together your loved ones' gifts. This is also something they can keep with them until they go back to work or school.
Buy different candies in bulk when you browse through Shopee's sweets' page. Have your pick of local candies that are reminiscent of your childhood or international treats at discounted prices.
Give your family and friends something to look forward to every time they open their snack packs. Slip in some indulgent chocolates along with the hard candies for a richer treat.
Give It a Personal Touch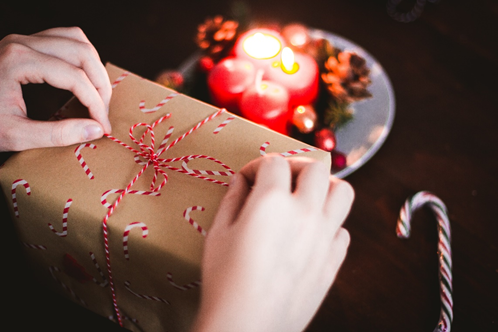 We've been taught that it's the thought that counts when it comes to gifts. Make sure the people receiving your gifts know how much they mean to you by personalizing their presents. Going the extra mile makes any gift feel more special, no matter the price tag.
Instead of the generic holiday greeting, write notes in each gift card.
Wrap the gifts yourself even if you're not an expert at it.
Choose items that have a special meaning rather than those that are popular.
There are different ways to make your budget-friendly gifts more special. But what's important is that you got your loved ones something they'll enjoy.
Issa Baleva
Issa loves comic books, movies, and all genres of music. You'll probably find her in some coffee shop in the South.