Geri Osorio
She loves writing because it's the perfect excuse for her…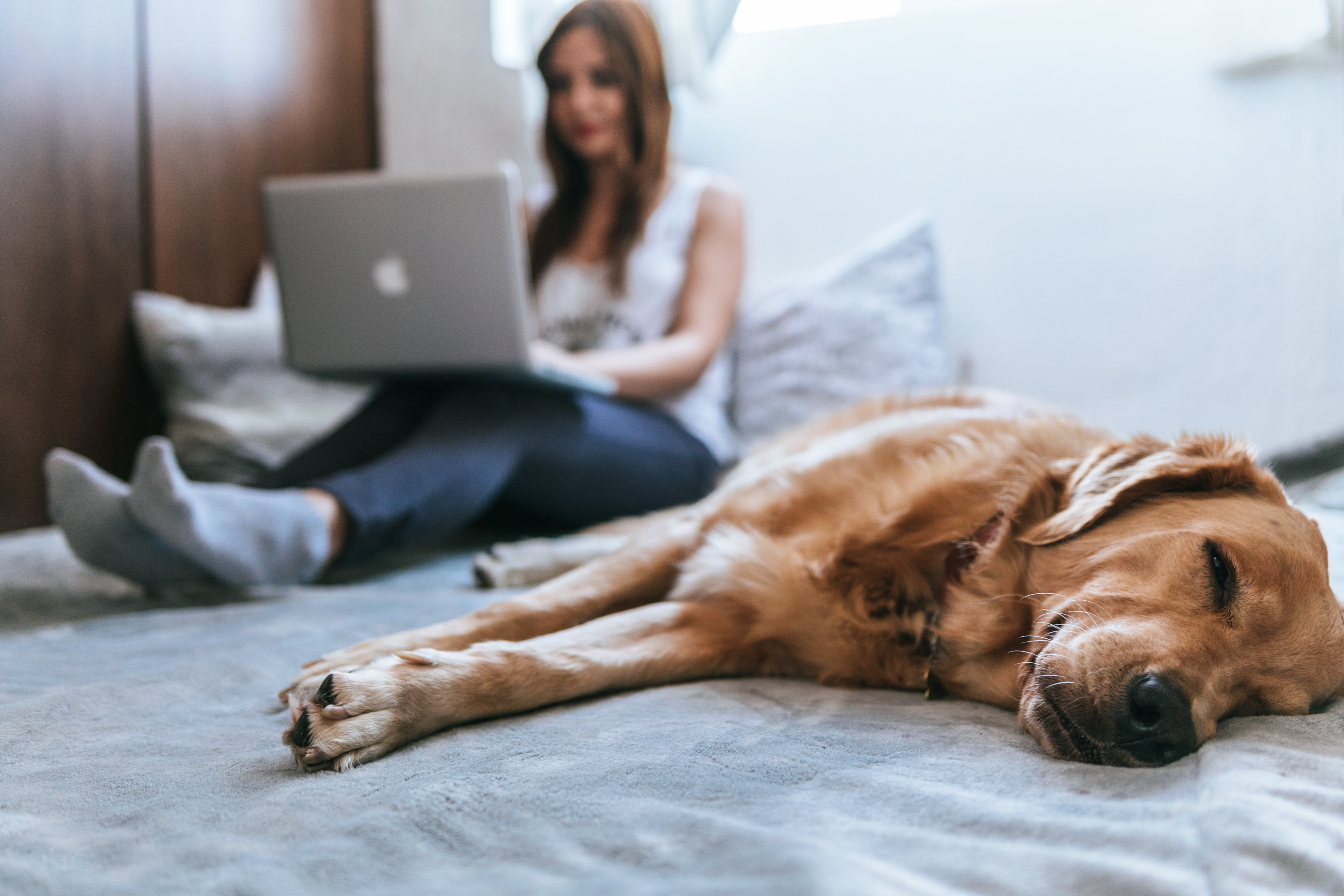 Christmas is fast approaching, but many of us are too busy hustling for extra cash to spare some time for gift shopping. Luckily, technology gave us a wealth of conveniences. The internet is a one-stop-shop for unique but budget-friendly gift ideas. It also lets you shop without braving the holiday traffic rush and overcrowded malls. Plus, many digital merchants offer seamless, cashless payment methods, allowing you to complete your purchase in only a few clicks.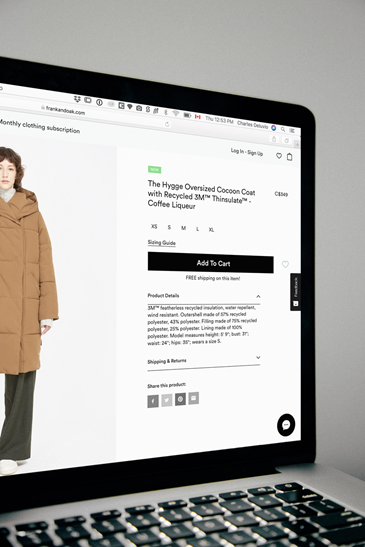 But this convenience comes with a number of risks, especially in terms of data privacy.
Case in point: Kristen Camille Martinez, victim to an alleged hacking, incurred credit card debt of over P200K from Lazada. Ms. Martinez had to go through many hoops just to settle the problem.
To avoid such a stressful experience, be extremely careful with sharing your information to online merchants. Below are some tips to practice caution when shopping online.
1. Use only a secure connection and devices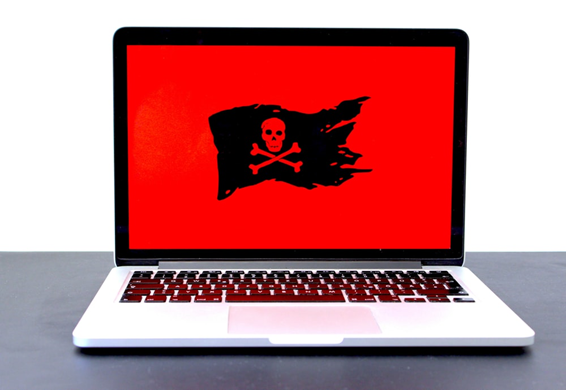 Use a secure gadget, preferably your personal desktop, laptop, or phone. Never share bank and card details on a public device. Plenty of people access those shared PCs, so one wrong move and your pertinent information can fall into the wrong hands.
Also, make sure that your computer has updated anti-malware and anti-virus programs plus an enabled firewall. This gives you an extra layer of protection from cyberattacks.
No matter how tempting it is, never connect to a public Wi-Fi. These kinds of connection are common in malls – the ones with a 1-hour expiry and don't have passwords. These internet connections aren't encrypted. So, those knowledgeable enough can manipulate the line to steal personal information from anyone connected. Third parties can also monitor your activity while using the public network.
Don't click on any dubious links; they may redirect you to malicious websites. Also, use different passwords for each of your account. Unique passwords ensure that even if one of your accounts is breached, the others stay untouched.
2. Transact only with reputable merchants or websites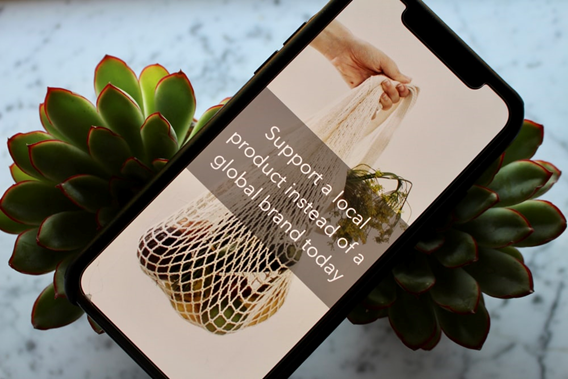 If you're using an e-commerce site, make sure the URL starts with "https", not just "http." This indicates that the website is secure. Also, disable the automatic login and "remember password" features. Don't allow your bank and card details be readily available on various sites because this allows other people to easily login to your account.
If you're buying from an online marketplace or social networking sites, research the seller first. Look for reviews about the products and the merchant. If such information isn't available, it may be wise to find another seller that carries what you need – one that proves trustworthy.
3. Use a virtual credit card number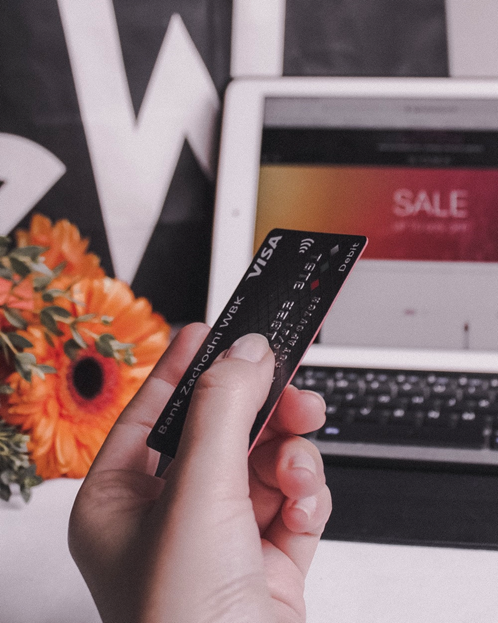 Some banks, like BDO, BPI, Metrobank, and RCBC, offer virtual credit cards tied to your main one. The virtual card has a different number, which you can use exclusively for online purchases. The benefit of having a separate credit card number is you can immediately cancel it at the first sign of fraud or breach. Just notify your bank and they'll issue you a new one.
4. Consider e-wallets and cash-on-delivery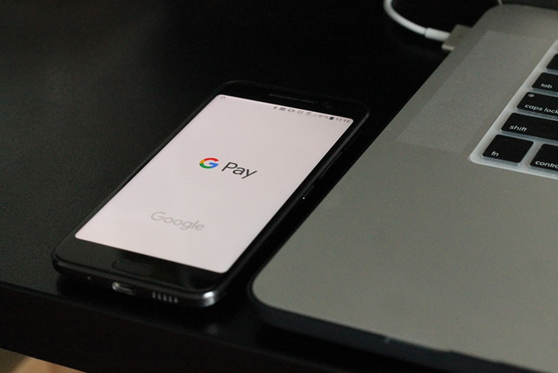 If you're iffy about sharing you bank and card info with a digital platform, you can make your online purchases with an e-wallet. Mobile wallets, like PayMaya or GCash, are much safer to use since they're just digital spaces where you can store payment information; they don't tap into your bank account or credit. Mobile wallets also feature an added layer of protection, with some being password- or biometric-enabled.
Also, plenty of merchants offer a cash-on-delivery option. This way, you don't have to share any payment details, just your shipping address. You only have to pay the delivery personnel once you're received your package.
Lastly, check your accounts and transaction history regularly. Always check for any discrepancies and inform your bank immediately once you notice something off.
Keep these tips in mind as you shop online for presents. They may be the difference between a pleasant Christmas memory and a terrible one.
Geri Osorio
She loves writing because it's the perfect excuse for her to make more puns.