The need to celebrate is stronger than a virus. Not even a pandemic could get in the way of the Pinoy Christmas, and we have the blessing of the Department of Tourism to emerge from our isolation cubes. We have been in quarantine for almost a year, and even authorities recognize that staycations would do us some good.
As international travel is still restricted, the DOT allows staycations not only to de-stress but also to help the hard-hit tourism industry recover.
As you prepare for your holiday staycation, take note that restrictions are eased, not eliminated, so you'd have to check the regulations of the LGU and the establishment before planning.
What's Open?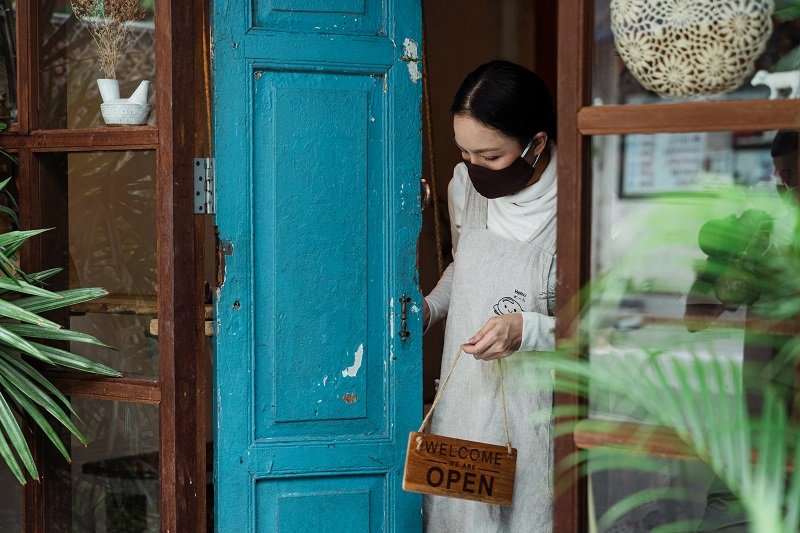 For a hotel to open, it has to obtain a Certificate of Authority to Operate for a Staycation (CAOS) from the DOT. The establishment must abide by the minimum operation guidelines issued by the department.
This includes:
Equipping all rooms with a sanitation kit
Restricting to single and double-room occupancy (family members under the same household may be allowed double or twin occupancy rooms)
Upholding physical distancing protocols
Following DOH guidelines for linen decontamination
General Staycation FAQs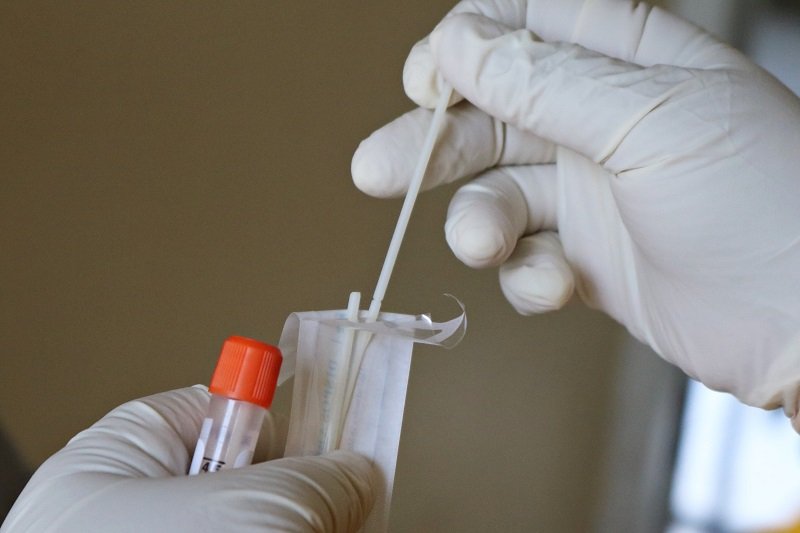 Although local guidelines vary, here are general staycation reminders.
Can we book staycations in ECQ and MECQ areas?
Accommodations in areas under ECQ and MECQ are not allowed to operate for leisure tourism, as these are the highest forms of quarantine. Currently, Metro Manila is under GCQ.
Who can book?
Only residents of a province could book a staycation in accredited establishments in that province (Metro Manila counts as a province). Although travel is relaxed between GCQ and MGCQ areas, non-residents are not allowed to enter for leisure tourism.
For example, as of October 22, 2020, only Metro Manila residents are allowed to book staycations in Metro Manila. Please check the Manila FAQs of Travel Philippines for updates.
In addition, some cities (such as Tagaytay) have age restrictions for hotel guests. Currently, Tagaytay establishments only accept guests from 21-60 years old.
Is testing required?
All Manila hotel guests are required to present a negative antigen test result released on the same day as their check-in. Some hotels, such as the Grand Hyatt, provide antigen test services, but guests can also get tested at facilities not affiliated with the hotel.
Testing requirements for establishments outside the metro vary.
What about hotels that are used as quarantine facilities?
Hotels that offer staycations are not allowed to offer quarantine space and vice-versa. If the hotel is open for staycation, then it likely doesn't house patients in isolation.
What are the usual check-in requirements?
Requirements vary from establishment to establishment, LGU to LGU. Here are the most common documents that hotels ask for:
Hotel Booking Confirmation
Valid Government-Issued ID (SSS UMID, Postal ID, PhilHealth ID, TIN, Voter's ID, passport, license, etc.)
Health Certificate
Staycation Options in Metro Manila
According to the Travel Philippines app (a project by the DOT), over a dozen accredited accommodations are available in Metro Manila.
Sheraton Manila Hotel
Aruga by Rockwell
The Peninsula Manila
NUWA Hotel at City of Dreams Manila
Hyatt Regency City of Dreams
Solaire Resort
EDSA Shangri-La
Joy Nostalg Hotel & Suites Manila
Nobu Hotel Manila
Shangri-La at the Fort
Okada Manila
Makati Shangri-La
Grand Hyatt Manila
Hilton Manila
The list will be continually updated as the DOT issues a CAOS to different establishments, so check the page regularly.
What to Expect Upon Check-In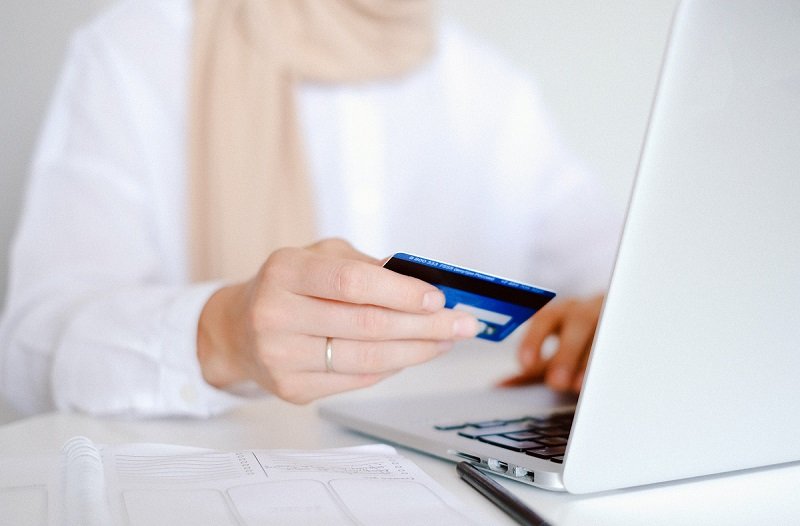 If the establishment follows the DOT guidelines, here's what you should expect:
Health Declaration Form – You'll complete this form upon check-in.
Online Payment – The establishment will encourage online payment to minimize the risk of virus transmission.
Temperature Check – Only guests who have passed the thermal scanners are allowed to check-in.
Showing Guests to the Room – The staff may escort the guests to their rooms, but they are not allowed to show them around the room after check-in.
Make sure to check the requirements in the specific city you're staying in, as guidelines change fast. And don't forget to pack your COVID-19 essentials to stay safe (and keep everyone else safe) as you enjoy your holiday.
Renee Marsha Babao
Drinks an ungodly amount of coffee and eats an ungodly amount of chocolate. Up at an ungodly hour.