It was with a heavy heart that I canceled flights and hotel reservations when COVID-19 hit the Philippines and we went on lockdown last March. I was scheduled to visit one of my favorite cities when the cherry blossoms bloomed, and go back there in mid-June. That's obviously not happening, either.
As the weeks go by and the coronavirus outbreak shows no signs of slowing down, it's getting clearer that air travel will be on hold for longer than we initially anticipated. Doctors are saying we won't get a vaccine until next year. It won't be safe to go on international trips until then. And it may not be until early 2022 that we're comfortable being around people again.
Let's face it. Air travel isn't happening anytime soon.
But it's still important to be prepared when the time comes that you can pick up your passport and see your favorite cities and countries again.
Here's what to expect for your post-pandemic trips a couple of years from now:
Domestic Travel Will Be Easier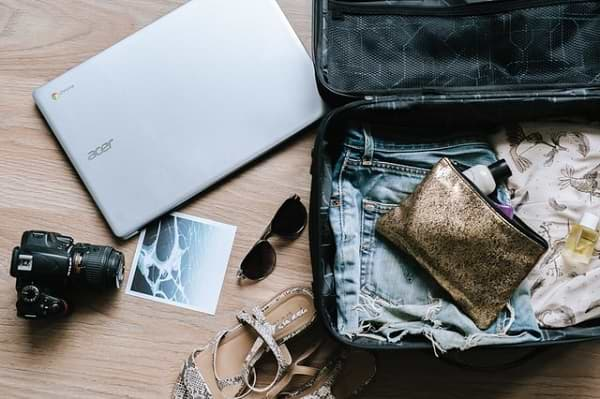 I'm currently staying in Cainta. My place is right in the middle of friends who live up north and those who are down south. It's funny (and lowkey frustrating) that I live closer to both sides than they are to each other and yet, they can go back and forth whereas I can't, simply because I'm not from NCR. These borders will stay up until the number of COVID-19 cases significantly drops.
When the quarantine is lifted, whether that's 6 months or one and a half years from now, expect the same thing for air travel. By plane, Taiwan is 15 minutes closer to Manila than Davao is. But we have a higher chance of flying to the Durian Capital of the Philippines than visiting the origin of "Meteor Garden."
Many countries have also issued entry restrictions for foreigners until the COVID-19 situation is contained and a vaccine has been made.
Bucket Lists Won't Disappear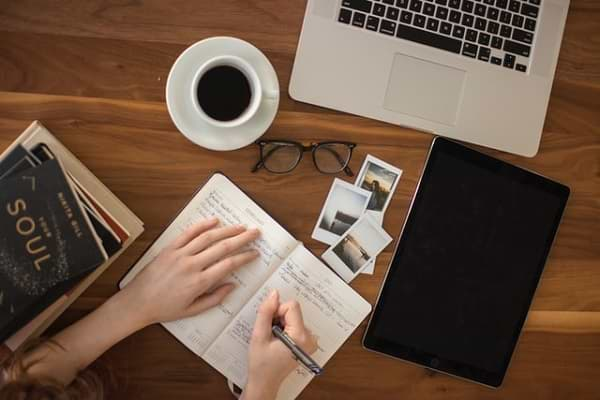 "Filipinos are the most resilient people you will ever meet." I won't blame you for rolling your eyes every time you see or hear this statement. But it's true. The coronavirus outbreak has all of us on high alert right now, but that doesn't mean that Filipinos are giving up on their dream to visit the world's greatest cities.
The international travel and tourism industry is currently on hold. There's no doubt it will recover, though. It's gonna take years to return to normal, but it will. Because people are naturally curious and we're always gonna be excited to see what the world has to offer.
And if you're getting restless at the thought of cancelled trips this year like I am, think of it this way: you have more time to save up for your dream destinations.
Air Travel Will Be Pricier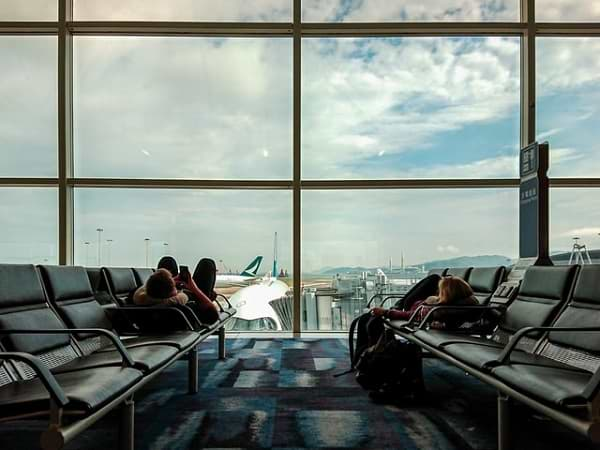 COVID-19 will change the way we fly not only because of the constant paranoia when someone so much as yawns beside you. Airlines are basically at a standstill right now, and they understandably need to do what they have to for economic recovery. Social distancing also limits the number of passengers on each flight. So expect ticket prices to be higher even for what are normally "low-cost" international getaways.
In addition to higher ticket prices, expect a more thorough boarding process.
Physical distancing and temperature checks may still be observed even when international travel restrictions are lifted. This could add at least a few minutes to the typical boarding time. But it's only a small price to pay to keep your fellow passengers safe, and to finally reach your next international destination.
There's no way to sugarcoat it. We're not traveling anytime soon. Give it at least two years before you start packing your luggage bags again. Until then, rewatch your favorite Netflix shows, listen to music that makes you happy, and maybe even pick up a few online courses when you have time.