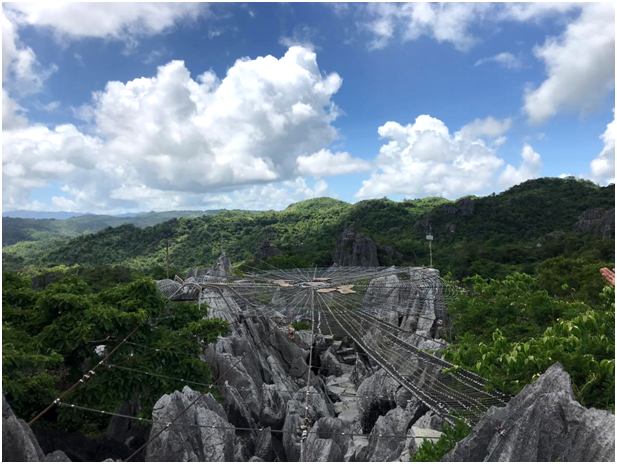 It sounded too good to be true.
When I first heard about The Masungi Georeserve, a 1,600 hectare privately-led conservation area in Baras, Rizal, I imagined a place to be accessible only by magical means. A place that you can only get to by running into a brick wall, like Harry Potter, or separated from the rest of the city by an invisible, impermeable dome. After all, how can anywhere less than two hours from Manila, be lush and pollution free?
To experience Masungi, one only had to step out of a tour bus.
The Fomo is Real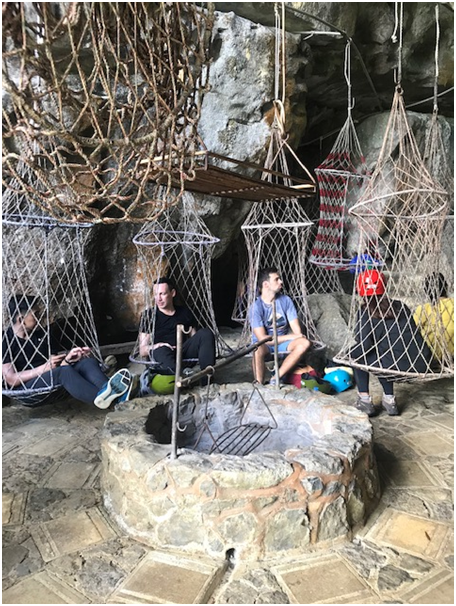 But first, I had to join a tour group.
When they first opened to the public, you can only book via the website, and visiting was limited to groups with a minimum requirement of seven hikers per group.  This meant I had to rally together six other friends or family.
Simple enough, except it wasn't.
People were either too busy, too broke, and the biggie, too afraid of heights. I waited a few years for the stars to align. All while battling FOMO every time I would see pictures of other people's visit pop up on social media.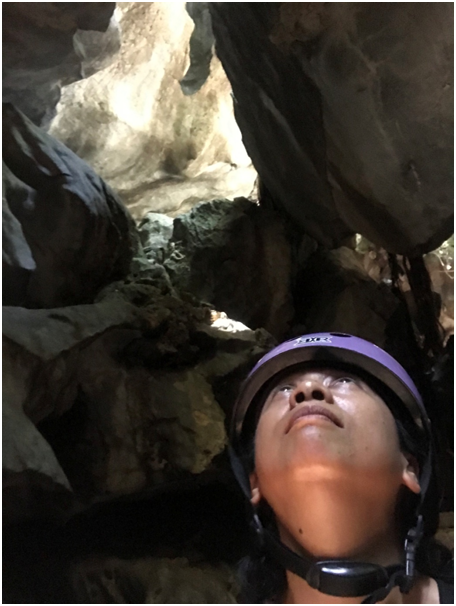 I imagined myself striking the same contemplative, totally non-posey, poses alongside the trail highlights.  I had it all Insta planned.
I was going to look, oh so cool.
Welcome to Jurassic Park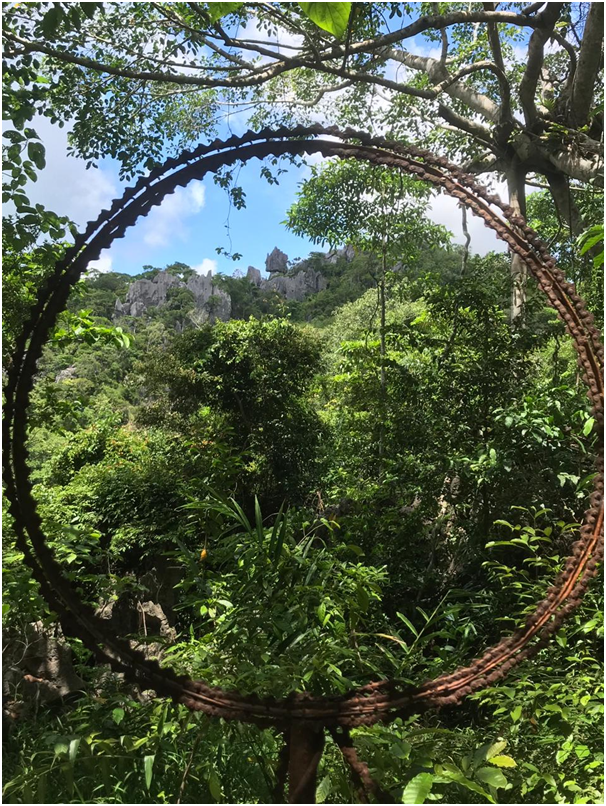 It wasn't until recently when they've started partnering with other travel agencies that groups of less than seven could finally visit. I made a booking with Tanlines and joined a mix group of nationalities. The day started at 7am with a delightful breakfast at the tour office followed by a short briefing.
Then, not even two hours after we left Makati, our ride finally turned into a nondescript gate at kilometer 47 along Marcos Highway.
From the get-go, it did not disappoint.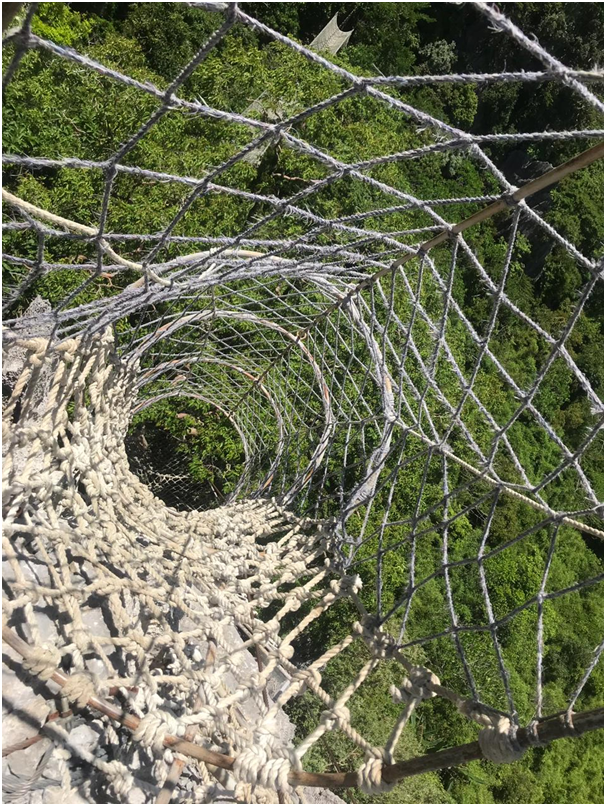 It felt like I've stepped into another world, one where pre-historic animals still roamed freely. I half expected a Pterodactyl to fly past us as we walked the verdant path to another briefing, this time with the Masungi Park rangers.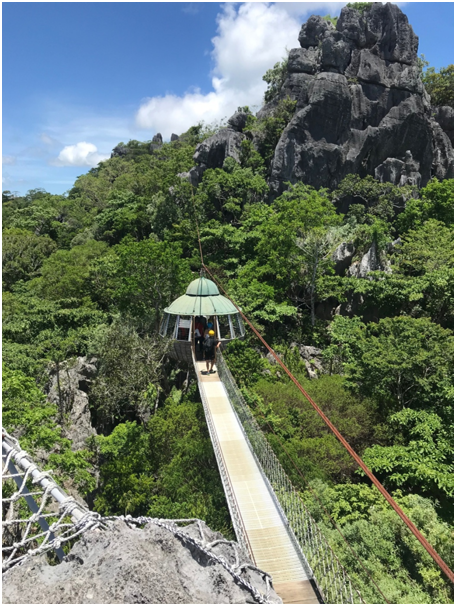 In an era where an "everything for the 'gram" mentality has turned people into brainless fame whores, I can't help but think that their tasks consisted mainly of trying to keep people from plummeting to their death by selfie.
For the next three hours, we walked. We climbed. We navigated more vertigo inducing rope attractions, but most of all, we struck a pose.
From Insta Cool to Insta Fool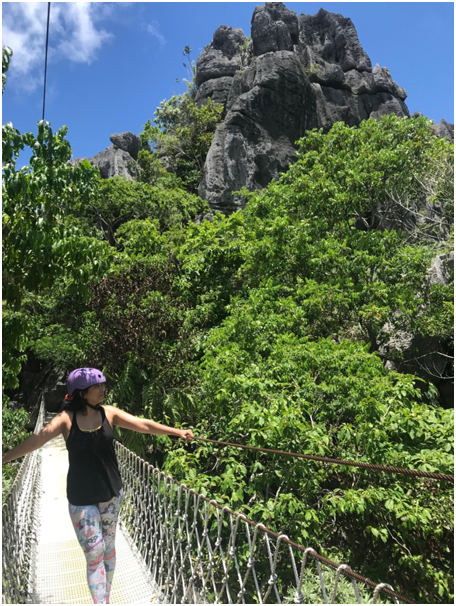 One only had to take a look at the before and after pictures to realize the breadth of what's been accomplished at Masungi.
What was once a hopeless landscape stripped bald by greed is now lush and teeming with a riot of flora and fauna. It's a testament to the commitment of the locals and the conservationists involved.  A place so beautiful it made me forget my planned Insta poses.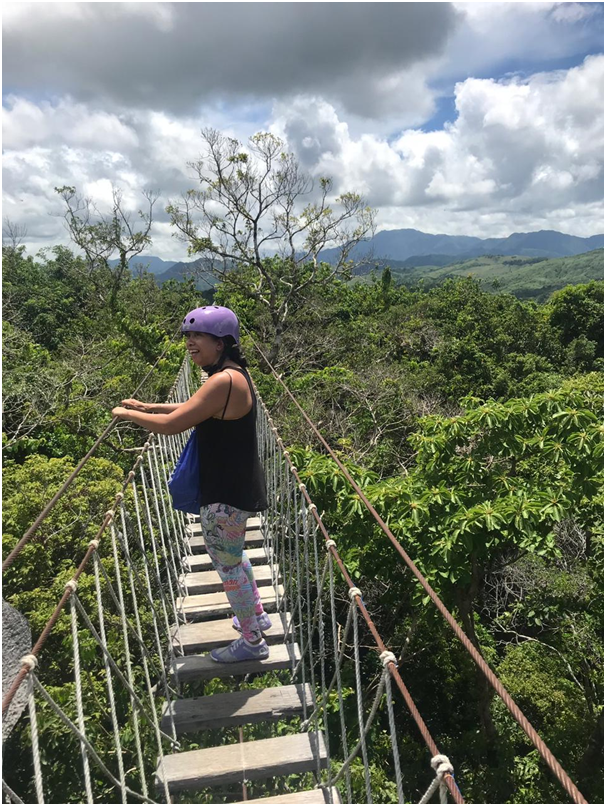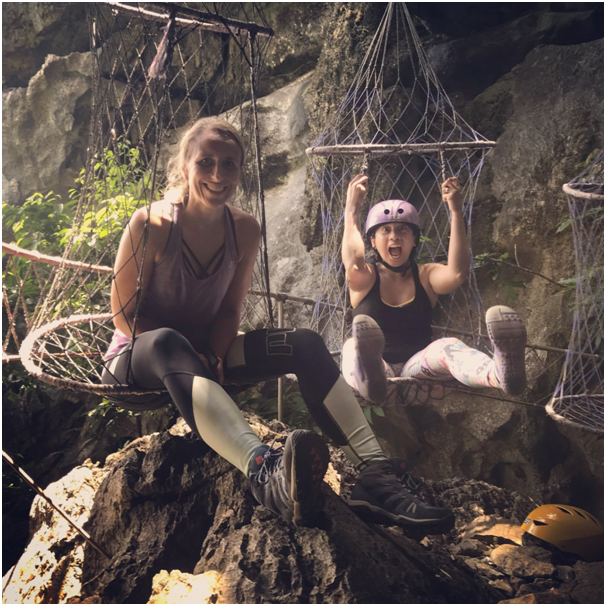 I realized quickly that I can't be cool in the face Masungi's awe-inspiring beauty.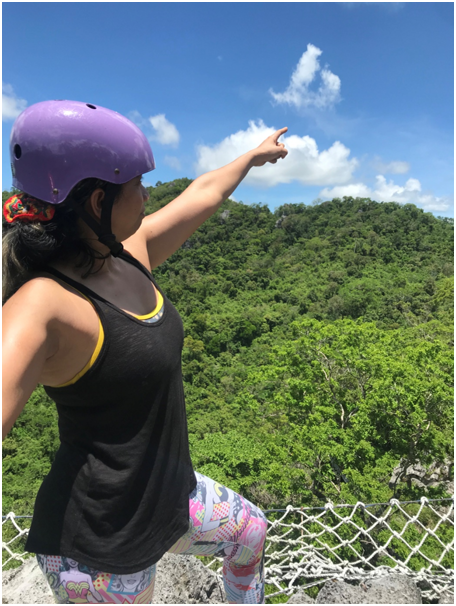 She reduced me to a child with her heights and peaks. At times making me playful, vulnerable, or both. Like the moment when I'm dangling on the side of a cliff trying not to think of heights or fear or falling. A picture perfect moment. One where I'm totally out of my element, uncool but having the time of my life. A picture of when Masungi taught me a valuable lesson. That, sometimes you just have to let go and let nature take its course.