Bien Aronales
Bien dabbles in various passions like writing, singing, dancing, coloring…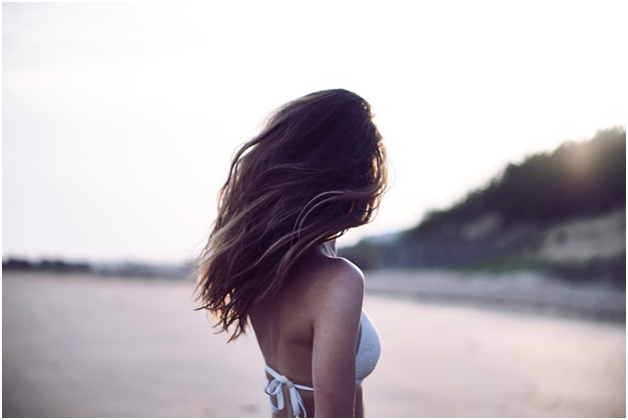 As someone who has had hair problems since college, the opportunity to try out a hair product is something I would never miss out on. Ever since I realized curling your hair every day with cheap curling irons severely damage your hair, I've constantly been on the hunt for products that could help me tame my tresses.
At this point in my life, I was feeling hopeless, doomed to accept the fact that my hair will always be frizzy and dry as punishment for my carelessness in college. That is, until Kedma's Balsam Conditioner came along and revived my hope in smoothing out my hair again.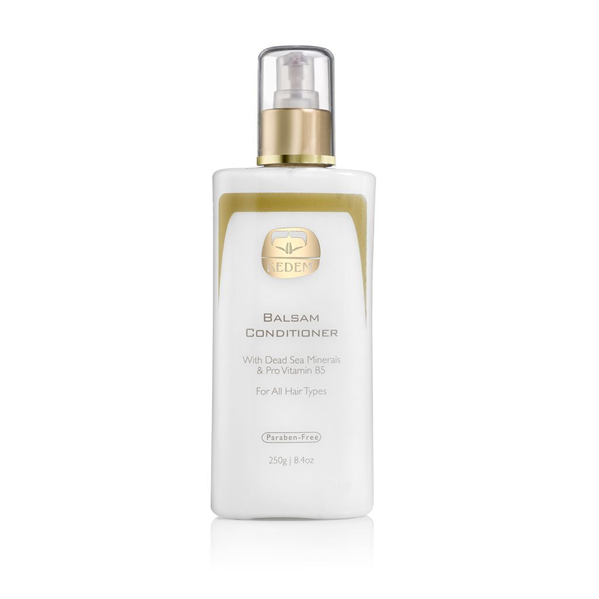 The product is also paraben-free, which means there are fewer chemicals that could possibly dry out and irritate my hair further. As soon as I got my hands on the product, I couldn't wait to try it.
Conditioning My Hair with Dea Sea Minerals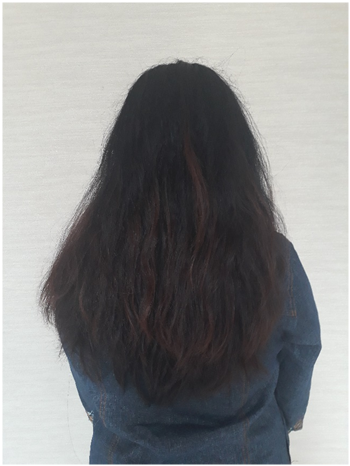 My hair routine is simple, nothing to brag home about. I wash my hair every day; lather shampoo for five days a week and condition for all seven days a week. I use a dollop of conditioner more than most people because I believe that applying more of the product on my hair will help lock in moisture. So far, it hasn't worked. I get to work with the same kind of frizz I woke up with on the crown of my head.
I had high hopes for Kedma, though.
I knew the cosmetic company specializes in hair and skin products which are paraben-free and whose formulation include active and natural ingredients for healthier and better results.
I took a photo of my hair before I began my two-week journey down Kedma's paraben-free hair care.
I used Kedma's Balsam conditioner for two weeks straight every day to experience the full extent of its hair-taming properties. The change in my hair is minimal and gradual, though it's still a better result than what my hair's texture usually is daily.
I didn't expect any change on my first day of using the product, but I did notice the conditioner to be odorless. I went to work with some frizz, but I was still confident the conditioner would eventually work its magic and soften my hair.
Gradual change came exactly two weeks later, toward the end of my trial period with the paraben-free conditioner.
My hair felt less dry and straighter, but it retained its lush volume. After daily use of the product, I finally experienced slightly straighter hair without the need to constantly comb it back in place.
The Verdict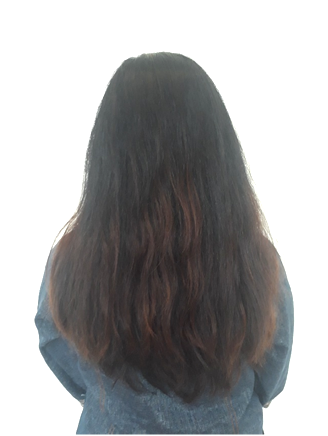 If you're expecting a quick change and immediate results, Kedma's Balsam Conditioner takes a while to work its magic.
Of course, factors like environmental conditions affect how my hair looked on certain days. But after using the product, I think it's worth a shot because it eventually gave me my desired results.
I took a photo of my hair after my two-week trial period. Notice how it flows better now than when I first started the product?
When you don't mind the wait and are OK with gradual improvements to your crowning glory, by all means, Kedma's Paraben-free Balsam Conditioner may be right for you.
Bien Aronales
Bien dabbles in various passions like writing, singing, dancing, coloring outside the lines, coffee chugging, and advocating for cat rights. She loves Kpop, anime, and movies with over-the-top action scenes.