Myra Mortega
Myra is a writer and an editor. She has penned…
Tay-Tay has a new video out, and it is gorgeous! It's for her single, "Wildest Dreams," and we see Taylor sporting brunette locks and channeling vintage Hollywood glam. It depicts Tay-Tay in a fictional movie set in an African savannah, which makes for a picturesque backdrop for her love song.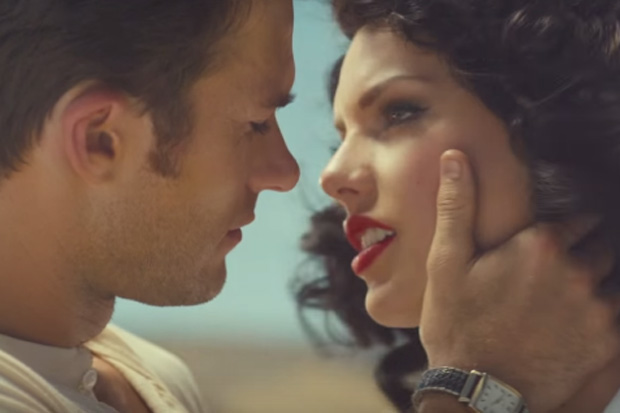 The lyrics are also deliciously filled with hugot lines, as Taylor sings about a love that she could never have:
"Someday when you leave me
I bet these memories follow you around
Say you'll remember me
Standing in a nice dress, staring at the sunset, babe
Red lips and rosy cheeks
Say you'll see me again even if it's just pretend"
In the video, we see Taylor pining for her co-star Scott Eastwood, who is Clint Eastwood's hot son. We couldn't blame her–we'd be falling in love with him as well! Take a look at the video here:
Myra Mortega
Myra is a writer and an editor. She has penned speeches, magazine articles, educational materials, and online content. She enjoys traveling, doodling, taking photos, and laughing to "Friends" reruns.