Threading seems relatively new compared to the tried-and-tested methods of plucking and shaving, but it is an ancient eyebrow grooming technique. It has been used in India and the Middle East for centuries. It didn't survive for nothing — it's quick, affordable, and effective.
The consensus is that eyebrow threading is a good option for anyone looking to tame their brows. That said, threading isn't for everyone.
Let's break it down.
How Eyebrow Threading Works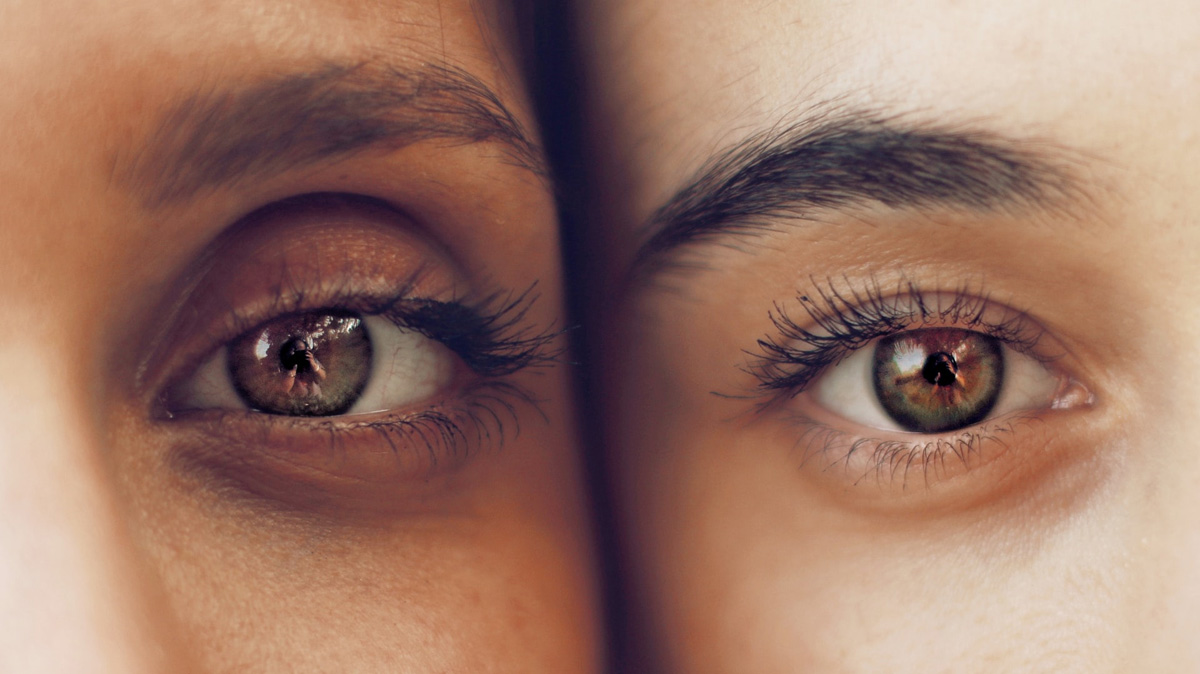 Eyebrow threading uses a piece of thread to remove the defiant strands of hair on the skin. The technician twists a piece of cotton thread and sweeps the knot across the skin. As the knot moves, it grips the hairs (including the smallest, finest strands) and uproots them.
The result is a precise hair removal method that allows you to shape your brows. People with extremely sensitive skin will experience redness, but it will subside within an hour.
What are the Pros?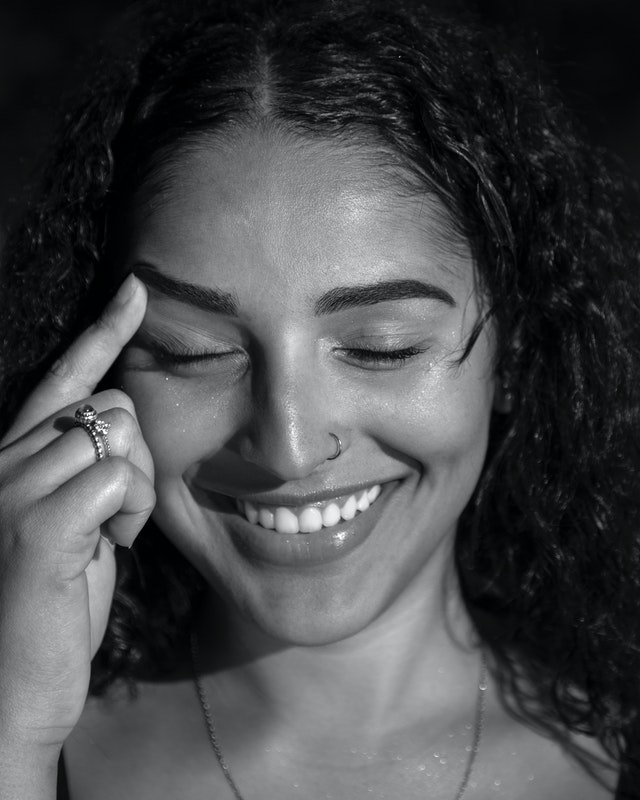 Precision. The biggest advantage of threading is its precision. Because it can remove even the tiniest hairs, it gives you clean edges — perfect if you want sharply defined brows. Even when presented with bushy brows, threading effectively rips out the small, rebellious strands that tweezers can't grip onto.
When it comes to the eyebrow threading vs. waxing question, the former can provide you with a more precise shape.
Good for Sensitive Skin. Threading is notorious for its discomfort (we'll get to that later), but it's actually better for sensitive skin than waxing. Waxing removes the topmost layer of the skin along with the hair, which can cause irritation. In contrast, threading simply removes the hair strands, leaving the skin largely unscathed.
Results Last Long. Eyebrow threading results can last between 3 and 4 weeks, depending on your hair growth. While this is only marginally better than waxing, it is much more significant than shaving.
Eyebrow Threading is Not for You If . . .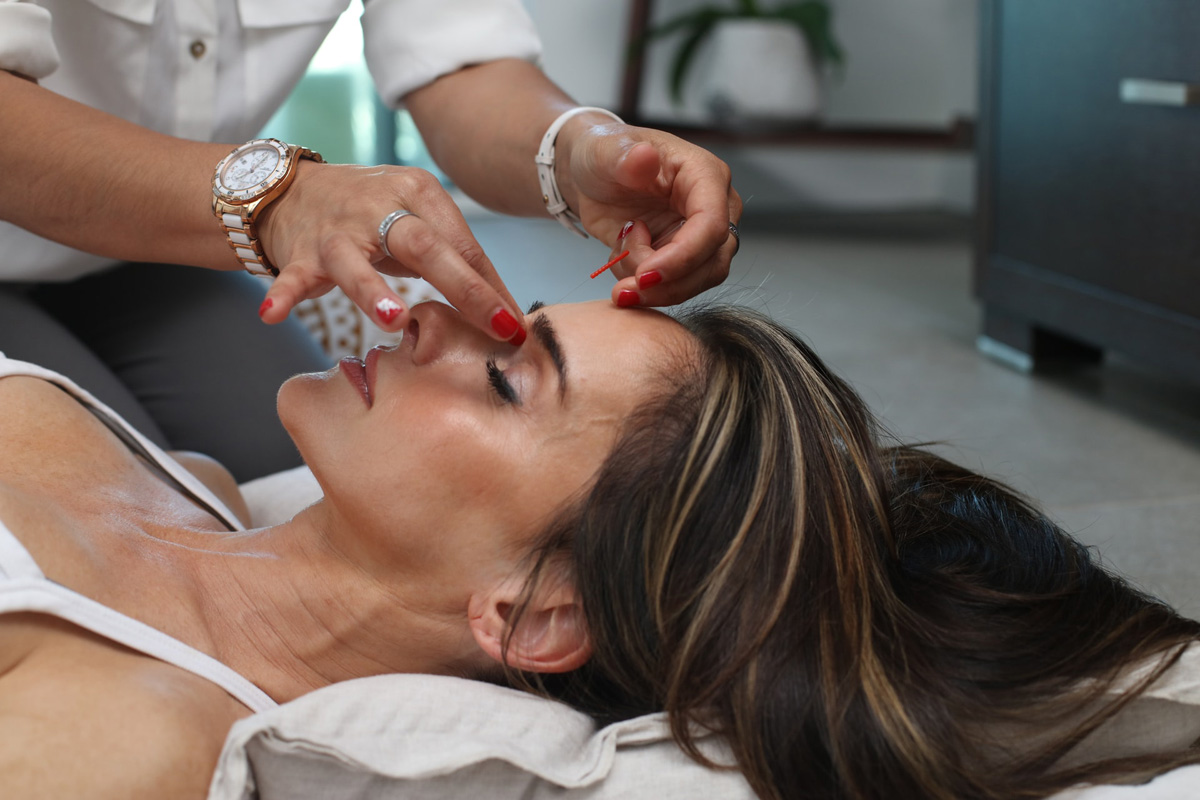 You're Extremely Sensitive to Pain. Eyebrow threading doesn't come free of pain — most clients feel uncomfortable. However, it's tolerable, according to people who swear by it. If you're not up to a few minutes of discomfort, there are other painless methods you can look into.
You Can't Find a Reputable Salon. Threading requires an expert's touch, so please find a reputable aesthetician to do the threading for you. If done incorrectly, threading could lead to irritation and skin damage. Moreover, a salon aesthetician applies creams or toners that soothe the skin after the procedure.
You Plan to Go Swimming Right After. After a threading session, the pores are wide open and prone to infection. So if you plan to go to the beach, pool, or sauna, delay your appointment. Make-up is a no-no, too. Please wait at least 24 hours before touching the threaded area.
What Do You Do Before a Threading?
Grow Out the Brows. Don't be tempted to tweeze or shave your brows before your appointment. It's best if the threads have a nice, long strand to hold on to. This allows the specialist to get your desired shape.
Don't Wear Eye Makeup. It's best to enter the session makeup-free. The aesthetician will be better able to assess your face shape and the current state of your brows. Plus, you won't have to deal with smudged makeup afterward.
How much will eyebrow threading cost? The basic brow treatment will cost about P200++, with the most expensive threading at P600++.
In general, eyebrow threading is a good hair removal technique, especially for the sensitive skin on the face. If you think eyebrow threading carries some disadvantages for your skin, you can inquire at your brow salon or a dermatologist for expert advice.