So many hair trends to try out — and you've got only one head of mane. From natural curls and modern shag to beach-blonde and the e-girl hair, what's a girl to pick?
If you're searching for something to do with your hair, why not bring back a trend that has been tried and tested? What goes around comes around in the world of style and fashion, after all.
Babylights aren't new. They first gained popularity in the mid-2010s. And there's a reason they're still a go-to choice for many ladies.
What are Babylights?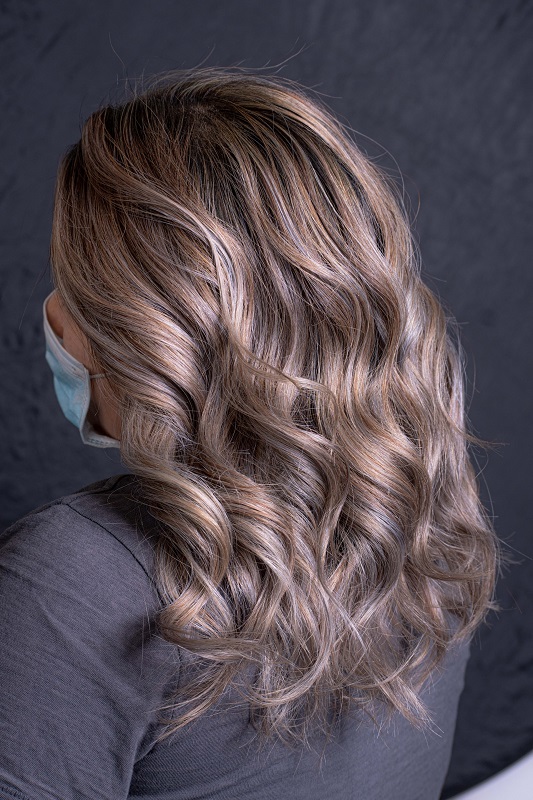 Hair highlights have evolved over the years. And to this day, they're still one of the most requested services in hair salons. But if you want something milder, babylights may be right for you. 
Babylights are delicate highlights that mimic the light brown or blonde hue of naturally sun-kissed hair. They're similar to the balayage highlighting technique, too. 
For balayage, the hair colorist directly hand-paints the hair dye throughout your hair, without using foils, to create a naturally blended and sun-kissed color.
For babylights, the hair colorist focuses on your hairline, natural hair parting, and the ends of your hair. These highlights should be fine enough to make your hair look like it has been naturally bleached by the sun.
The result of a good babylights job? A subtle, low-maintenance job that makes your hair look healthy.
Are Babylights Safe for My Hair?
Understandably, you'd be wary about babylights if it's the first time you've heard about them or if you've never colored your hair before. You don't have to worry because the highlighting technique is generally safe as long as the hair colorist uses safe and non-toxic hair products.
On a related note, babylights are the perfect prelude to hair coloring and bleaching treatments. You can get them first to test whether you'd be up for the maintenance required for colored hair. 
If you realize that you don't have the time or patience to maintain colored hair, you can simply grow out the babylights without feeling conscious about the way your hair looks. This highlighting technique focuses on individual hair strands, resulting in a naturally sun-bleached look even as the color grows out.
Babylights also work in transitioning from one hair color to the next. They subtly soften the lines and blends the colors in your hair without making it look ombre.
Are Babylights Right for Me?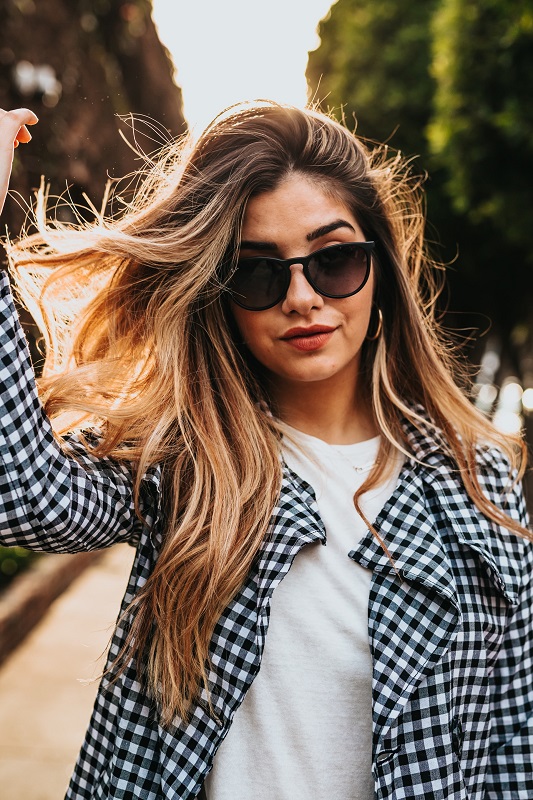 One of the best features of babylights is that they work for any hair color or hair type. The effects are most noticeable on blonde hair, but your hair colorist can help you find a soft and natural highlight shade if you have darker hair. They work on all hair types, too, but are best suited for fine hair.
Babylights might also be right for you if you're looking for a subtle way to brighten your complexion and make your hair look more luscious. A professional hair colorist will take the time to find an appropriate shade to match your skin tone and add depth to your glorious mane.
Reinvent yourself today.
Dip your toes into the world of hair coloring by trying babylights. They don't change your look drastically but they do enough to make you look and feel more confident. Schedule that salon appointment now.