A facelift will set you back thousands of pesos. But thanks to ingenious artists, you can get the same lifted, youthful effect sans the surgery and huge price tag.
Enter facelift tape.
Faking a Facelift with Tape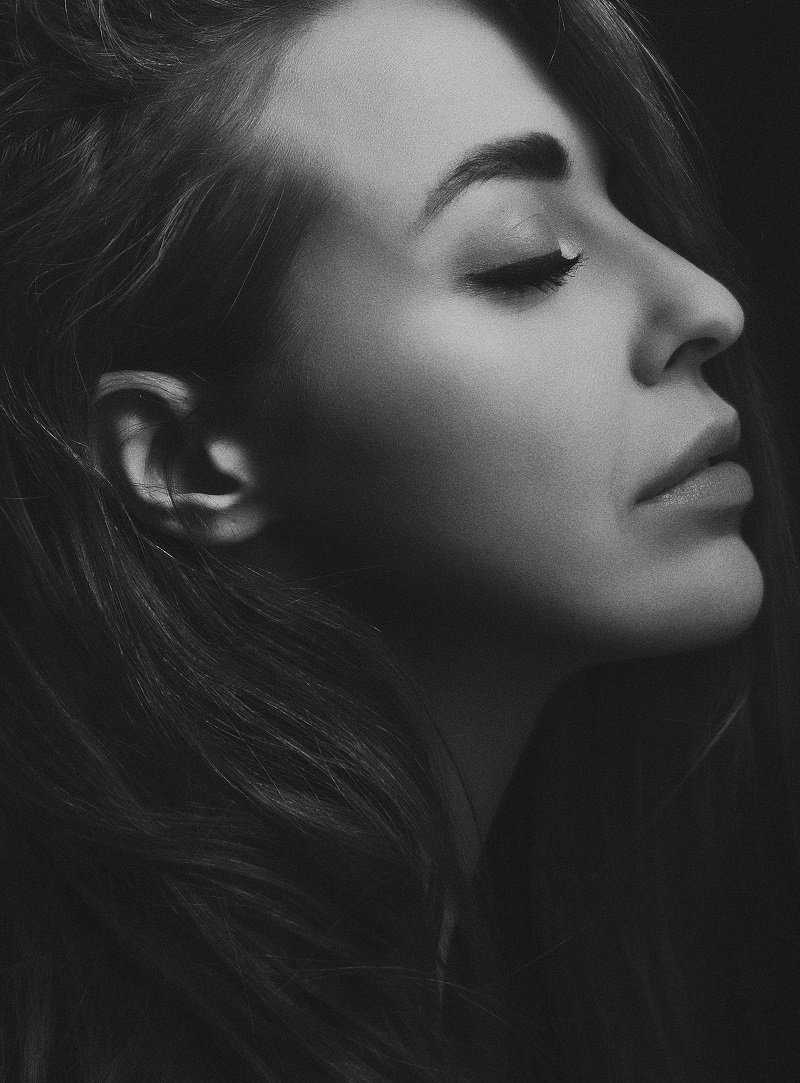 Facelift tape is a clear, hypoallergenic, medical-grade tape that can be stuck on the skin for hours. Its job is to gently pull back the skin for a lifted look.
They are bought as a set of individual strips, much like Band-Aid. The tape comes with peels that you remove before sticking. You decide where your skin needs a little tugging, place the tape, and voila — you have an instant facelift.
Although the facelift tape has been around for years, the craze started only recently, unsurprisingly, in Korea. Korean beauty standards prize the V-shaped face: a slim jaw that tapers down to a tiny, pointed chin. That's why many facelift tapes are marketed as an affordable and painless way to get a V-shape.
However, face tape can be used other than erasing wrinkles or creating a tight jaw and tiny chin.
Take this video of Tina Yong, for instance, where she experienced the ultimate Korean bridal makeup transformation. The makeup artists, hailed as some of the country's best, placed face tape on her forehead to lift one of her eyebrows and make it as even as the other. And as Tina pointed out, one small, subtle change can have a significant impact on your overall look.
How to Use Face Tape
The packaging usually comes with instructions on how to use the facelift tape. But the position of the tape still depends on the look you want to achieve.
The V-Shaped Face
Most Korean face tapes are geared toward the V-look, so the illustrations show where exactly to put the tape.
The usual spots are on are at the edge of the jaw under the ears (this pulls back the skin under your chin and jaw) and the spot between the cheek and the ear (this chisels the skin further). Check this Raiza Contawi review of Korean face tape.
Brow Lift
As in the case of Tina Yong, you can get a mini brow lift with a face tape. You can place them on the forehead to pull the brows up. They create a more defined arch and smooth out the fine lines around your eyes.
You can also place face tape on the temples to pull back the eyes and get what I like to call the haughty high-fashion eyes. For reference: Bella Hadid (because no one does haughty high-fashion eyes better).
Just make sure your skin is dry, clean, and free from oils, so the tape would stick well. Face tape is placed under makeup. You also have to remove the serums and sunscreen on those chosen spots.
How to Hide Face Tape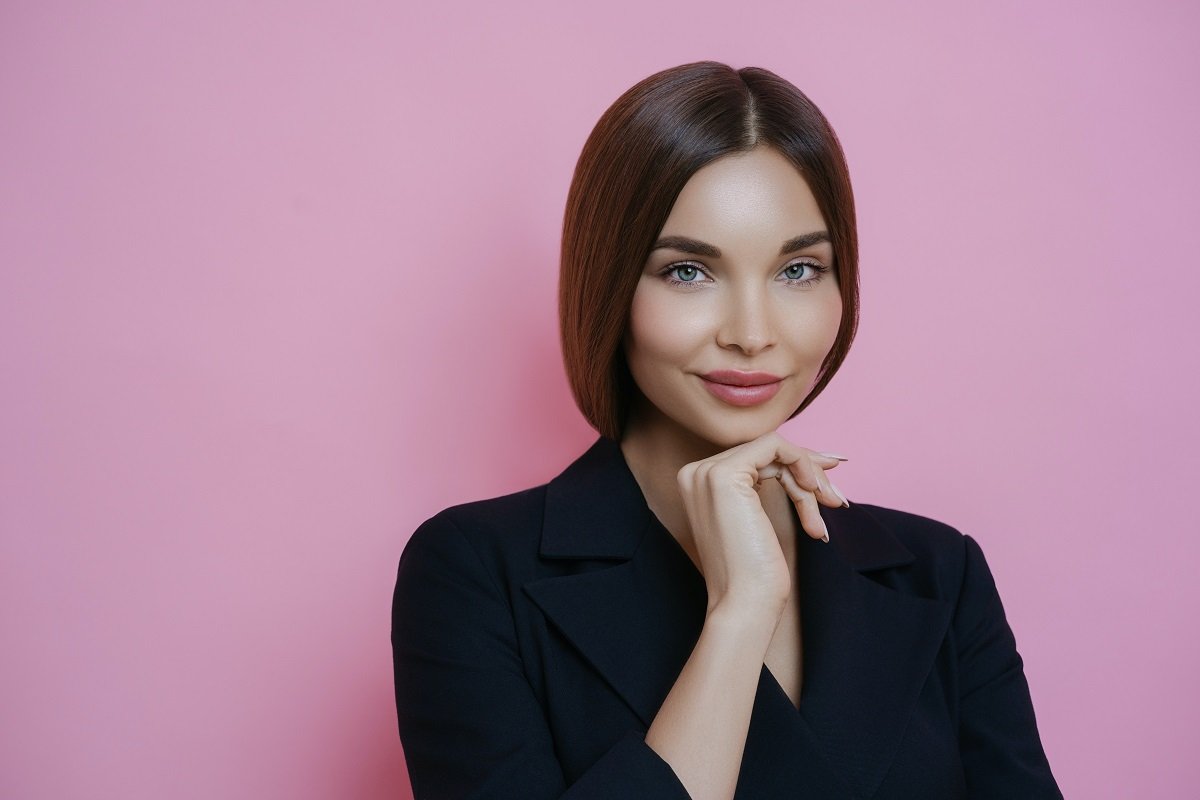 Most face tape strips clear, so you they aren't noticeable. You can cover it with foundation to blend it seamlessly with the rest of your face.
Your hair also comes in handy in tucking it away from view. Use your bangs to discreetly cover the tape strips on the temples and forehead. Use your locks to hide the strips on the side of the jaw and ears. The scrunched-up skin under the tape is more noticeable on these parts.
Where to Buy Facelift Tape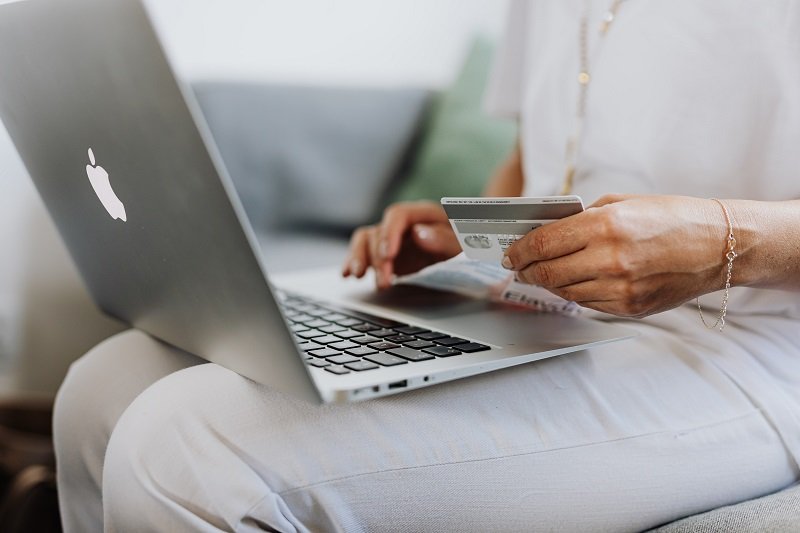 So far, we haven't heard of a local beauty brand that creates face tape (tell us if you know any!).
But you can buy Korean-made face tapes from online stores, most of which are under P200. There's no shortage of options from Shopee and Lazada. And here's the exact store where Raiza Contawi got hers.
The Downsides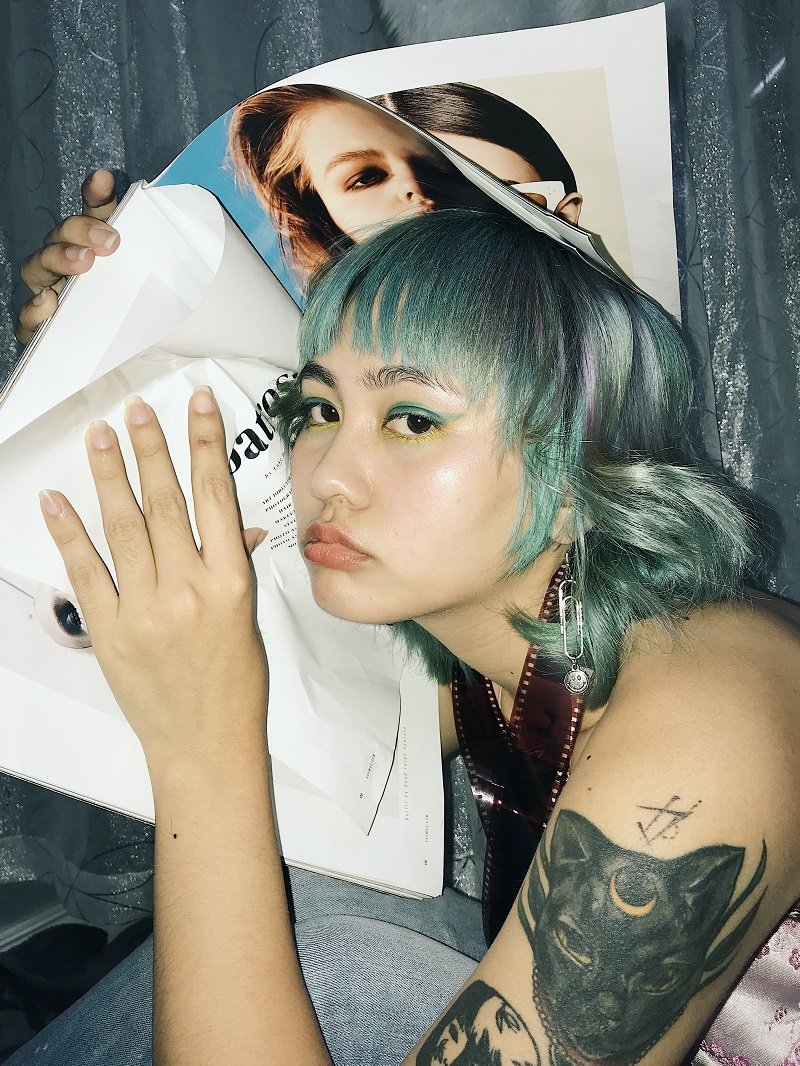 When it comes to quick fix beauty trends, nothing is ever easy — ironically enough. Sure, you'll save money, and downtime isn't going to be a problem with facelift tapes.
But:
Face tape is for one-time use only. So it's not supposed to be part of your daily routine. It's great for events and special photo shoots, but it's too pricey if you use it every day.
It takes practice. The position of the strip — even the way it's angled — will affect the final look, especially for brow lifts.
Your skin affects the strength of the adhesive. If your skin is oily and sweaty, the staying power might be compromised.
I believe that the results are worth these little downsides, though. We all want to look stellar in our photos, after all. Not to mention you get that boost of confidence that comes with a facelift. It's not meant for every day, but facelift tape deserves a spot in your beauty stash.
Renee Marsha Babao
Drinks an ungodly amount of coffee and eats an ungodly amount of chocolate. Up at an ungodly hour.