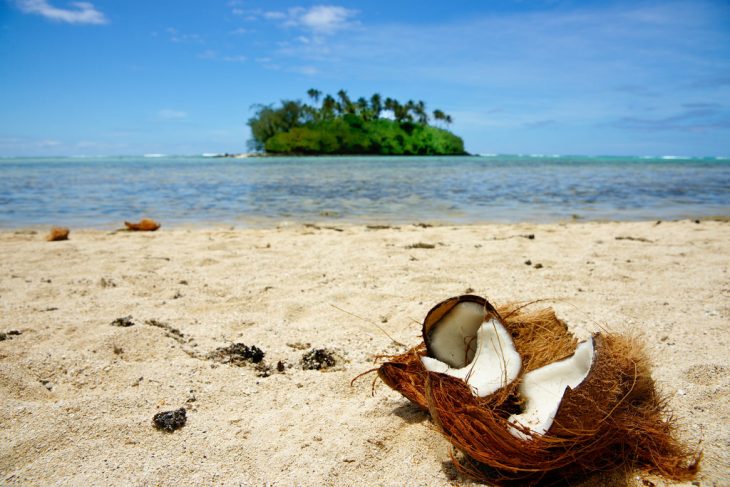 Summer is finally here and we're all scrambling to get the most stylish bikinis and the most effective sunscreens for upcoming beach trips and poolside vacations. Before loading up your cart with swimwear and body cream, however, consider other things that contribute to a brighter, more beautiful you in the coming months.
Make coconut oil your go-to natural remedy now that the weather is getting warmer and drier. This type of oil has various applications that help with skin care, hair care, health care, and even weight loss.
Moisturize Your Skin the Natural Way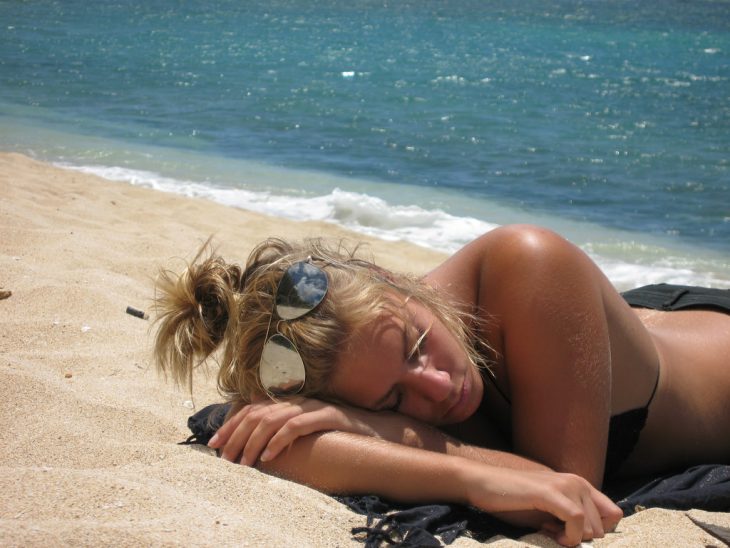 You want to soak up the sunshine and get that sun-tanned skin down pat — we do, too. But if you aren't careful, you might end up with painfully dry skin after a long day under the sun. This summer, start using coconut oil to moisturize your skin and lock in that moisture. It is a natural remedy that nourishes your skin and promotes an even skin tone.
Furthermore, the dry weather may take a toll on your elbows and knees. In this case, you can also use the natural oil in lieu of expensive body lotions to soothe your skin.
Keep the Beach Waves Flowing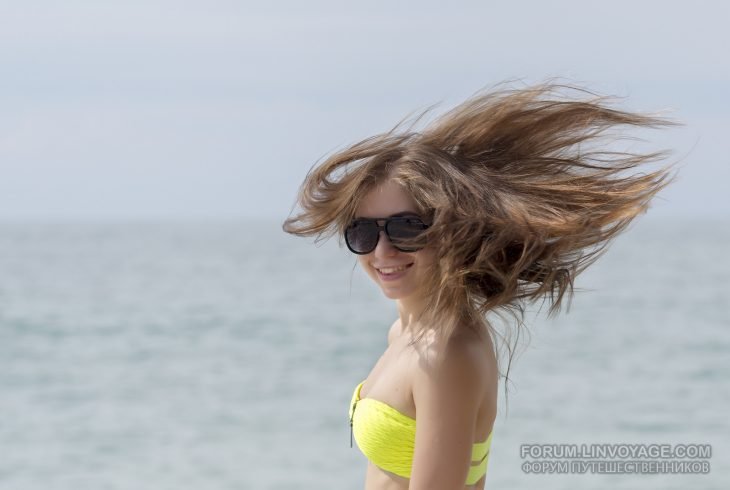 Who cares about sleek, straight hair when you can look like you just came from a tropical vacation every day? Now that summer's here, you have more reason to style your hair in beach waves. And don't let the warm, humid weather stop you from having smooth and vibrant locks that scream summer. You can always use coconut oil to control dry, frizzy hair.
Coconut oil does more than detangle your locks and prevent sun damage, though. It can also help speed up hair growth — perfect for when you're trying to achieve mermaid hair.
 Lose Weight the Natural Way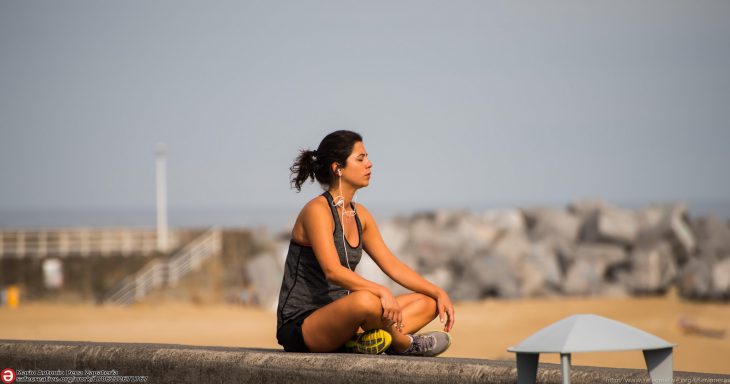 Many people swear by coconut oil because of its health benefits. It contains a type of fat called medium chain triglycerides which, as scientists are currently studying, may help with the treatment of conditions such as Alzheimer's and epilepsy. It also contains fatty acids that kill harmful pathogens and prevent infections. But did you know that coconut oil can also help you lose weight?
The oil can curb appetite and burn fat in the belly area. It is not the be-all and end-all of weight loss, but it contributes to the slimmer waist that you want to achieve for the ultimate beach bod.
Use Coconut Oil Today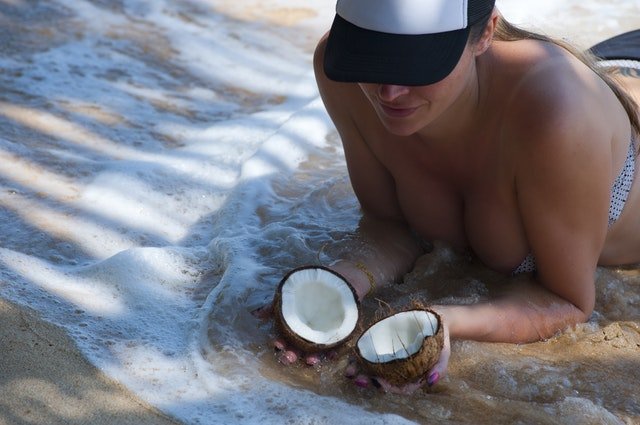 Summer is not all about looking great and not getting sunburnt. It is also about looking after your body and making sure you stay hydrated and healthy. Explore the different uses of coconut oil and see how the all-natural remedy helps you take care of yourself.