Marian Bartolome
Marian is an interior designer turned freelance writer who loves…
MUNI founder Jen Horn is passionate about many things, but one of the topics she's especially interested in is Philippine textiles. In fact, she's made it her goal to promote it by organizing events such as the MUNI Market Day and even coming up with Tala Luna, a fashion and lifestyle brand that mixes indigenous textiles with contemporary, stylish designs. And yes, she wears her passion proudly, as shown in her unique, classy outfit paired with an eye-catching Vesti bag during the Belle de Jour Rendezvous.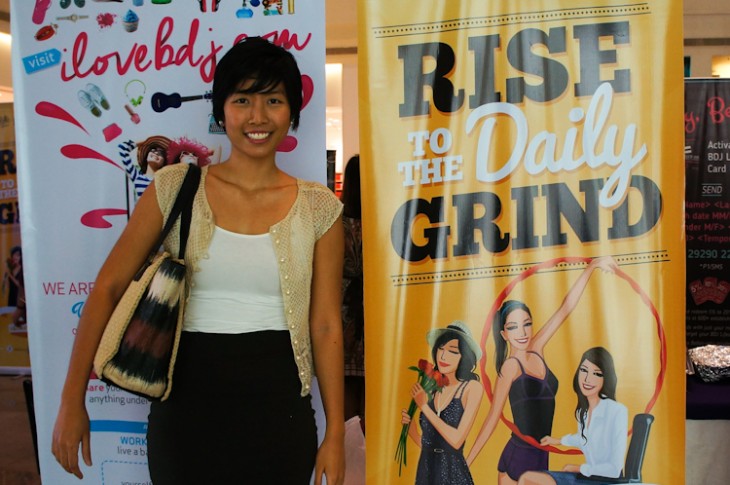 Jen's advocacy of Philippine textiles and handicrafts ties well into MUNI's mindful living movement. To round out her tips on mindful travel and mindful eating, she gave us useful advice on how to shop mindfully. Check out what she had to say below.
1. Think before you buy.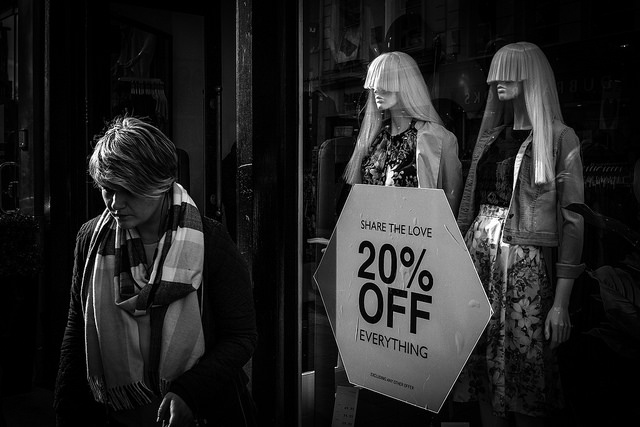 There will always be that new line of goods or that next great sale, and it's easy to get caught up in the advertising and media hype. Ask yourself if you really need to buy that gadget, dress, or pair of shoes. Each new purchase uses up resources, from its production to its shipping and packaging. Make sure that you're buying an item for a purpose, and not just to jump on the bandwagon and gain cool points.
[crp]
2. Buy pre-loved, locally made, or eco-friendly items.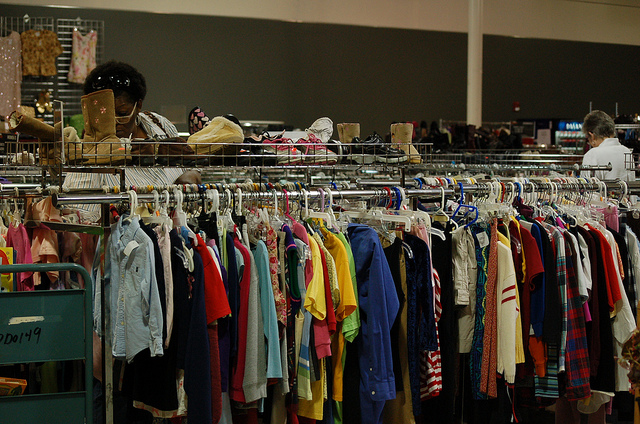 If you must shop, consider sources other than your usual big-name boutique stores. Check out thrift shops and garage sales for great finds at cheap prices. Let go of the idea that secondhand is trashy. You'll be surprised at the treasures you can find in someone else's pre-loved stash. Also, support Pinoy talents, workers, and traditions by opting for local goods over imported brands. By choosing local, you not only save a lot of resources in shipping, you also do your part in boosting our economy. And of course, choose items that do not harm our environment.
3. Use purchases as long and as often as possible.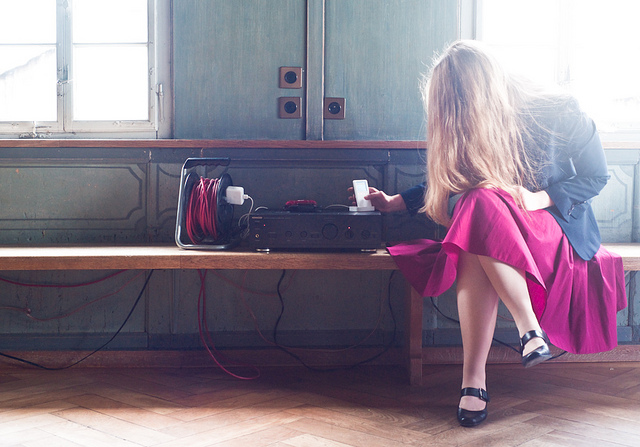 Also consider the lifespan of your purchase. As much as possible, choose items that you can use for years to come. In buying clothes, pick items that you can mix and match. Remember that law of ecology that says, "Everything must go somewhere?" Waste disposal is a very important issue these days. Contribute to the fight to save our earth by lessening your own trash and lowering your environmental footprint.
Marian Bartolome
Marian is an interior designer turned freelance writer who loves exploring the world on her feet and through her Kindle. Her favorite things to write about? Travel, lifestyle, coffee, and happily ever afters.