Justine Lubag
Justine is a Slytherin who loves cosplay, horror fiction, and…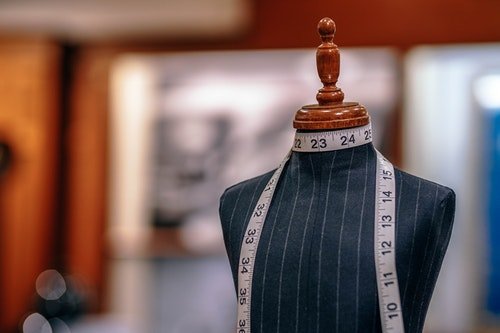 Despite what my mom says, no bodycon dress is ever going to hide the fact that I'm fat.
It's a reality that I and a lot of curvy women have been constantly struggling with, from the comments ("You can't get a boyfriend if you're fat.") to the misplaced words of encouragement ("My friends say you have such a pretty face, but it's such a waste because you're overweight.").
Throughout college, I was very conscious about my body. I wore loose fitting shirts and jeans and would always pair a cardigan with my sleeveless tops even if my top did not violate the university's dress code. When I walked under hot summer weather conditions, I would keep my cardigan on and look like a sweaty mess before I even considered exposing my shoulders.
My story may be different from other plus-sized beauties, but I've come to love my body for what it is and am learning to dress the way I want. But that's not to say that it's easy for me to shop for clothes that I like.
In fact, it's a struggle combining my size and my style into one look.
An ukay-ukay find is like a needle in a haystack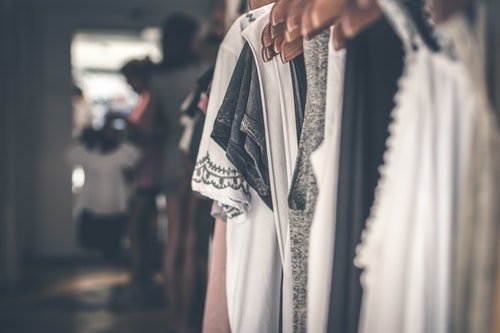 With a bit of determination and a keen eye for potential, anyone can build a stylish outfit for less than P500 in any ukay-ukay. But when you're a plus size, your size may not even be in the store you're visiting.
I buy from this online ukay-ukay store all the way from Pangasinan because they offer plus sizes. Like all ukay-ukays, they only have limited pieces, and it's always a race to call dibs on the clothes I want when they upload it. But the thought of going to a regular ukay-ukay makes me nervous because I know there is a chance I won't find anything my size and leave empty-handed.
Sales and promos may not always apply to us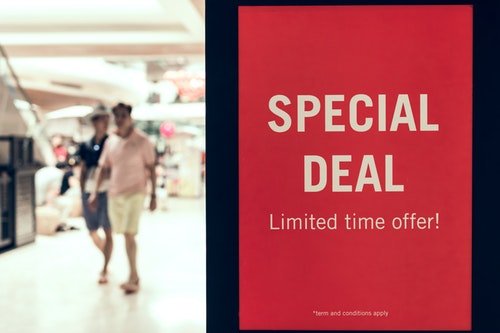 If ukay-ukays finds are rare, so are the sales that include our clothes. One of my favorite brands was having this huge sale where its pricey clothes sold for as low as a hundred pesos. Sure enough, the entire store was decorated with big red sale signs when I visited.
Well, not the entire store: the plus-size section was noticeably devoid of signs.
Maybe it's because our clothes are made special, or it's unprofitable to discount clothes that relatively use more fabric. But despite our size, we also have the same budget as regular-sized girls and appreciate sales, too. I was lucky to find a large top in the nonplus size section that fit me, but straying away from the plus-size section is a really difficult and sometimes a pointless endeavor for curvy women.
We assume all bazaar clothes are too small unless the stall has a "Plus Size" sign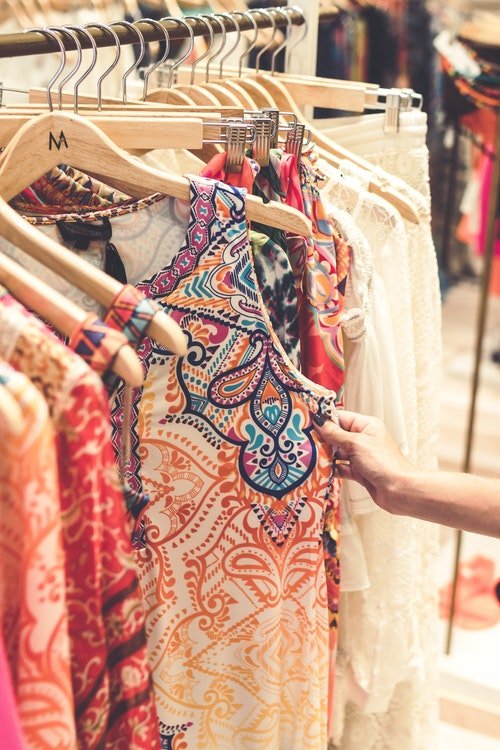 Last month, I was at this bazaar with my mom and older sister. My sister was buying work clothes for her new job, and I envied how she could easily jump from one stall to the next without worrying about sizes. I, on the other hand, bought a unicorn onesie and thought that was all I was getting.
But in a sea of culottes and off-shoulder tops, I saw it: a plus-size sign that called to me like a lighthouse. Had it not been there, I would have just passed the stall thinking it catered to regular-sized girls. I ended up buying three items, but I wanted to buy more because I was pretty sure it was the only plus-size stall in the entire bazaar (it was).
Our struggles say a lot about the fashion industry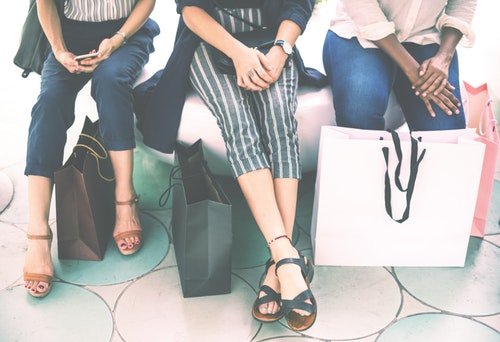 Without checking Google, try to name one local plus-sized model. I'm willing to bet that a lot of us can't, and I think that says a lot about how visible bigger girls are in the local fashion industry. One of my college friends, Adriana Griner, is a curvy model who has witnessed this problem first-hand. About a month ago, she talked about how local brands asked her to model for them despite having sizes that could barely fit her.
And she tweets: "it really ticks me off bc I have such a hard time shopping for clothes in my size when it comes to local brands, what more people [sic] bigger than I am? i've literally had shoots where I had to squeeze into clothes, or they'd have to scramble to find something that fit [sic] me at all."
I know some people will suggest plus size girls just need to lose a few pounds to fit into smaller sizes. But I can't just hop on a treadmill and get a The Devil Wears Prada transformation overnight. In fact, some of us have chosen to look beyond getting a thigh gap and have come to love our bodies.
Style has no size limit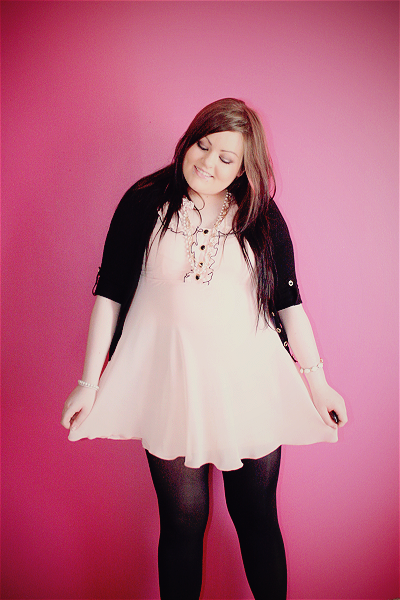 While there are some size-inclusive brands now catering to all body types, we are still a long ways off before inclusivity becomes common in all brands and fashion becomes more accessible to women of all shapes and sizes.
Justine Lubag
Justine is a Slytherin who loves cosplay, horror fiction, and puns. She is the certified favorite human of her dog, Pud.