P. Torres
P. Torres' favorite animals are dragons, despite the lack of…
Earrings have been a mainstay of body decoration for literally millennia. Some even date as far back as the Sumerian civilization. In those days, the most amazing earrings were naturally reserved for royalty and buried with them, ensuring that they remain trendy into the afterlife. 
Today, we may not have as many kings and queens, but celebs and other icons still rock ear piercings.
Many amazing and glamorous Filipina celebrities are rocking amazing ear piercings. 
For example, fashion icon Nadine Lustre famously has multiple ear piercings. This may understandably inspire you to get your own studs, but there are so many different types of ear piercings. 
We've narrowed it down to a few choices.
The Different Types of Ear Piercings 
Standard Lobe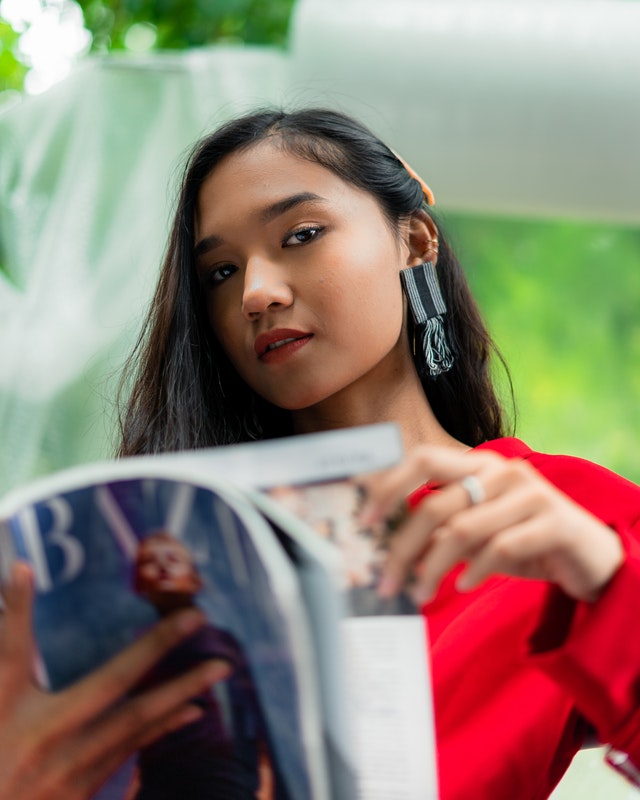 The standard lobe piercing is the most common type of piercing there is. Your mom and lola probably have standard lobe piercings. This type of ear decoration is pierced through the fleshiest part of your ear, the lobe. Although initially painful, it's actually not as painful as some of the other piercings that can be done to your ear. Standard healing time is between four to six weeks, depending on the level of care you put into it. 
Radness Level: Basic. Come on, you think Nadine Lustre and Rihanna settled for basic piercings? The upside to a standard lobe piercing is that it is incredibly versatile and won't raise as many judging looks from people. It can even become cooler with the right type of earrings.
Earrings Options:
Kate Spade Chihuahua Gold-Plated Earrings
JUSTKIDSTOY Store Sloth Sterling Silver Huggie Hoops
Daith Piercing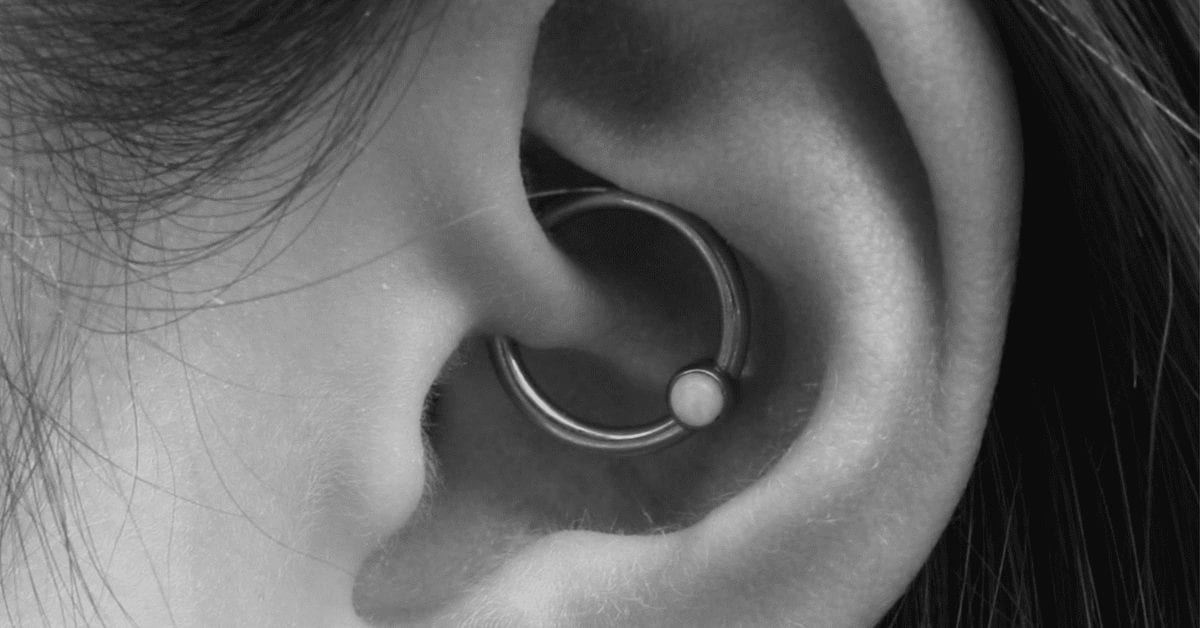 Daith piercings are named after the ring of cartilage that curls around the inside of your ear. Because of its location, it can be very tricky to poke the holes and keep the openings clean as it heals. Piercing cartilage can also be more painful than piercing a lobe. 
Radness Level: Nice. Daith piercings are definitely in an unconventional area of the ear, heightening their mystique. They're also surprisingly versatile, letting you put on a variety of designs on your ear. However, daith piercings can be easily covered by hair and hard to see. If you're thinking of getting a statement piece, daith piercings may not be for you.
Earrings Options: 
Osiana 18-K Gold Plated, Cubic Zirconia Huggie Hoops
Stainless Steel Hoops (Hypoallergenic)
Helix Piercing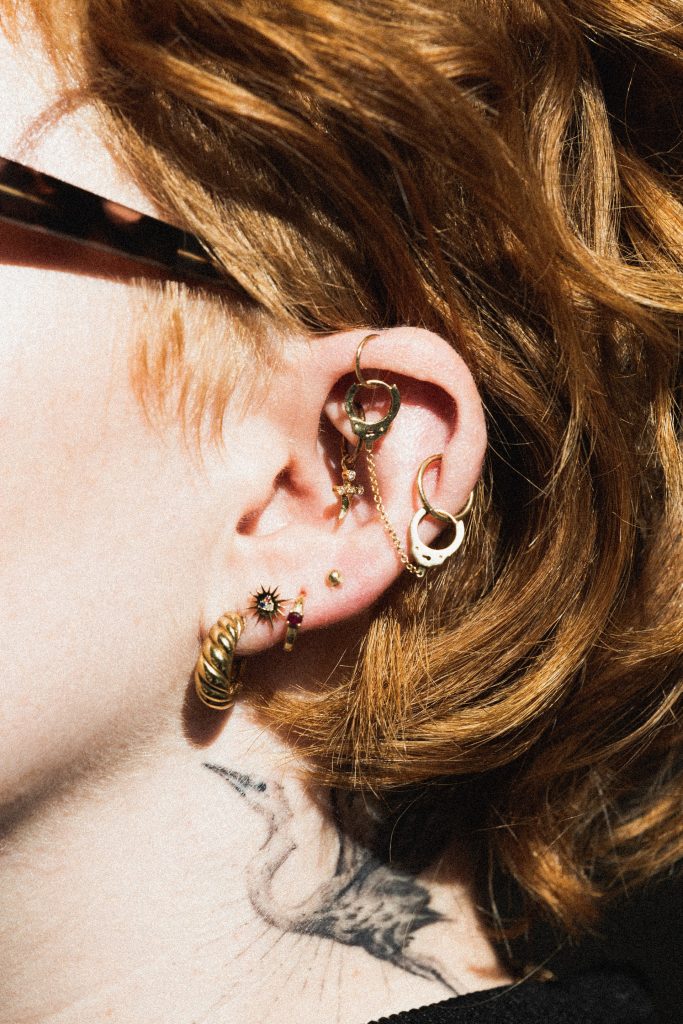 Helix piercings are what you commonly think of when you think of radical ear piercings. These piercings are located on the cartilage at the upper half of your ear. Unlike other piercings, this one is relatively the least painless because it uses a very small needle. Helix piercings are also versatile, letting you decorate the upper portion of your ear with hoops, barbells, and rings.
Radness Level: Cool. This is the base level for cool ear piercings. It's unusual enough to be eye-popping but not too radical. If you want to have a cool piercing that's easy to maintain but not too out there, this is the piercing for you. 
Earrings Options:
Sither 5-Piece Ear Cuff in Silver for Non-pierced Girls
Sloong 10-Piece Sparkling Ear Cuff in Gold
Bling Jewelery's Spiritual Guardian Angel Wing Feather Earrings
Orbital Piercing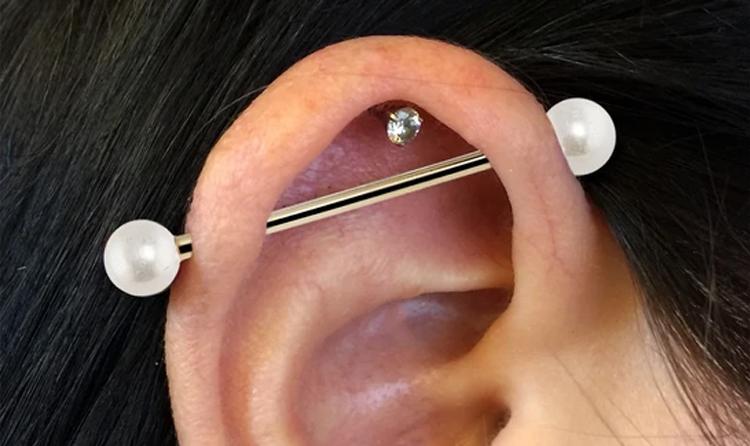 An orbital piercing isn't a term that refers to an earring's placement but rather the design of the piercing. The definition of an orbital piercing is two holes connected by a single item like a ring or a barbell. These piercings are often found on the lobe areas of an ear. When two holes on the upper half of the ear are connected by a single large bar, it's called an industrial piercing.
Radness Level: Far out. The possibilities of connecting two piercings are wide and varied. Some have connected their piercings with bars or large hoops. Some connect small rings with lengths of chain for more radical. Industrial piercings are very eye-catching and radical looking, letting you make a bigger impression with your piercing. 
Earrings Options:
Sterling Silver Wide Orbital Cuff Earrings
CZ Crystal Paved Crescent Moon and Star Industrial Barbell
Lauritami 14G Surgical Steel Barbell
Ear piercings are statements you put on your own body. Understanding the different types of ear piercings will help you put the statement you want and evoke the image you wish. 
P. Torres
P. Torres' favorite animals are dragons, despite the lack of tangible evidence of their existence. When reading books or watching movies, anything with dragons in them gets top priority.