Dyan Carolino
Dyan is a 25-year-old writer with a sense of humor…
Fitness motivation comes in many forms—it can either be an inspirational photo of a model's perfect abs or the thought of fitting into workout jeans that make your butt look like Beyoncé's. And if you've got an inner fashionista, one thing that might make you get off the couch and into the gym is the chance to show off your fashionable workout wear.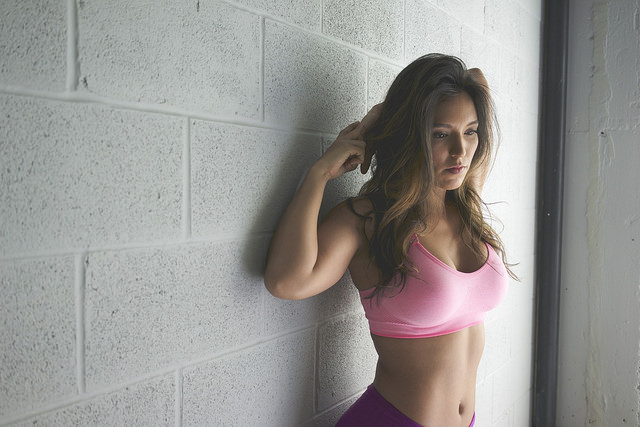 Yes, you are going to the gym to sweat your butt off, but that doesn't mean you can't look sexy and fashionable while doing squats and lifting weights. The first step? Get rid of the loose and ratty "I Heart (insert tourist place)" t-shirts and worn-out high school jogging pants.It's time to move on to wearing fashion-forward, fun-to-wear pieces that will make you chic and stylish at the gym.
So here are some tips to kick-start your athletic ambitions in style:
1. Try a Hip-Skimming Top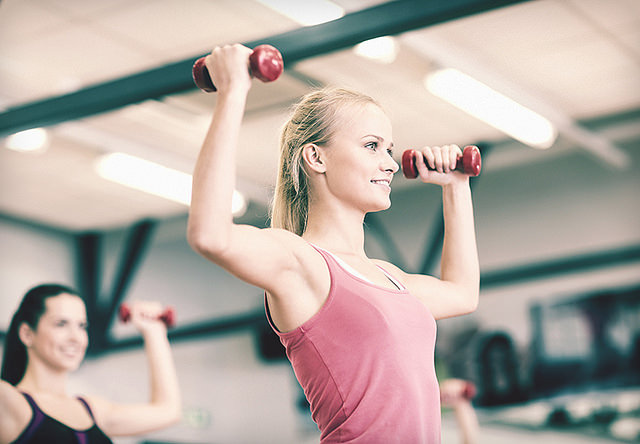 Go for a hip-skimming top instead of that loose white shirt that makes you look like you're at the gym to clean the equipment. A hip-skimming top is a powerful camouflage device, too—it will downplay any area that you're conscious about. It can hide those love handles and saddlebags and make you look instantly chic.
2. Pick the Perfect Pants
A pair of black leggings is the "little black dress" of gym wardrobe. It's a staple that comes in all shapes and sizes, and you need to choose the perfect one because it is the foundation of the perfect gym outfit.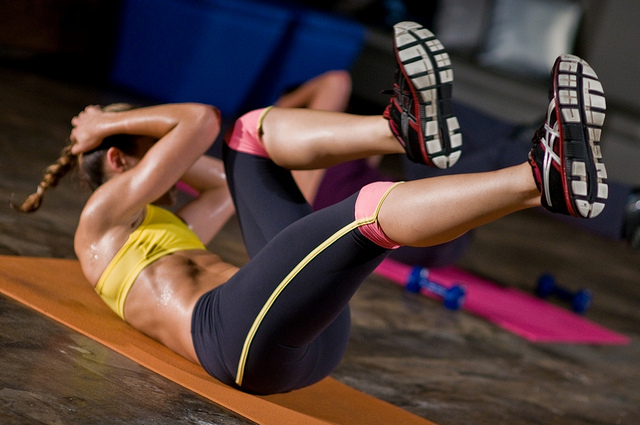 Your goal is to highlight the thinnest part of your leg. That's usually the area between the knee and the fullest section of the calf. If you're tall, a cut above the knee may help balance your proportions. If your calves and thighs are wide, try a boot-cut version that nips at the knee and flares at the ankle.
[crp]
3. Pair Your Shoes and Leggings or Pants Right
Colorful kicks are cheery and add some chic to your outfit. If you want to slim down your legs, though, pair black leggings with a pair of sleek black sneakers. You will create a smooth, uninterrupted line from your hip to the ground, which will lengthen your legs. A white or other-colored sneaker will just cut that line and make your legs look stocky.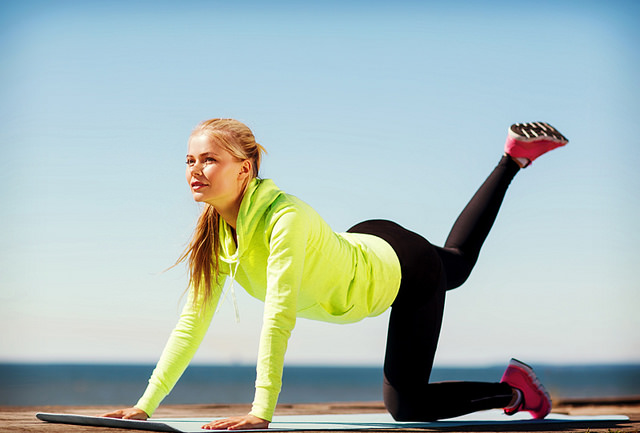 4. Wear Eye-Popping Colors
Who said grunge and monochromatic colors are the unofficial dress code when working out? Most gym clothes come in black and gray, but if you want to be more fashion-forward, go neon. Maybe wear a bright neon shirt or choose a bold-colored bra to stylishly contain your "girls."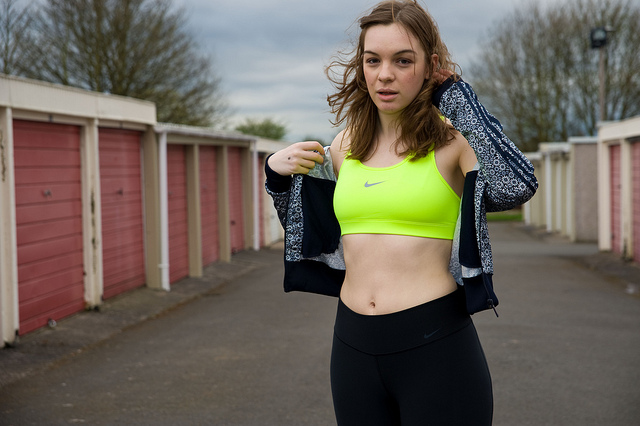 The golden rule when going neon, though, remains the same: less is more. Make sure you just have one neon element in your outfit, whether it's a dash of bright color on your track pants, shorts, shoes, or sports bra.
5. Work Those Prints
Embrace your feminine side and flower prints for your sportswear. It's perfect for summer, too—the trend holds tons of energy, youthfulness, and color. It's a definite must-have if you want to score points with the cute men at the gym. Don't wear more than one floral-printed item for your outfit unless you want to look like a character out of Alice in Wonderland.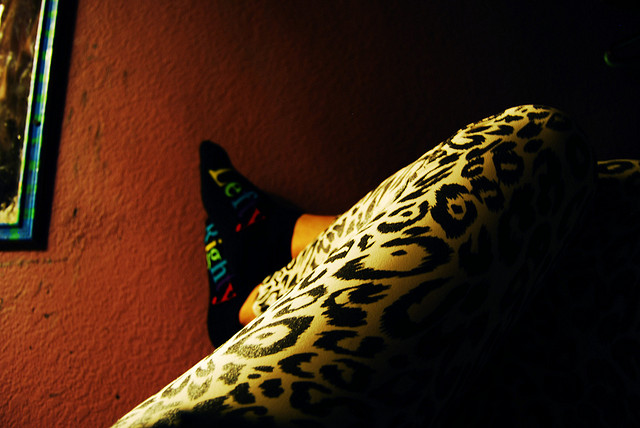 You might want to channel your wild side with animal prints, too. Don't be afraid to experiment—prints like these make a bold statement. The key here is to find a print that suits your personality well. If you want the element to be minimal, go for animal printed accessories instead.
Forget about those standard ratty tees and worn-out jogging pants. It's not that they're not good enough for the gym, but you need something more than good that will tell you, "Get up, wear me, and hit the gym!" every morning.
Dyan Carolino
Dyan is a 25-year-old writer with a sense of humor of a prepubescent male. On weekends, she hibernates.