P. Torres
P. Torres' favorite animals are dragons, despite the lack of…
With all that's going on these days, you may have noticed that you're manifesting a few new frown lines. Aside from the stress of living through a pandemic, there are many factors that contribute to new frown lines. These include genetics, the environment and exposure to chemicals or pollutants. 
Frown lines are a major concern for many women not just because of unproven studies linking them with heart disease. For one thing, they can seriously affect your self-esteem and self-image. 
However, before you begin asking how many units of Botox are needed for frown lines, you may want to consider natural options. 
Why Get Rid of Frown Lines Naturally?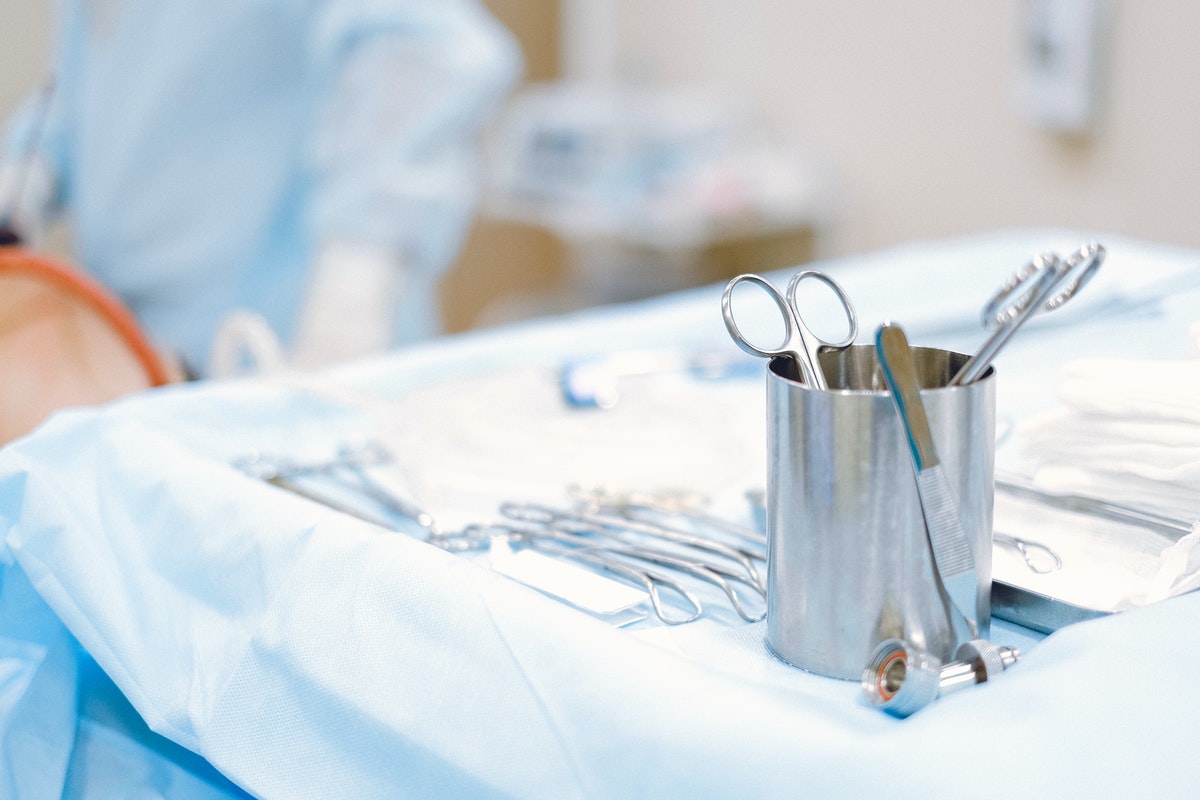 There are many cosmetic and surgical options for women if you want to get rid of your frown lines. In some trusted medical clinics, you can get your frown lines removed in procedures that are much faster than an eyebrow threading session. 
But why should you think about natural methods for reducing frown lines before considering surgical options?
Surgery and injectants, like Botox can cost tens of thousands of pesos per procedure. Their price tags can be far above what ordinary women can afford.

The price of surgical procedures don't include incidentals and maintenance costs. For example, you may need to take a few days to as long as a week or two to recover from plastic surgery. Such costs can be detrimental to your financial security. 

Finally, invasive medical procedures are often the first step to

surgical addiction

, a type of body dysmorphia wherein the patient associates positive feelings with more and more surgeries. It's better for you to consider every alternative to cosmetic surgery before signing up for procedures. 
Get rid of frown lines using five natural methods 
How to Get Rid of Frown Lines Naturally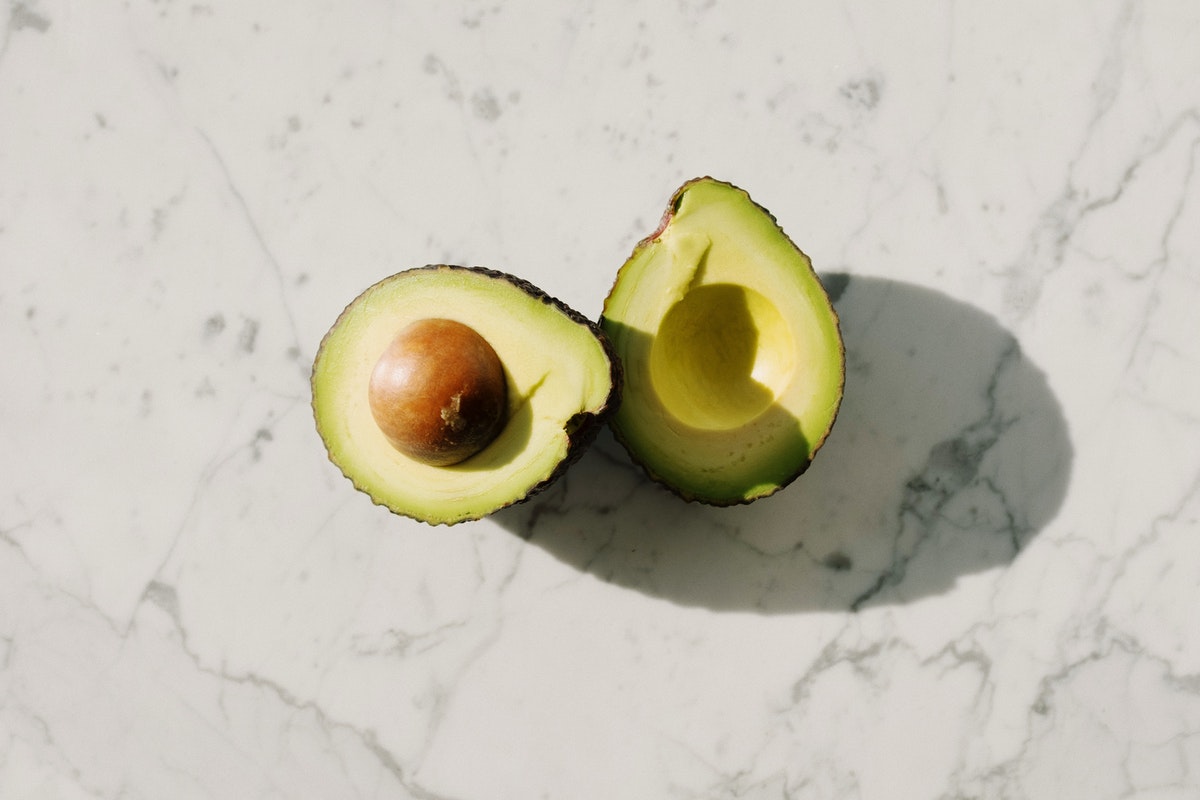 There are many ways that you can attempt to reduce frown lines through natural methods and avoiding surgical options. They include some commonsense advice regarding skin care or some lifestyle changes. However, the truth is any method of staving off the signs of aging, be they natural or surgical, is only effective for a short period. Despite that, these tips can still let you look radiant and free of frown lines.
1. Use Sunscreen
Ultraviolet radiation is one of the leading factors for wrinkles and frown lines. Exposure to this type of radiation dries out your skin and robs it of its elasticity, making it crack and form lines faster. If you must go outdoors under the sun for prolonged periods, always wear a hat and apply a layer of sunscreen, especially on your face. The exact SPF of the sunscreen depends on how long you plan on being outdoors. There are makeup products that already include sunscreen into their formulation that will allow you to protect your skin while looking like a bombshell.
2. Stay Hydrated 
Your skin relies on moisture to remain pliable. Without an adequate amount of water in your body, it's more likely to crack and become brittle. When you're exposed to high temperatures, such as when you're hanging out in the beach, gardening or cycling, you will need to drink plenty of water to keep your body cool. It will also help replenish your body's water levels, allowing your skin to remain pliable.
3. Moisturize Frequently
Aside from needing internal hydration, your skin will also look much better and manifest fewer frown lines if you moisturize your face regularly. Make it a part of your skincare regimen to apply the moisturizer of your choice to your face. This will enhance the pliability of your skin, not to mention keep it rosy fresh and smooth.
4. Try Natural Facial Remedies
If you would prefer to use natural facials as well, you can try a few recipes that could help get rid of frown lines. If you want to know how to get rid of frown lines between the eyes, you can try applying a thin layer of egg whites to the area. 
If you're more concerned about frown lines around the mouth, you may want to use a mixture of honey, lemon juice and yogurt with the contents of a vitamin E capsule. This mixture must be washed off in 10 minutes to avoid irritation. Other organic facials include applying mashed avocado on your face for half an hour. 
5. Sleep Right
Your body needs to recharge for the cells the regrow and maintain their appearance. Sleep is the most effective time for your body to rejuvenate. Without enough sleep, your skin will be more prone to cracking and frown lines. 
Unless you want to look prematurely aged, you'd do well to get at least six to seven hours of sleep every night. Not only will enough sleep give your body the time it needs to heal, it will let you destress and relax as well, reducing more factors that lead to the development of frown lines.
Getting rid of frown lines is a major concern, one that often leads women to surgery. These natural methods will help you retain the smoothness of your skin and the flush of youth without the high cost or invasive procedure. 
P. Torres
P. Torres' favorite animals are dragons, despite the lack of tangible evidence of their existence. When reading books or watching movies, anything with dragons in them gets top priority.