Nica Valdeavilla
Nica loves books, writing, and photography. She likes to discover…
Have you recently noticed a different glow on your friend's face? About three months ago, that friend barely talked about how her relationship with her ex ended. She used to be so emotional but look at her now. She seems very enthusiastic and happy in everything that she's doing. To tell you frankly, your friend mastered the art of being happily single.
Modern Filipinas know that singlehood gives them to freedom to do anything. There are so many ways to make the most out of singlehood, and a lot of modern Pinays are seeing it as a time to take charge of their happiness!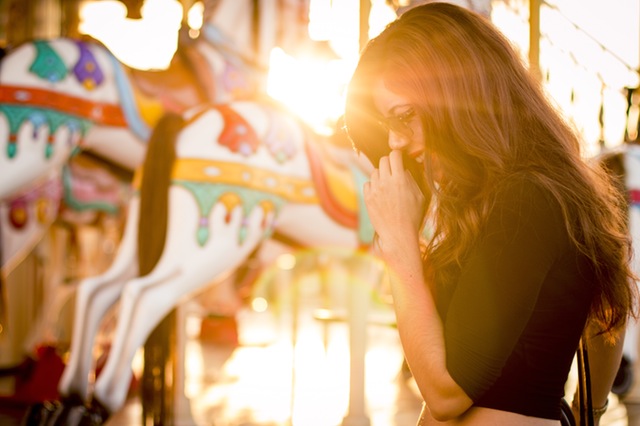 Here are five secrets that happily single ladies know by heart:
1. We know ourselves better.
Because we spend more time alone, we've learned to reflect on our goals and choices in life. We keep track of what we've accomplished so far and what needs to be improved. Moreover, we've moved past our failures and shortcomings.
Look within yourself and decide wat you want to become!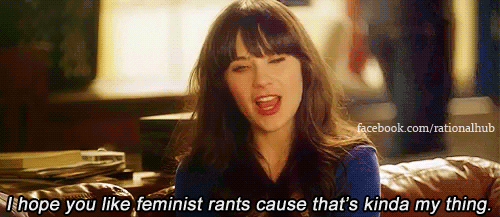 2. We know we won't settle.
Single ladies are powerful, independent, and strong women. We ladies continue to strive harder to become better persons and to reach our life goals. And because we value our own worth, we know we won't settle for less than what we truly deserve–especially when it comes to relationships.
We may be a work in progress but that does not mean we would give in to mediocrity. Always remember that you deserve better!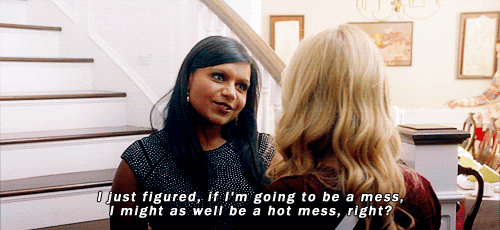 3. We're in charge of our lives.
Happily single ladies know how to handle responsibilities no matter how small or big they are. We weigh the pros and cons of a situation before making a decision. Although we sometimes need the opinion or help of other people, we know that we can make firm decisions on our own.
Stop blaming yourself or others for mistakes done. Instead, focus on what you want to achieve and improve on them. Soon, you'll realize that what happens in life is entirely up to you.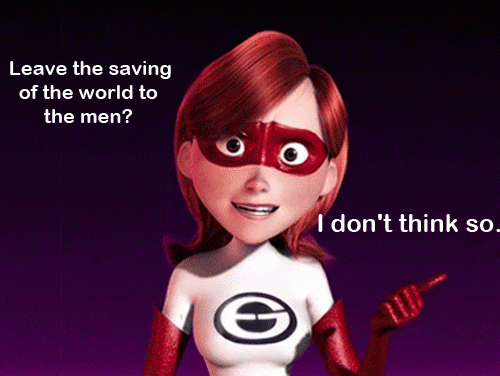 4. We're not afraid to take risks.
We know ourselves better than anyone else. And because we've learned to manage things on our own, we've also mastered the courage to take risks. We know that the best way to discover one's identity is to open yourself up to changes and new opportunities.
Take art classes, go on a solo trip, or discover a new hobby. You'll never know that you can do something unless you try!

5. We're happy about the present.
Mistakes will always be part of our lives. As the old saying goes, failure is only considered as failure if you don't learn from it. Happily single ladies know that one should forget the past, live in the present, and prepare for the future.
Life's too short to mope around and blame yourself. Enjoy life and live in the moment! Now, who says singlehood is such a bad thing?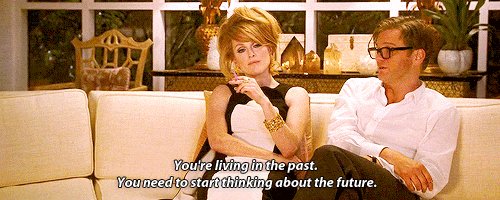 Nica Valdeavilla
Nica loves books, writing, and photography. She likes to discover new dishes, places and try a lot of things. She dreams of having her own business but her grandest dream is to travel the world.