You've most likely heard these lines at least once in your dating life:
"Honey, let's talk. I'm not breaking up with you, but I do need some space and time for myself. It's not you, it's me."
Cue the tears. And the pleading. And The Notebook nights with triple chocolate cake and your best girlfriends.
Before turning the waterworks on, have you considered stopping and thinking about why he's really asking for the space? Because it may not be about you at all – it could really be about him. Here are some instances where the issue is something that doesn't have to do with you at all:
He's Not Ready for a Serious Commitment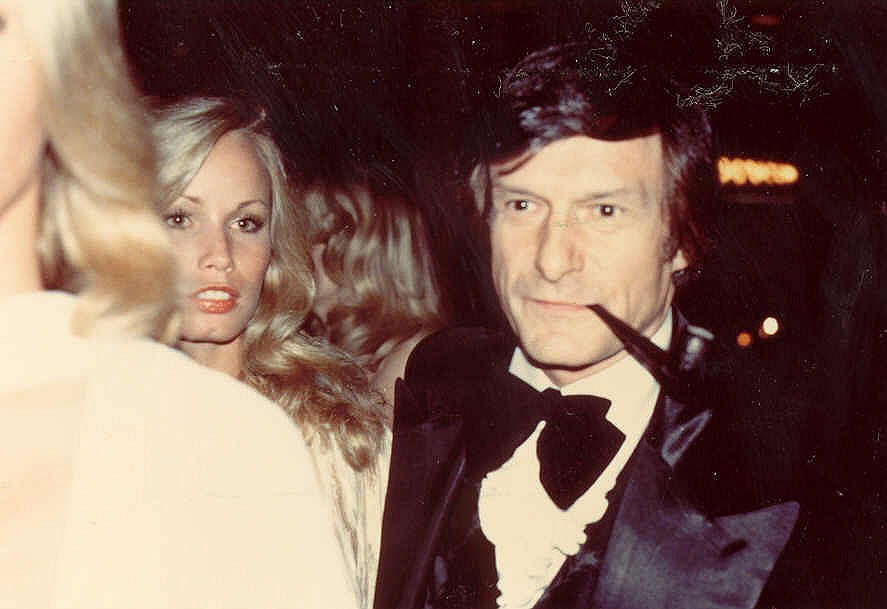 Why you get hurt: You start to question if there's something about you that's not the "take home to mom" type. You also begin to ask if you're putting too much pressure on him.
Why it's really not about you: It doesn't matter if he's with you or with other women – if he's not ready, he's not ready. This isn't something you can fix. Unfortunately, it's also common for women to think that they can change the mindset of their man with their love, which usually ends in disaster.
What to do: If this is the reason he gives you when he asks you for space, you need to figure out what you want out of your relationship. If you want a serious relationship and can't wait, it's best to lay your cards down and talk about whether or not to keep at it.
He's Been Hurt Before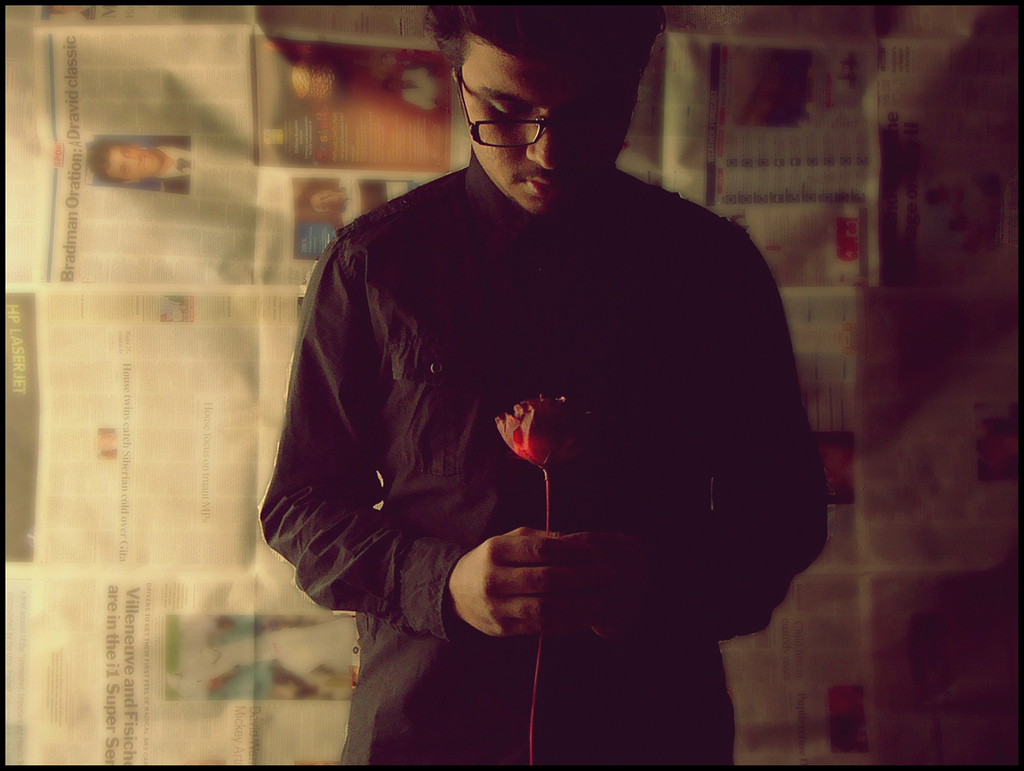 Why you get hurt: You know you're not like that snarky girlfriend from his past. You just want to be with him and he's pushing you away.
Why it's really not about you: It's not that he's comparing you to his ex-girlfriend(s) on purpose. He's just being cautious because the truth is, guys take longer to heal when they get hurt than ladies do.
What to do: Cut him some slack. Give him the space that he needs, and agree to go by his pace. But don't go too far – he needs to feel that you are there for him despite giving him the space he needs, and you need to make him feel loved and cared for.
He Wants to Be Financially Stable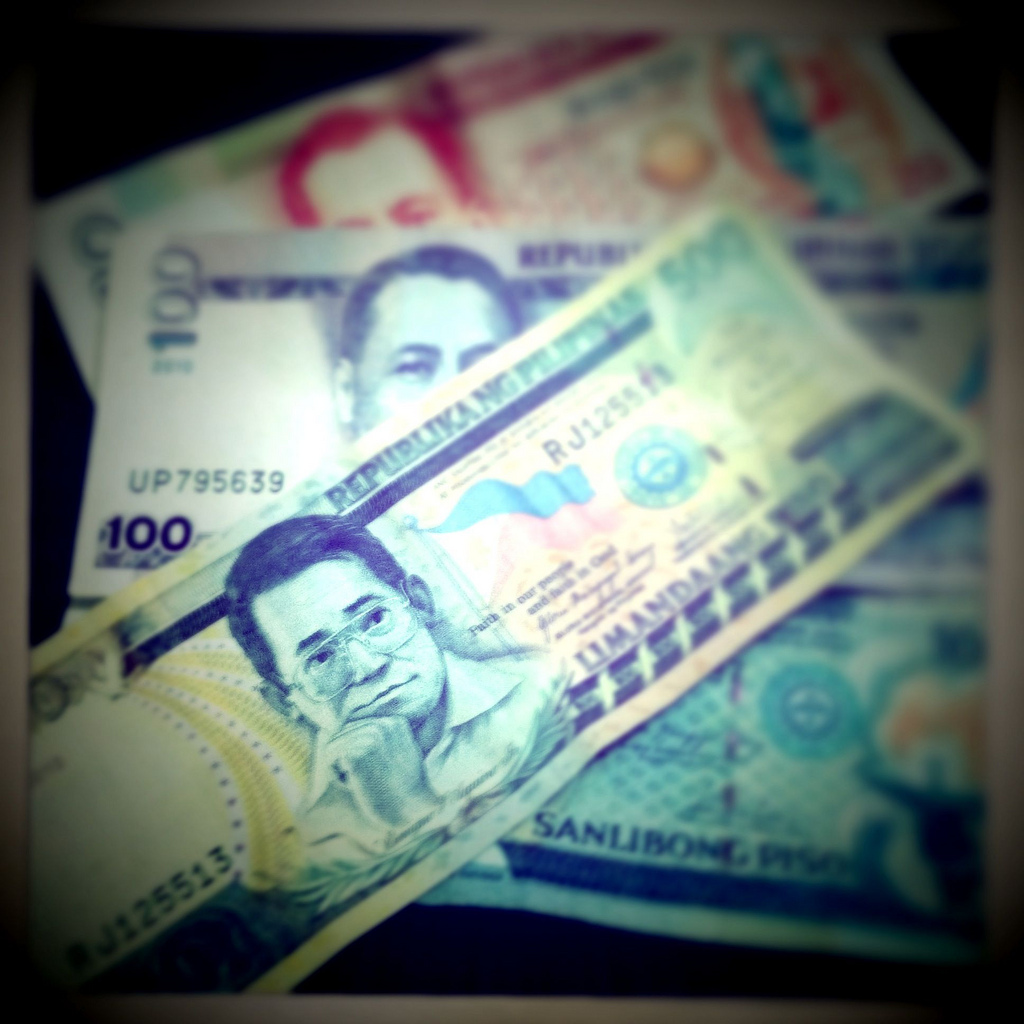 Why you get hurt: You shouldn't get hurt if you're not a gold-digging, materialistic girlfriend, although you are looking for all-around stability. You will get hurt if the way he asked for space implied that you're the reason he doesn't have financial stability.
Why it's really not about you: Unless you're the one who has his ATM card and controls his spending, you're not responsible for his financial woes. His choices are his – your only responsibility is keeping his actions in check and offering sound advice every now and then. It's also a "guy thing" to want to be stable enough to give the woman he loves everything asks for.
What to do: Talk to him gently – this is a man's ego you'll be facing. You need to let him know that you appreciate his effort to prepare for your future, but that you'd like to do it together. If he still asks for space, then respect the space that he requests, but set a deadline for both of you.
When a guy asks his lady for space, it's usually a cause of miscommunication between the two. Remember to deal with it calmly, and remember to analyze carefully because at the end of the day, it might not be you after all – it could be he that needs fixing.