Mai Porras
Pint-sized Pinay. Writer by day, mermaid by night. Loves coffee,…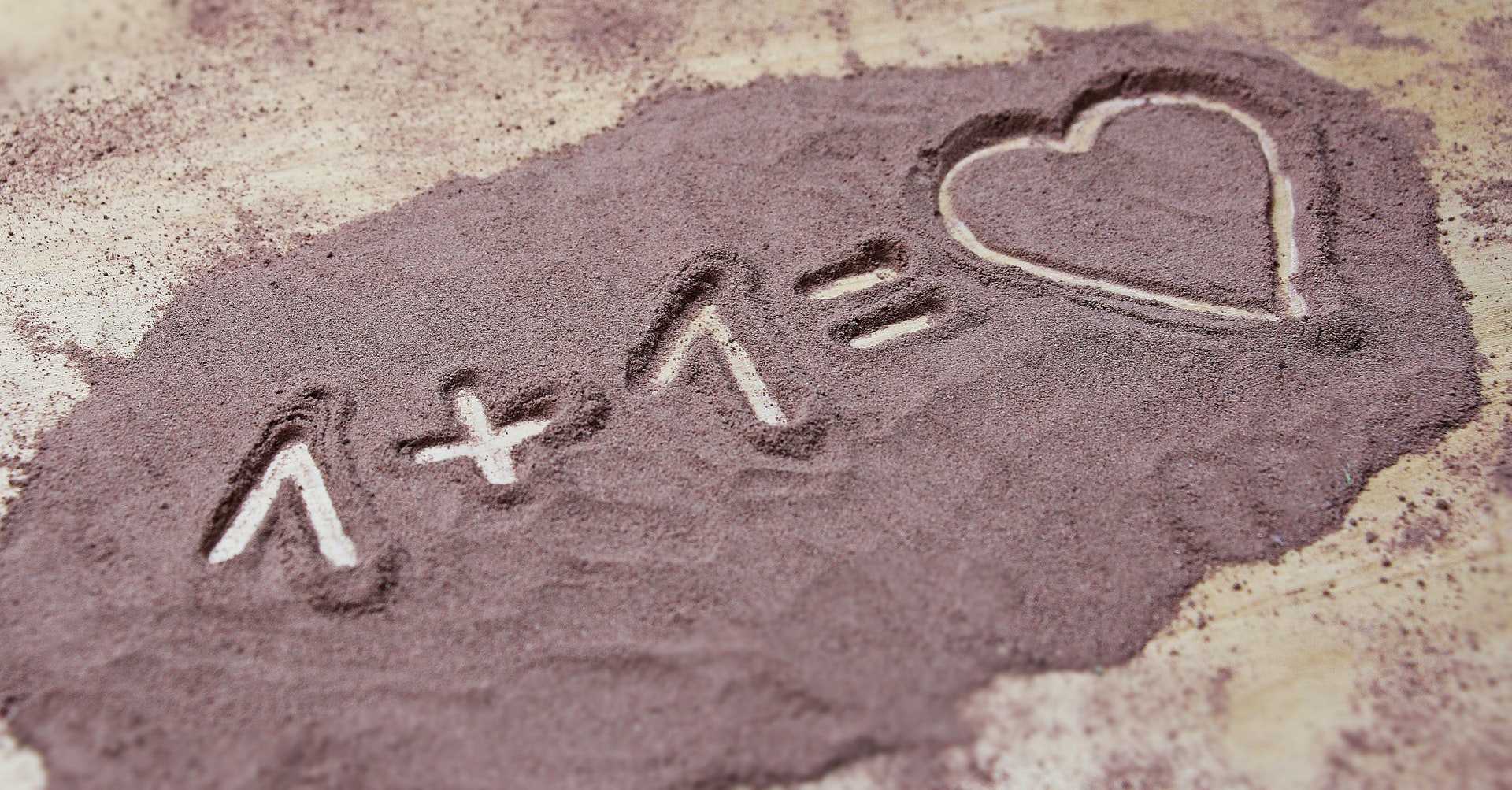 Love doesn't come with a manual.
But most times, it's not really a playbook we need. Many times, sane, grounded advice from family and trusted friends who want the best for you is all you need to navigate the maze that is love.
I asked people the love advice or lesson that made a mark in their lives and here' s what they shared: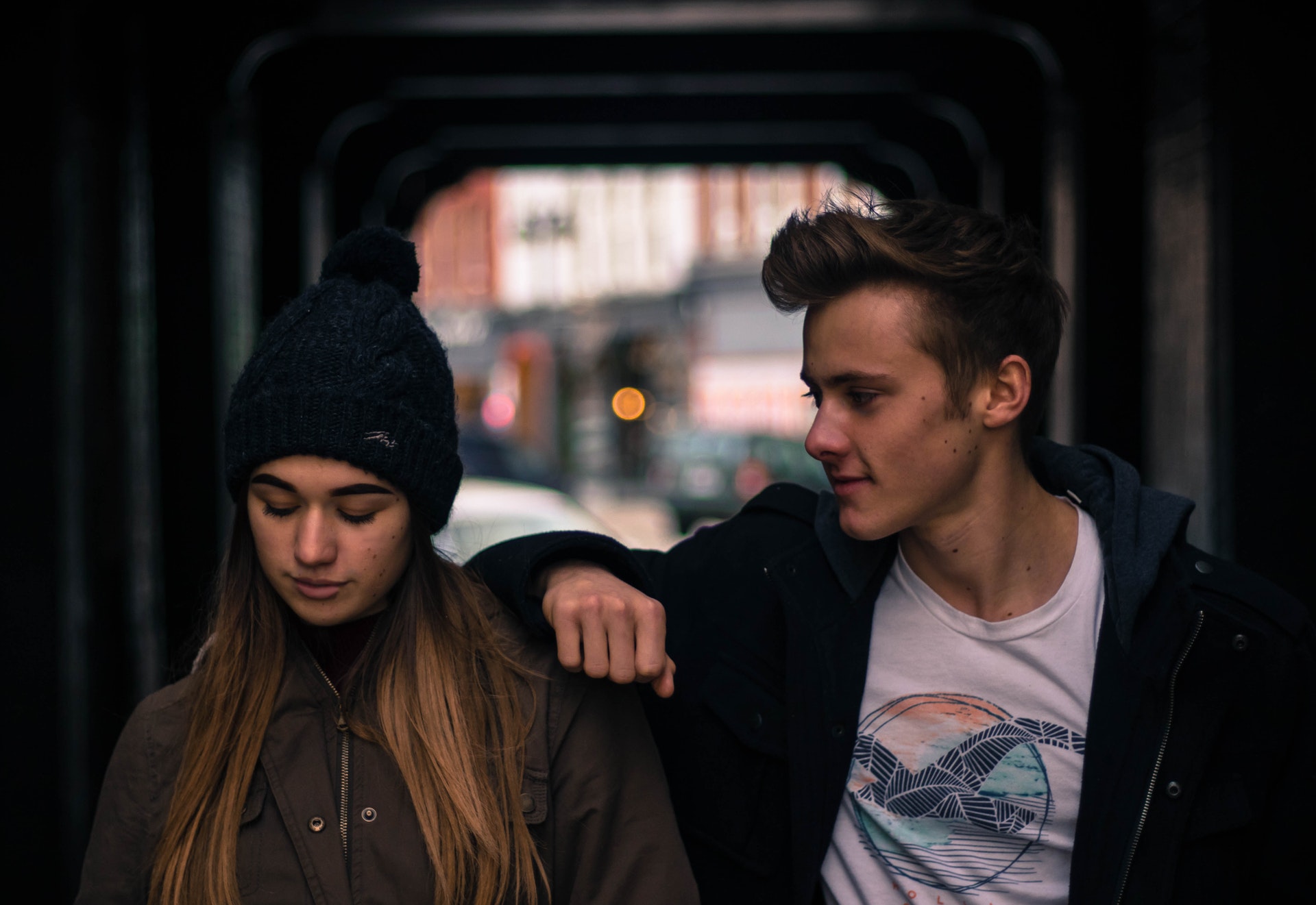 "Pag nag-argue kayo, ask yourself: would I rather be right or would I rather be happy?" — Jan Artana-Villaranda, Editor
"Advice from my friend Armel, regarding love language and expectations from your partner: "Hindi porke't hindi ka minahal sa paraan na gusto mo, ibig sabihin hindi ka mahal ng tao." — Lesley Abuel, Project Assistant
"You cannot give what you don't have – the same thing goes for love.  Real love is not self-effacing.  Real love is, in fact, rooted in healthy self-love. If you love yourself, this love will flow and express itself in the most beautiful possible ways." — Angie Duarte, Editor
"If you can't love yourself, how in the hell you 'gonna love somebody else?" Quote from Mama RuPaul — Joemar Perez, Project Manager
"There is no guarantee that when you marry the person you love, you will always be happy. Sometimes, marriage can also be sad, or ugly. I guess marriage can never be perfect, but it can be beautiful, and its beauty depends on the two people in it. Learn to accept everything that comes with your relationship: pain, imperfections, changes. Every day, remember the reasons you chose to marry the person you're with. Choose to forgive, understand, and to stay in love." — Mabelle Dela Cruz Baldonado , Online English Teacher
"Imagine your life without that person. If you can't, then love them a little less." — Tazeana Tan, Writer
"Pag nagmahal ka, ipikitmolangmatamo, i-feel molang, pero wag ka magigingbulag." — JM Lo, Entrepreneur
"Kung wala ka pang "The One," chill ka lang. The world is molding you both to be perfect for each other. And isa pa: Yung "you complete me"? Di totoo yan. If you don't enter a relationship complete, you will never be." — May Alcalde Elona, Editor
"Love means supporting their highest good, including yourself." — Coey Punsalan, Project Manager
"Love isn't always beautifully wrapped. Minsan daw, nakabalot lang nga na parang tinapay yung nasa loob ng box. You have to unwrap and remove everything to find the beauty and the gem that is called love. Malalim sya, but whenever I look back at how your Kuya and I started, yung lahat ng pangit and lahat ng sakit, in the end, maganda naman yung kinalabasan. Naisip ko, love is really more than just the kilig and the romance. You have to go beyond the ugly to find love's real beauty." — Miles Porras, Learning Management System Administrator
"Don't fall in love when you're sad." — Dyan Temporada, Team Lead
"Advice randomly given to a friend by his drunk dad: 'Basta, magmahal ka lang.'  That's the nicest advice I've ever heard. Sa kahit anong bagay daw, "Basta, magmahal ka lang, so, applicable siya sa career, friendship, at sa life in general. Basta we continue spreading love, magiging magaan ang buhay." — Bernalyn Sastrillo, Writer
"Pag nagmahal ka, dapat hindi ka lang handa ipaglaban, dapat handa ka din pakawalan yon." — Avon Abogadie, Training Specialist
"Listen. Magtanong muna sa partner bago mag-assume and accuse." — Tricia Gulmatico, Artist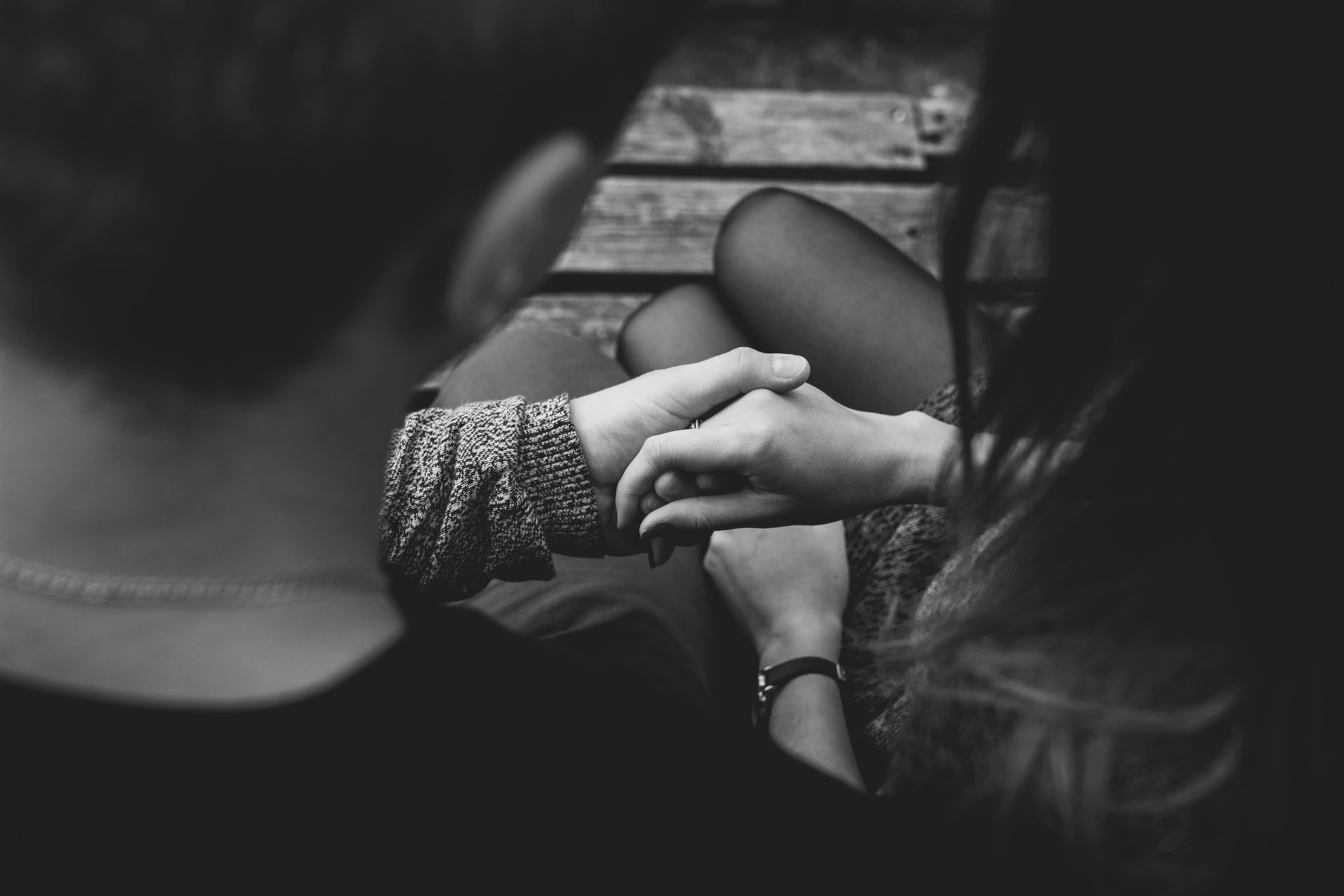 "Four years ago, I fell in love with a man whom I thought I would spend my life with. But then he met someone else, and he only got to confess to me two months later.
"I kept looking back. Where did I go wrong? I realized, (not that I am justifying his cheating), that I was too involved. We were too involved with each other that no line was drawn. Naging ako ang "bida," so maybe that's why he settled for someone (whose personality) wasn't as strong as me
"Don't get me wrong. It's okay to be an alpha female. It's okay to be strong. But you need a man who has steel balls, who wouldn't let insecurity take over him. Also, give your partner his/her breathing space. Don't simply be "someone's girlfriend — you have to have and keep your own identity." — Erika Cordial, Dentist
"Wag mong piliin ang panadaliang saya." —Nyj Verdadero, Writer
"Don't hold back. Give what you can. If it doesn't work out, then leave. Only then can you tell yourself that you gave it your all. No regrets. Let go with no regrets." –– Madel Romano, Editor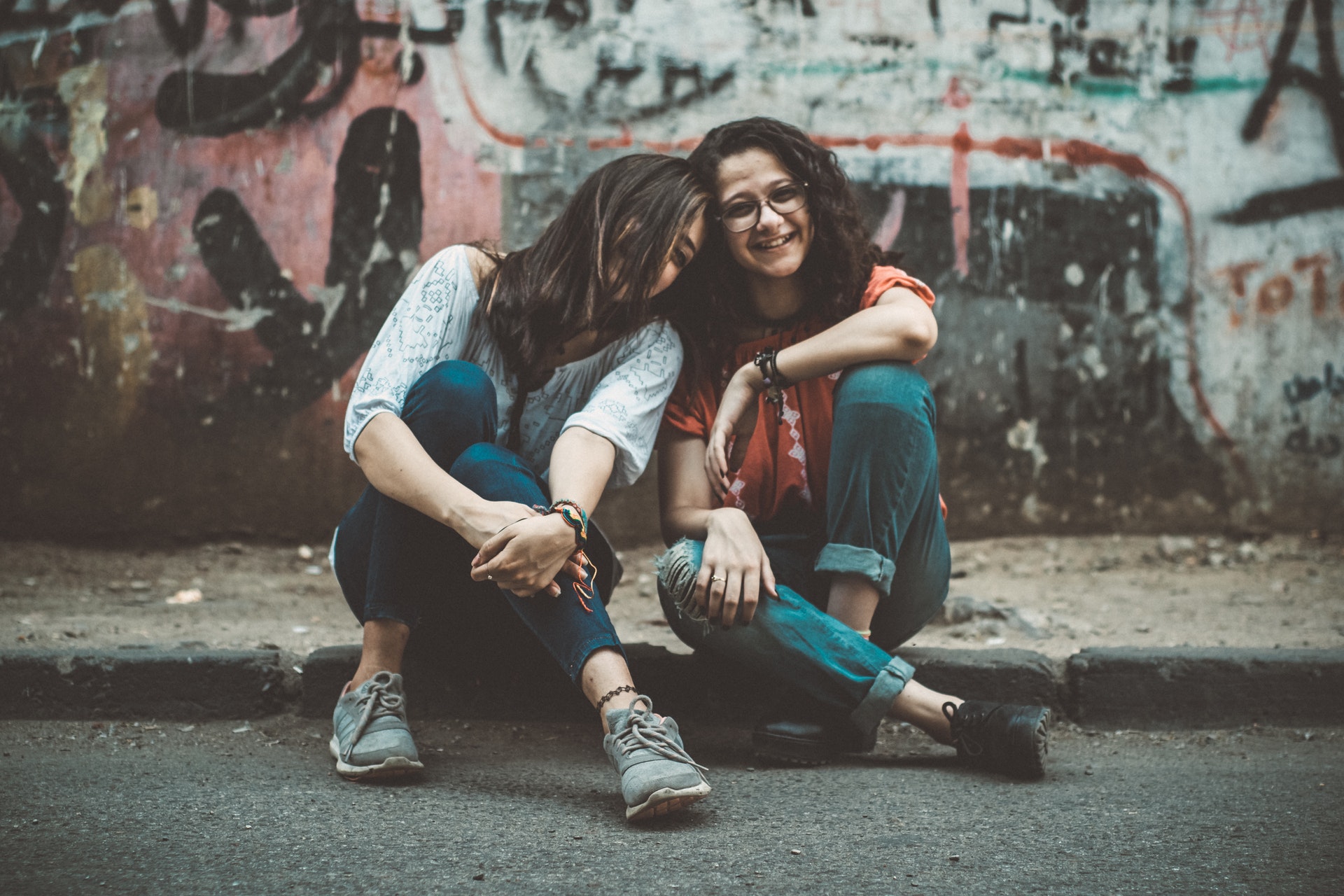 Love is complicated. Sometimes, you don't even know it's love until you're in a sobbing heap on the floor, breaking over a person you deliberately allowed to exit your life, thinking it doesn't really matter. Because love entails so much feeling your way through, you sometimes end up with the wrong person or making the wrong decisions.
But it's these decisions, both good and bad, along with helpful guidance from people who want us to be happy without an agenda, which allow us to learn love and embrace all its complexities.
Mai Porras
Pint-sized Pinay. Writer by day, mermaid by night. Loves coffee, elephants, and the old book smell. Adoptive Mom to Churro, Laya, Alab, Chelsea, and Ivory, who all have four legs.