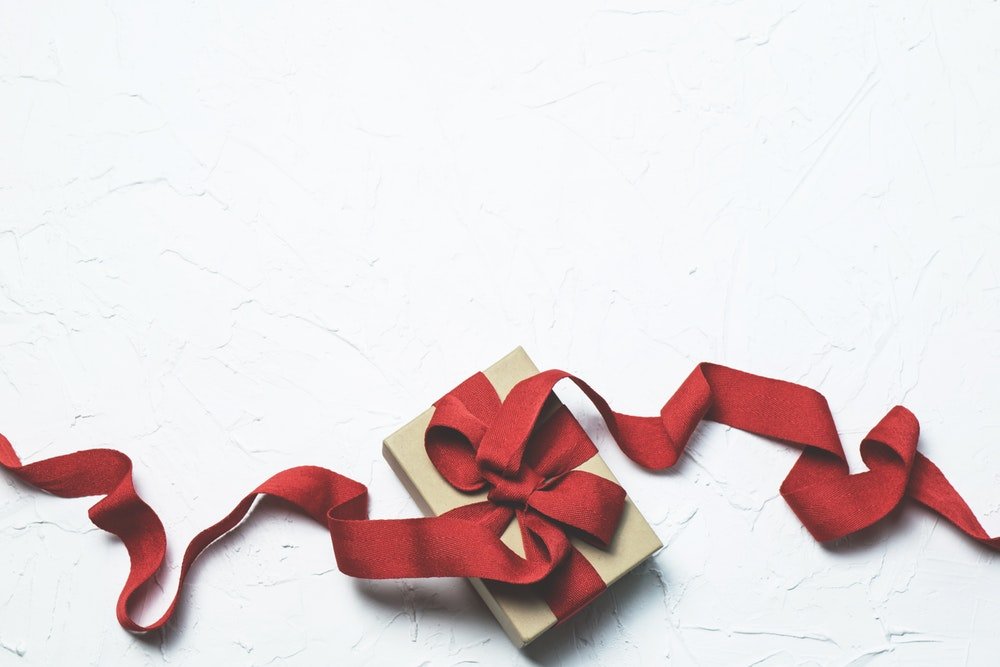 Now that we're a few days away from Christmas, it's getting more difficult to shop for gifts. Malls are full of holiday shoppers, roads are jam-packed, and don't get us started with how it's been nearly impossible to book a Grab or an Uber lately.
But logistics aside, it's harder to do holiday shopping when you want to buy presents for your friends who have different interests. What may seem like a great gift for one won't be a good present for another. So, here are a few last-minute suggestions for gifts that are a perfect match for each of your friends:
For Your Traveler Friend
1. Scratch Map® (P400)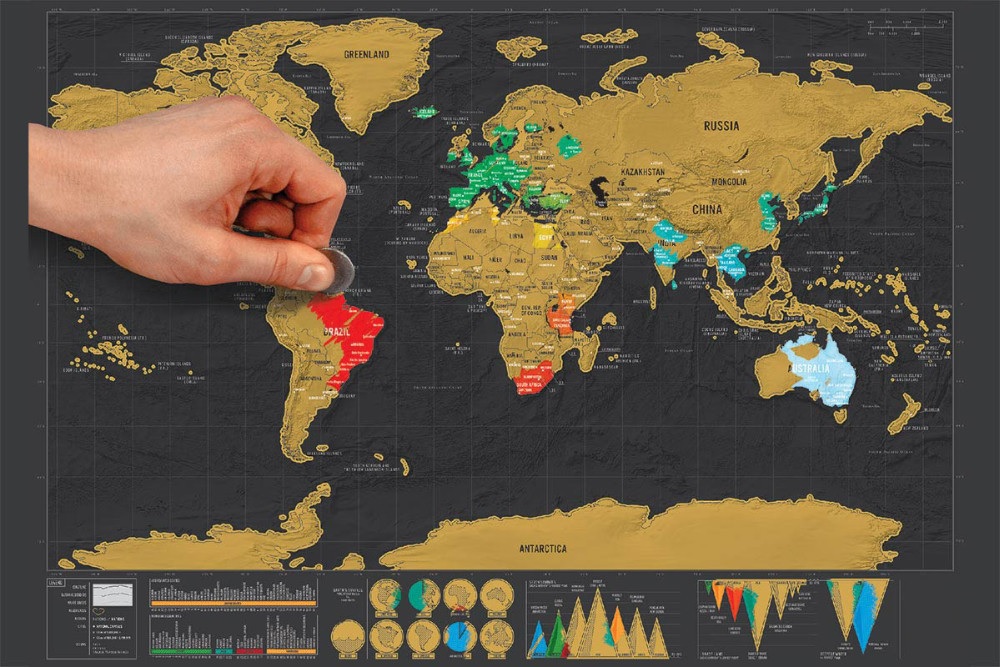 Scratch Map® isn't like any other travel map. With its scratch-off features, this map can be your backpacker friend's huge dream board. Have they been to Japan? How about Dubai? Did they go backpacking in Southeast Asia? Your friend can scratch off each country they already visited, take a good look at what they had accomplished so far, travel-wise, and then pick their next destination to explore (and scratch off the map).
2. Camping Hammock (P1,200)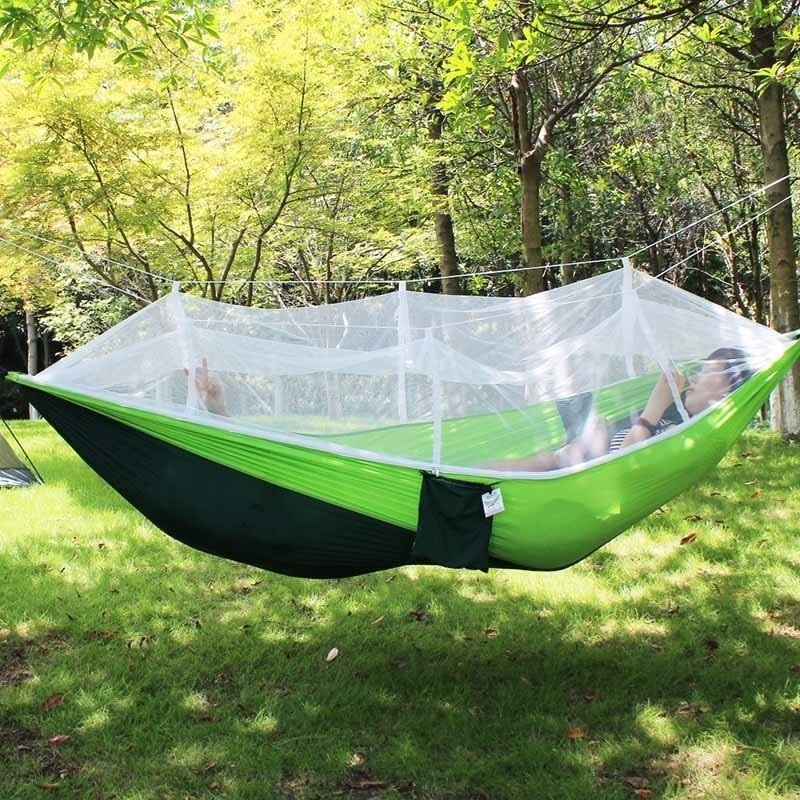 If your friend is fond of spending a day at the beach or the woods, a camping hammock with a mosquito net is a great, thoughtful gift for them. Giving your friend this present is a simple way to say you're looking out for them — no matter where their feet may take them.
3. Fujifilm Instax Mini 90 NEO Classic (P7, 300)

Unlike the usual bright, pastel-colored Instax cameras you see at the mall, this Instax Mini 90 is designed with a classic look and comes with new features like high-performance flash and macro mode. If you're feeling generous, this is a perfect gift for your wanderlust friend who loves to take amazing photos of every place they visit.
For Your Foodie Friend
1. Edible Cookie Dough (P150 to P300)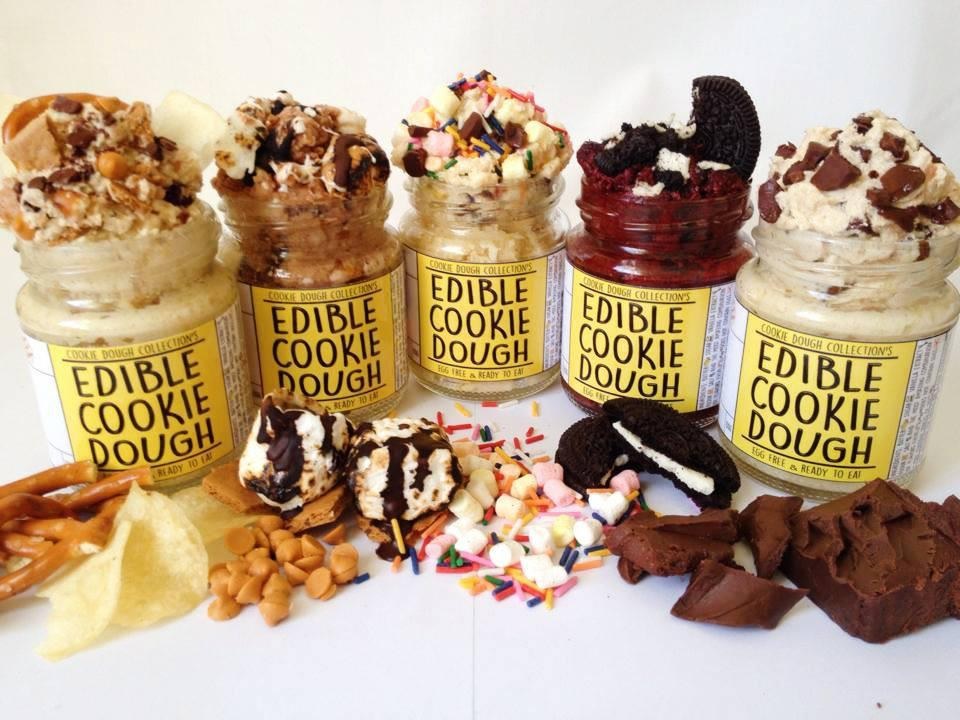 Milkman Dairy Bar's Edible Cookie Dough (which is, by the way, eggless) is a yummy treat for anyone with a sweet tooth. And, it is a perfect present for your foodie friend who has always wanted to eat cookie dough straight out of the jar!
2. Lock & Lock Oven Glass (P500 to P700)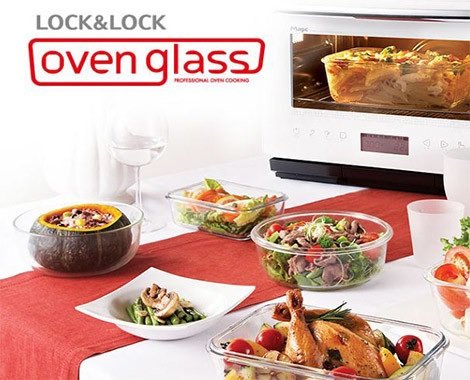 When shopping gifts for your friends, sometimes, you don't need to buy the fanciest item at the mall — you just have to get what they want or need. And if your foodie friend has been blabbing about wanting a new set of food containers, then these Lock & Lock oven glasses are a great present for them.
3. Booky Prime Membership (P199 every month)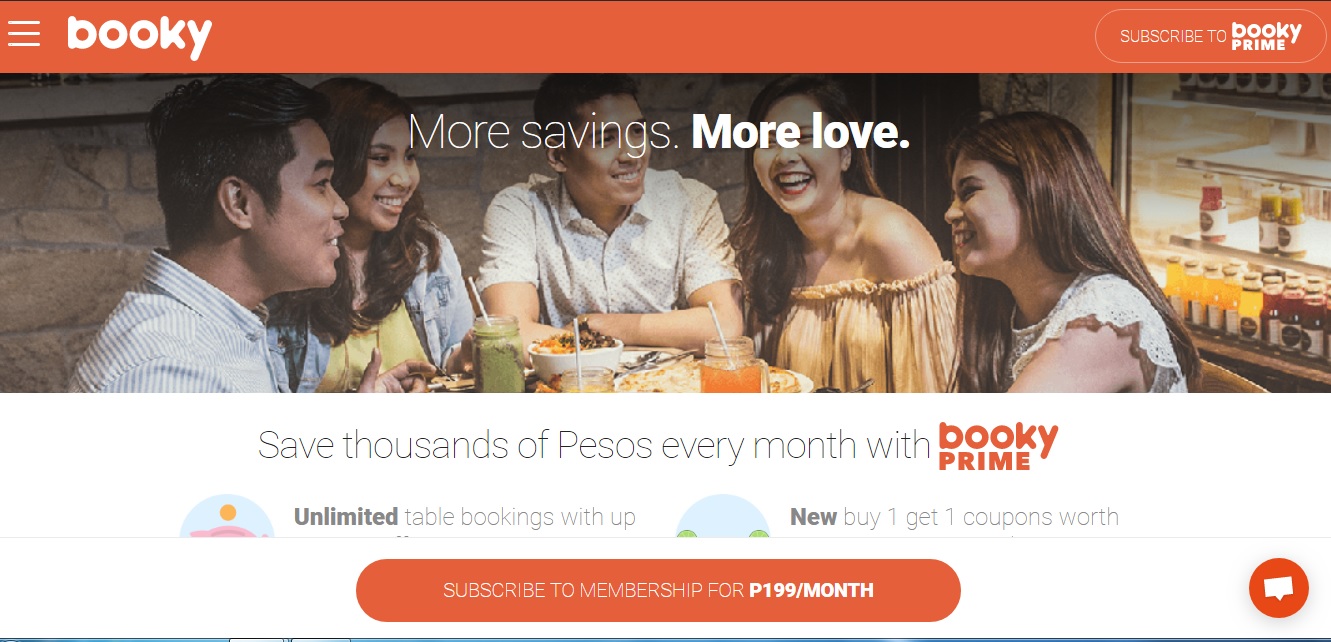 Your foodie friend has probably heard about Booky. Heck, it is, perhaps, their go-to app when searching for restaurants in Manila (and getting discounts from these places). If that's the case, then paying for their Booky Prime Membership is an awesome gift idea!
For Your Bookworm Friend
1. TravelFlex Book Light (P900)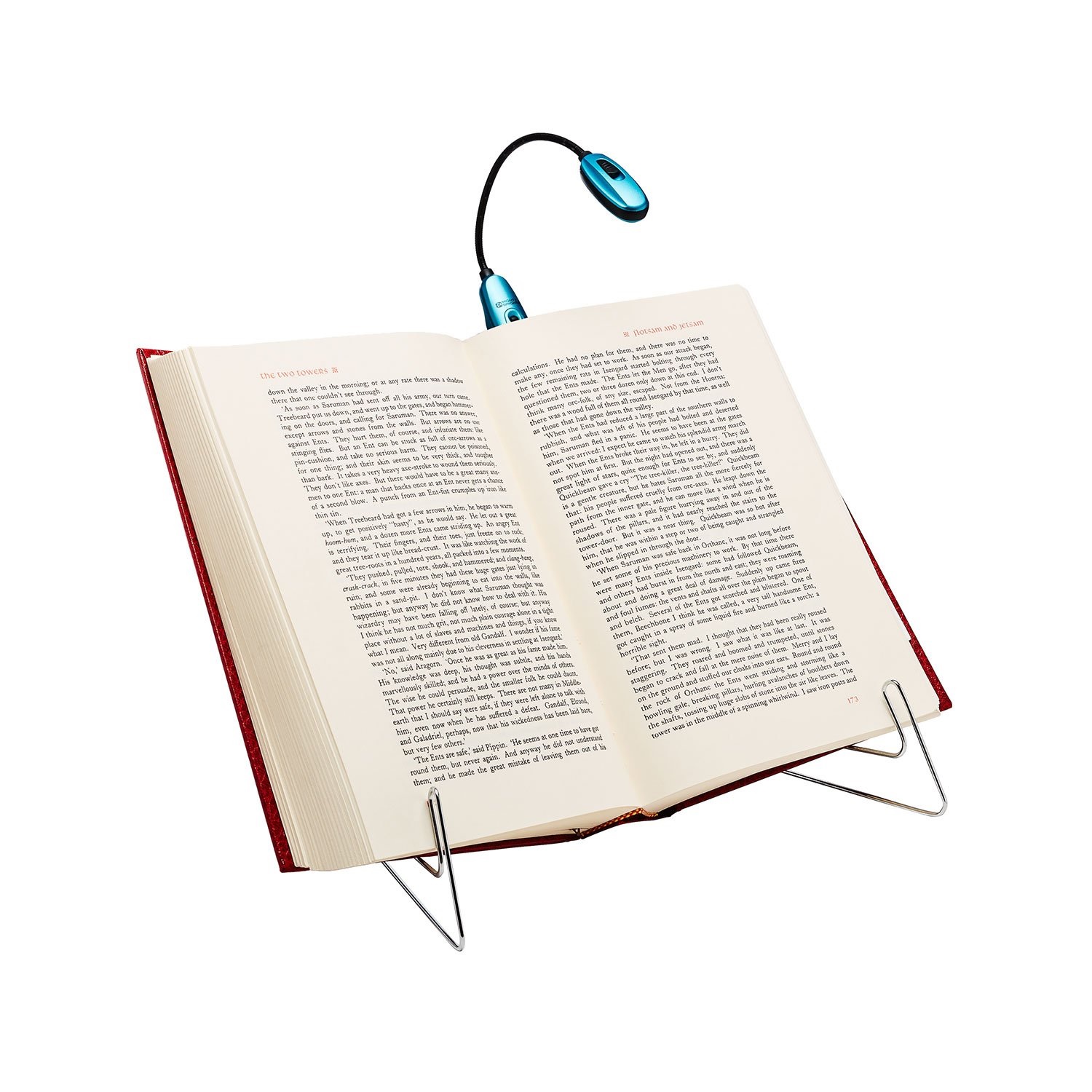 With this book light, there's no need to stop reading when the sun goes down. Your bookworm friend just has to clip it onto the back cover of their book, and they can spend the whole night reading. Plus, this is a great gift idea as it isn't hard to find. You can simply check it out at the Fully Booked store nearest to you.
2. Fandom Jewelry (P250 to P800)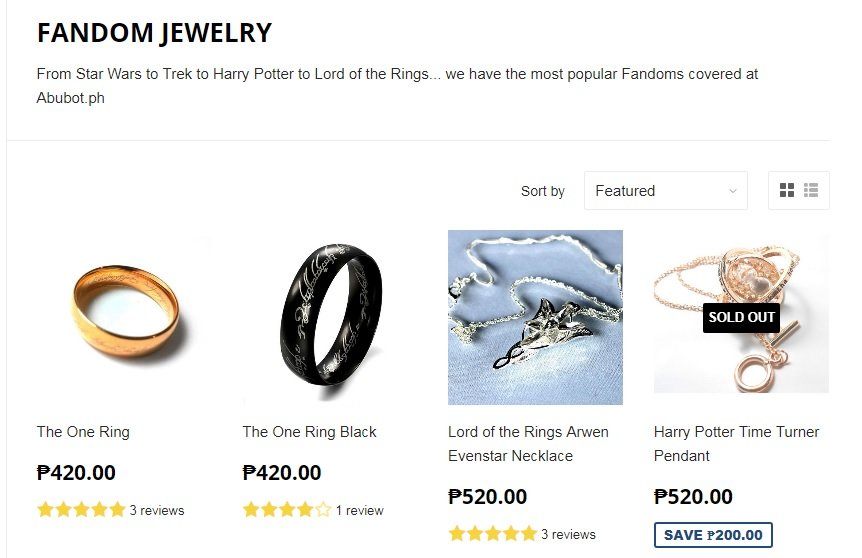 Often, bookworms enjoy being part of a fandom or community that surrounds their favorite books. So, if you're on a hunt for a great gift for your bookworm friend, find out what their fandoms are and buy a present related to those — a fandom jewelry, for instance.
3. Reloadable e-GC from Fully Booked (P500 and above)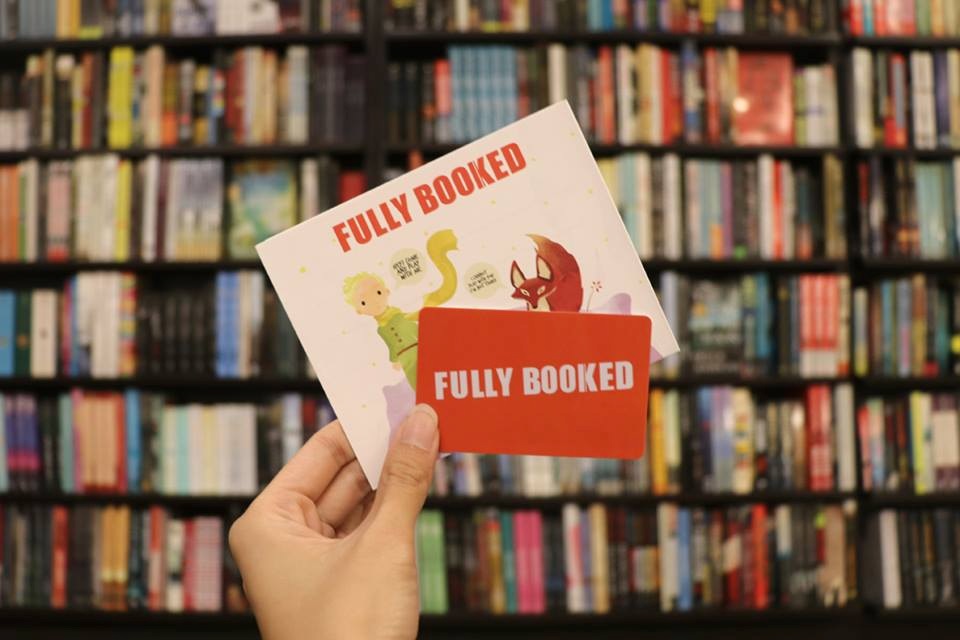 This Reloadable e-GC from Fully Booked is a gift that your bookworm friend will surely appreciate. After all, with this card, they get to pick their next reads (and shop at a bookstore all afternoon).
For Your Film Buff Friend
1. Funko Pop Movie Figures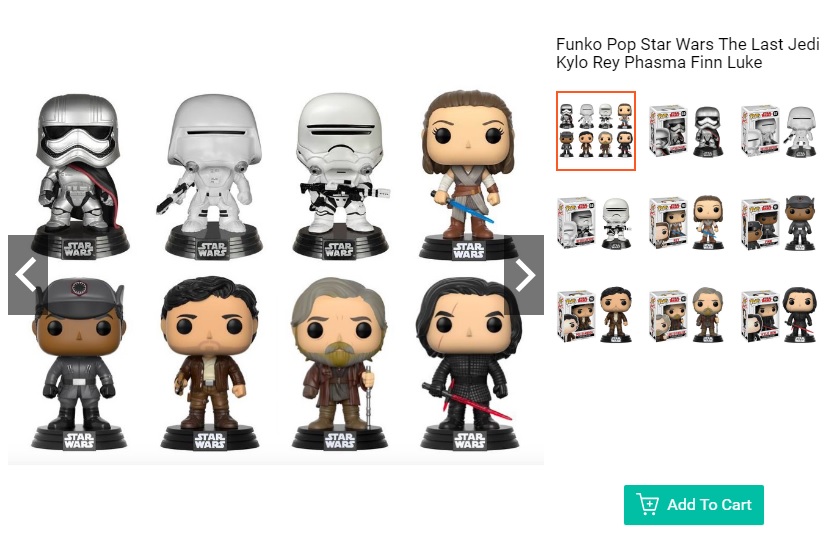 Just like bookworms, movie buffs are usually huge fans of certain films or movie franchises. So, if you want to make your film buff friend extra happy this holiday, give them a Funko Pop Movie figure of their favorite movie character.
2. Clapperboard (P400 and above)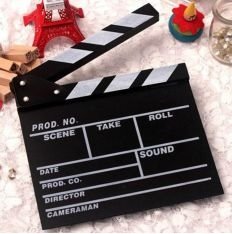 For your film buff friend, you just have to pick out something that will remind them of the beauty of cinema. Take this clapperboard, for instance. This can be their new home décor, or this can be the first thing they bring on the set of their first or next short film.
3. Reloadable Cinema Movie Cards (P200 and above)

Of course, for avid moviegoers, there's no better gift than a free pass to watch new movies in the cinema. So, purchase an SM Cinema Movie Card or ePlus Card, load it up with a generous amount of cash, hand it over to your film buff friend, and just wait for their face to light up.
Gift-giving isn't all about spending a huge amount of cash or getting the best present — sometimes, you only need to make your friends feel that you remembered them this holiday. And, of course, giving them a present that matches their passions and interests is a thoughtful way to do that.
Berna Sastrillo
She's a web content writer, a playwright, and the author of the children's novel, Detective Boys of Masangkay: Ang Mangkukulam.