Mai Porras
Pint-sized Pinay. Writer by day, mermaid by night. Loves coffee,…
What challenge comes every year and is more difficult than any math problem you've ever had to solve in your life?
If your answer is finding the perfect gift for the "masungit" mother in law, you're right. Many of you know all this too well: you spend hours, days, and even sleepless nights trying to find the perfect gift for your byenan, only to get a feedback that it was: a.) not the right fit b.) not the right color c.) it's simply not the right item.
To be painfully honest, The byenan isn't exactly the best gift giver. But of course, in the spirit of Christmas, you're willing to put your differences aside to make the holiday season special for your mom-in-law.
Here are some of the gifts you need to steer clear of as well as what you can give her instead:
Nay #1: Toiletries
Toiletries like shower gels, bath bombs, and shampoo make great gifts for your friends at work. You all understand that life can get busy, and your little toiletry gift set is your way of saying "pamper yourself, you deserve it."
For your in-law, however, toiletries as gifts may come off as thoughtless, or even offensive ("Hija, why are you giving me a bar of bath soap? Are you trying to tell me something?")
Yay: Relaxation/ Spa Package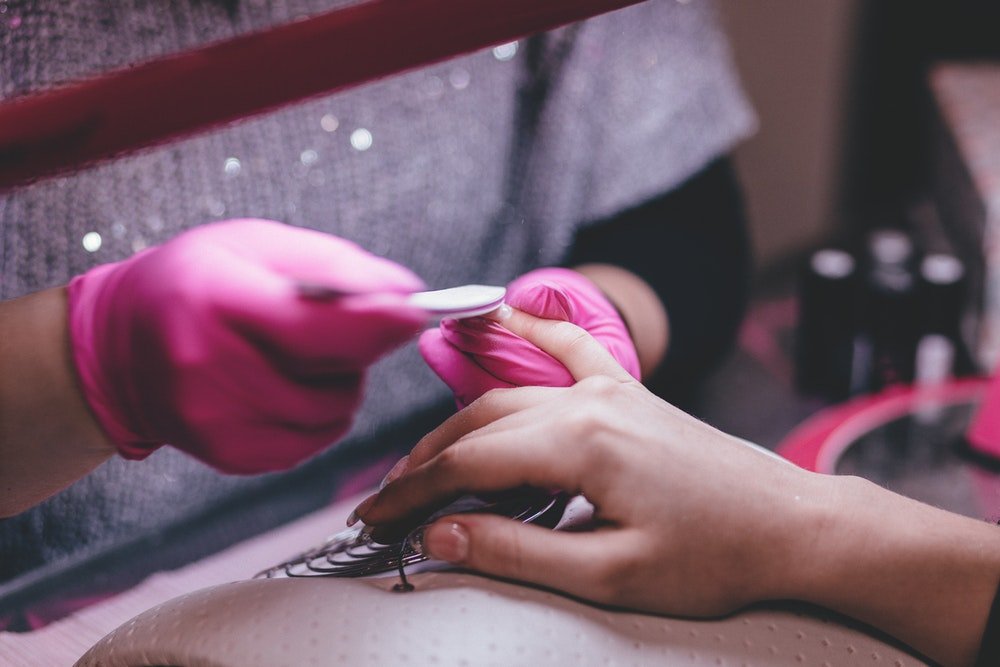 Our in-laws may be spending more time at home than outside, but as they devote a great part of the day cooking meals, making the home dust-free, and keeping the household together, they deserve a break, too. Instead of toiletries, give her a voucher for a day at a salon or spa.
Nay #2: Generic figurines
There is nothing that says, "I don't know what to give you," than generic, store-bought figurines. Give her one of these, and it's likely to end up at a corner in her closet, collecting dust.
Yay: Something she can add to her collection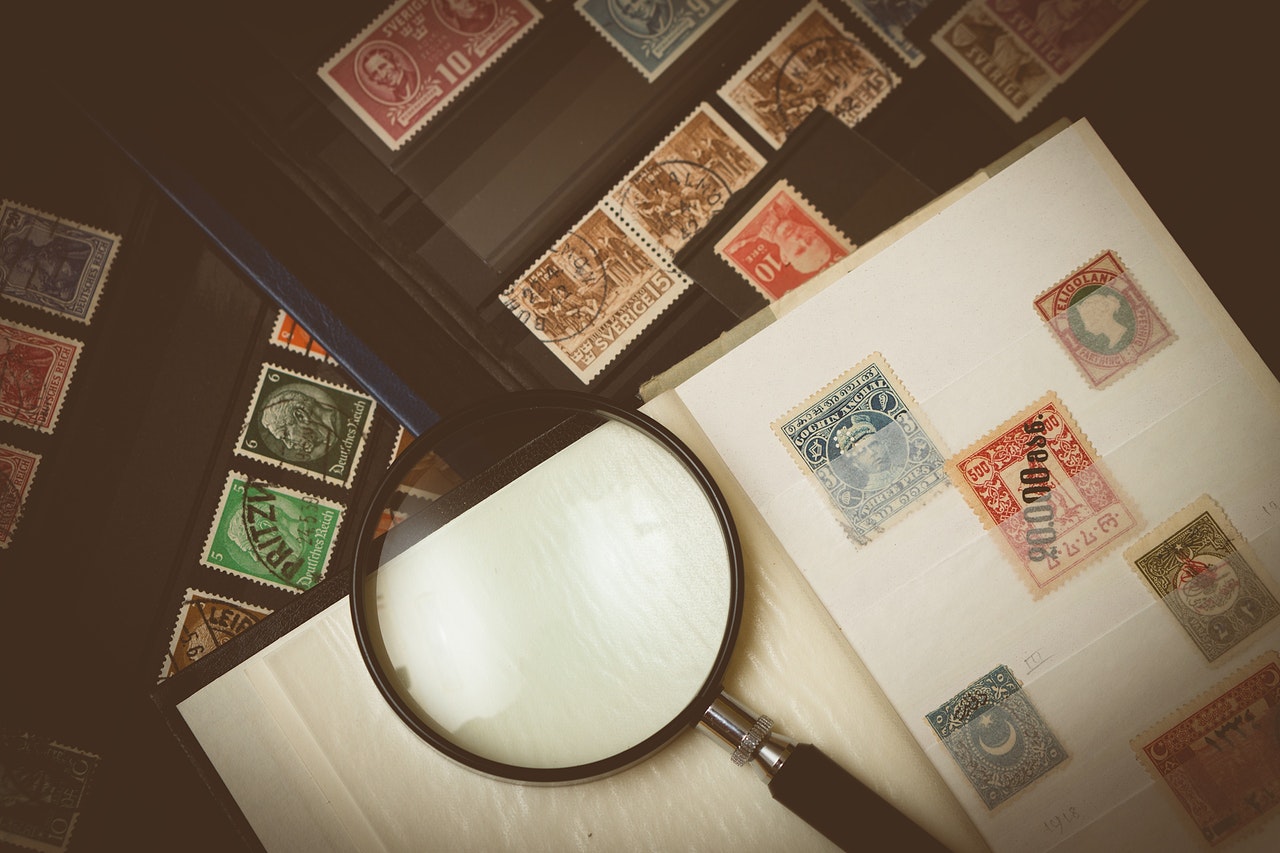 Instead of giving her a random figurine, ask hubby if there is anything in particular that she collects. Does she like collecting travel memorabilia like key chains, brooches, or fridge magnets? Is she fond of vintage clocks or stamps from around the world? She is more likely to treasure your gift if it's something that would help her grow her collection.
Nay #3: Clothes
Clothes look different on hangers and the wearer. What you feel like something that would perfectly fit mom-in-law might end up uncomfortably snug at the waist and loose at the sleeves.
Yay: Gift certificates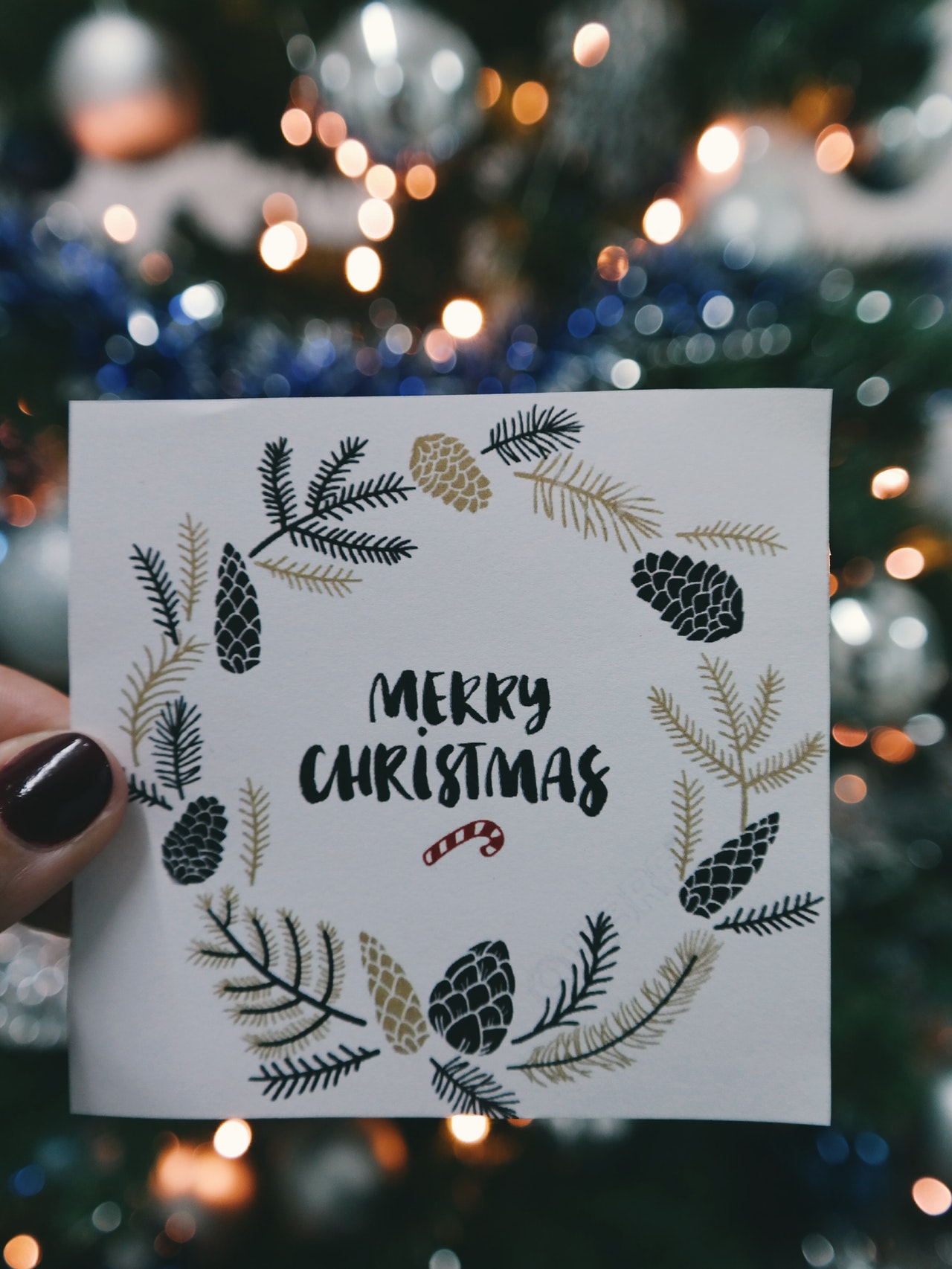 Treat your mom-in-law to a shopping spree or give her gift certificates instead. By giving her GCs, she has the freedom to choose the color or design she likes, as well as the fit she's comfortable in.
Nay #4: Bad romance novels
Bad romance novels rank high on the list of festive flops. Giving books as gifts is a slippery slope because people have varying tastes in books, and we usually go for the writer whose works we could relate to, or whose writing style stimulates our mind.
Yay: Titles she would actually read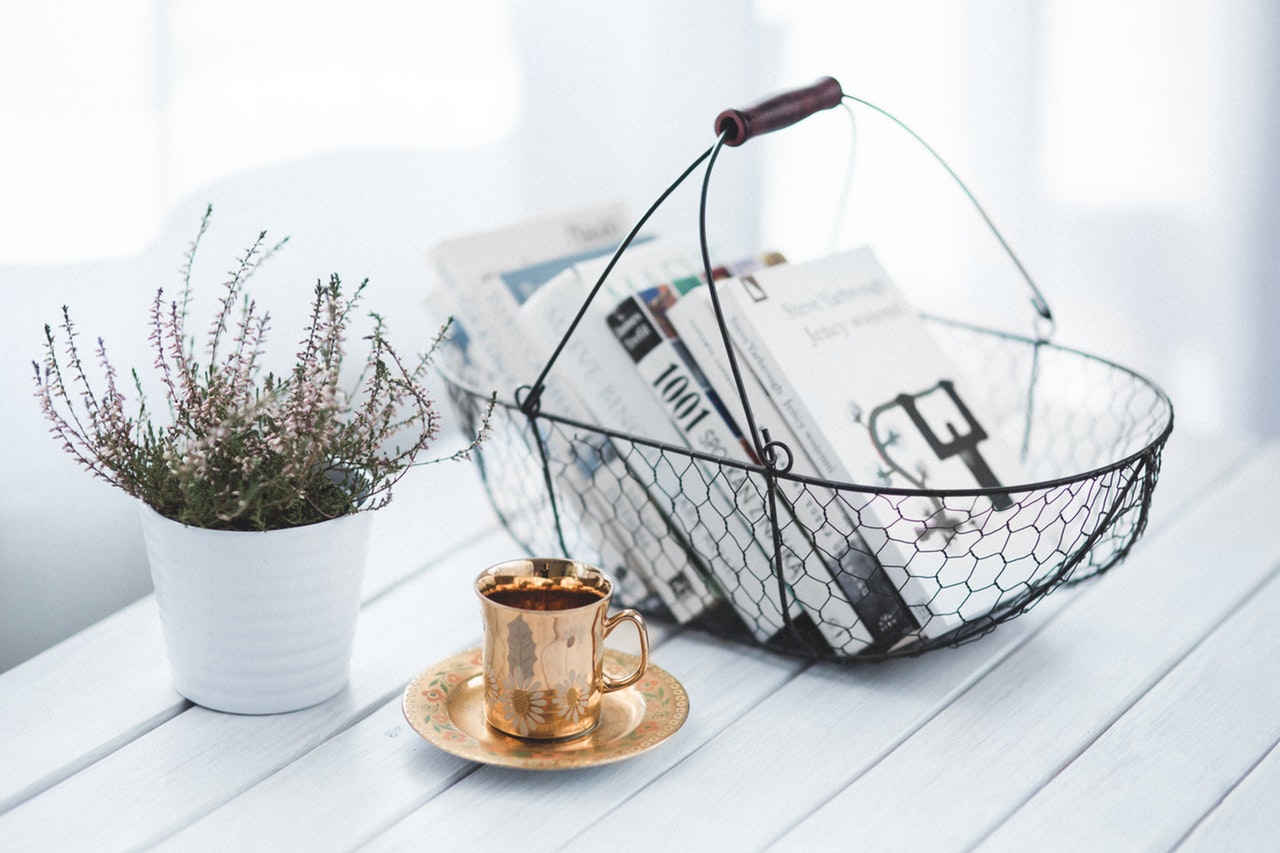 Take the time to look at mom-in-law's bookshelf and take note of any pattern in the books she has on display. Select a book by one of the authors or one with a similar theme.
Nay #5: Vases with fake flowers
As is the case with figurines, vases are likely to end up stashed in the dark corners of her closet if it doesn't match the rest of her décor. Worse, it could get re-wrapped to be given to one of her kumares.
Nay: Herb pots or succulents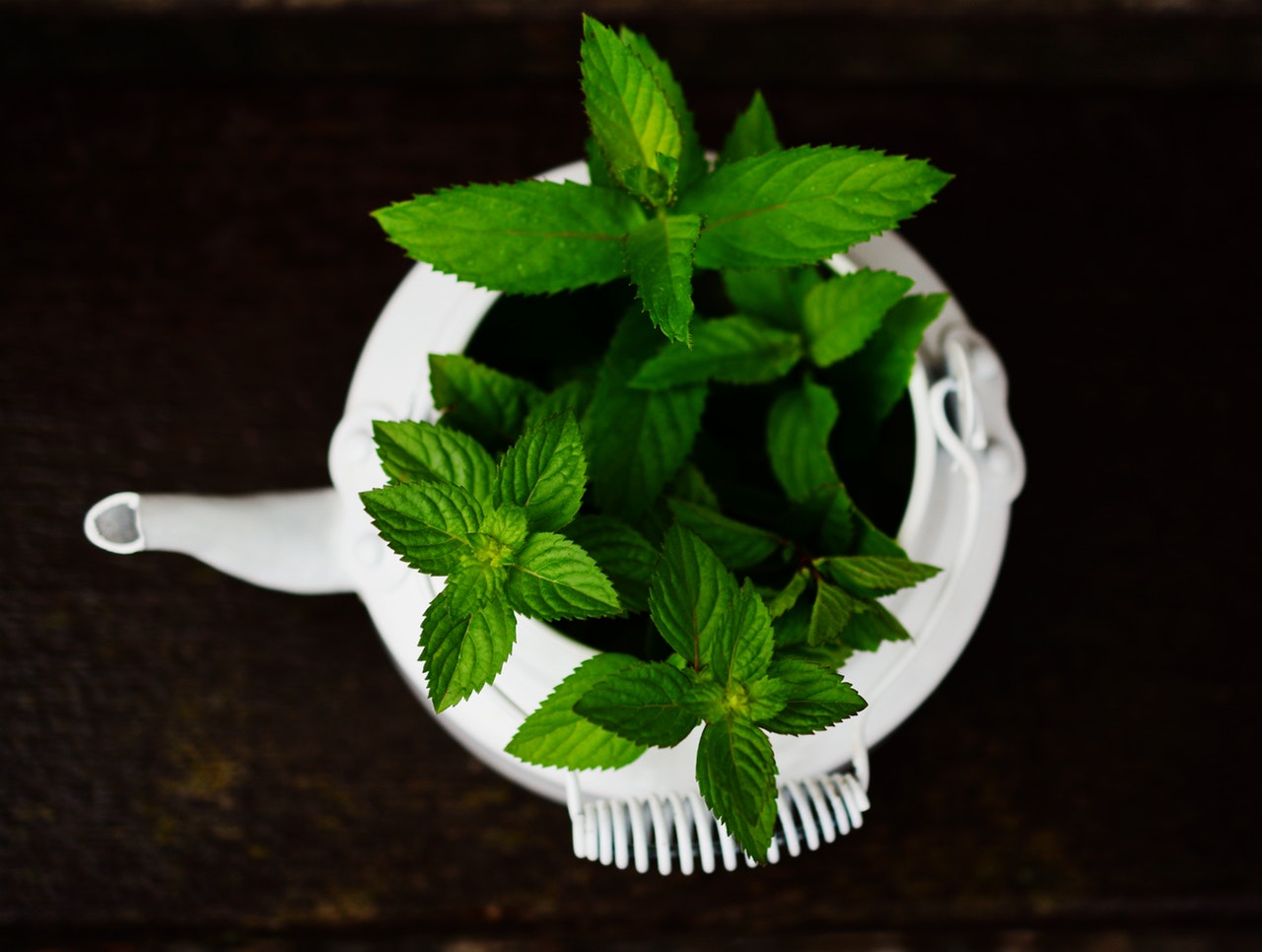 If mom-in-law has a green thumb or simply likes plants, a pot of herbs or succulents is your best bet. Choose a plant that adds aesthetic value to the home while requiring little maintenance.
Finding a gift for mom-in-law doesn't have to be rocket science. Remember that the secret to giving good gifts, regardless if it's for your byenan or your bestie is to make an effort to learn what the person likes. A well-thought-of gift such as personalized or handcrafted items always fare well on people's list of most memorable holiday presents.
Mai Porras
Pint-sized Pinay. Writer by day, mermaid by night. Loves coffee, elephants, and the old book smell. Adoptive Mom to Churro, Laya, Alab, Chelsea, and Ivory, who all have four legs.