Katrina Tankeh
Writes, eats, and dances with an incomparable vigor but is…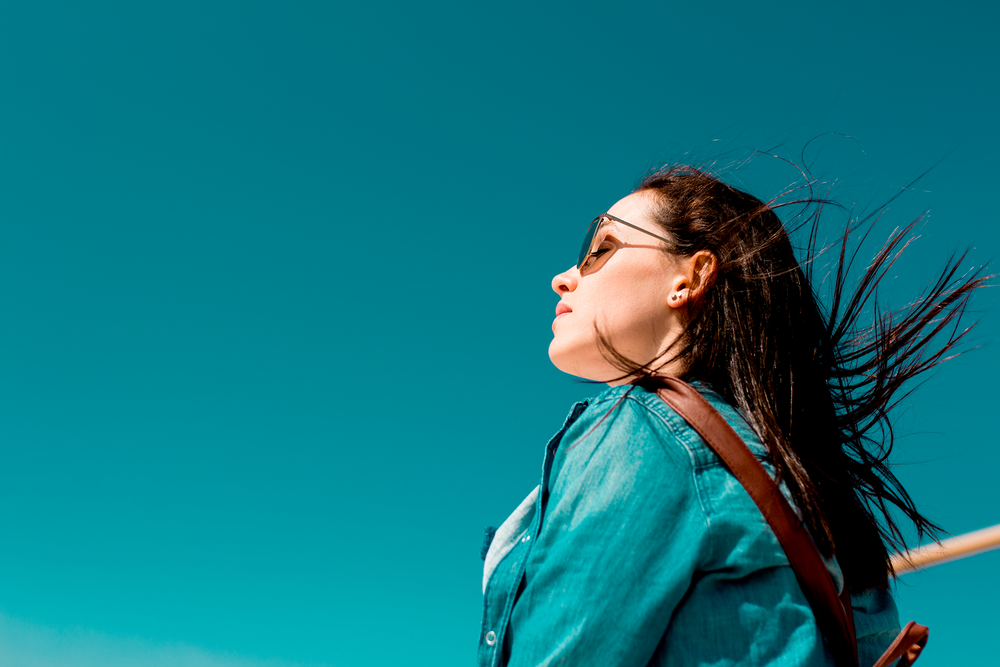 The sun is back, and with a vengeance. For some, that means driving to the beach and going for a swim. For others, it means retreating further into their own homes to hog the air conditioner. A few people might want to try spin classes, and another few might be interested in learning a new language. The possibilities are endless.
If you don't quite know what do to this summer, maybe you should look at the stars. Every Zodiac sign has its own unique quirks and desires – this guide might just be the only nudge you need to do what you need to do to enjoy the summer (but feel free to all of them, if you like).
Aries
March 21 – April 19
As the trailblazer of the horoscope wheel and the hottest of all Fire signs, summer is your season. We all know you were busy chasing your dreams the last few months – don't let the heat stop you. Continue leading your project and bring all your ideas to the table. Give a Cancer a little push because they might need it. Keep burning, lil' ram!
Taurus
April 20 – May 20
Despite carrying the solemnity of an Earth sign, summer brings out the bull in you. Don't lose your stability. Go for more walks in the park, join a yoga class, or visit art galleries. Schedule a date with a Libra at a jazz bar. Avoid erratic affairs. Instead, fall in love slowly with life.
Gemini
May 21 – June 20
You've been feeling stuck. You feel like you're wasting away, doing meaningless things, all day, all night. Now that you have the chance to leave your work for a bit and see the world, don't be afraid to take it! Do three things in a new city: eat a new dish, go to a museum, and meet a new friend. Take an Aries with you for extra fun.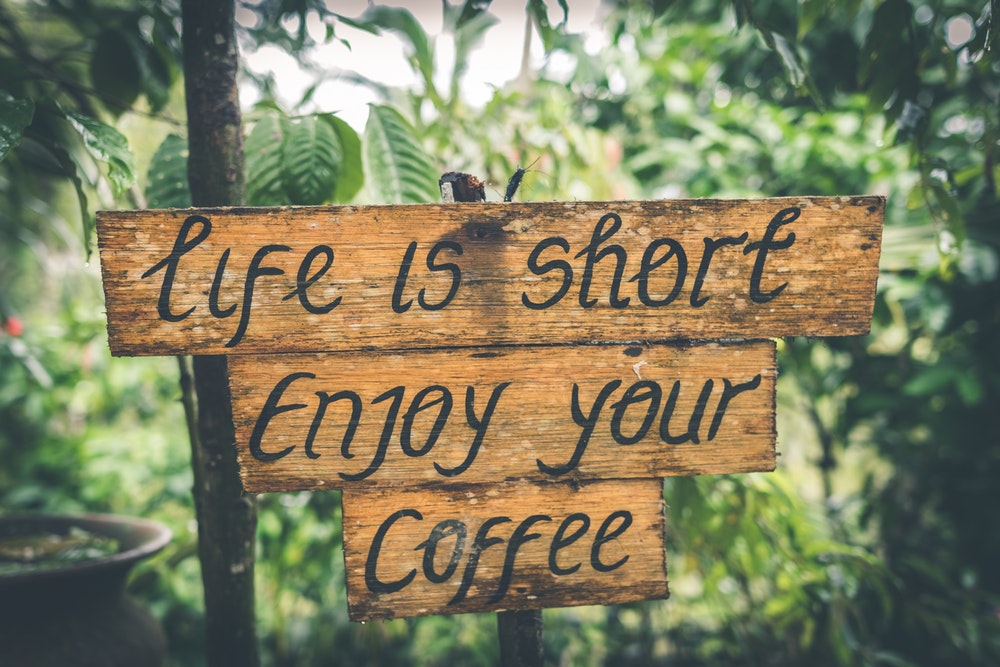 Cancer
June 21 – July 22
Have you been ignoring your gut? Listen to it. Your connection to your spirituality is the strongest amongst all signs. Summer is going to be a true test of strength and integrity for Cancers. If something doesn't feel right, don't pursue it. Spend time thinking but staying productive during the summer, whether it's shopping for books or learning new recipes. Just brave the heat wave – it will be gone eventually.
Leo
July 23 – August 22
So many deadlines are calling out to you, Leo, but why haven't you done anything about them? Where has your fierce spirit gone to hide? Reignite your fire this summer. Take those acting classes, submit that story, and say yes to that date with a Capricorn. Never dampen your flames – the world loves you for it.
Virgo
August 23 – September 22
The Virgo has perfected the art of caring for themselves, but what about others? This summer, you'll be faced with many instances that require your attention, both mentally and emotionally. A lover could be dealing with a problem, or an abandoned project is just waiting to be finished. When you take your day off, make sure you're doing something meaningful and valuable.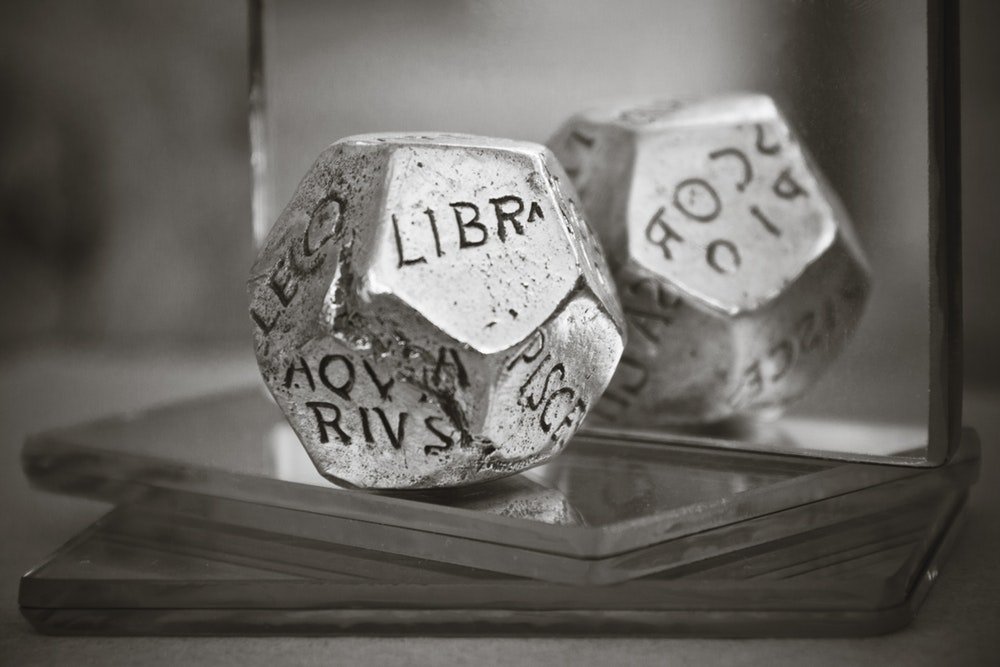 Libra
September 23 – October 22
You are ruled by the poison of your head and heart. It stops you from doing the things you're good at, the things you love. Fight it. This summer, you'll have many opportunities to realign your inner balance. Don't repress your creativity and passion. Wear that sexy outfit you've been saving for the summer and take on the world!
Scorpio
October 23 – November 21
Stop the distractions. This summer, you plan on wasting time doing silly things with people who bring you down. You care so much about being cool and holding a reputation that you've forgotten how to live. Don't ever, ever forget the love and energy you have for your passion. The world is your oyster, Scorpio. Leave the stones behind and do what you love.
Sagittarius
November 22 – December 21
Out of all the signs, you're the globetrotter. We all know you've been itching to go places and if you're looking for a go-signal to take a leap of faith, this is it! Just remember that there's a home to return to. Don't confuse wanderlust with a change of heart.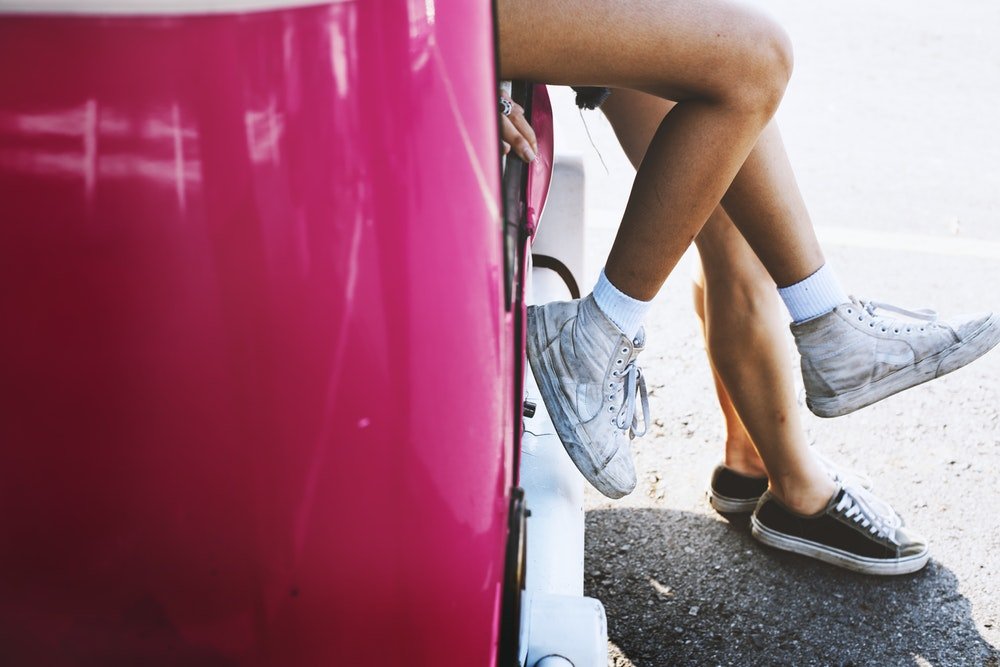 Capricorn
December 22 – January 19
Long-term goals and ambition? You have them all. What you need to do this summer is to slow down a bit. As the most driven of the Earth signs, you will both be fulfilled and worn out. Find your anchor and let it keep you grounded for the times you feel like you've exhausted yourself too much. Do things that take time, like planting a tree or sewing a pouch. Let tomorrow worry for itself.
Aquarius
January 20 – February 18
You love the universe, and the universe loves you. While you were busy caring for the world, however, you've forgotten to care for yourself. Your head is in outer space more often than it is within your own skull. Breathe. Look at the trees, the walls, your own fingers. Don't be afraid to relax sometimes. See a film or get a massage. See things more closely rather than thinking far ahead.
Pisces
February 19 – March 20
Don't let the sun dampen your kindness. When you feel like doing a good deed, don't think about what other people will think – just do it. If you chance upon a charity event or a teaching seminar for children, attend it. Tell someone you care about them deeply. This summer is all about embracing the brazenness of the Fire sign and channeling it into your love for the world. You have the heart for it.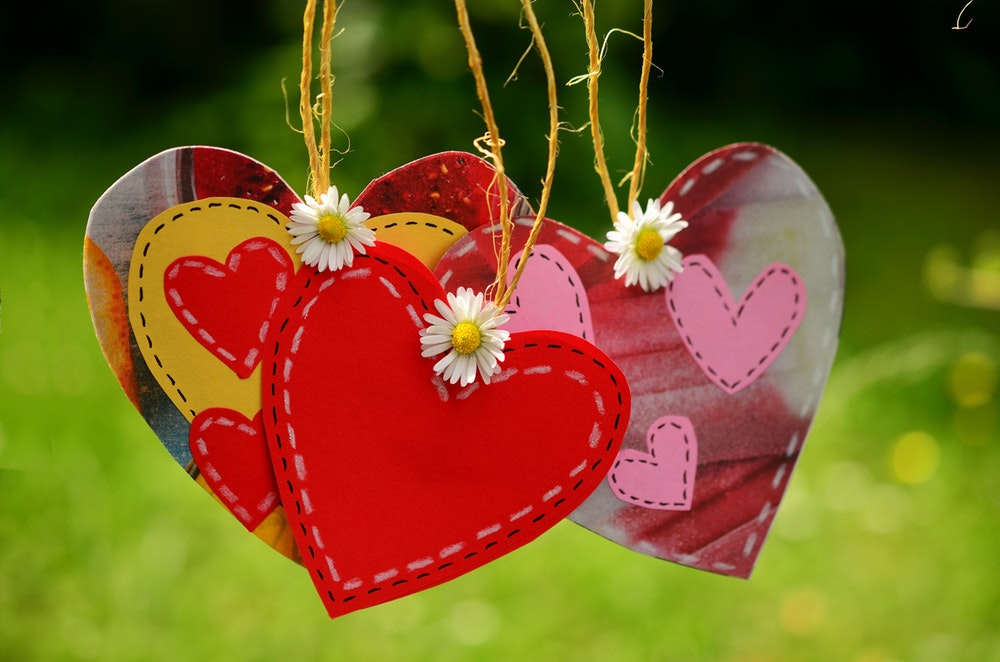 Wherever your feet and fate may take you this summer, don't forget to, above all, enjoy life and embrace fun. And follow your instinct!
Katrina Tankeh
Writes, eats, and dances with an incomparable vigor but is only really good at one of those things.